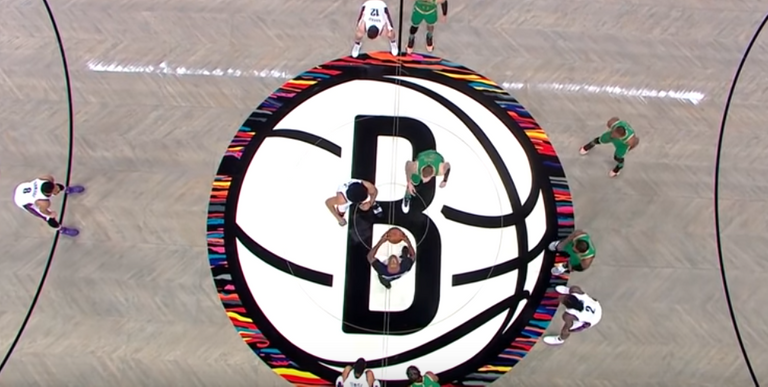 (youtube)
Last Wednesday Celtics played against the Nets.
It was the first game where Kyrie supposed to play
against his old team in Boston.
It was a crazy game all fans want to see.
They were chanting "Where is Kyrie?"
Unfortunately Kyrie was not able to play due to illness.
Celtics found a way with Walker being back to dismantle the Nets.
Walker did his best with 39 points to improve to 13-4.
Smart, Tatum, Brown was all over the Nets for this win.
NBA is a long season so again they meet this Friday.
I guess when you play away from home the home team energy
succumbs your effort to get a win unless you give it all.
Deandre was not there in the Wednesday game.
It was a boost to have him around.
Nets are now over .500.
They are sitting in 7th place not a safe place to prolong
your season and set yourself for the playoff run.
Luckily Detroit, Washington, Orlando are not teams
with strong acumen to push for playoffs like Nets.
Next year Nets with KD and Kyrie will balance the force
in the Eastern Conference.
All they have to do is play safe and be discipline.
Their rosters prove they can win without their key players.
Lately NBA is a league where you need
as much offense to balance your defense.
These are the skills Nets will use like crazy next year.
So far they need to use load management for Kyrie
and get KD in good shape.
They should make the playoffs this year.
We will see.
Stay tuned!