Referências:
. Standard Catalog of World Coins, by C. L. Krause and C. Mishier
. https://en.numista.com/
. https://www.wikipedia.org/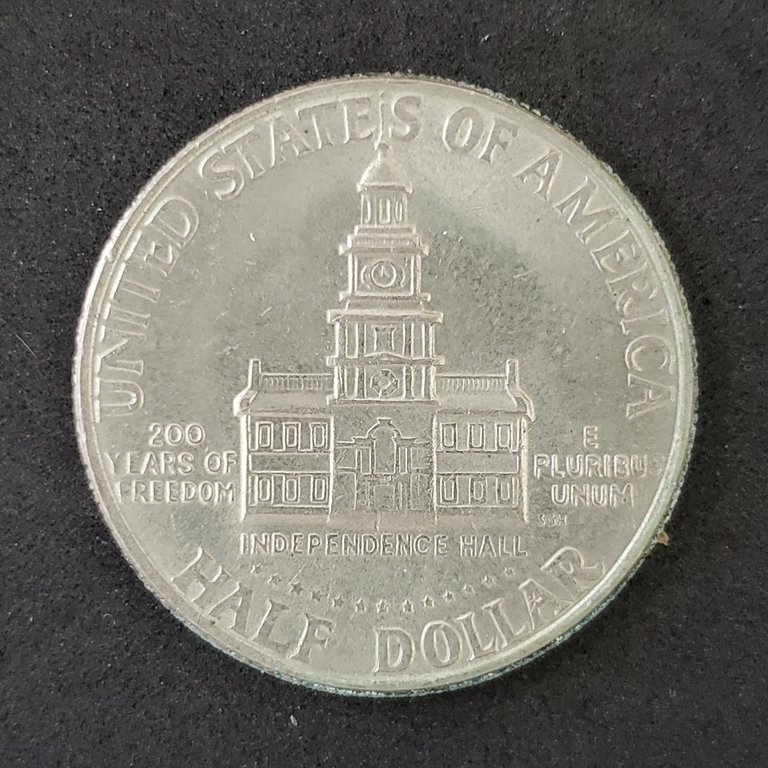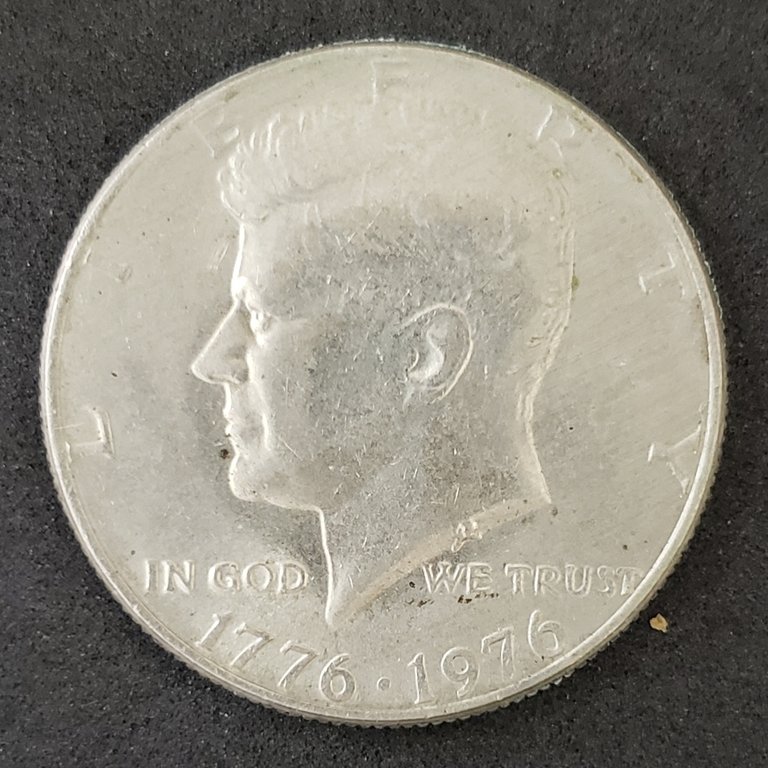 Características:
País: Estados Unidos
Valor : 1/2 Dólar
Ano: 1976
Peso: 11,5 g
Material: Prata 40%
Cunhagem: 4,908,319
Tipo: Moeda Comemorativa.
Esta moeda comemora o Bicentenário da Declaração de Independência dos Estados Unidos, ocorrida em 1776.
Foram também emitidas 521.873.248 de moedas circulantes com o mesmo formato, porém compostas de cupro-níquel.
O reverso mostra o Independence Hall. O reverso foi gravado por Seth Huntington.
O obverso mostra o perfil de John Kennedy, olhando à esquerda. O obverso foi gravado por Gilroy Roberts.
Muito obrigado e até a próxima moeda.