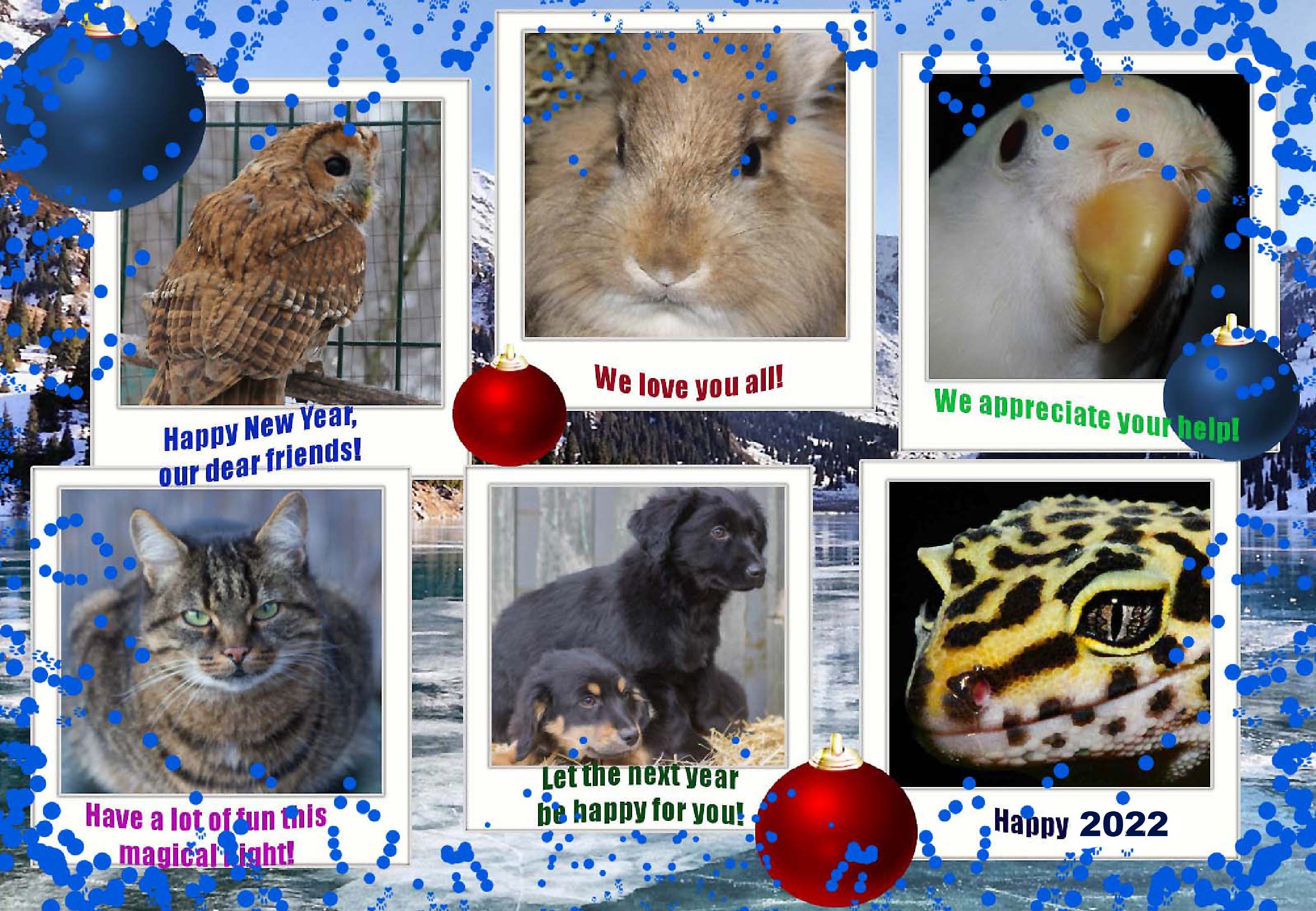 New Year is getting closer!
I don't know how we deal with a crisis with all these quarantine measures, but we are doing it! This is largely due to your help, your upvotes. I also want to once again thank our dear friend @karenb51 for her donation.
I also want to thank our dear friends @phortun @steempty @manorvillemike @schamangerbert @silversaver888 @marius19 @gregory-f @loonatic @birdwatcher @cornerstone @commiccat @dog-marley @ykdesign @katerinaramm @cryptospa @seckorama @nikv @roelandp @ewkaw @andrianna @dswigle @penguinpablo @old-guy-photos @mammasitta @happyphoenix @ervin-lemark @homeartpictures @silviabeneforti @borepstein @jlufer @r2cornell @unlonely-soul @denmarkguy and many others for the friendship and suppurt. May the coming year be happy and successful for all of you!
Fortunately, the past year has not brought any trouble to my animals. There was only one problem - the Star needed surgery. But it all ended well.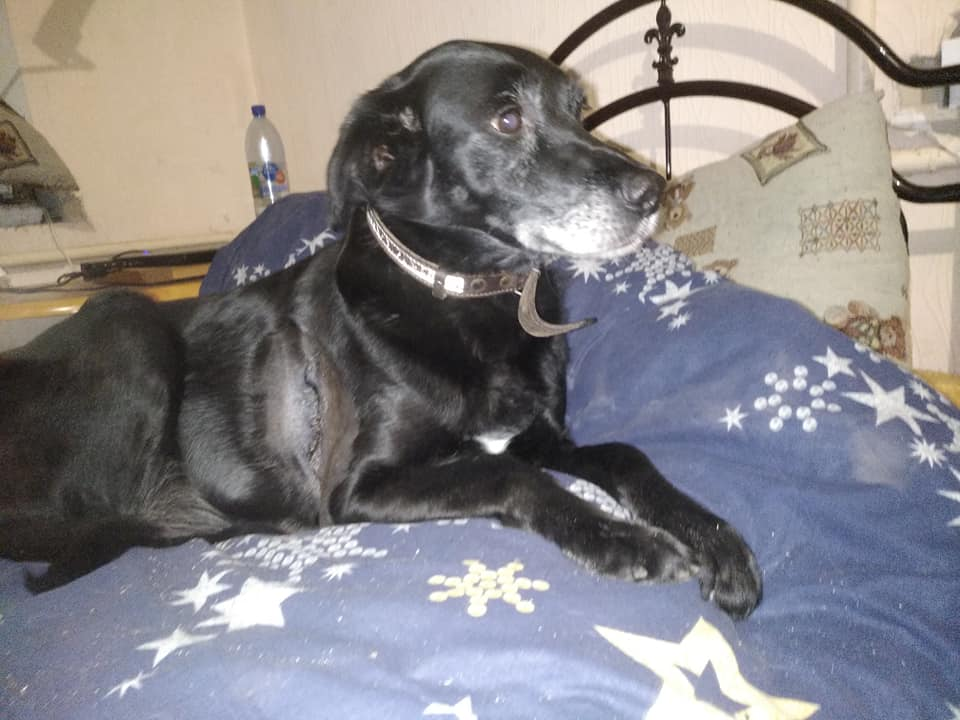 Our newcomers in 2021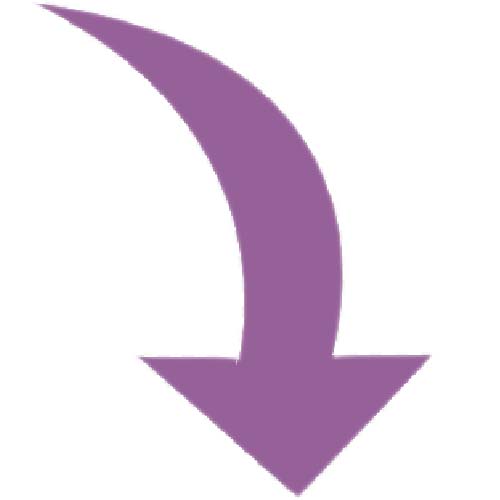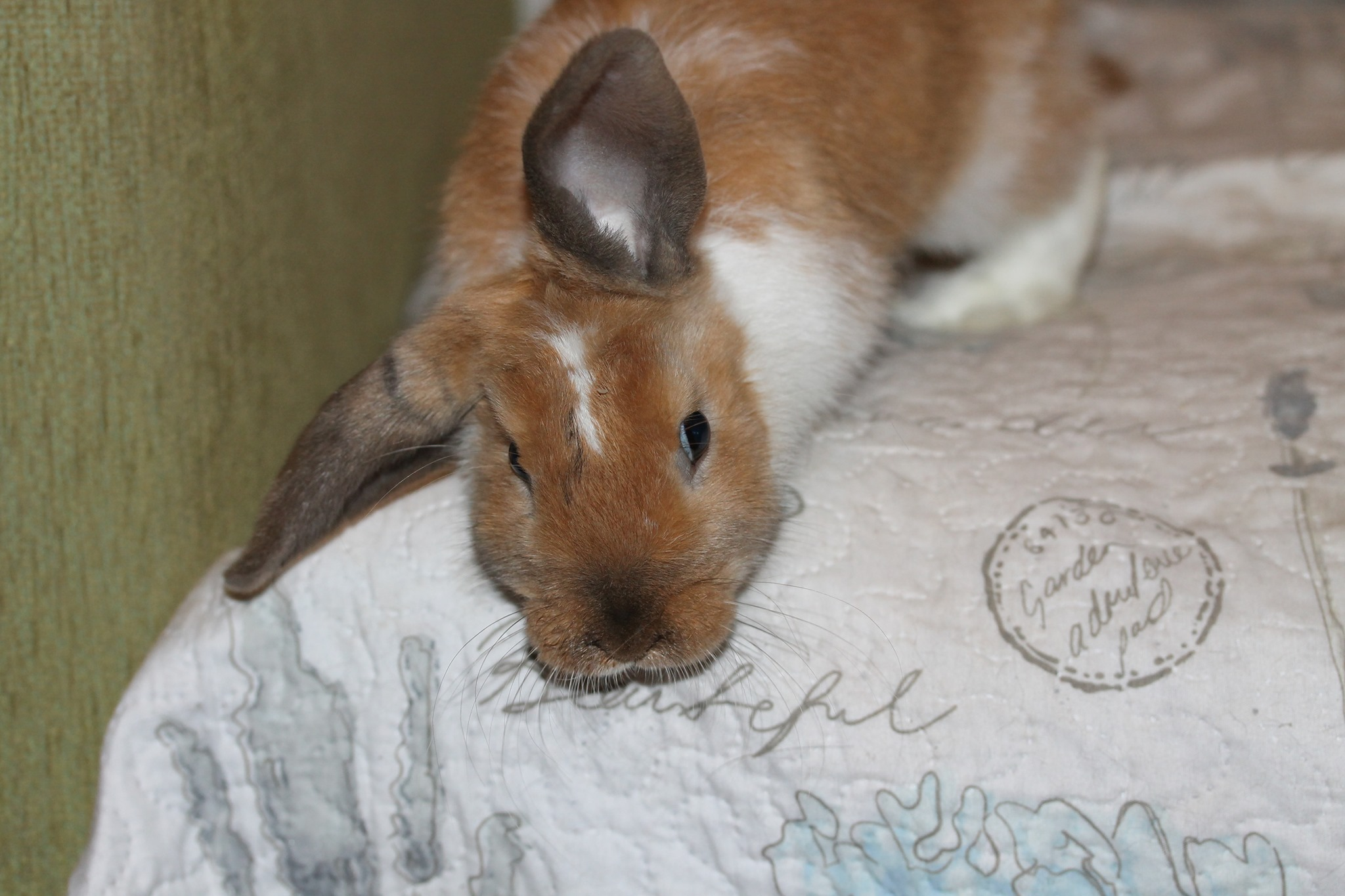 Banny Coocie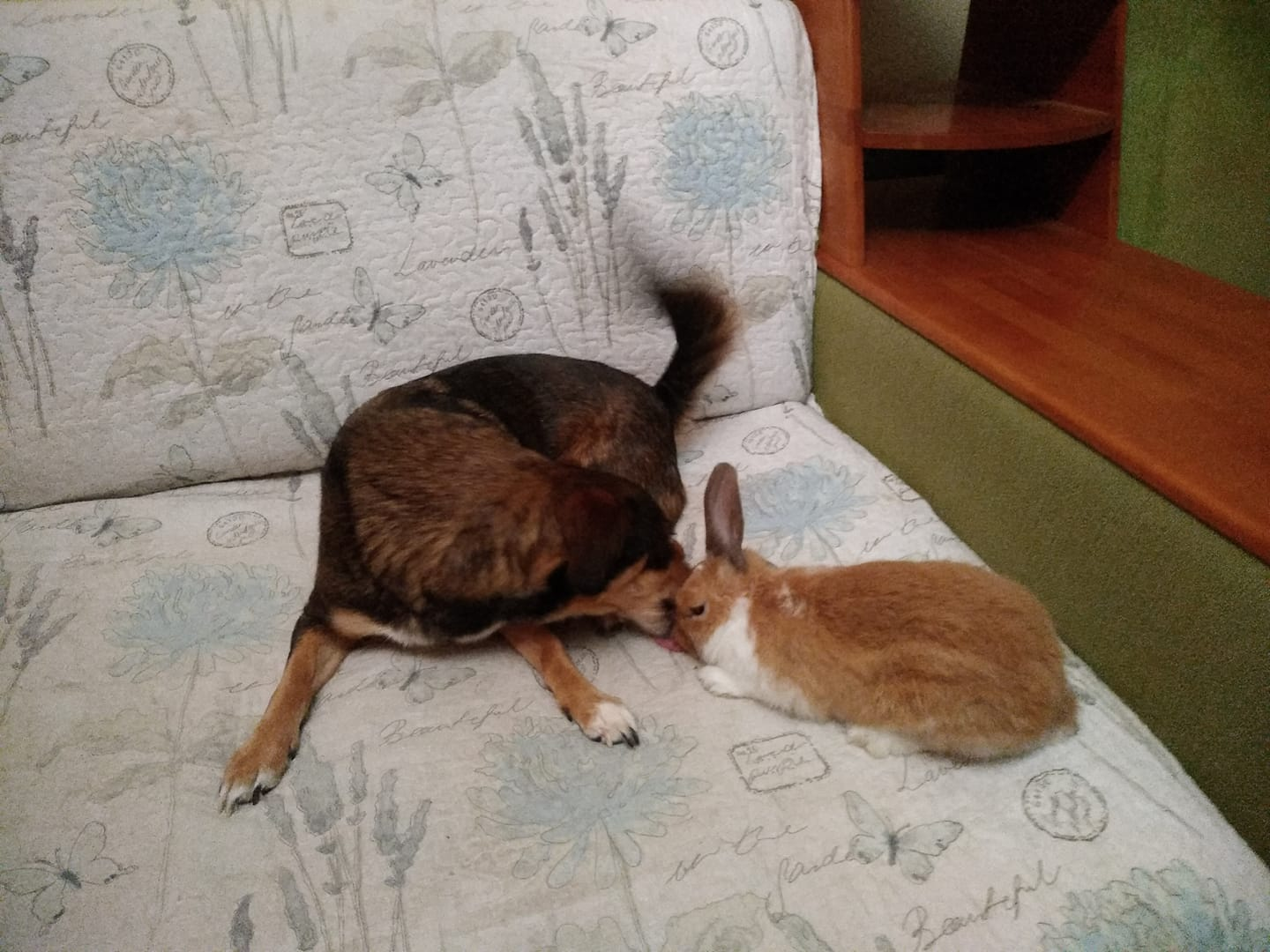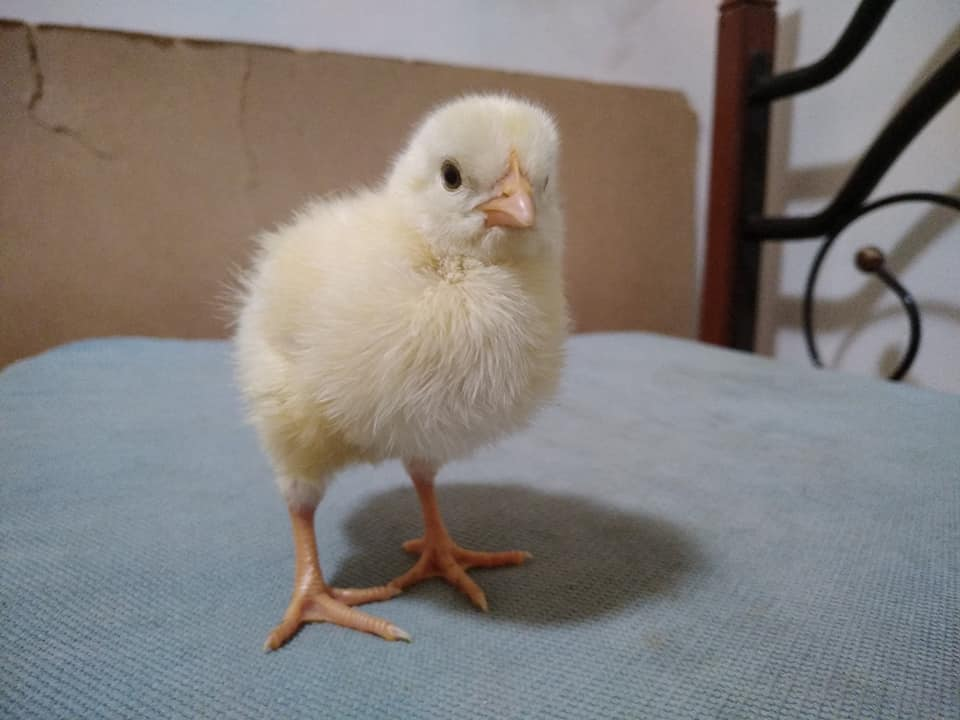 Chicken Ku-Ka-Re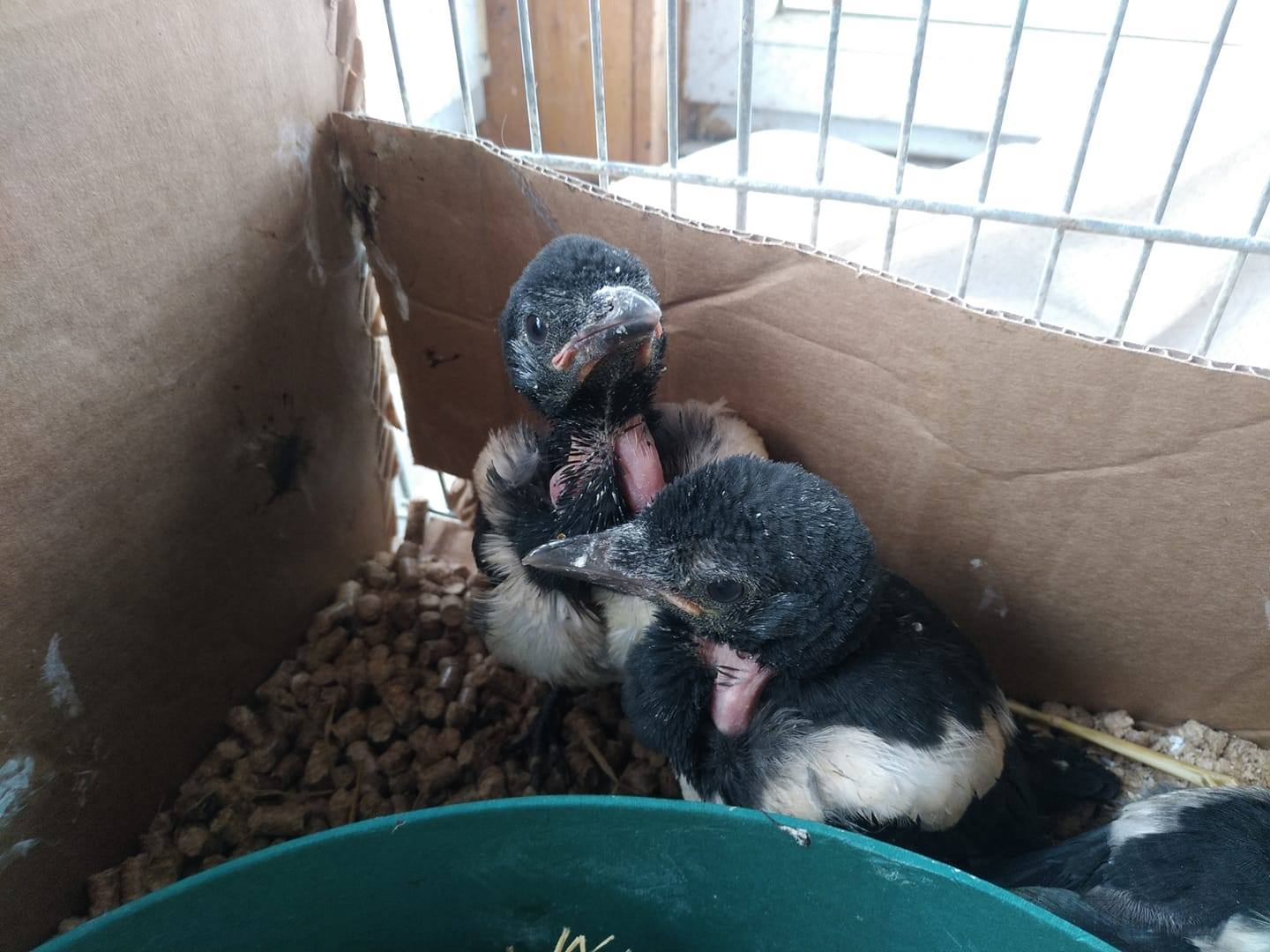 Magpie babies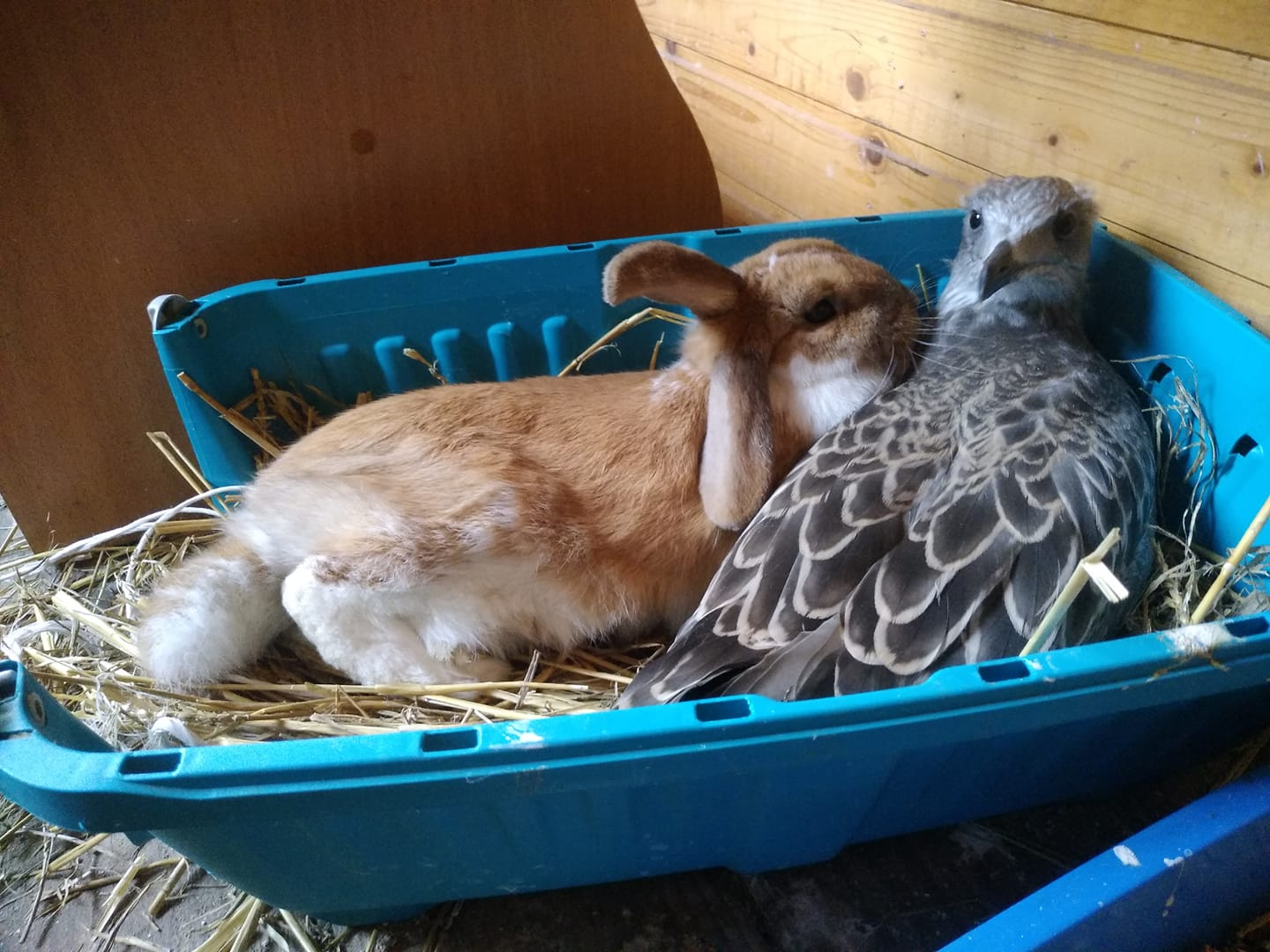 Seagull Dobbie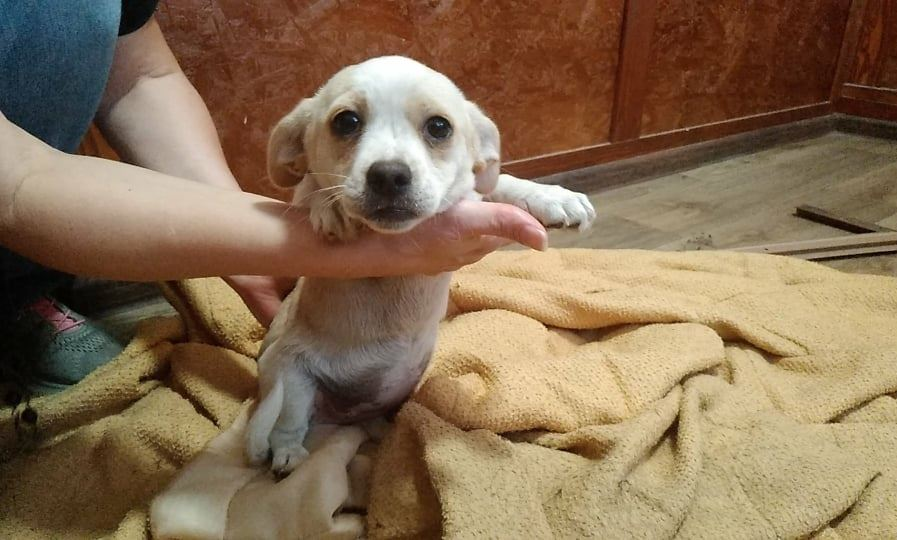 Biscuit Seal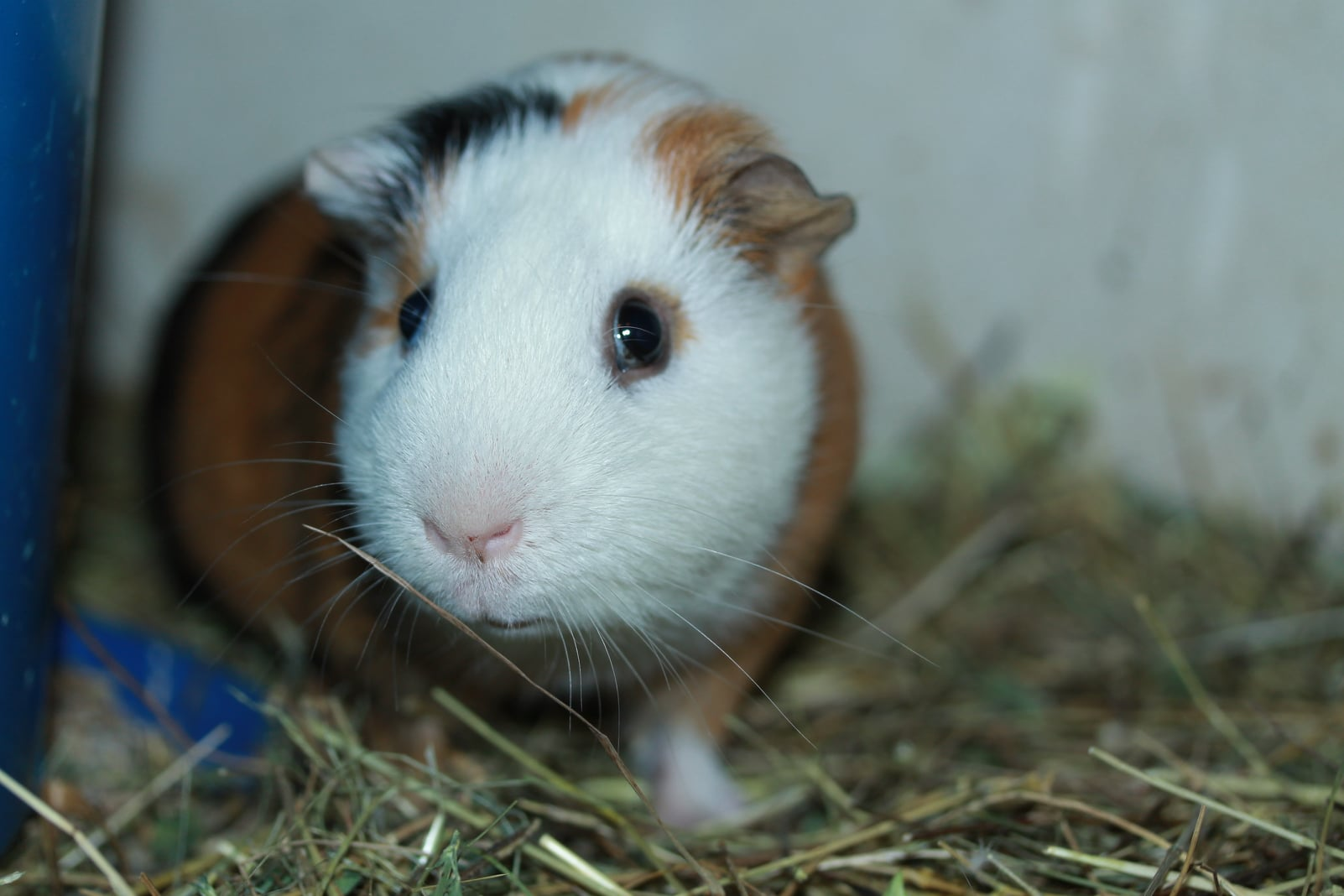 Three guinea pigs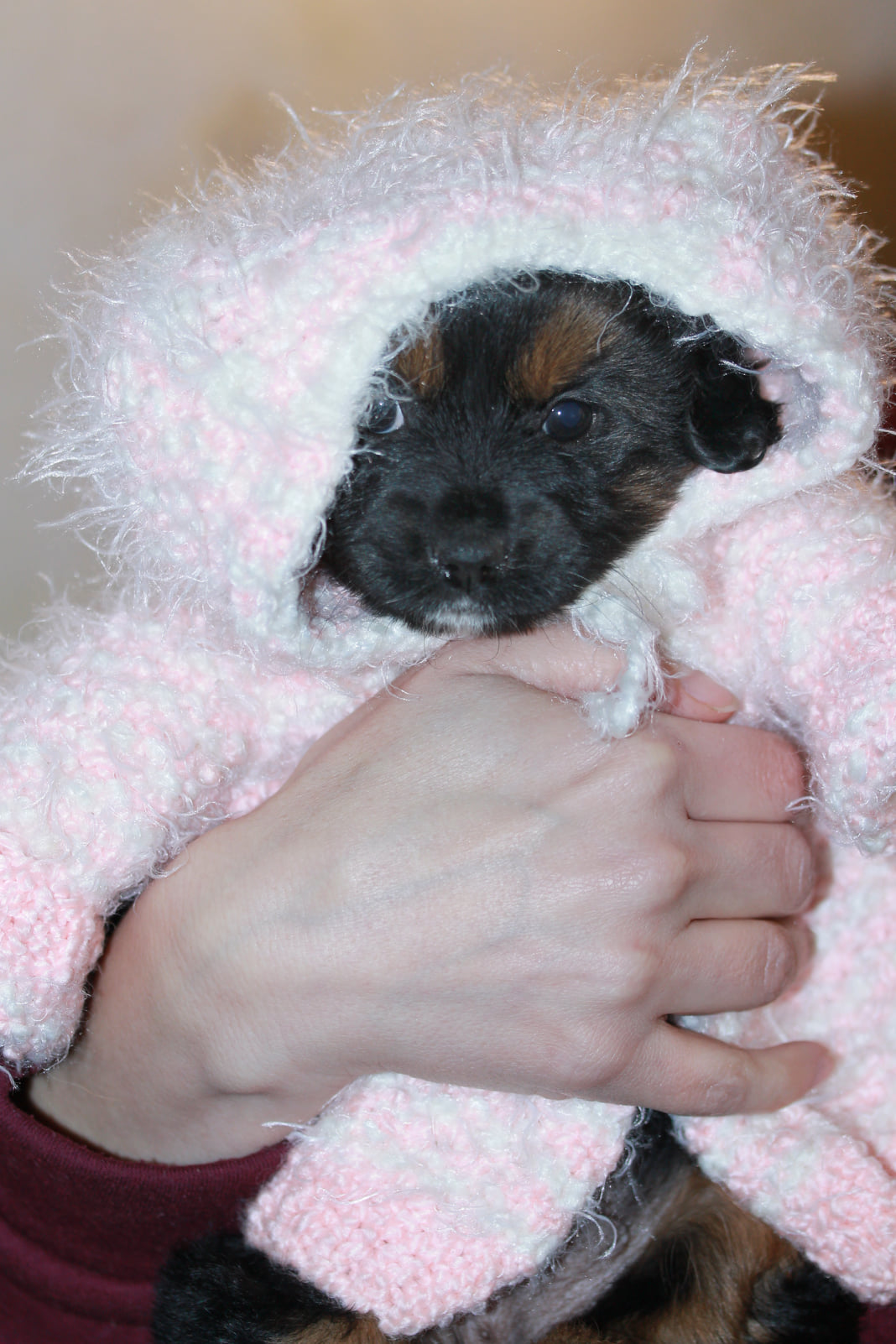 Michelle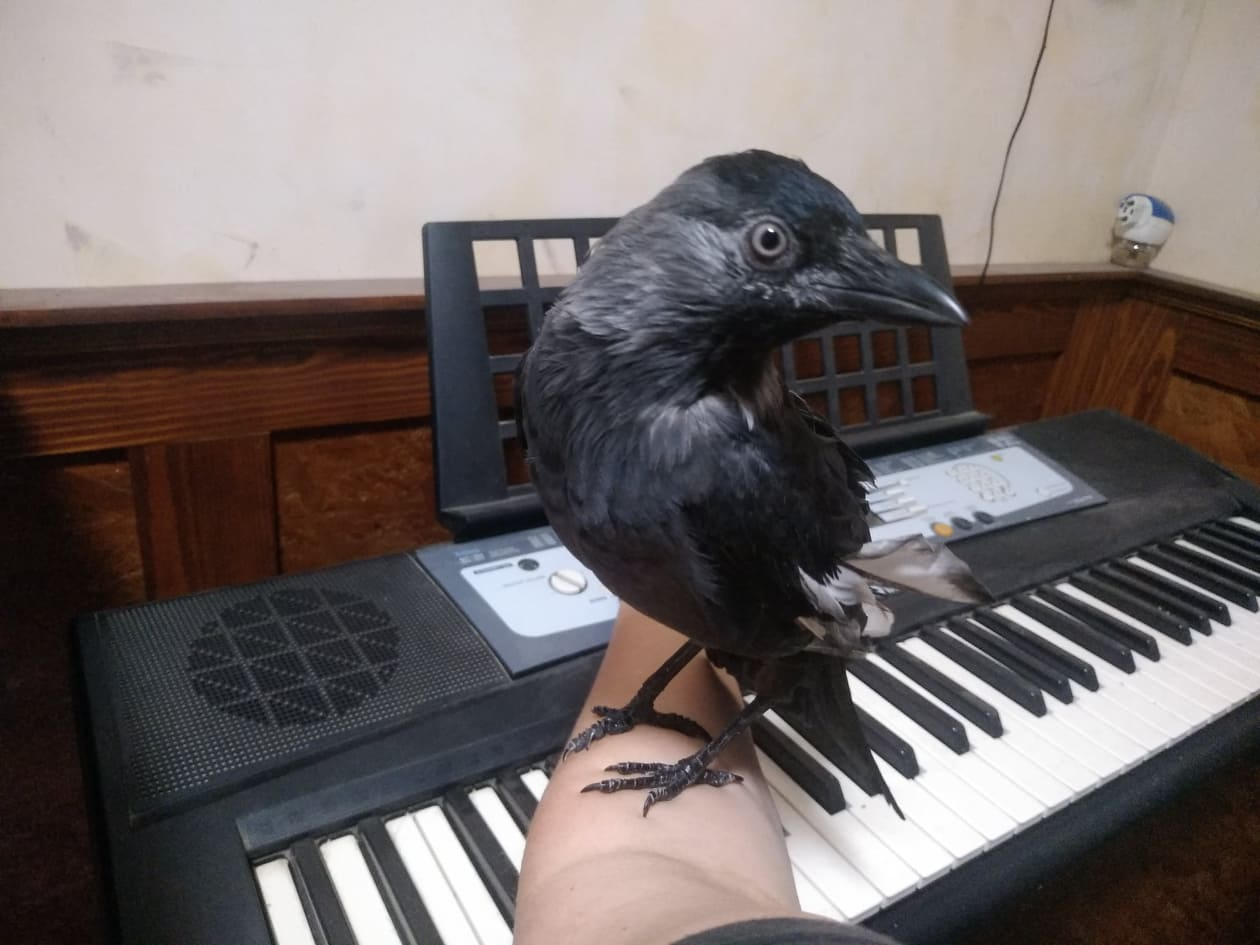 Jackdaw Galya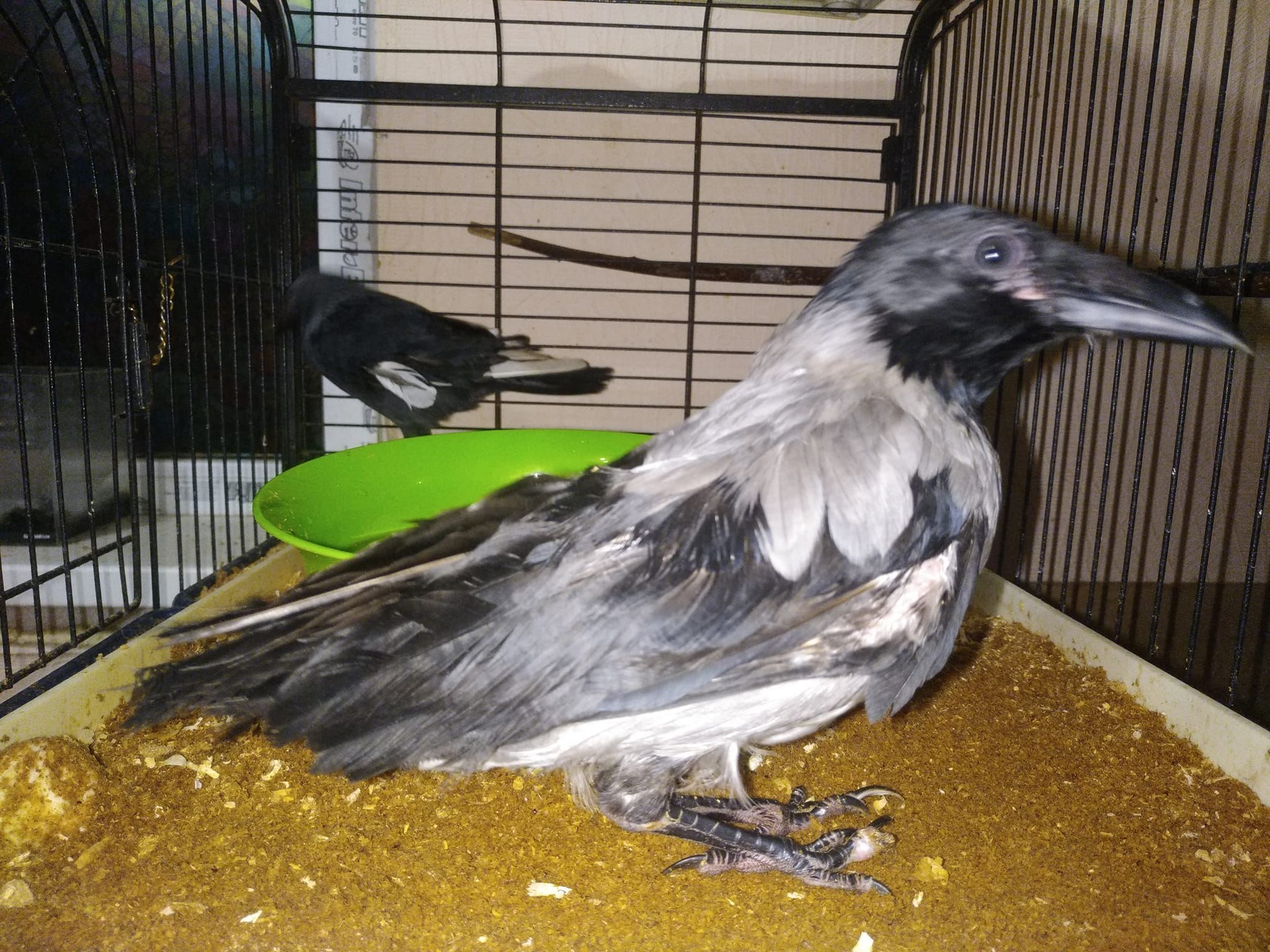 Crow Karkusha
Gifts have arrived! I was very worried that there would be a delay in delivery. But fortunately, all tailed inhabitants of my house will receive New Year's gifts on time.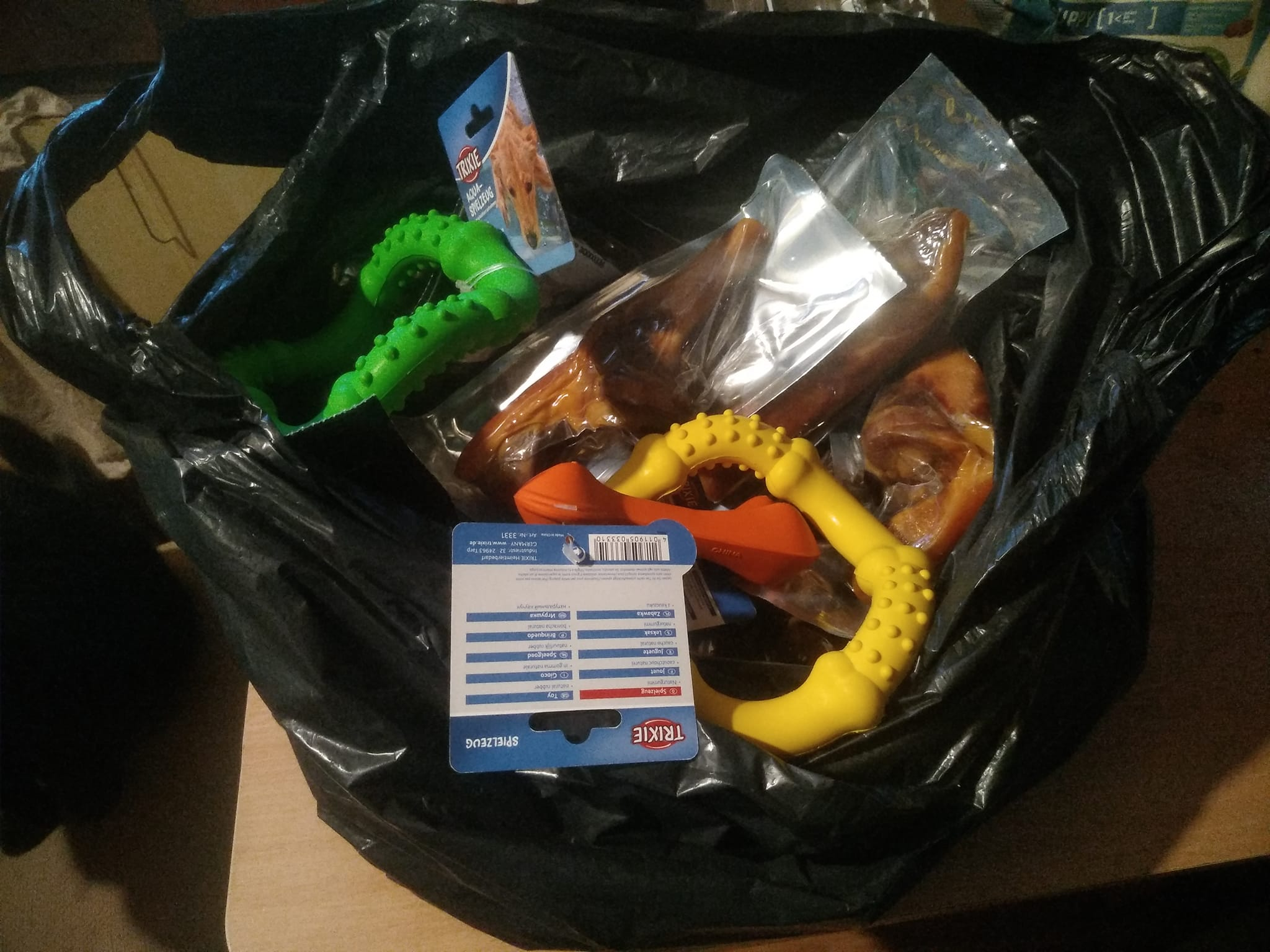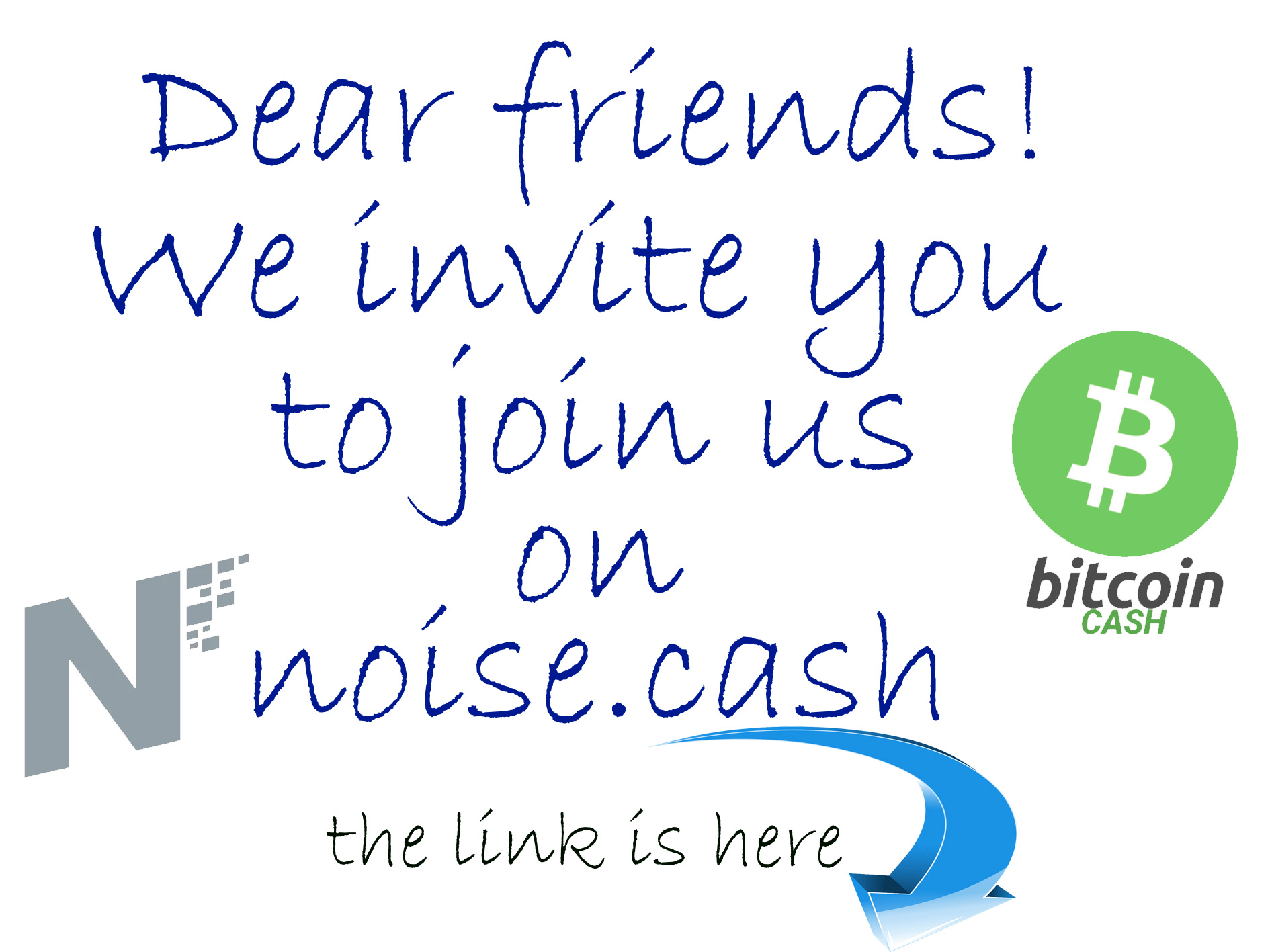 https://noise.cash/u/artinfly