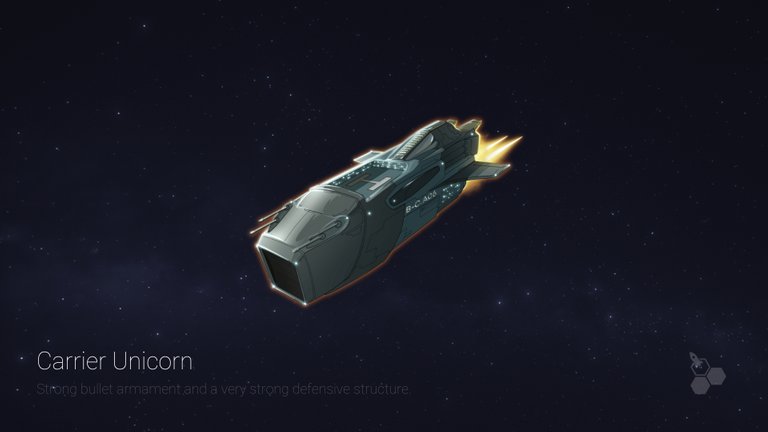 The last few weeks have been a pretty wild ride. It was exhausting but also a great pleasure for the whole NextColony team. We thank all settlers for loyalty, a lot of input, and for exploring new planets to preparing for battle.
The final tests on the battle module have been completed and we are ready for the launch. The launch of the battle module is imminent.
---
Battle starts on
June 8, 2019 20:00:00 UTC
---
Until now the universe was quite a peaceful place and all the settlers have upgraded buildings, enhanced skills and prepared for battle. But now we give you powerful battleships, how will you deal with it? Will you suppress or protect your environment? You have the choice.
That's new:
Missions: attack/support
Improved mission overview & battle reports
7 new battleships (rocket; free)
7 new battleships (bullet; buy)
9 new skills
Building: shield generator
New graphics for explorer and transporter
Revised FAQ
We have also solved a number of minor bugs and problems with the update.
That's what we're gonna do next:
A series of updates for battle
Explorer II: long range exploration
Explorer III: deep exploration
Distributing blueprints across the galaxy
Transporter II & III
Building: research center
Market (planets/items)
As soon as the battle module runs smoothly, we will announce the date for the launch of the market.
---
We would also like to thank @rafalski for the work on NextColony Stats and @scriptioner for the work on SpyColony.
If you have any questions, feel free to ask.
Join the official Discord server now.
Resteem to the moon.
Stay tuned.
NextColony