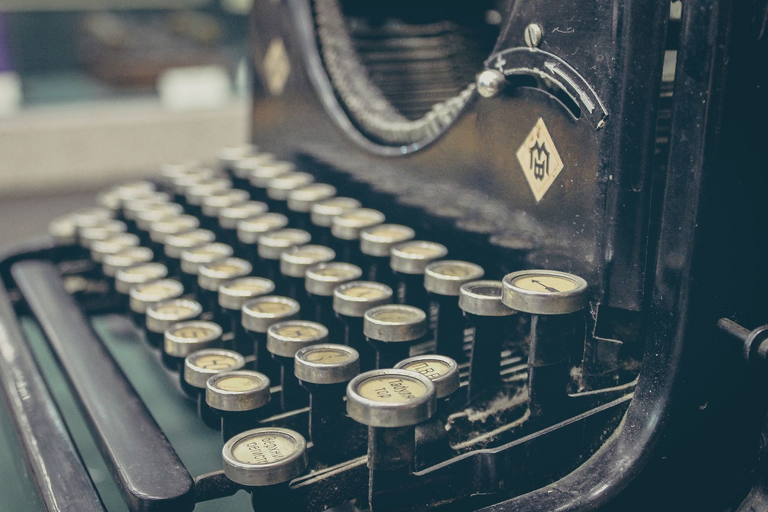 💲💲Get your creative juices flowing and keep the Story going.
The winner will recieve a portion of the total upvote value of this post and thanks to @blockvotes it will be over $10.
When the winner is announced Friday 25th of August the amount will be determined.
The rules are simple
You must upvote and resteem this post.
You write the next paragraph of the story in your comment, the story so far is presented below.
The paragraph must be at least 100 words long.
The reply with the most upvotes on their comment after five days is the winner and their paragraph is added to the story. So please get your followers and friends to vote on your paragraph.
The winner will receive a share of the total upvotes of this post.
In the event of a tie, the previous weeks winner will have the casting vote.
He stood up and looked out of the window. (@scottish01)

He no longer concerned himself with the sickly amber light that seeped through the panes. Whatever radioactive death the mysterious star that had replaced the sun brought, it would not reach them in time. Picking up his binoculars, he let his gaze fall to the ocean, stretched out hundreds of feet below their dream home: A glass palace built into the side of the cliff at a cost of $123.6 million. The not-quite-humanoid creatures that had crawled from the sea on the third morning following the arrival of the new sun, had made their way a good 100 feet up the rocks now. The tentacles that dripped from below cold, steel shark eyes, reached out probing the stone for handholds. They would be here within hours. He looked back toward his wife, huddled on the Italian leather sofa, arms about their small son. Her own eyes were as cold as the creatures' climbing the cliff wall. He knew what she was thinking. I wanted a house in the mountains.(@jrhughes)

Chase turned his eyes from her steely gaze. If these were his last minutes on Earth, he'd be damned if he was going to spend them under silent accusation. He poured two more fingers of bourbon into his freshly emptied highball glass. The crystal decanter was thick, and the pale alien rays refracted off its hatched edges. The bottle was still half full of liquor. He imagined stuffing one of the overpriced dish towels his wife had purchased into the container. At 110-proof, the world around him could be turned to oak barrel aged flames and razor-edged shards. He wondered if the things below could burn. (@horrorguyian)
image from giphy.com
Good luck everyone
---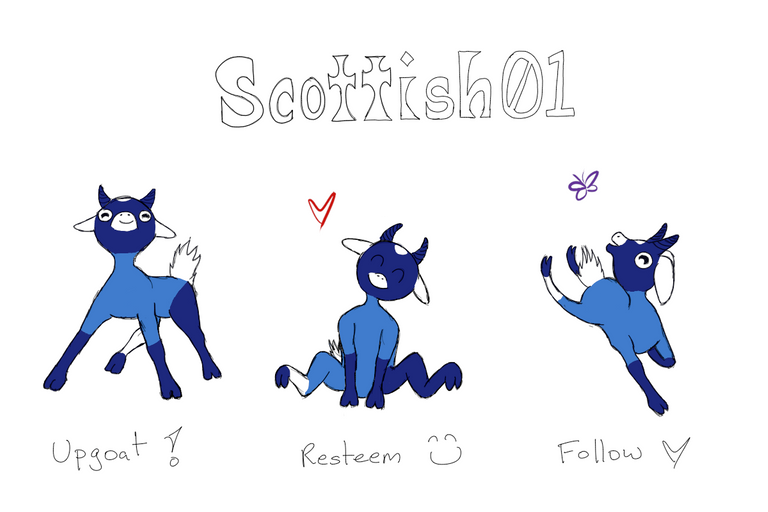 Thanks to @ryivhnn for his creativity and generosity in giving me this, check out his excellent posts.