When it comes to buying NFTs it can be either a risky investment or a straight up gamble. Few things are sure things in the NFT world but these two drops happing on Thursday, September 9th, have real potential and upside.
There are two options... One a low cost entry and one a higher entry point.
#1 - $6.99
Marvel Digital Comics #5 — Hulk: Future Imperfect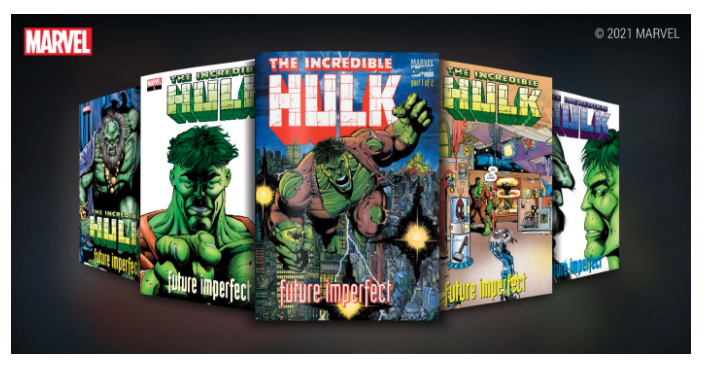 This fully readable NFT is on the GoChain and can be purchased through the VeVe application on your phone.
This is an officially licensed product by Marvel.
5 Different Cover Variants
Total Editions: 35,000
COMMON — Classic Cover: 28,000
UNCOMMON — Vintage Variant: 3,500
RARE — Hero Variant: 1,750
ULTRA RARE — Vibranium Variant: 1,295
SECRET RARE — True Believer Variant: 455
The are in a blind box format and you better get there early and be ready because they sell out quick. Some of the Secret Rares have sold for thousands of dollars and the ultra rares are consistently in the $100 range.
Check out VeVe - https://www.veve.me/
#2 - $250, $500, $750, $1,500
Derek Jeter - Autographi Io Preseason Pass with DraftKings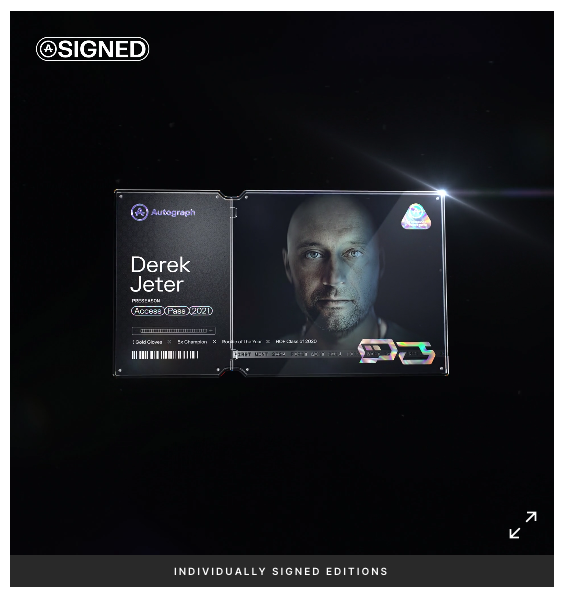 I'm not going to lie, these are hard to get. You can join the drop 30 minutes before the drop time and you are randomly assigned a number. If you get a low number, like below 100, then you could buy one. They are pricey, but every single NFT they have released through Draft Kings has gone up.
I've purchased one of each athlete so far, and didn't get one in a drop. There is a secondary market to pick one up if you miss it.
They start dropping at 3pm Eastern and one drops every hour with the last one being at 7pm.
Check them out - https://marketplace.draftkings.com/
Let me know if anyone is going for these. I'm going to get the comics for sure, and maybe take a stab at the $250 Jeter. We'll see. lol
Ohh, did you see that Splinterlands dropped some NFTs... of course I got some of those too.
Thanks for reading.