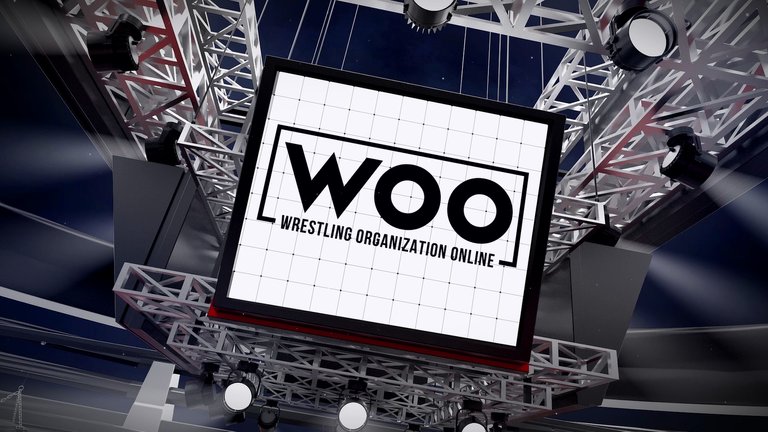 Wrestling Organization Online NFT Pack Presale
We at Wrestling Organization Online are incredibly excited to announce a date for the WOO NFT Pack Presale Event! This incredible event is a whitelist-only presale, so that means everyone who wants to participate in the presale will have to be whitelisted.
How do I get whitelisted for the presale?
We are glad you asked! To become whitelisted, you must first have a Hive account. If you do not have a Hive account, you can sign up here, or if you play Splinterlands, you're all set! Next, you will need to be a member of the Discord to be provided with the whitelisting application. Finally, follow the whitelist rules supplied with the application, and you will be whitelisted! 🥳
How will packs work?
Wrestling Organization Online's NFT packs contain 5 NFTs. The possible rarities are Common, Rare, Epic, Legendary. Each card will also have a belt that is either regular or gold! Gold belt NFTs are much rarer than their regular counterparts. Each pack of 5 NFTs will cost 2 USD, and there will be 10,000 packs released during the presale with the following rarity chances:
Legendary 1%
Epic 4%
Rare 25%
Common 70%
There will be multiple wrestlers in those categories for that rarity. Card announcements and reveals will be made up until the presale begins.
Wrestlers and Managers will have different drop rates. Those drop rates are as follows:
Male Single Wrestler 31%
Female Single Wrestler 31%
Tag Team Wrestlers 31%
Managers 7%
You also have a chance of any card being a Silver or Gold Belt at the following rate:
Silver Belt 99.6%
Gold Belt 0.4%
As you can see Gold Belts are EXTREMELY rare and a Gold Belt Legendary is by far our rarest version NFT.
Any benefits for participating in the presale?
We want to benefit our early adopters by giving them the following benefits.
All Hive accounts that purchase a pack during the presale event will be eligible for a limited NFT airdrop of a former WCW/ECW/WWE professional wrestler! *Announcement of who the wrestler is will be announced later*
The top 3 Hive accounts that purchase the most packs will work with the team to create 1 male, 1 female, and 1 tag team to be airdrop reward cards for general release. The account that buys the most packs will be given the first choice on the card they want to create, and so forth.
On token release, all Hive accounts purchasing a presale pack will be airdropped $WOO. The scheduled release for $WOO is Q2 of 2022, and the exact date will be announced later.
What's the exact date of the presale?
The presale will start on March 16th! That's right, the WOO pack presale event will happen on 3-16. Give me a hell yeah!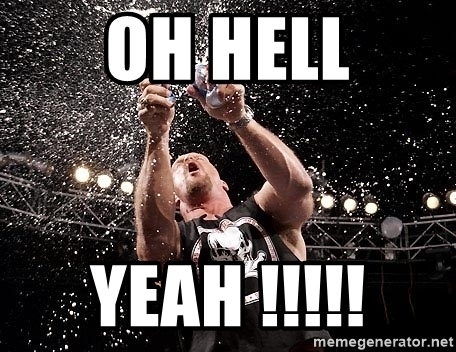 If you have any questions, feel free to comment, and we will answer as soon as possible. You can also join the Discord and check out our Whitepaper!