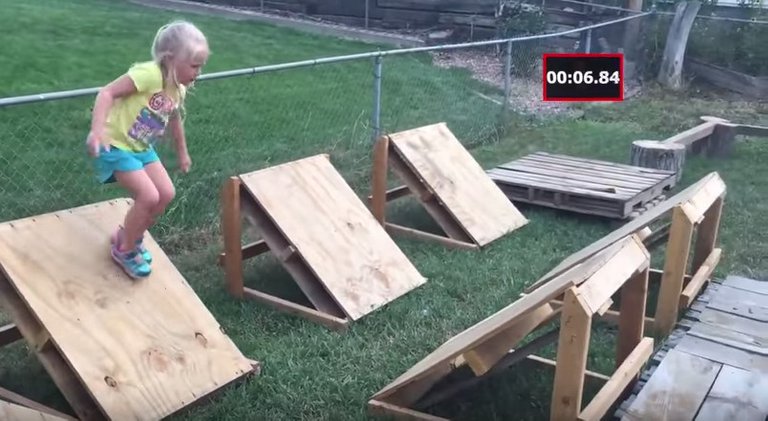 5-Year-Old Takes American Ninja Warrior Course Made By Dad!
This dad built an amazing American Ninja Warrior obstacle course for his 5-year-old daughter Lylah and she's taking it like a pro.
Lylah successfully completes the course and slams down on the finishing bell at 2:23. Good job! 👍
I nominate this guy for Best Dad Ever! ツ
Click the image above to watch Lylah running through the Ninja Warrior obstacle in their backyard in Denver, Colorado.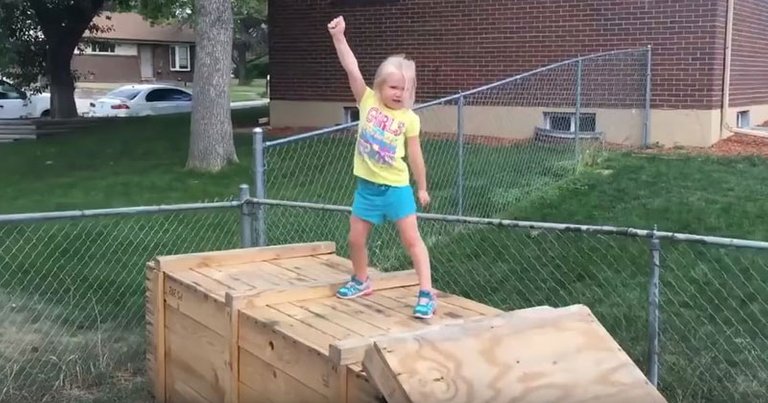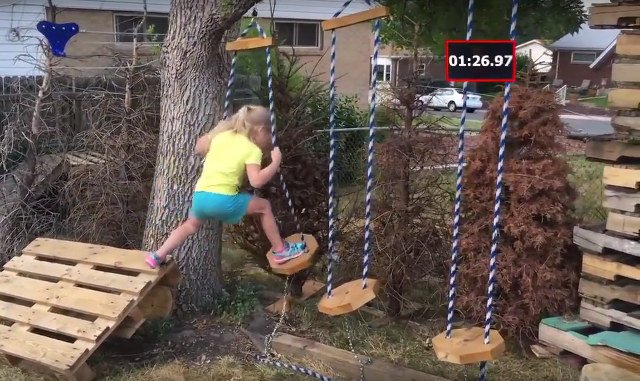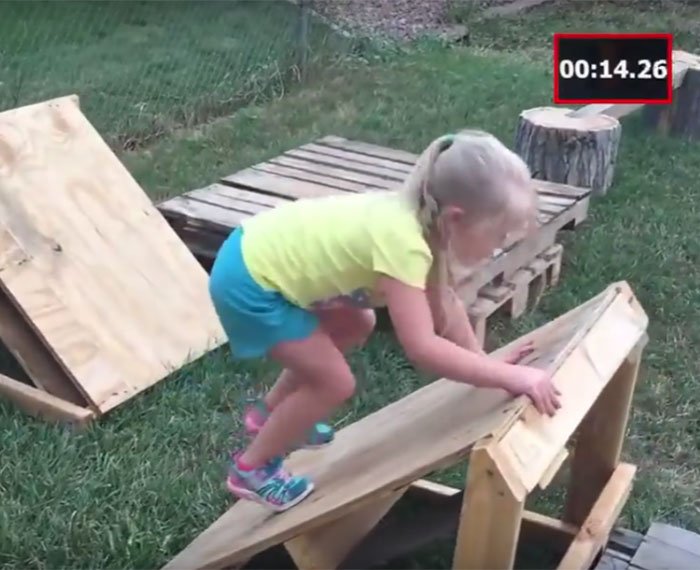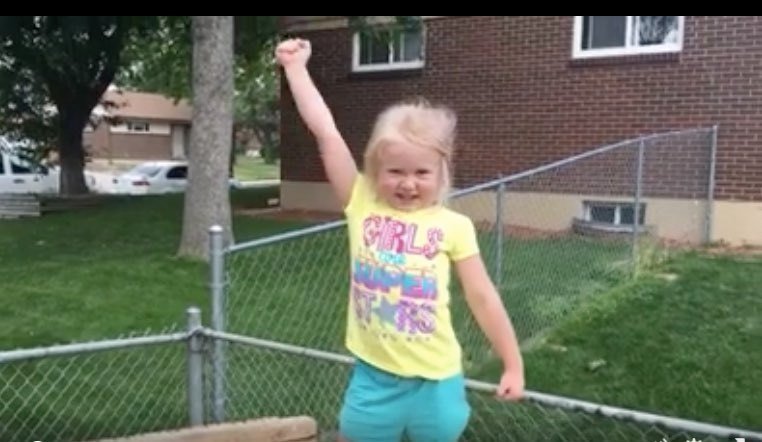 Girl Powerrr! ♥
---
¯\___(ツ)____/¯ Check out my blog @penguinpablo for more fun! :-)