I realize my last post was over two weeks ago, holy crap! There's been a lot of things going on and I've been on a bit of a digital avoidance plan, honestly.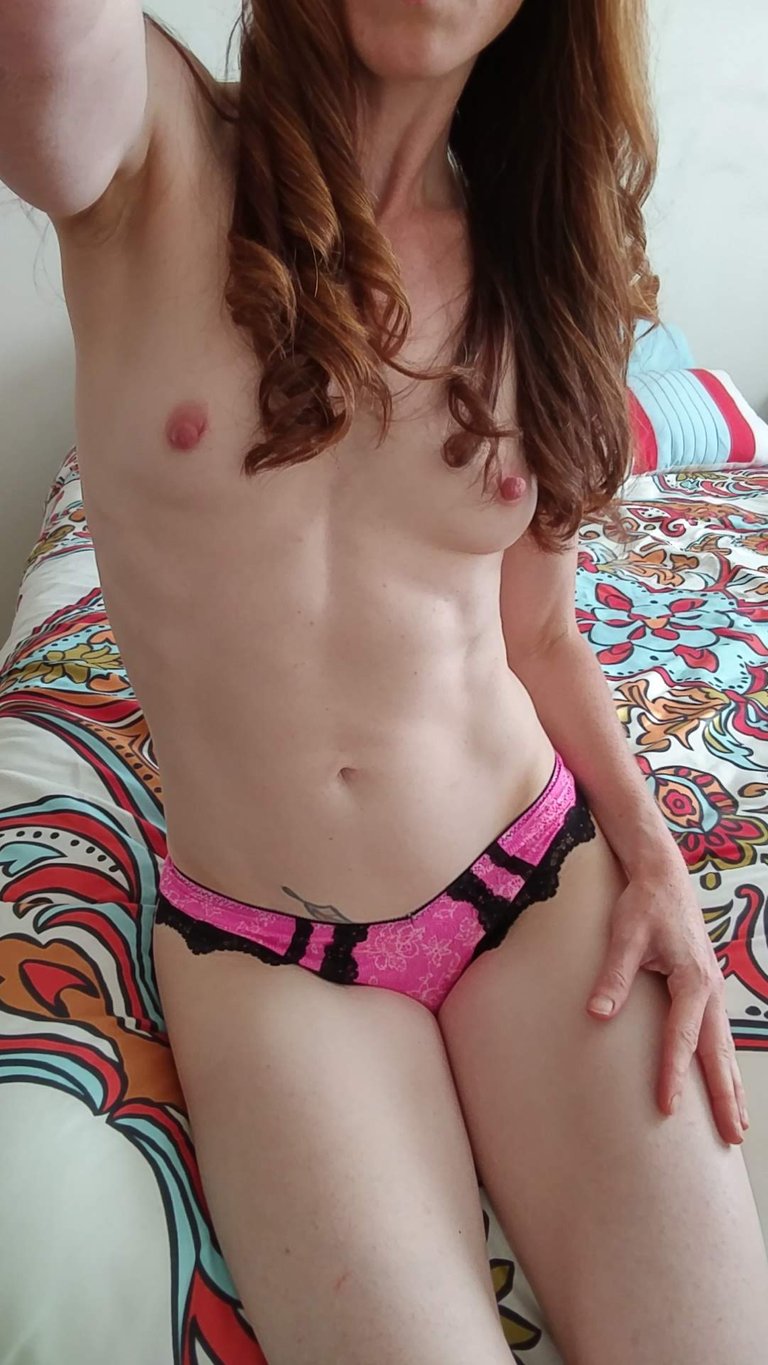 Divorce papers came in the mail just a bit ago; everything is finalized and I'm totally solo for the first time in almost twenty years. It's a weird fucking feeling, mixed with the sense of "huh, nothing's changed" and it's a bit confusing. Maybe it's been over for me for so long that I've felt emotionally alone and gotten used to it? Maybe? Whatever!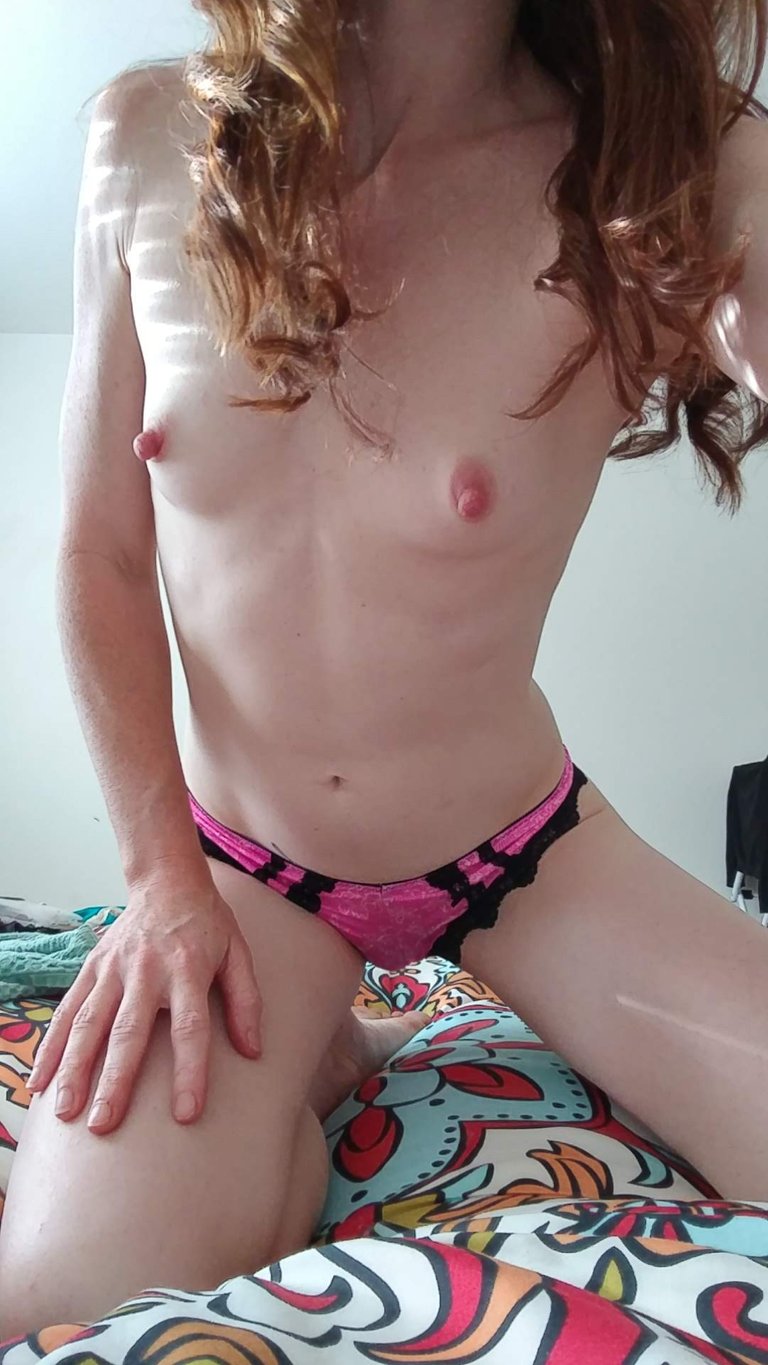 Either way, I'm trucking along and staying busy. Visiting friends and gardening with them. Working on repotting a bunch of the succulents I have in the apartment and managing to get more through donations (like this insane Jade plant that I haven't touched yet!). PAINTING! I've been taking art classes, and have three more to look forward to later this month.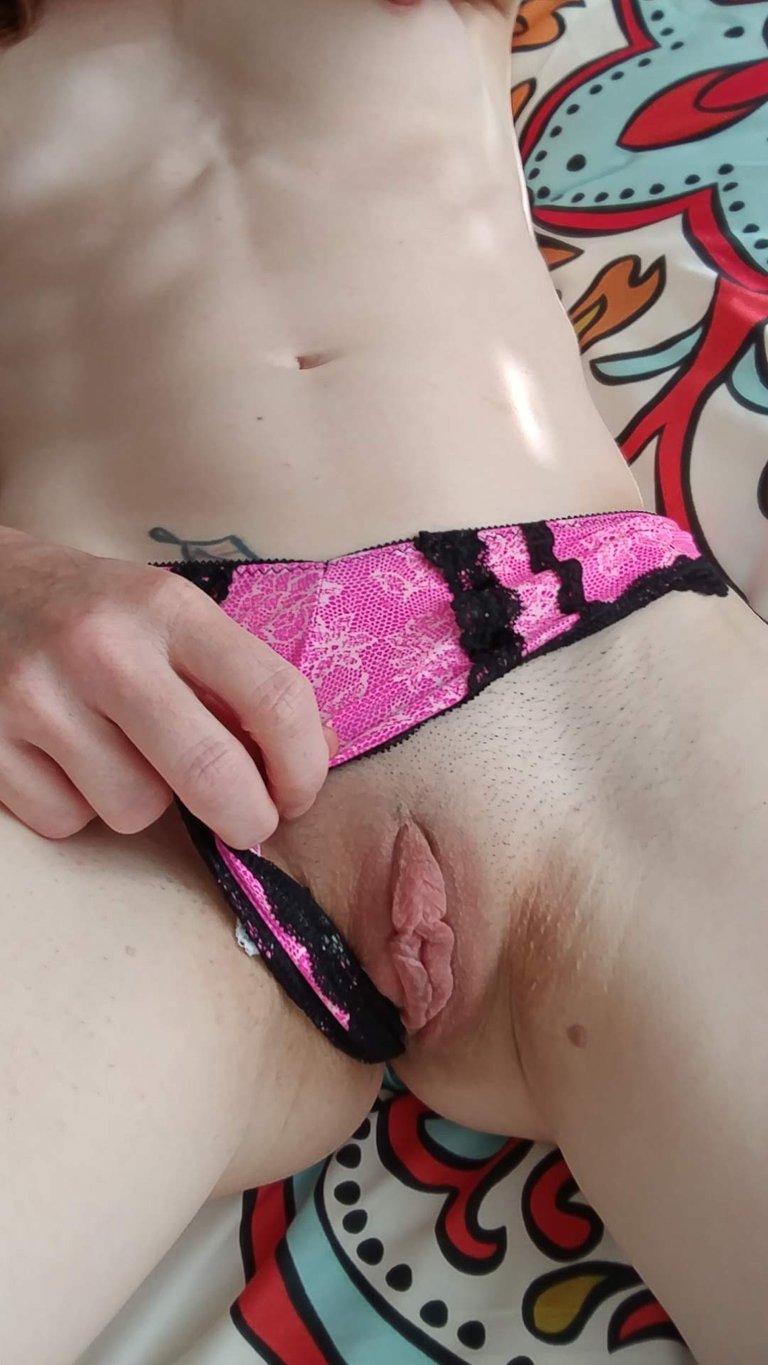 I got caught up on a few of y'all in my feed, and it looks like we're all having a pretty busy summer. Cheers to that!
---