Happy Almost-Weekend! 😁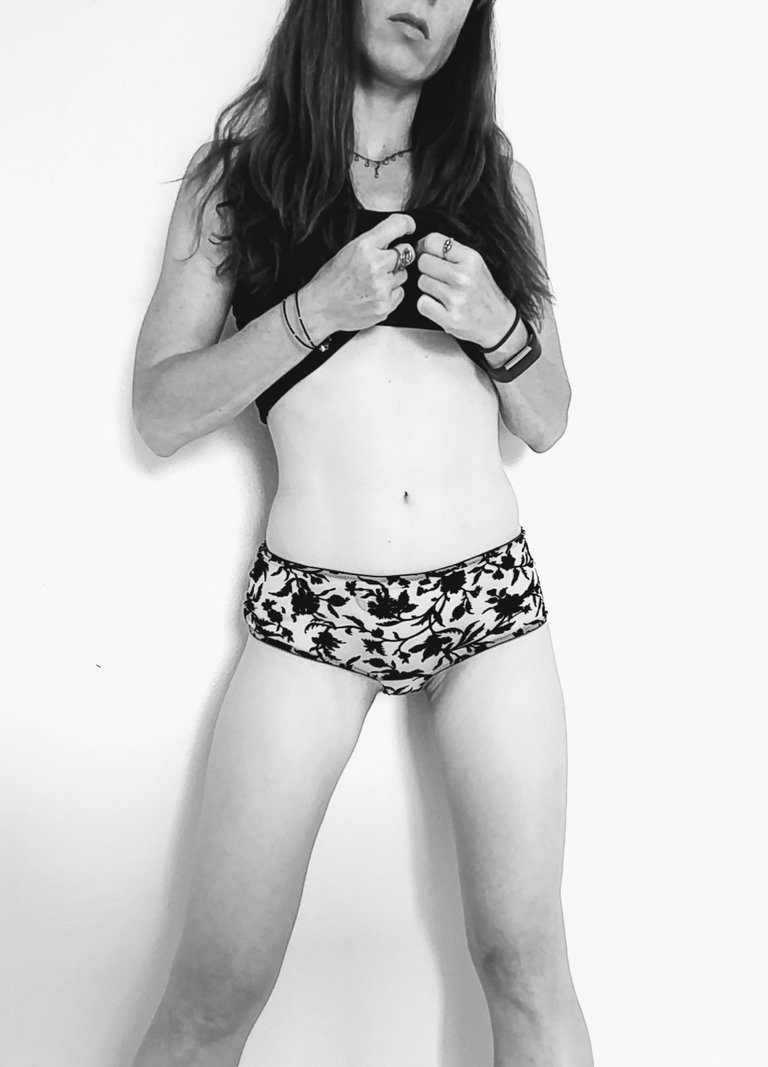 Who's ready to relax? I always am! I took a break from doing a few little art projects yesterday & took these photos. My midsection and upper legs are crazy pale, wow! Need to get out in the sun in my two-piece this weekend, if the weather cooperates. It's been oddly grey & really windy last night.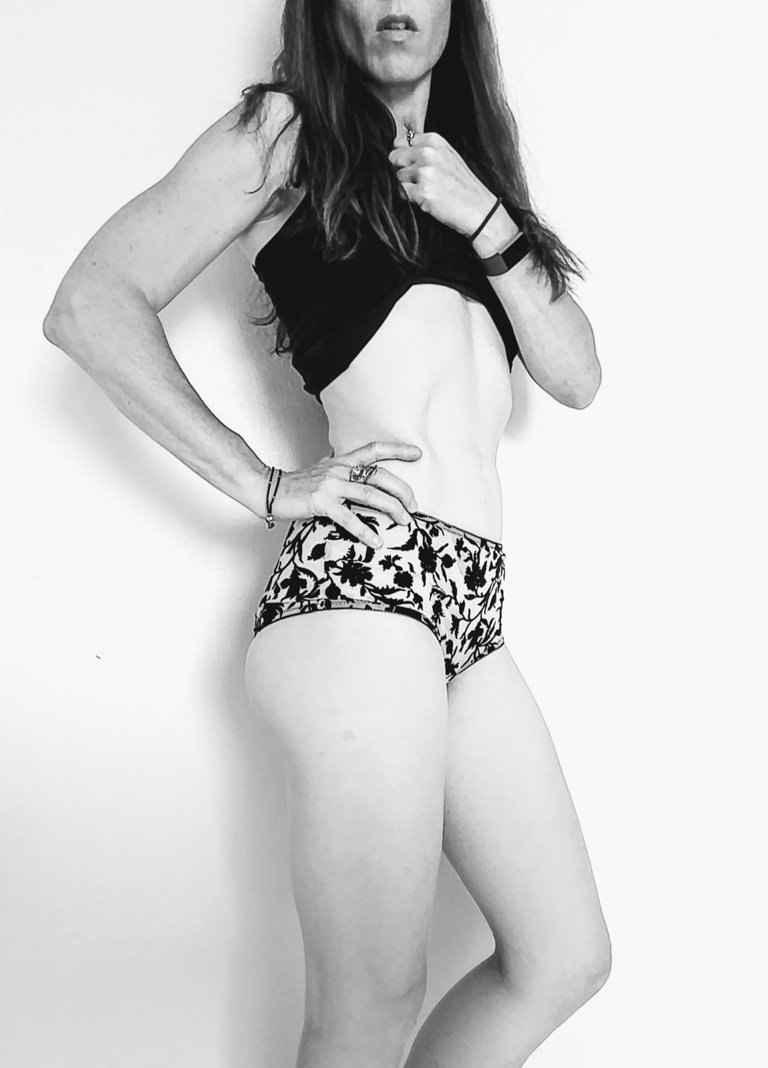 I'm also gonna do a smidge of replanting and repotting of some plants I have inside, and reconsidering what to do with a few things outside. It's a bit difficult going from multiple big spaces with the ex, to two big spaces on multiple acres, to 15-or-so pots outside of an apartment! It's a daily adjustment, I'm getting there though.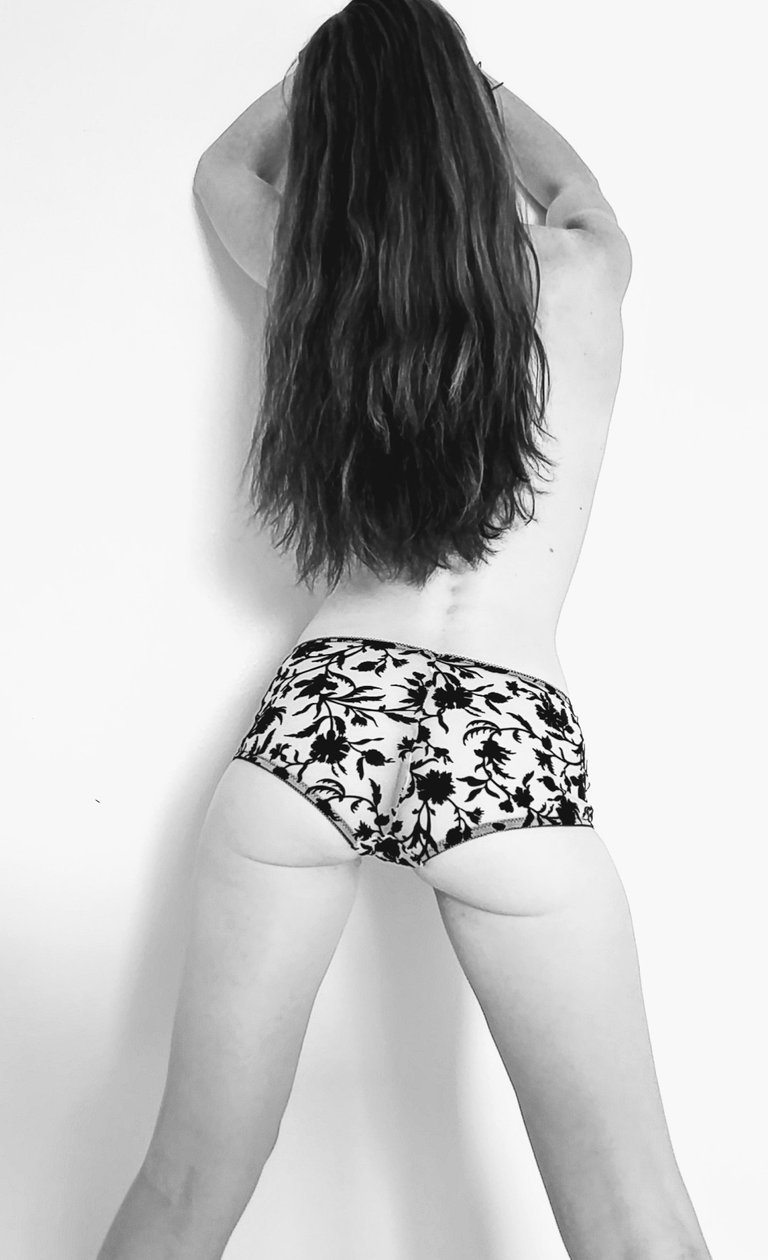 Do y'all have any big weekend plans? Parties, festivals, adventures, and so forth?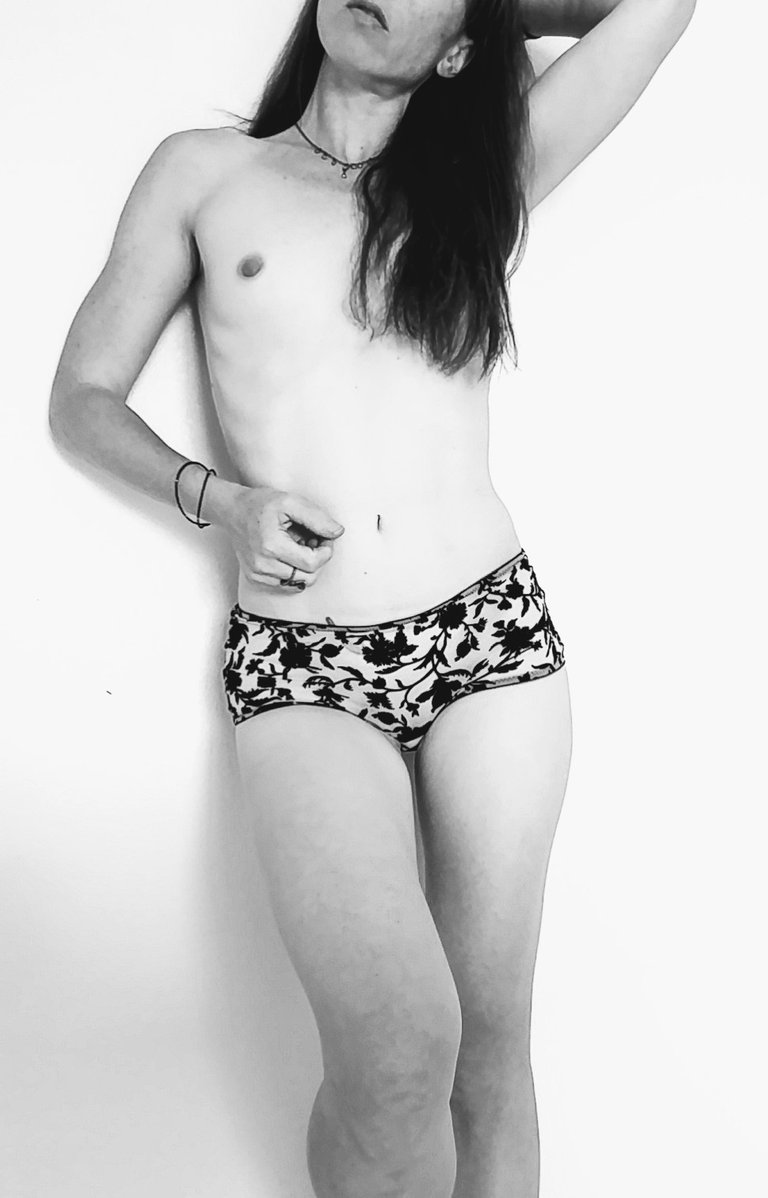 ---
Follow your bliss and the universe will open doors where there were only walls. -Joseph Campbell