Happy Sunday, sweet darlings!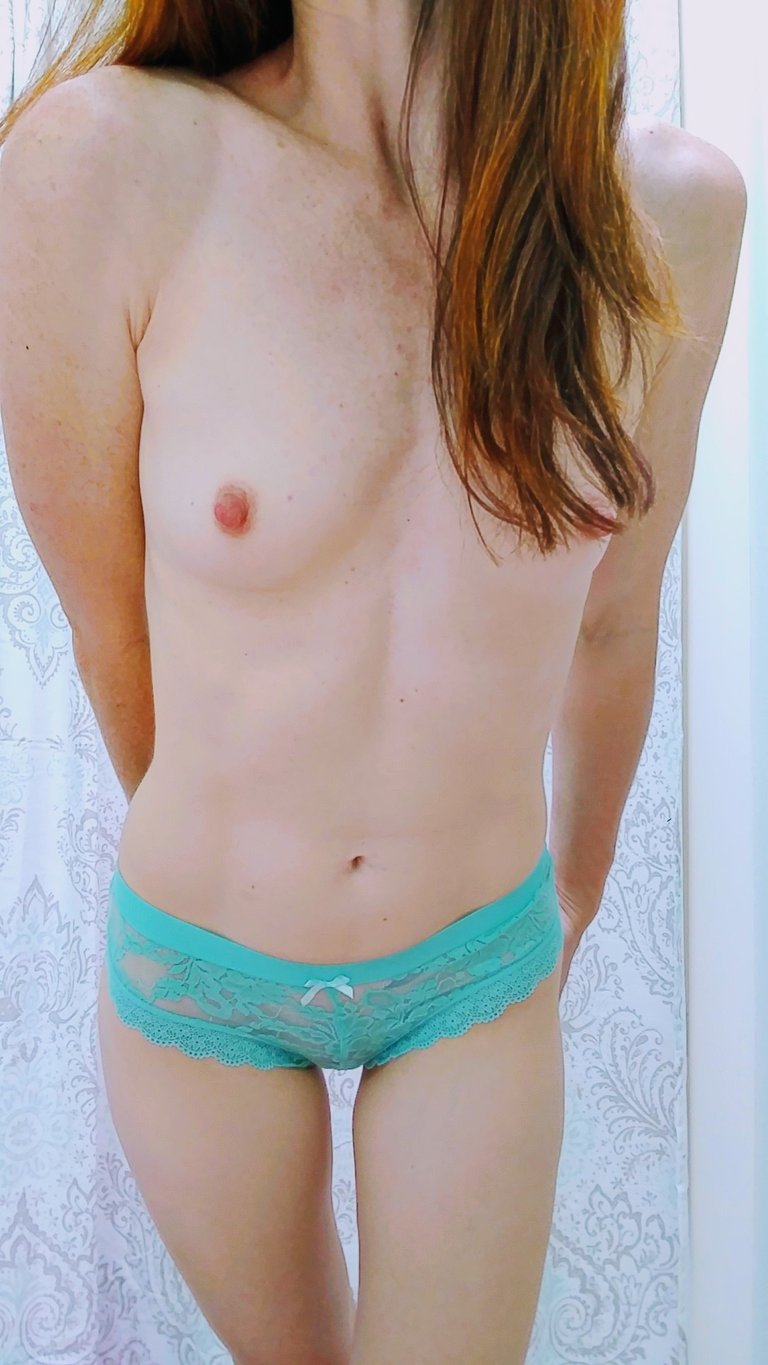 It's a beautiful day here. I've got errands to run and then hopefully some pampering time. Went to the farmer's market yesterday & stumbled across a booth being run by some young entreprenuers, so I got some lavender bath fizzies from them. Why not?! It's good for all of us!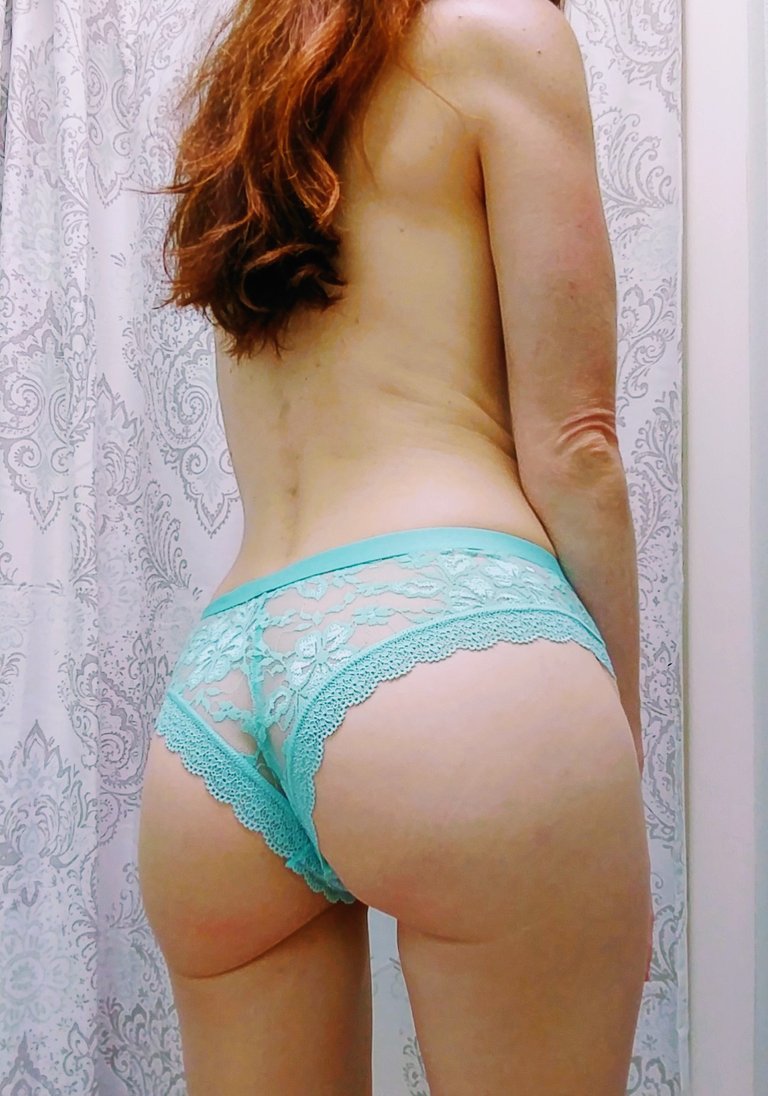 Gonna stock up on veggies for the week. I've been on a serious turmeric kick lately in my cooking. The color is so tempting and deliciously inviting ... although it's staining my wooden utensils something fierce! Oh well, it's totally worth it.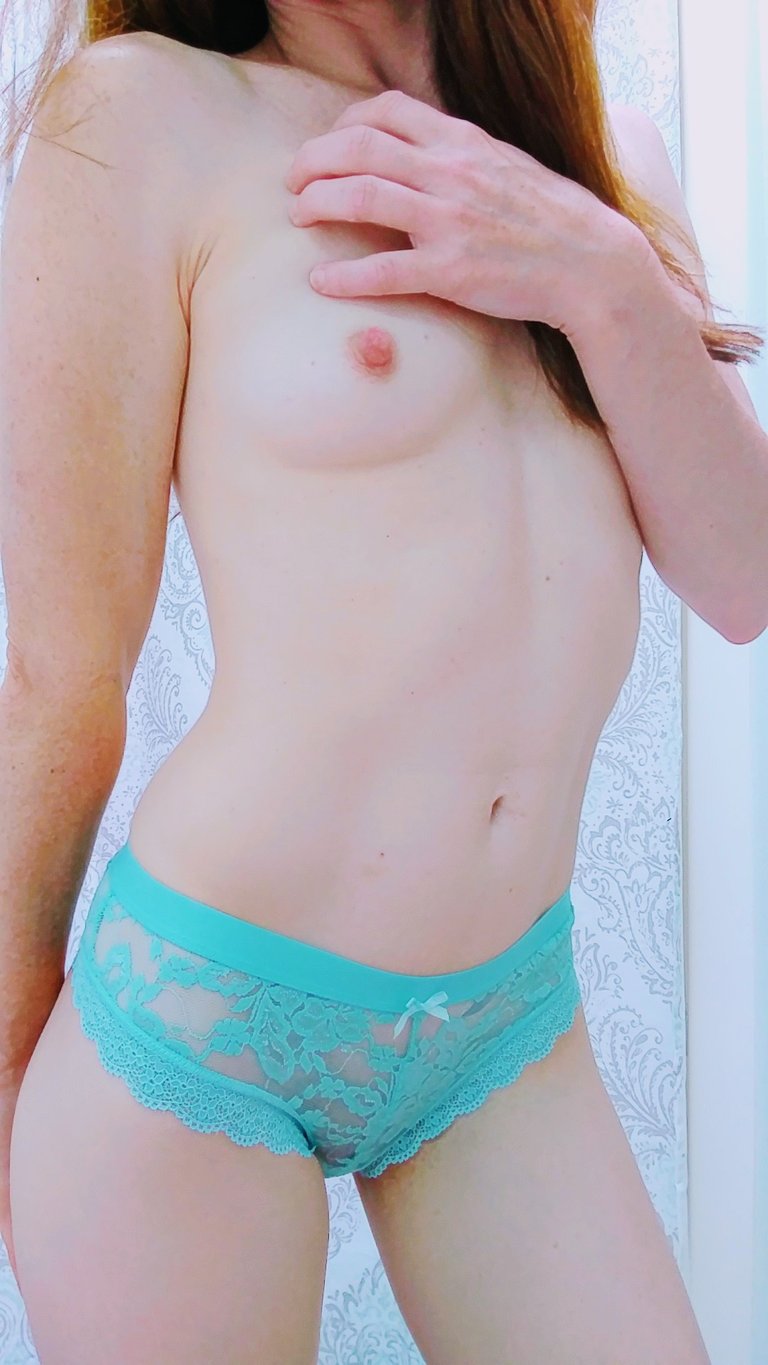 Hope you all have an equally productive, relaxing, delicious sort of day in whatever ways you need it.
---

It was the face of spring, it was the face of summer, it was the warmness of clover breath. Pomegranate glowed in her lips, and the noon sky in her eyes. To touch her face was that always new experience of opening your window one December morning, early, and putting out your hand to the first white cool powdering of snow that had come, silently, with no announcement, in the night. - Dandelion Wine, by Ray Bradbury