I once had this guy tell me he wanted to spoil me. Who could possibly give me more than what I already have? He was talking all material stuff, which is disappointing.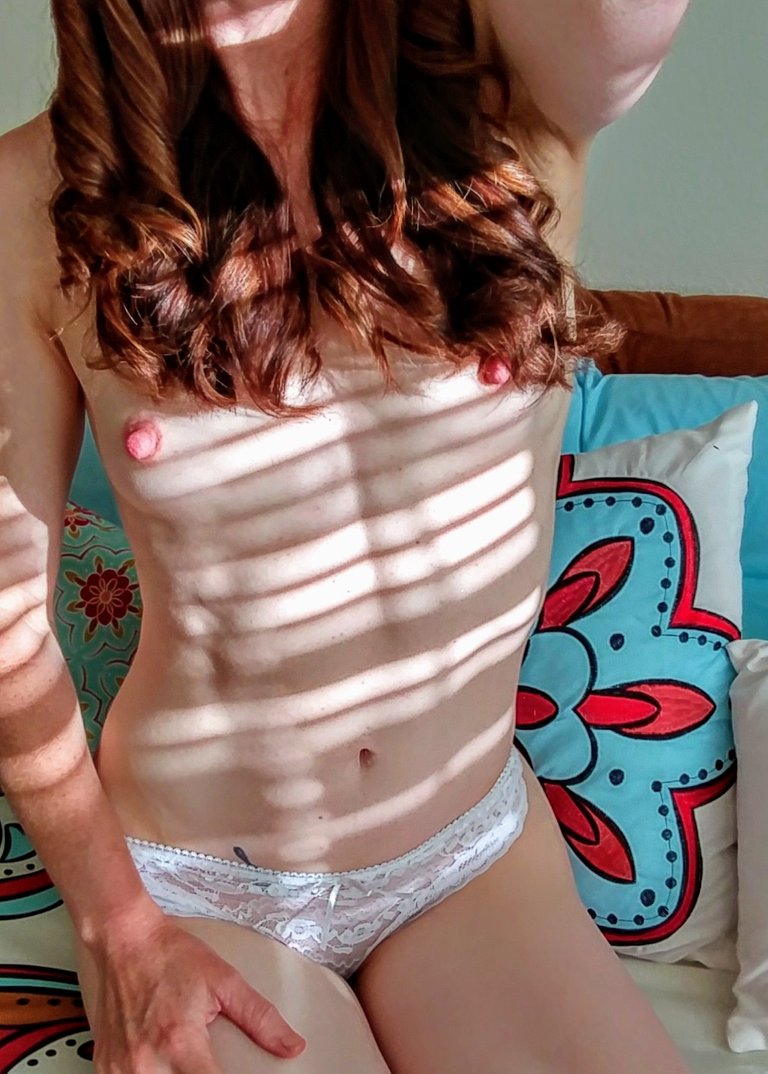 I eat well, and can prepare myself amazing meals every day. I have access to fresh fruits & veggies, and I do shit like make plum & cherry jam and preserves (which turned out GREAT!). I do miss having a garden, but that's okay - my path in life is taking me down a different road.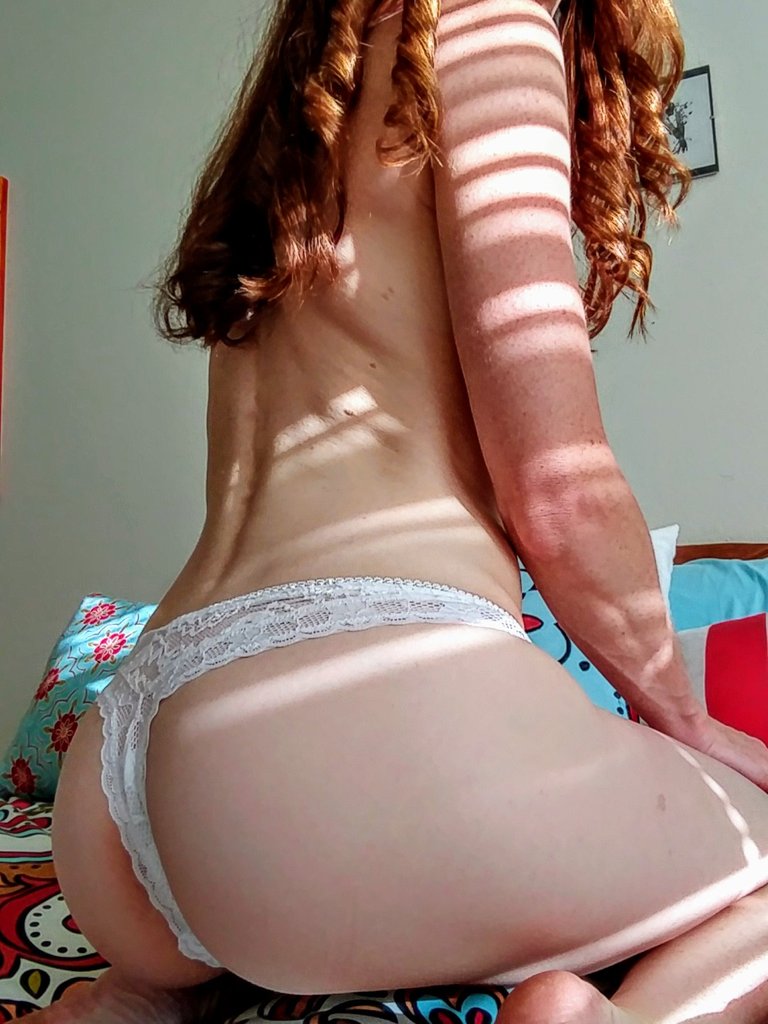 Less time in a garden allows me to do things like take a watercolor class, and go listen to a free outdoor jazz concert in the middle of the week. I can hike on the weekends, or read a book by the beach.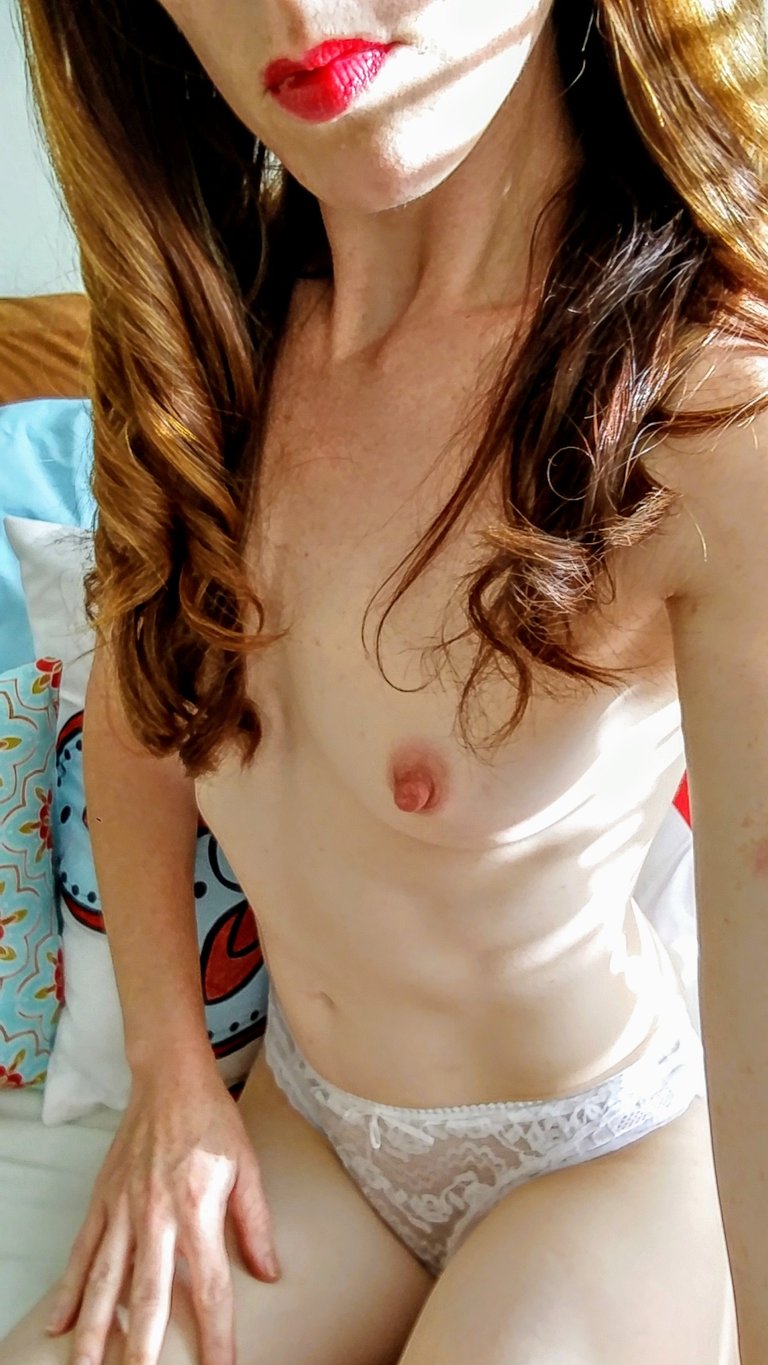 I can even be super lazy & full of giggles by watching "parks & recreation" on netflix. I can read five books a week - which I am on track to do this week!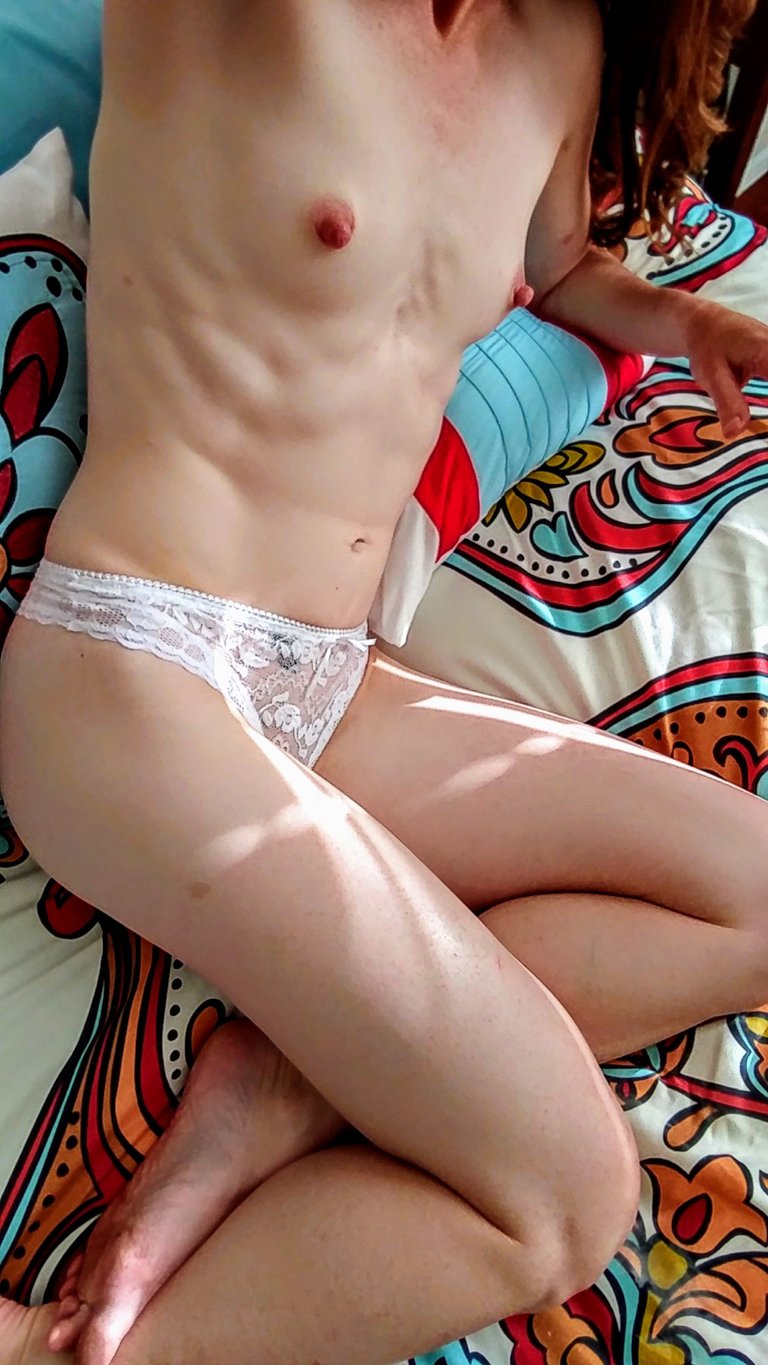 Speaking of food ... time to treat myself to a mimosa & some breakfast!
---
I hope your days, weeks, months are full of joy!