Hi!
Every physician thinks about fulfilling his or her need to "help others", we are concerned with providing emotional, physical and pharmacological support. Many times we sacrifice our well-being to fulfill this "self-imposed" mission.
---
Now... I want to tell you my most recent story
---
Finally, the most awaited moment of the year has arrived... The vaccines have arrived in my country! 🥳
The logistics were organized in such a way that health personnel were first in line to receive the benefit of the vaccine, and we, being in the "line of fire" as we were from Anesthesiology, were not going to be the exception.
The day arrived, we were all happy, we moved massively so that no one in the service would miss this much-needed appointment.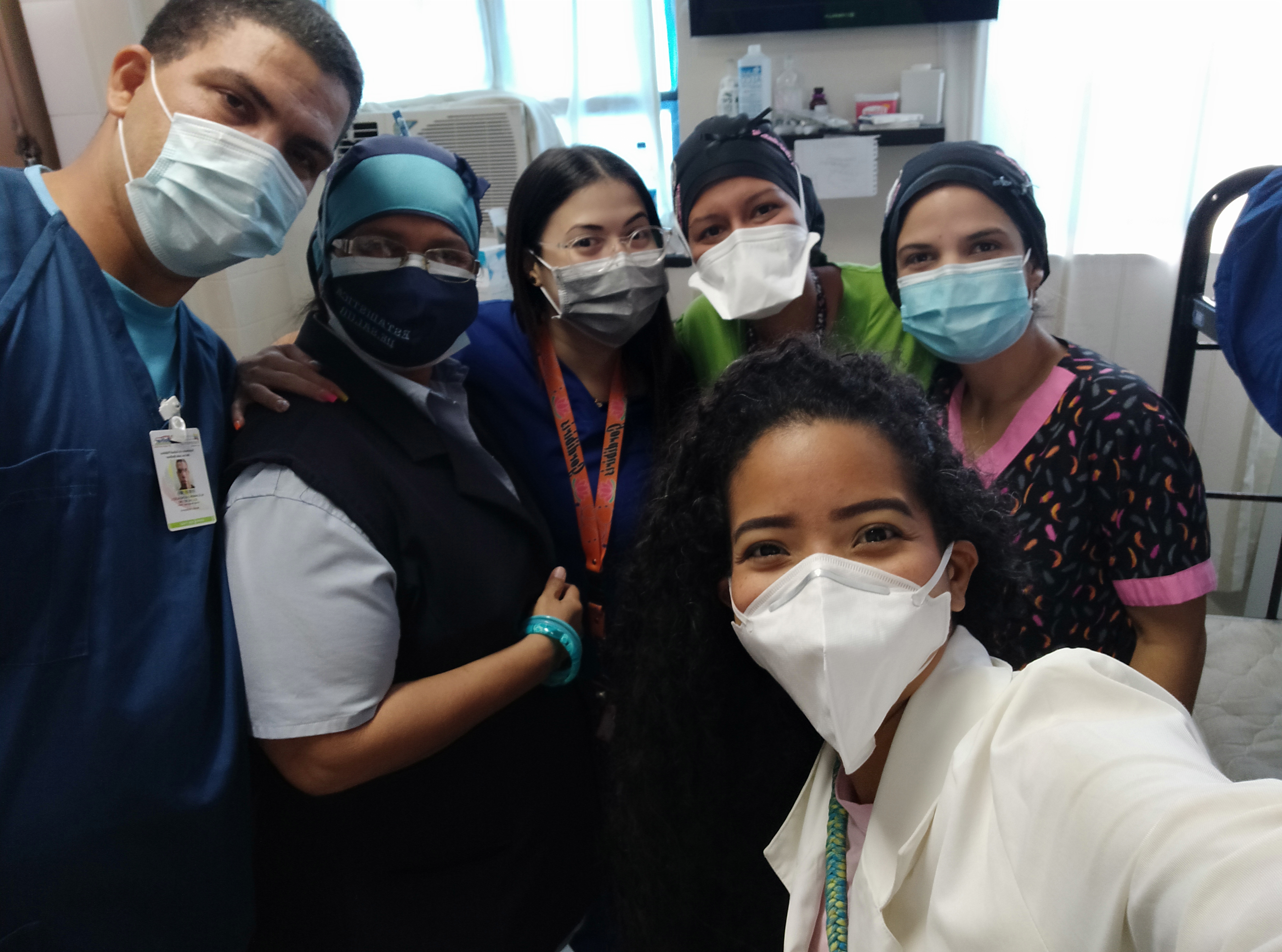 I was super happy to be part of this breakthrough, full of hope because this is one more step to leave this terrible episode in the past, to be free from the fear of losing more people we love and even from us being part of the darkest statistics of this deadly virus. Still I must admit it, "being a doctor does not make me immune to being human". I was afraid of suffering the so called "side effects" or worse, "post vaccine Covid".
In my first dose there was no such severe discomfort, after two days there was a sore throat, headache, malaise and general discomfort. That lasted 3 days, I only took treatment for my symptoms and hot tea at night.
The problem came with the second dose...
That day at night, I felt fever, severe headache, muscle aches and a lot of discomfort 🤧🤒🤕.
The next days were the same or worse...
After a few days the discomfort was getting better, but who became my shadow was the headache, which faithfully accompanied me everywhere I went.
In addition, I got a rash, it was not annoying in itself, but the concern it generated in me was tremendous. I finally went to an internist hoping to get an answer that would alleviate my fears, but since the symptoms were so scattered there were two possibilities:
I had to be patient, oh no! And you have to be patient for that! 🤯
I had blood tests (and I've always had a dread of needles, how paradoxical!) and X-rays. A friend of mine, an infectologist, suggested that I take a test for Dengue (a common tropical disease in my country). In the results, it turns out that I had Dengue at some point, but this was not the case at all.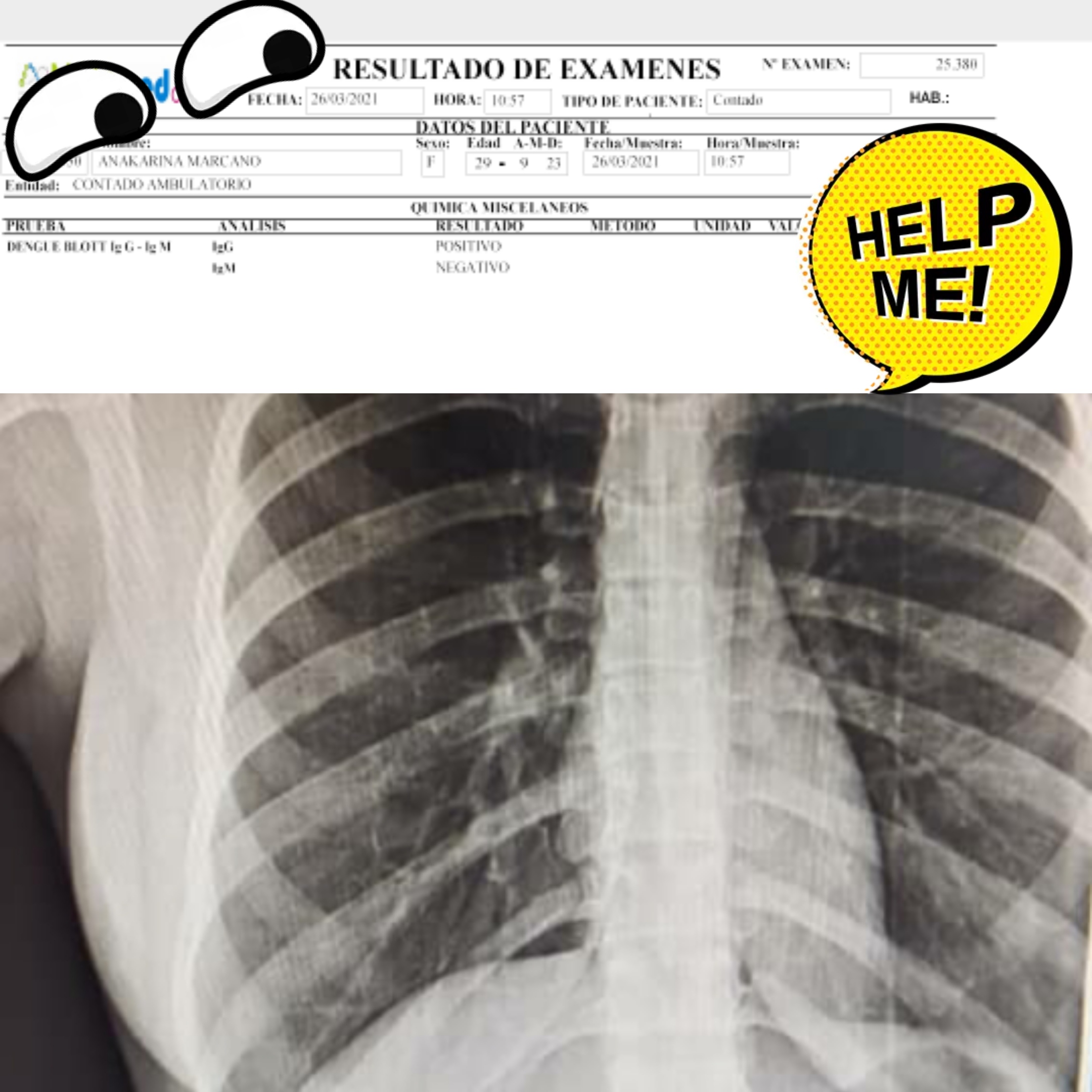 After so much waiting, treatment and rest, Covid was ruled out, I suffered an allergic reaction (side effect) and today I am healthy again and practicing my profession.
My advice is: "Before worrying, it is better to get busy". Take the necessary measures and be prepared for the worst, so that you do not neglect timely diagnosis.
Moral: The world needs more empathy, let's not wait to go through things to be able to understand the needs of others, inside all of us lives an excellent person.
Thanks for reading me, until the next post.✨