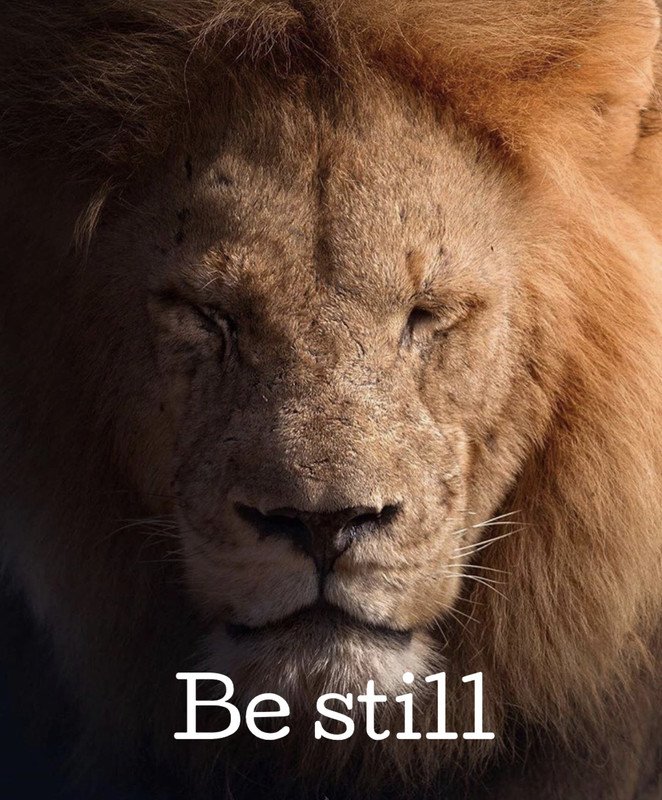 If you are depressed, you are living in the past. If you are anxious, you are living in the future. If you are at peace, you are living in the present. -Lao Tzu
Rest. It is one action of life that we spend nearly a third of our day doing naturally. It is also a state of being in our waking hours.
Our minds are powerful creative tools. We have the ability to rest in the midst of circumstances or be uneasy and restless when all of life's troubles are settled for us.
The past two years have been an incredible time of growth for my wife and I. We have waited and waited for an opportunity to come and invested our time in preparation for that moment. Being still in the process has not been easy, but I am grateful for the time we have had to be so.
I am not the same man I was 2 years ago. The practices of meditation and devoted times to enjoy present blessings have allowed me to find that peace Lao Tzu describes.
My goodness, how anxious I was. So often I would hear people talk about being rather than doing and it sounded like fortune cookie wisdom. Now, I have a taste of that reality.
It is a true saying that if we are not enough without it, we will never be enough with it.
I am still looking forward to the blessing we anticipate, but I am content now either way. Vast wealth not does make me - it only magnifies. I am grateful for a season of life to learn that deeply.
---

---