Just a little something for fun to help get the word out about Hive. (For context, see @inertia's latest post.)
I don't know what the message is...but it's a message. Maybe we can crowdsource some marketing like the good ol' days. Oh, right...
Anyway...this is my contribution. Let's think of a caption or slogan we can use with this magnificent work of art!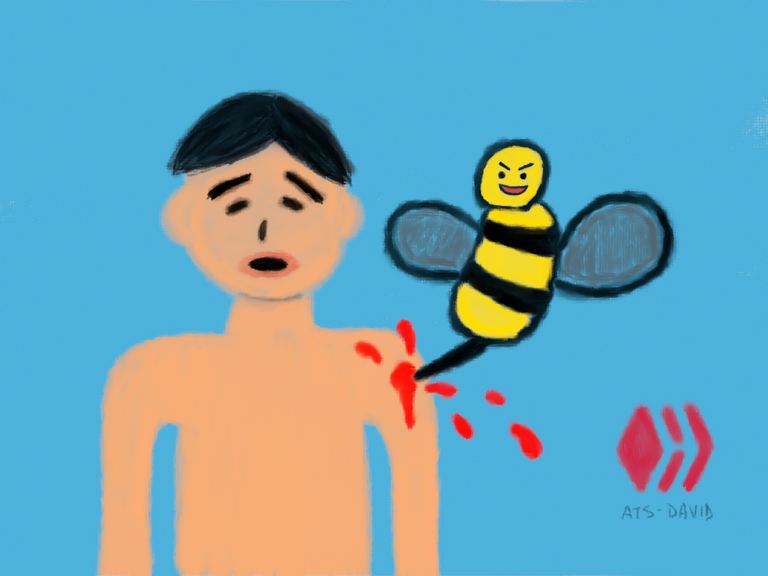 That's original art by me. You're welcome, humanity!