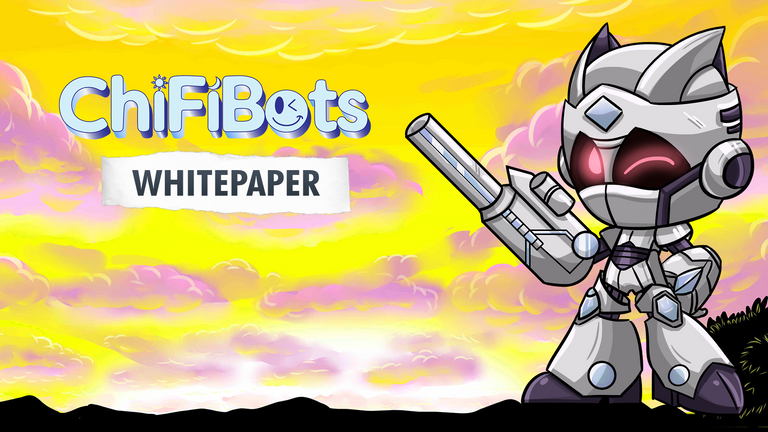 Hello Hivians,
We hope your day has been great! As the NFT Studios team prepare for blockchain week in early April in Miami we'd like to share with you the whitepaper for ChiFiBots.
Detailed inside is all you need to know about the vision/goals/story/gameplay/team behind ChiFiBots.
Link to whitepaper:
https://kevin-3.gitbook.io/chifibotswhitepaper/
Have a fantastic day in Web 3!
~ NFT Studios