PROJECT BUDGET OVERSIGHT, FURTHER DETAILS ABOUT THE PSYBER X MARKETPLACE AND PSYBER CRATES, PSYBER-WITNESS COMING SOON
Budget overview for PSYBER X:
We have accomplished many goals that we have made since the beginning of this project.
We are nearing our funding goals set at the beginning, but we are now working at full steam ahead. We have had a small hiccup with our project Hive stuck in HP.
As this has hindered us slightly on being able to leverage this Hive price jump.
We have started a power down that will extend over 13 weeks
Positives of the power down:
This has allowed us to give our community and followers a much bigger upvote. Pushing over 1 USD at the current prices of Hive.
It will also give us the opportunity to see how high the price of Hive can go. With a sort of faucet of payments being dealt to us weekly for 13 weeks. We see this as a large positive, as 1 lump sum may leave us behind. This way we could potentially go over our funding goal amount!!
So, What has been spent on this amazing project we call PSYBER X so far?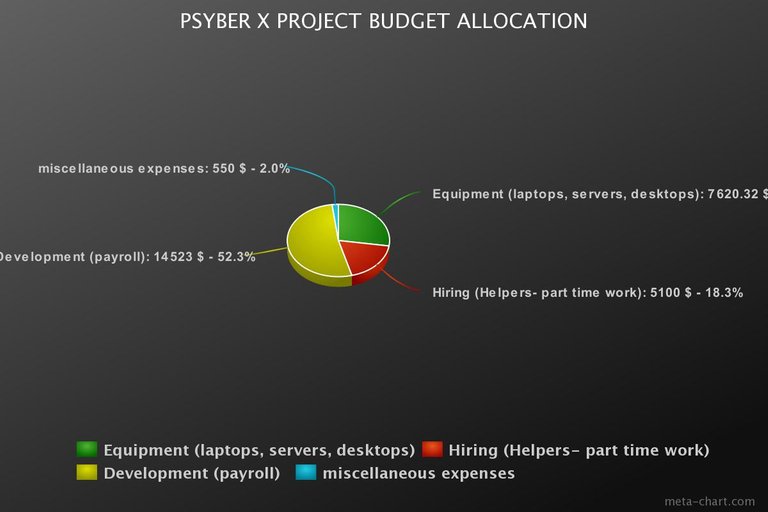 Hiring(part time work) - $5100.00
Development - $14,523
Equipment - $7620.32
Misc - $550.00
If you consider what we have powered up in Hive (5500 HP), and what we have spent on creating PSYBER X you would calculate over half of the set goal for our passion project PSYBER X!!
Further details about the much anticipated
PSYBER X Marketplace
We are currently working on developing a marketplace that will leverage Hive, and LVL as a currency to purchase PSYBER crates (similar to booster packs, or any other form of opening something in most blockchain games so far)
PSYBER crates will be purchasable for $20.00 each in USD. The price of HIVE, and LVL will fluctuate but you will get the same base price for these. They will not incrementality increase like most other items in the blockchain space (We think this is very important going forward as we expand.) Always have a USD value allows NFTs to not be completely out of reach of the new coming players so we can scale PSYBER X for everyone. Prices will be set by Oracles.
LVL token will give you a 30% discount off the total price of the $20.00 per PSYBER crate.
When purchased with LVL token the total price for the PSYBER crate will only be $14.00 USD instead of the price purchased with Hive which will be $20.00
Founders, and current purchasers of NFTs from PSYBER X will be able to transfer all their existing NFTs to the platform and "break them apart" allowing you to sell or see individual items from your Founder Edition.
This will be fundamental moving forward with a much better UI, and system that has been used so far.
This will set the precedence for the load out screen that will allow you to secure all NFTs that you would like to use in game inside PSYBER X. The load out screen will be unlocked upon game launch, but make sure you have all the items/equipment/enhancements you want before that time comes!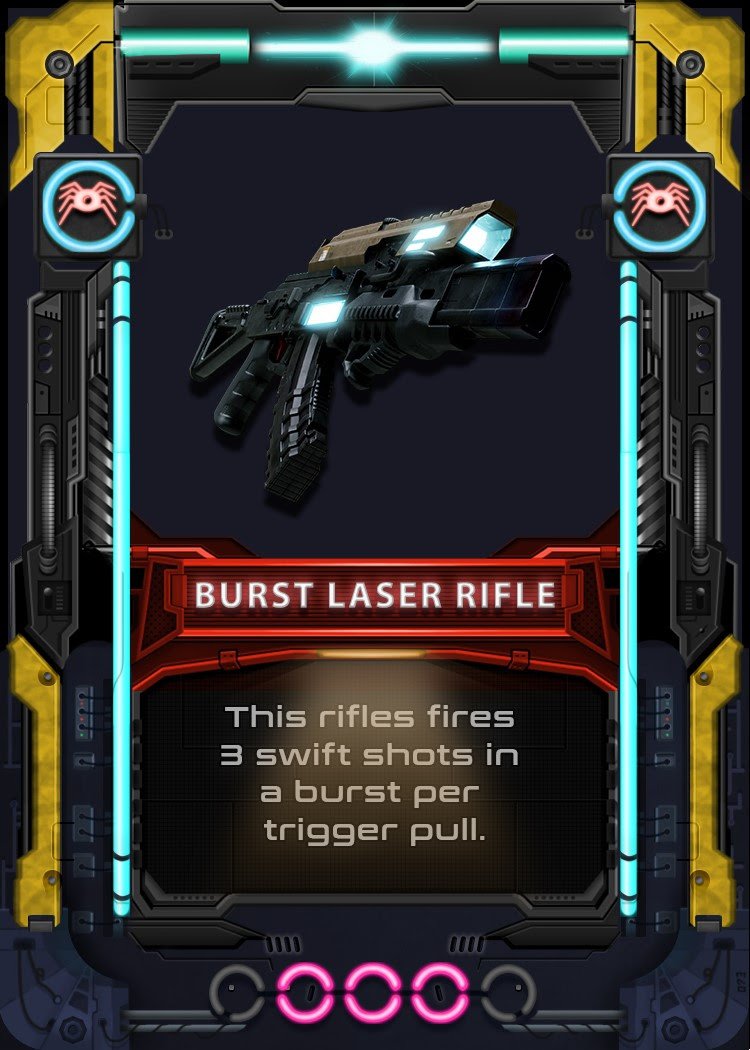 Don't miss your chance with PSYBER crates as for Season 1 of PSYBER X there will only be 100,000 to ever be available.
PSYBER-WITNESS
We're currently looking to setup a seed witness setup to secure the HIVE ecosystem. We believe this is pertinent as we expand our operations and show we are securing the network we are building on. Close to launch we will implement an RPC (full) node.
You can check @psyber-witness for details once we're up and running.
@enginewitty Thanks for the help onboarding us with the witness setup.