Hello everyone!
I hope everyone is having a great start to their New Year!
We've been very busy working on PSYBER X creating the presentation for everyone to few in a few weeks time. (Projected within the first week of February). Today we wanted to create a write up about some of the NFT cards that will be available within PSYBER X.
We'll also do a summary of the most important facts so far, including discounts of crates with LVL token, ect.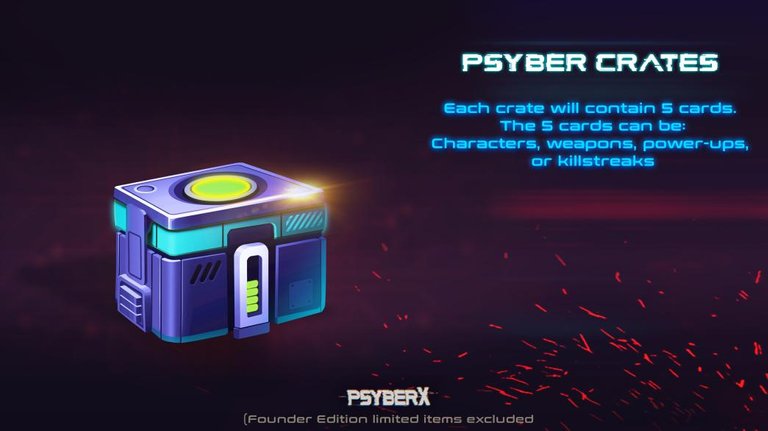 Well... Let's jump into it.
Those sweet, sweet NFTs. . .
This will help with your visualization of ... WHATS IN THE CRATE!?!
Of course we will have: Buffs, Killstreaks, weapons, and characters, but that's not enough details. Let's dive into them a little.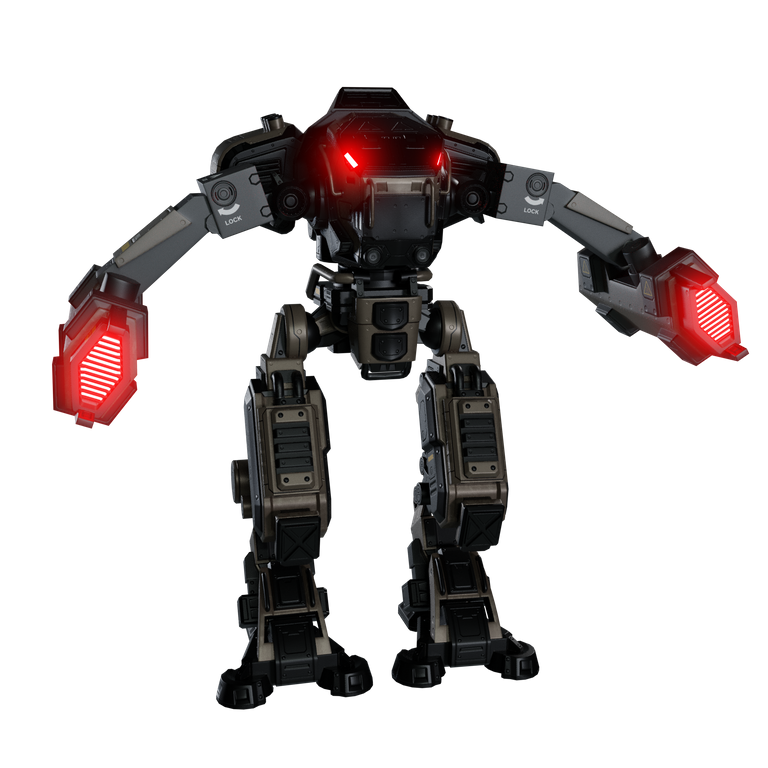 First we will start with killstreaks, and the ultimate one at that.
The Giant Mech
Will be quite unstoppable. You will have the choice of airdropping him onto the map at a chosen location(auto-piloted) or piloting it yourself destroying everything in your path. the exact stats for still under way, but you will need quite a few kills before you can activate him within gameplay. The mech will also have a set timeframe for usage.
Overlord Killstreak (Extremely rare) - Drop rate pending (As all cards are)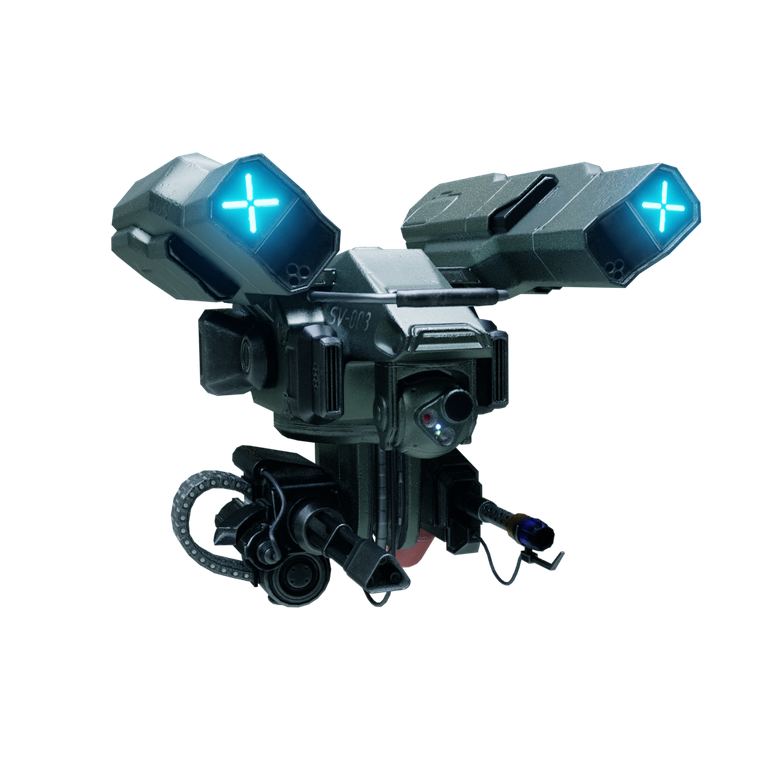 Battle Drone Killstreak
The Battle Drone will be a companion style killstreak, once activated it will follow by your side killing enemies with repeater fire and missiles.(and a close range flamethrower...update coming lol)
The battle drone will be considered a mid-grade killstreak and require far less kills than the giant mech to be activated. He will help you achieve higher tier activated killstreaks in gameplay.
Legendary Killstreak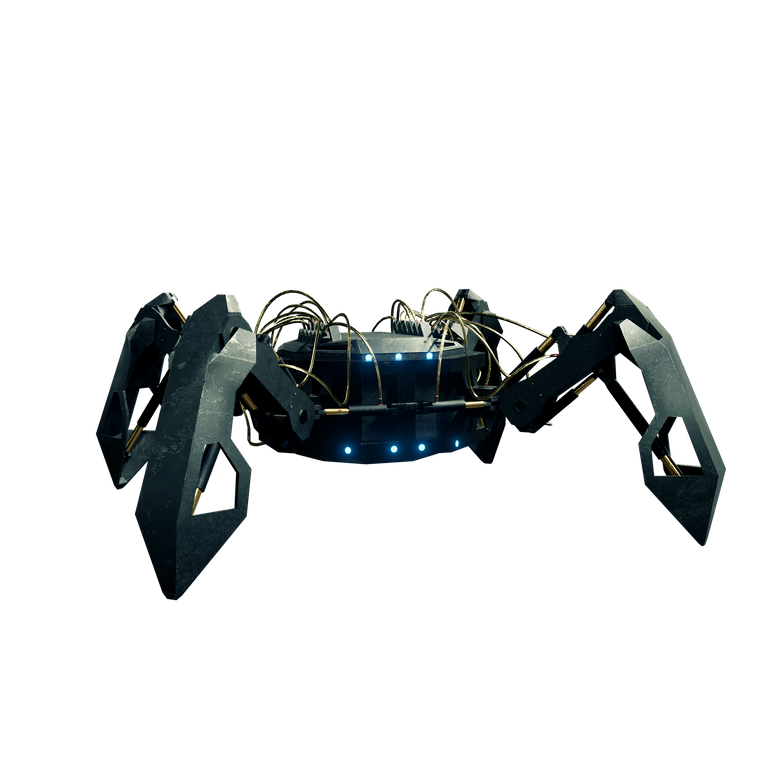 The infamous SPIDER BOT (also our token logo on HE)
The Spider bot is an entry level Killstreak, but very important. When activated he will run run for the first enemy near by and explode. Before he finds an enemy he will also grant you foresight allowing you temporary x-ray vision to see through obstacles and walls.
Requiring few kills I'm sure you will encounter him quite a bit... on the receiving end as well. Unfortunately...
Epic Killstreak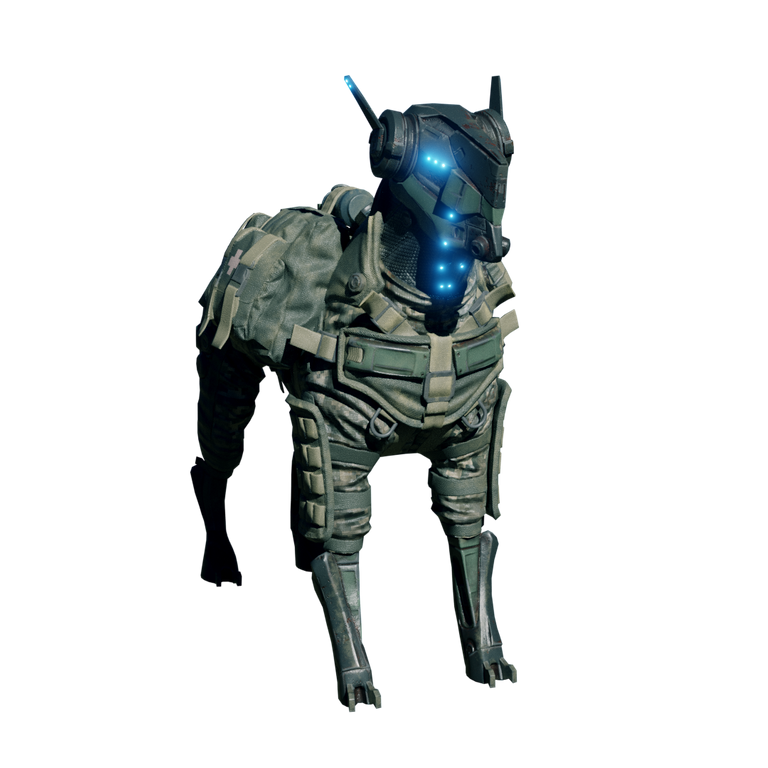 K-NINE
A powerful companion bot that will stay by yourself similar to the SPIDER BOT until an enemy is near. Once an enemy is near his senses will trigger and allow the user enhanced intuition allowing infrared footsteps, spatial awareness, and targeted enlightened hearing.
Once an enemy is within sight the K-NINE will attack the target, seeking to immobilize/hinder them causing little damage so you can take the final shot.
Legendary Killstreak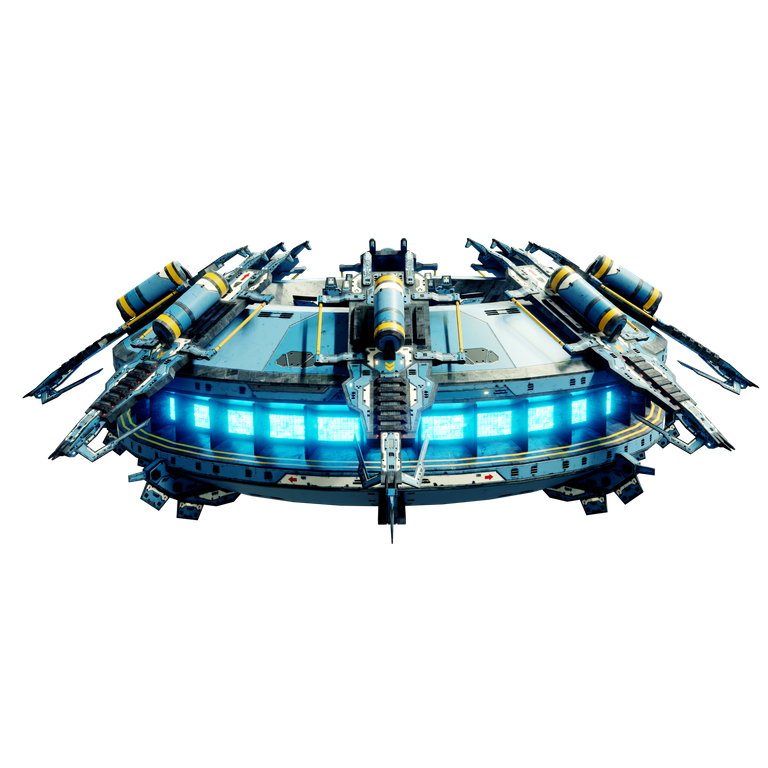 Heavy Assault Aircraft (HAA)
Only seconded by the all powerful Giant Mech. The HAA will serve as a strategically placed battlefield up setter. (similar to the Harrier from COD MW2 if you are familiar) The HAA will coast around the open field laying waste to all targets within it's range (which is large) as the opponent it's best to hide while the tides are changed.
Overlord Killstreak (Extremely rare)
These will conclude the killstreaks that we will be releasing(for now), but here are some more releases for PSYBER X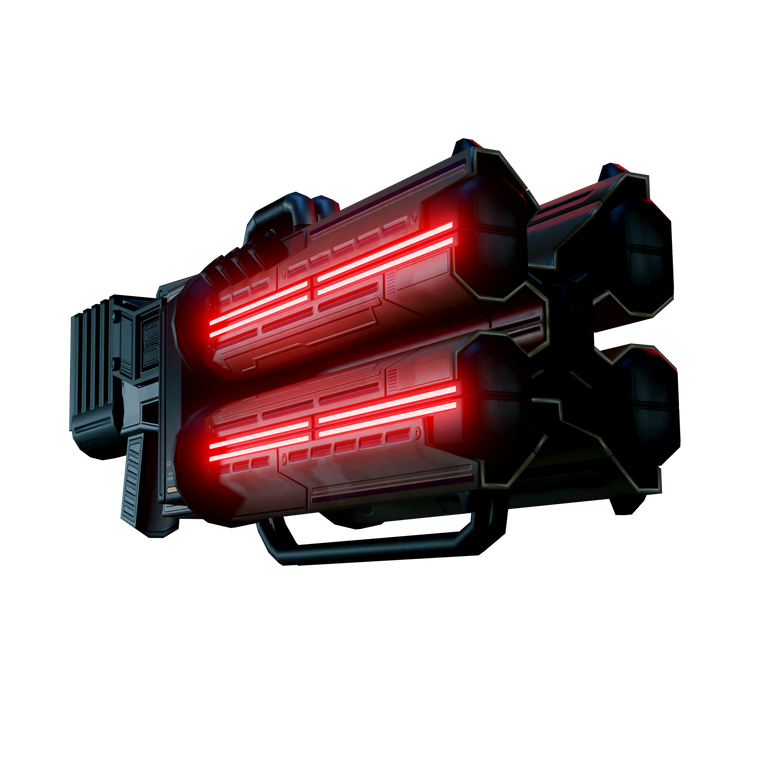 (unnamed as of now - if you have a fitting name. let us know!)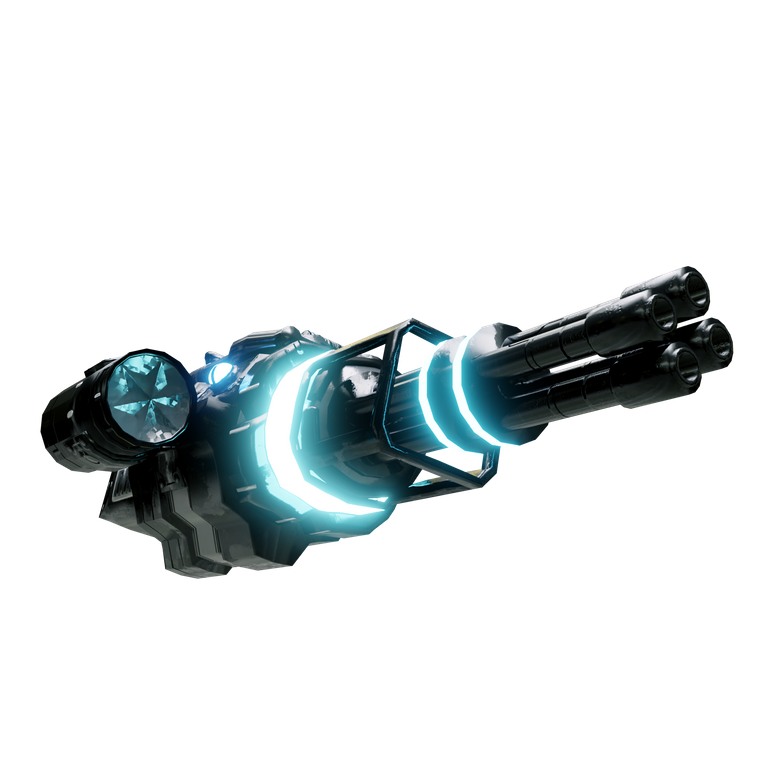 (unnamed as of now - if you have a fitting name. let us know!)
(unnamed as of now - if you have a fitting name. let us know!)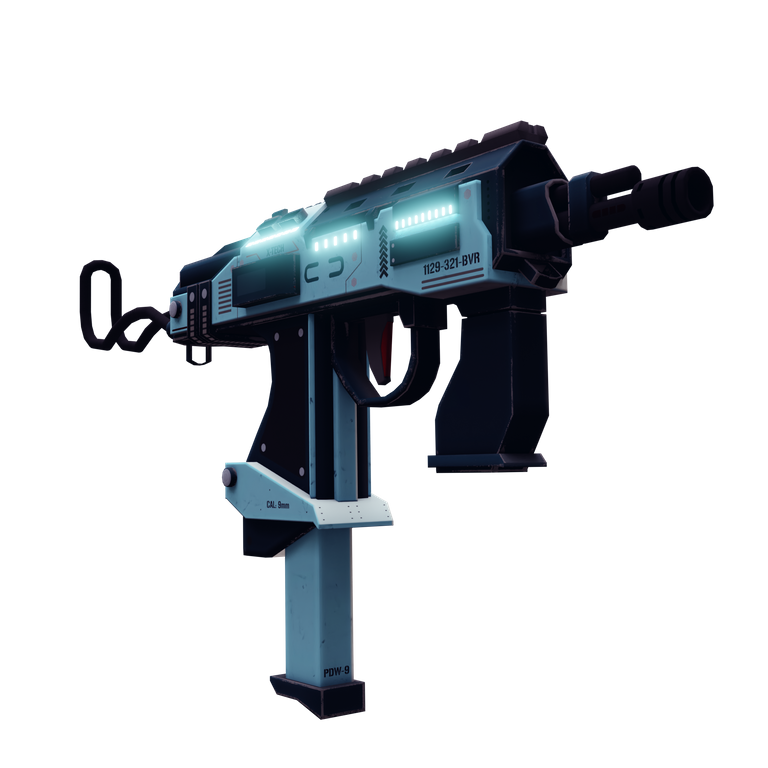 (unnamed as of now - if you have a fitting name. let us know!)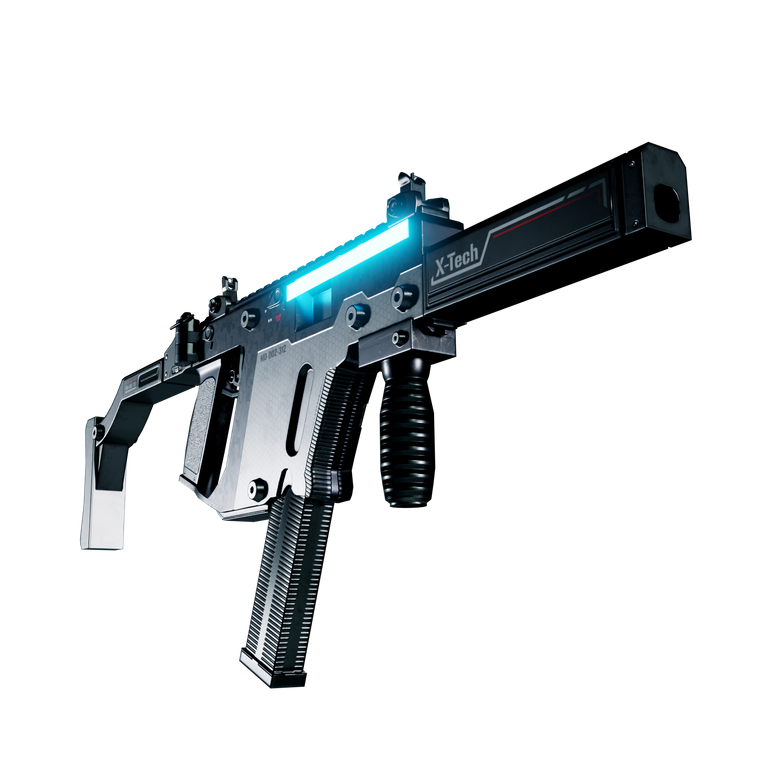 (unnamed as of now - if you have a fitting name. let us know!)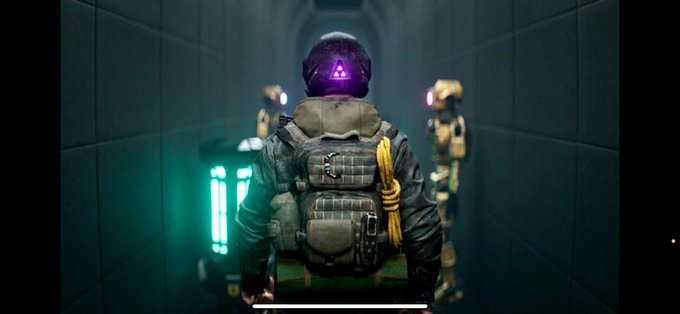 Get ready for PSYBER X ! ! !
There will be numerous other NFTs within crates, but we've started with the most rare.
Buffs/Perks will consist of Speed, Stamina, weight, health, stealth, and many other perks. The fun part? You can only use 3.
These NFTs will come in percentages. 1-15% increases. 15% perk/buffs will be extremely rare, and so on.
We have decided that Airdropped PSYBER Crates will have a much higher drop rate for legendary and above cards.
More detail on Airdropped PSYBER Crates can be found here:
https://peakd.com/oneup/@psyberx/announcing-psyber-crates-and-how-you-can-obtain-them-dont-miss-out-there-are-only-100000-in-total----
If you have no idea what PSYBER X is, and want to do a deep dive? Check these links out for the best info:
https://peakd.com/oneup/@psyberx/what-the-heck-is-psyber-x-a-summary
https://peakd.com/psyberx/@khan.dayyanz/psyberx-the-next-level-blockchain-game
https://peakd.com/hive-181335/@psyberx/jppljxuw
https://peakd.com/oneup/@dagger212/psyberx-is-coming
Do you have any more questions? Join us in our Discord server and also follow @psyberX on all the socials.
https://discord.gg/MkNbBKXd9z - Join the amazing community on discord. link here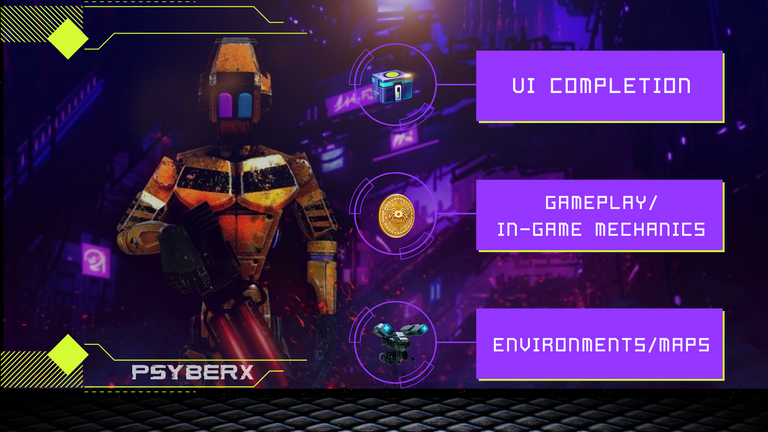 We must remind that for every 200k LVL token you hold that you will get a PSYBER Crate monthly. These crates will be delivered once the Marketplace is launched. The marketplace is currently under development, and is planned for release soon after our game play video release.
If you hold over 200k LVL Token your hive wallet will also be entitled to a 30% discount on all PSYBER Crates purchases. Remember PSYBER Crates will be available for purchase with HBD/HIVE.
We have very exciting updates to share within the coming months, and everyone that is with us so far THANK YOU. We've built an awesome community that helps everyone on the HIVE blockchain.