Wow man.
100 Weeks of Openmic Sexiness!
I'm so happy to have found this awesome community of musicians and to be a part of this milestone.
Life is pretty crazy right now for me. I'm moving to New Delhi in a week, which is really awesome. Dealing with arranging the trip and getting my upright bass there has been an amazing pain in the ass and I'm going to write a post all about it as soon as I get my shit together. For now I'll just say that Shipping Quest is a sack of crappy liars who have really screwed me over.
On a brighter note, I found this song in an old notebook from the time that I was living in my car for a few years in Santa Cruz Ca. I had just spent a few years in L.A. working as a valet and going to school and had also lived in my car there off and on. So by this point in my life parking lots really did give me the blues.
I like this song a lot, and I wanted to share it with you all, however it definitely is coming from a different place in my life. It's beautiful how writing a song can be like taking a snapshot of your soul at a moment in your journey. Looking back on this tune really helps me to put some things in my life into a wider perspective.
Sidebar
As a coincidental side note, I'm currently neck deep in the process of trying to sell the car that provided me what little security I've had for the past 13 years. I need the money for the move and I'll be gone too long to store it somewhere anyway but dang. It kind of reminds me of "The Giving Tree" by Shel Silversteen except it's a subaru and I'm not a senior citizen yet. Even though life's been really weird to me, (or I've been really weird to life) I always knew that if shit hit the fan I could always count on that car for a place to sleep or to get me the hell out of there or whatever. Try selling that for 1000 700 (ouch) bucks.
Parkinglot Blues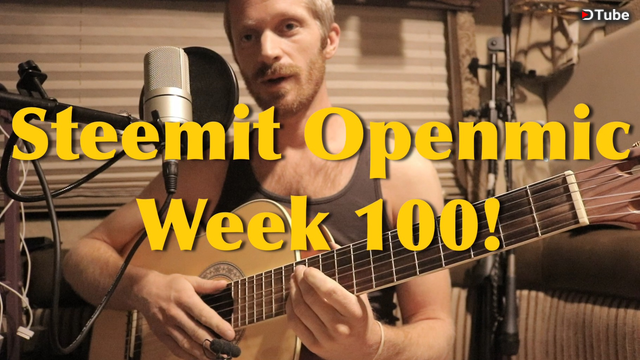 ---
---
▶️ DTube
▶️ IPFS
youtube mirror
--- Props and accolades to the awesome folks who bring this community into being every week: @luzcypher @soundlegion @krystle @meno @passion-ground and @verbal-d @austibank @isaria @aggroed as well as the folks at MSP-Waves Radio, Steem Monsters, and @curie, you all are awesome. Thank you. If you dig this then please upvote, resteem, and check me out here on Choon, a new blockchain based music streaming service that is nice.