A hug to all those who can share and accompany today in this channel, You appreciate them!
Before starting the video I want to share a little about the last weeks since they are reading the book of John found in the gospels of the bible and this song symbolizes for me as "the closing of these readings" because it culminates with the crucifixion of Jesus Christ and the most important thing is not only that but what came after death and the mission that leaves his followers to continue with the legacy despite what they refused and abandoned in the most difficult moment and the summit of his life .
---
One teaching...
In spite of the abandonment that a part of his followers had, he continued with his mission, he returned with them, and the most surprising thing is that in his third meeting he prepared food for them. One of the most significant things for me was when I asked Pedro three times Do you love me? In such a way that he was very sad because the recording of the times he denied it. This type of experience makes me remember when our own themes help us to maintain their trust, however, we do not forgive ourselves, but they also commit themselves so that they become their way and above all to have a repentance.
The victory of the resurrection is the best example of restoration and grace that we can find because nothing can stop its plans for our lives.
Thanks
I want to dedicate this small space to the people who helped me to make this possible, some of them are on the platform as it is
@carlosaguila
who collaborated with all the material of the recording, as well as editing, an
@chiquibencomo
that It was under the lens of video and photography.
---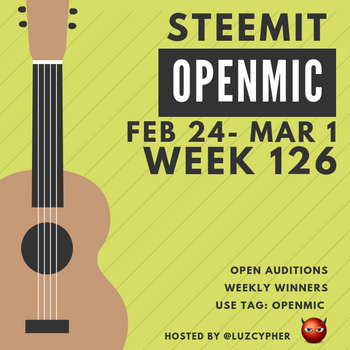 open mic
thanks to all the judges who are available every week to accompany us, for their comments and for the time they spend listening to each of the interpretations, in the same way to those who have recently joined to support their healing. I hope you do well in all the projects that I have observed that each one has as individual and that they can continue working as a team within open mic, Congratulations!
@pfunk, @ausbitbank, @aggroed, @curie, @isaria @meno and @luzcypher by Open Mic .
Some photos ...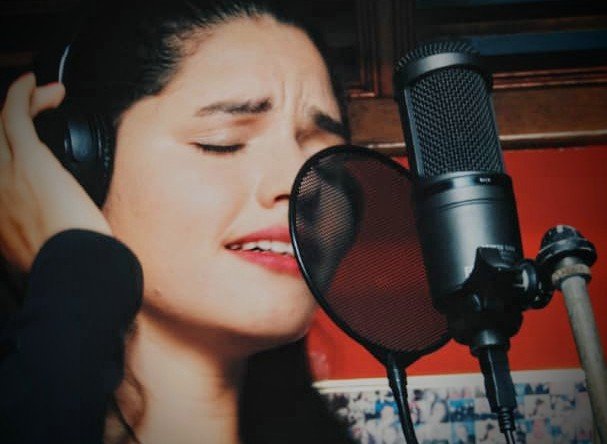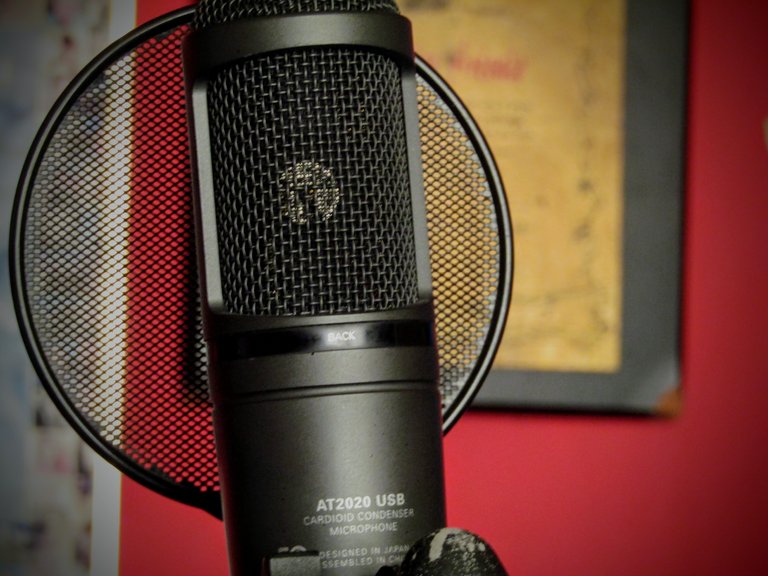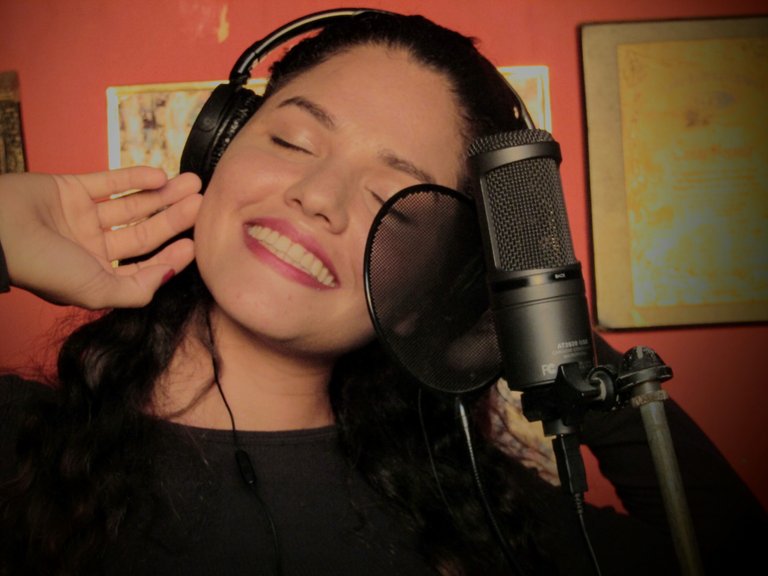 Español
Un abrazo a todos los que pueden compartir y acompañarme el día de hoy dentro de este canal. Se les aprecia!
Antes de iniciar el vídeo quiero compartir un poco sobre las últimas semanas ya que estuve leyendo el libro de Juan encontrado en los evangelios de la biblia y esta canción simboliza para mi como "el cierre de estas lecturas" debido a que culmina con la crucifixión de Jesucristo y lo más importante no solo es eso sino lo que venía después de la muerte y la misión que les deja a sus seguidores en continuar con el legado a pesar de que lo negaron y abandonaron en el momento más difícil y cumbre de su vida.
Una enseñanza
A pesar del abandono que tuvo de parte de sus seguidores él continuó con su misión, regresó con ellos, y lo más sorprendente es que en su tercer encuentro les preparó alimento. Una de las cosas más significativas para mí fue cuando le pregunto a Pedro tres veces
¿me amas?
De tal modo que el entristeció mucho ya que le recordaba las tres veces que lo negó. Este tipo de vivencias me hace recordar cuando en nuestros propios temores hacemos cosas que traicionan su confianza, sin embargo, él nos perdona, pero desea que estemos comprometidos a jamás abandonar su camino y sobre todo a tener un arrepentimiento verdadero que lleve a un cambio de vida.
La victoria de la resurrección es el mejor ejemplo de restauración y gracia que podemos encontrar pues nada puede detener sus planes para nuestras vidas.
---
---
Agradecimientos
Quiero dedicar este pequeño espacio a las personas que me ayudaron para que esto fuera posible, algunos de ellos están en la plataforma como lo es @carlosaguila quien colaboró con todo el material de grabación así como la edición , a @chiquibencomo que estuvo bajo el lente del video y fotografía.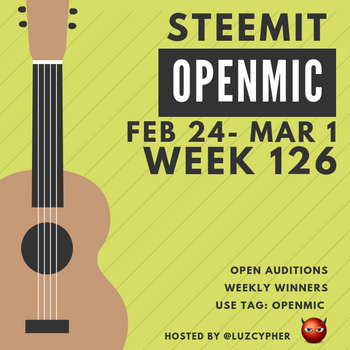 open mic
- Gracias a todos los jueces que están disponibles todas las semanas para acompañarnos, por sus comentarios y por el tiempo que dedican a escuchar cada una de las interpretaciones, de la misma manera a aquellos que se han unido recientemente para apoyar su curación. Espero que les vaya bien en todos los proyectos que he observado que cada uno tiene como individuo y que pueden continuar trabajando en equipo con micrófono abierto. ¡Felicitaciones!
@pfunk, @ausbitbank, @aggroed, @curie, @isaria @meno y @luzcypher por Open Mic.