Another Week of Inspiring Actions By STEEMians!
(Video 11:18)
If you can't watch the video (I promise I didn't cry this time), scroll through the #ophumanangels actions Steemians have accomplished this week. I have so much hope for humanity when I see how much you all care, about each other, plants, animals...about Life.
#Ops are listed oldest to most recent
This week instead of giving, Dave found himself on the receiving end of someone's kind words...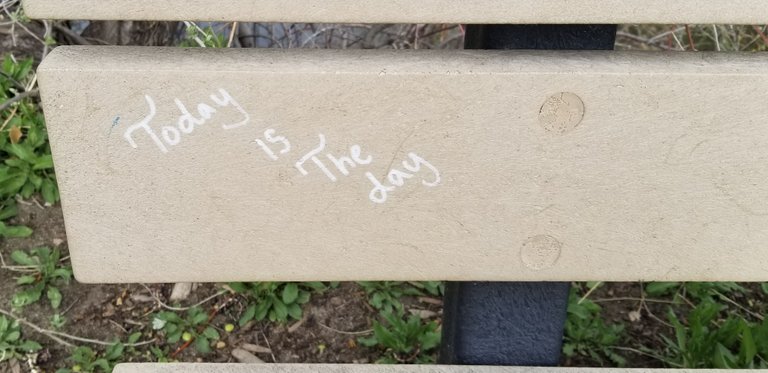 Last week @neilur dazzled us by making beautiful messages in envelopes that she secretly left all around her town, and they had the most gorgeous origami hearts attached to each envelope. After being asked by a few of us how she made them, she did up this tutorial.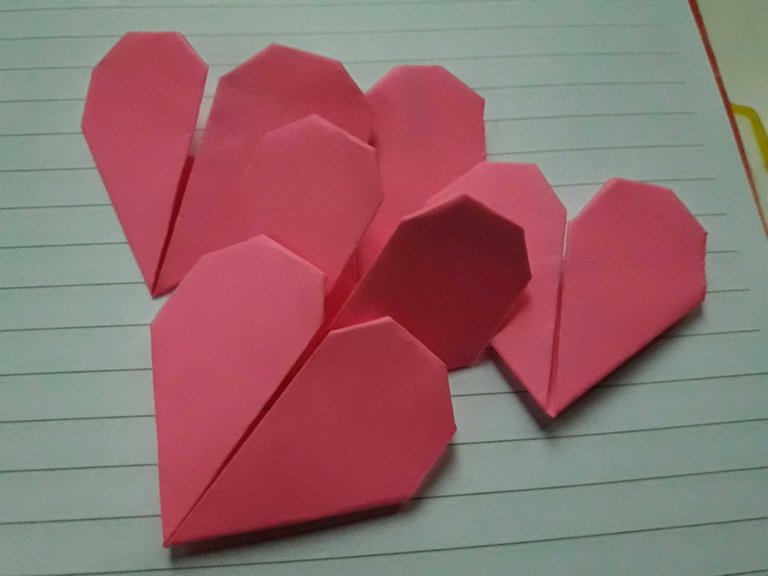 Last week @playfulfoodie put a call out to the STEEM blockchain to donate upvotes or directly to her and she would be adopting a piece of the rainforest for us. It worked, we have #Op success!
All of the SBD from this post, I will donate to the Arbor Day Foundation's efforts to replant American forests. If anyone would like to donate additional funds to this cause, I will add them in as well (just be sure to note it's for this project in the memo!).



How freekin special is this!? @PhoenixWren made custom #OpHumanAngels patches and sent them to the @KHackett Family!! They ROCK, and YOU Rock Phe!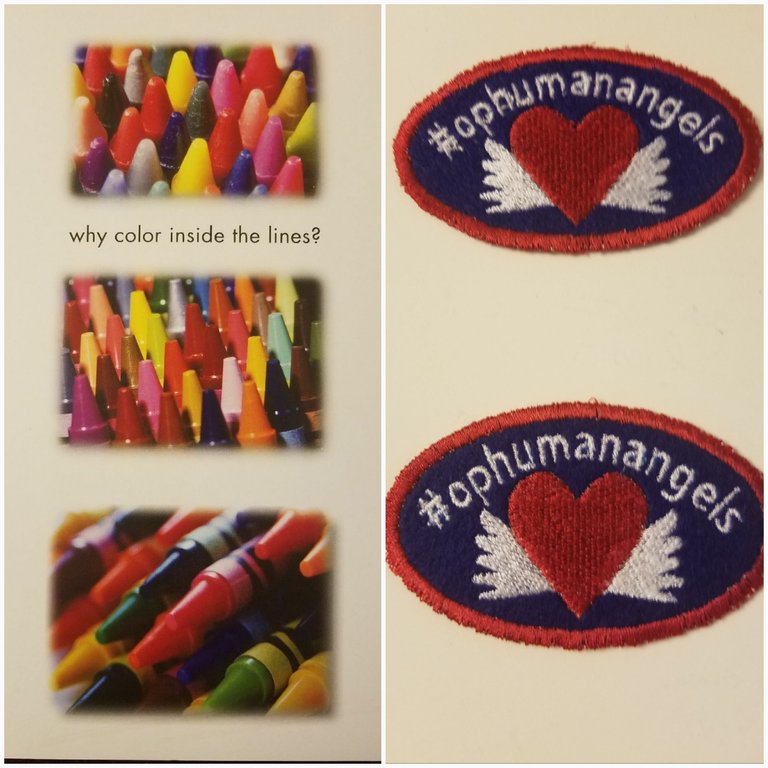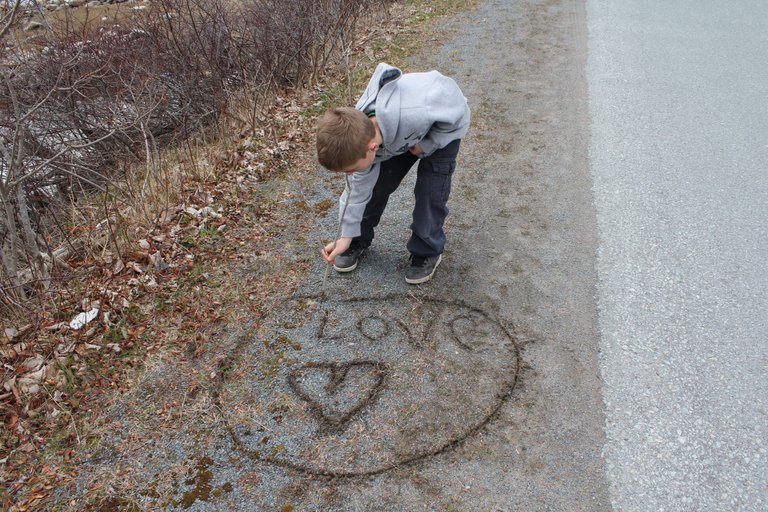 This week Karen not only put sticky notes with empowering messages around during her day, for others to stumble upon, but also started cleaning up a random sidewalk too! Way to be the change Karen, this was a really inspiring #op and I loved all of your words, they were super powerful.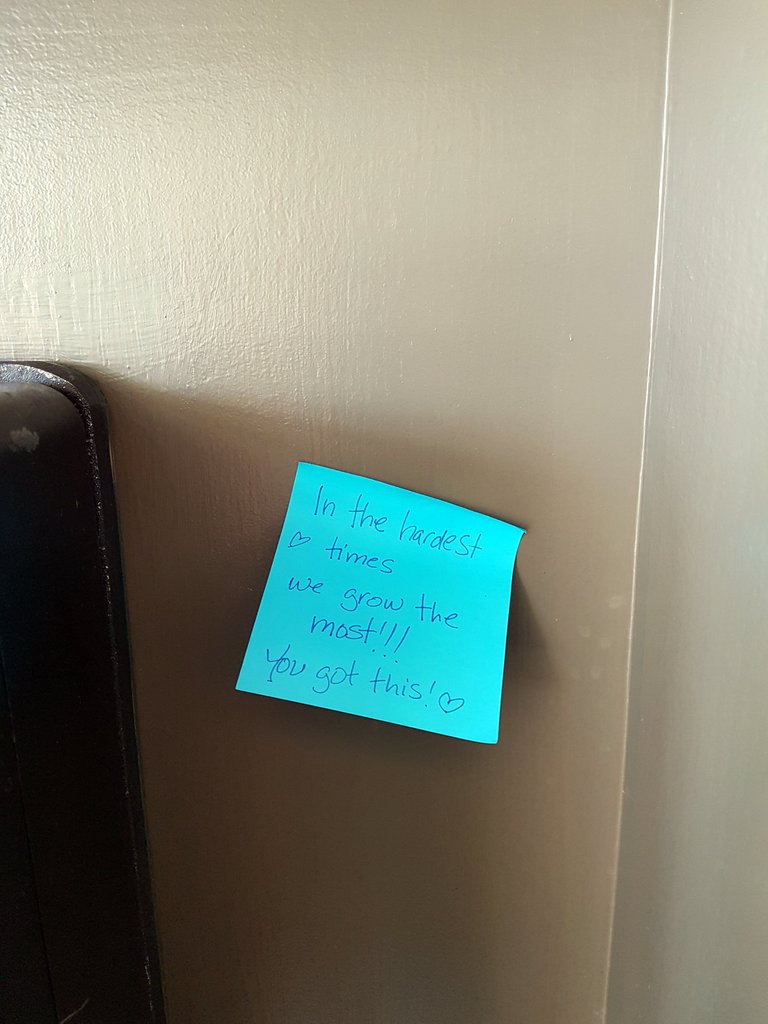 A couple months ago @apakapluk put a call out for aid for his family, we were able to raise a small amount, as well of support with upvotes, and he withdrew the funds yesterday and was able to bring some relief to his family! Thank you everyone who helped out, You Matter.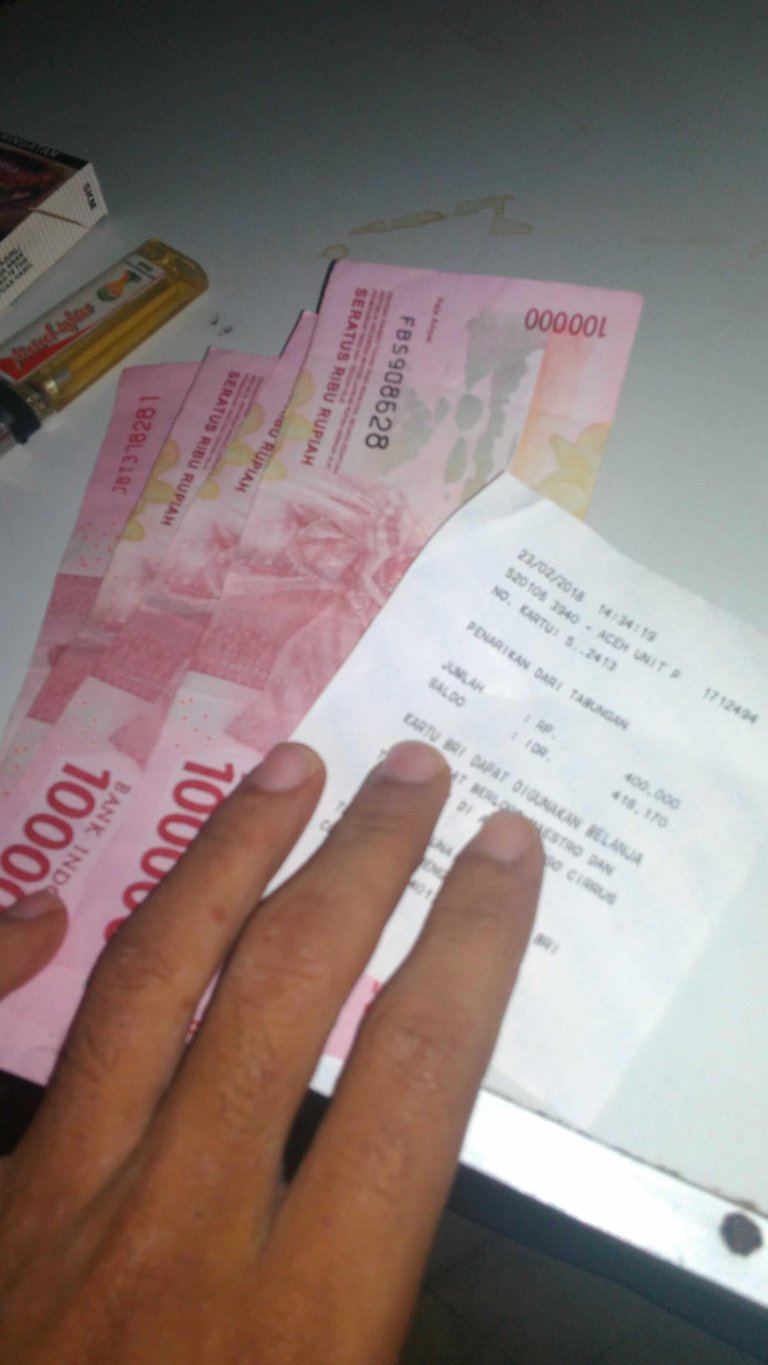 Those were some Beautiful Actions Hey?! Massive thanks to everyone contributing their time, and their stories. We hope one day you'll join in the fun! To see all of the other recent #OpHumanAngels actions go HERE