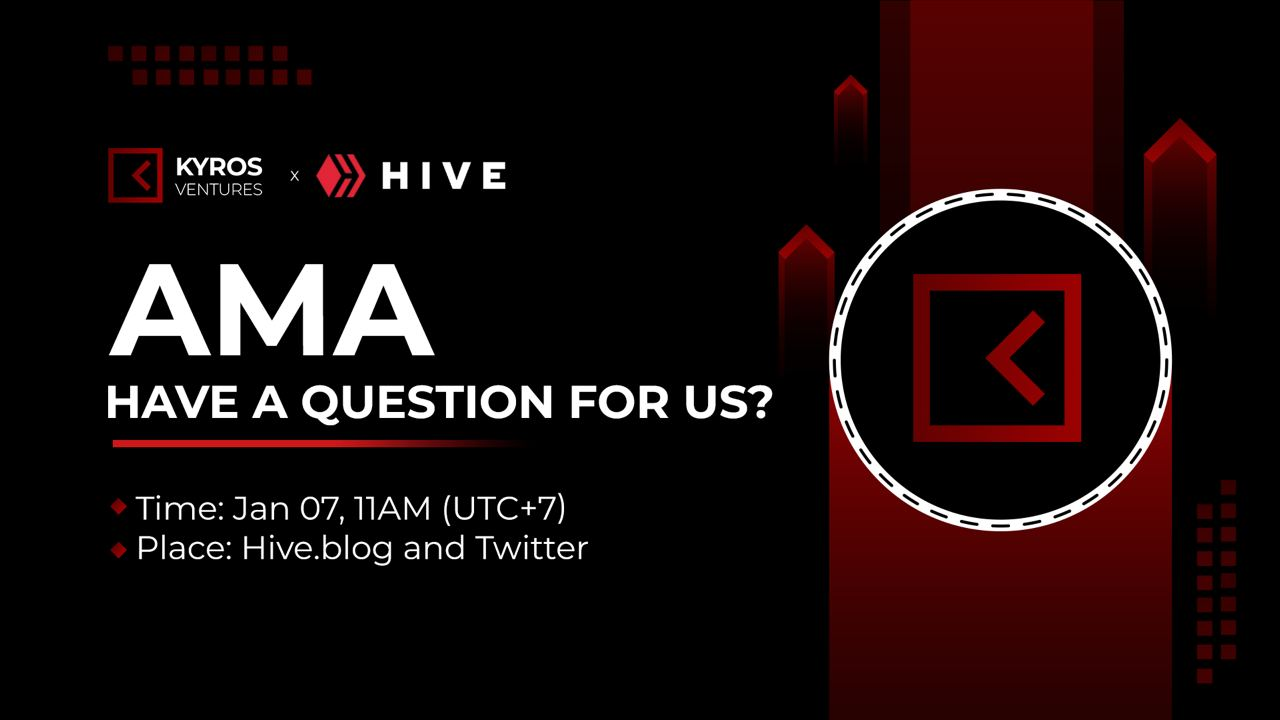 Myself and @starkerz built a collaborative relationship with Kyros Ventures and Coin68 who represent a selection of crypto communities and investors in Vietnam. It has been a very interesting, educational and fruitful few weeks since we first met.
About Kyros Ventures:
With a deep understanding of users' habits and experience gained from forming the 4 largest Vietnamese crypto communities, Kyros Ventures is confident to be the bridge leading international investors into Vietnam - the potential land of blockchain. Our priority is to not only expand blockchain awareness to blockchain beginners but also aggregate mass adoption towards mainstream users. At Kyros, we provide our clients with exclusive services including a full media kit on Coin68.com, original content packages & community management. Kyros is also built to be the trend-catcher, making sure our clients' projects are always integrated appropriately into the latest crypto direction.
The Vietnamese market holds a lot of potential for Hive. Kyros Ventures has worked with ourselves to formulate outreach opportunities while learning about Hive. Their new Hive accounts are @kyrosventures and @coin68.
Similar to other relationships we built, this is an opportuinity not only for Hive itself but also for the dapps and projects in the Hive ecosystem.
On January 7th 11AM Vietnam time (UTC+7) we will be holding an 2-way AMA event where both @hiveio and Kyros Ventures will make AMA publications answering questions directed at one another.
Your Questions
Comment below with your questions for Kyros Ventures.
Anything goes since it's an open AMA but keep in mind that only 10 questions will be selected.
This is your chance to ask anything you'd like about crypto in Vietnam, opportunities, their company and partners, or anything else you'd like to know!
One question per person please!
Note: This is a post to gather questions, not the final AMA. The final AMA post will be by @hiveio.
Question period is now closed!