Hey there!
Hope you're all having a fantastic week!
The pond has warmed up quite a bit with the few hot days we've had, and people have started showing up to swim pretty often now, it's been nice!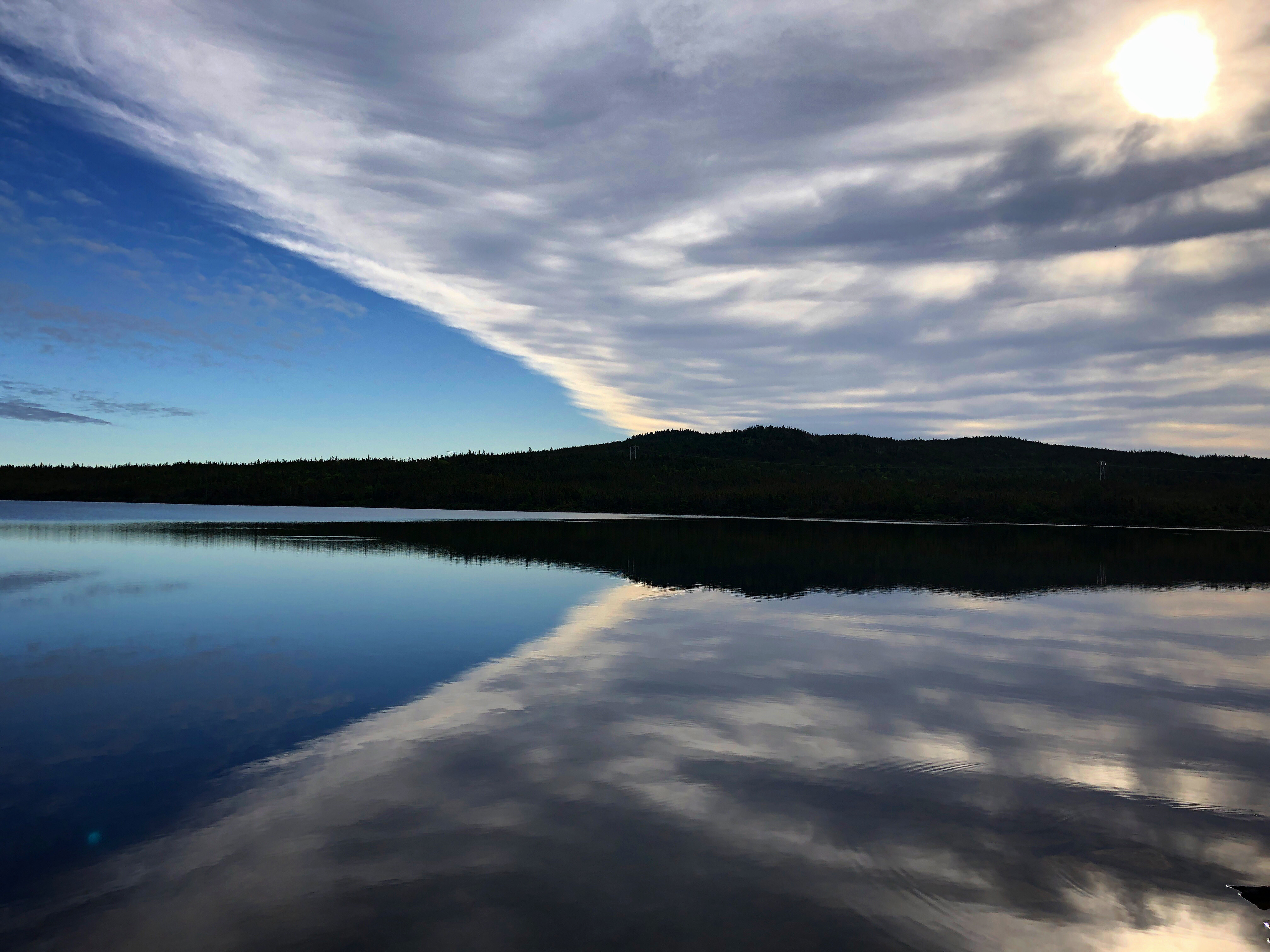 The crab apple tree here is blooming and smells AMAZING! Can't wait to eat delicious apples in the fall!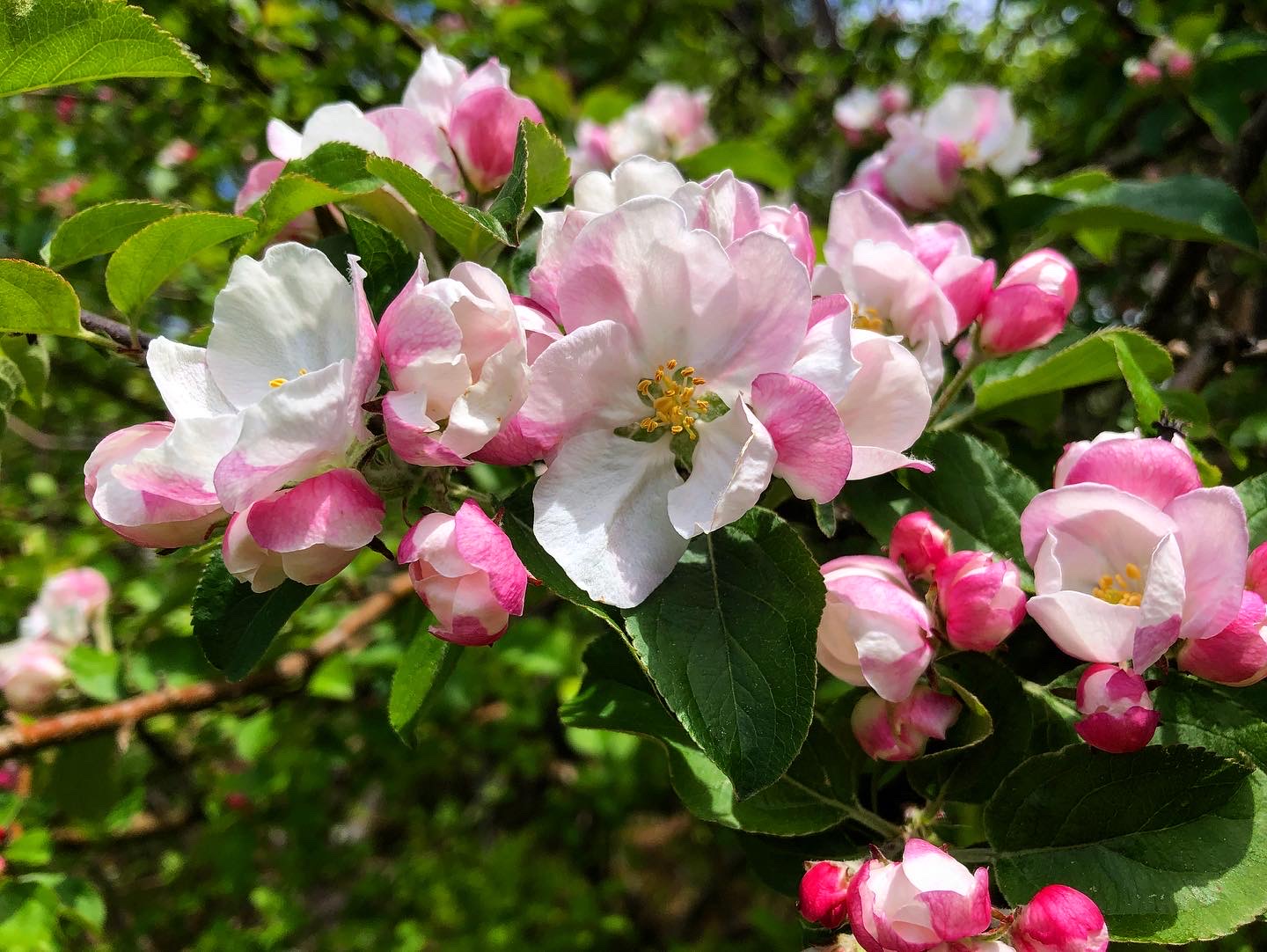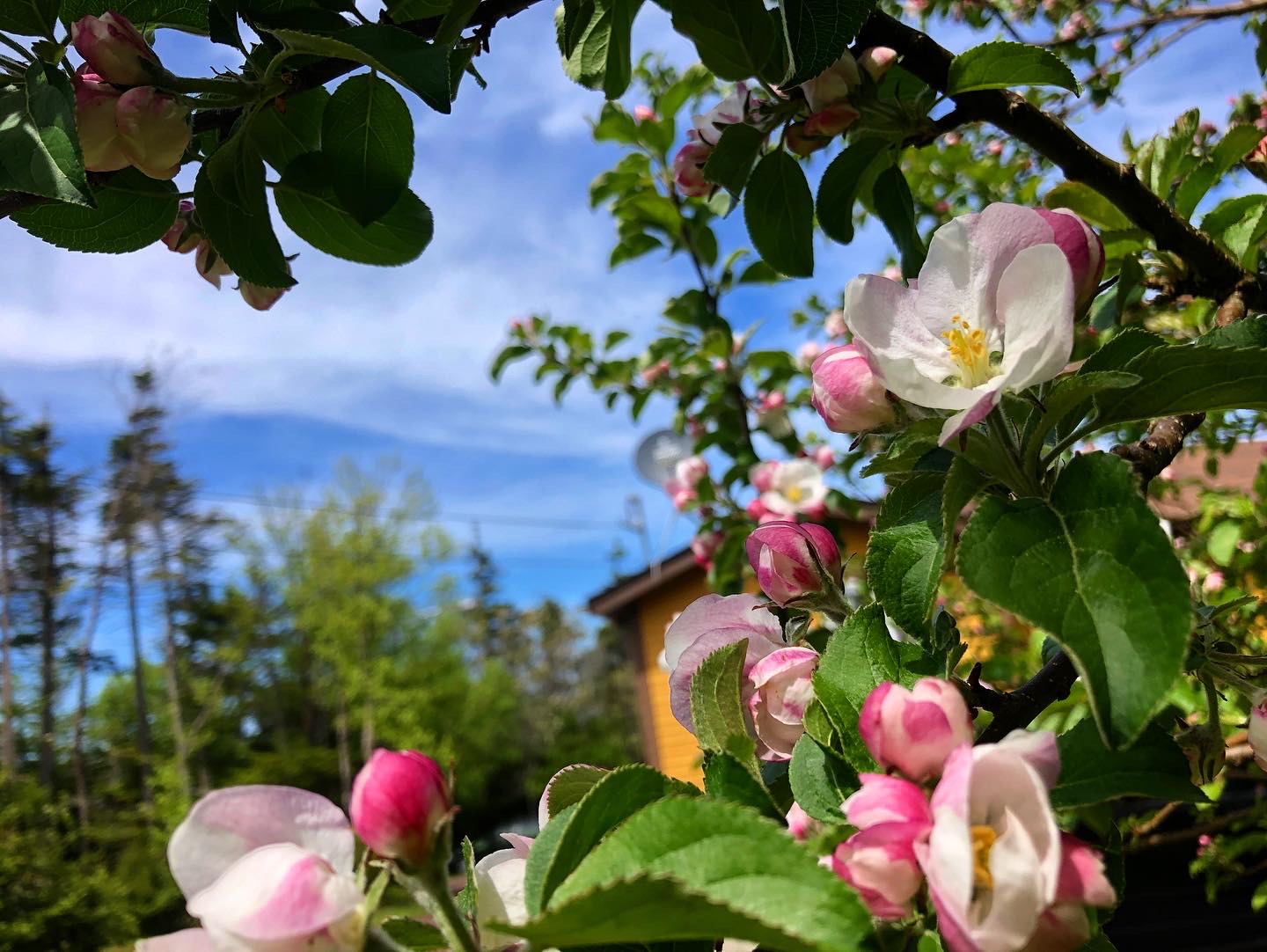 I've been creating many cute bracelets lately!
I liked this one, I'm thinking about creating some red and white ones for Canada Day too, which is coming up.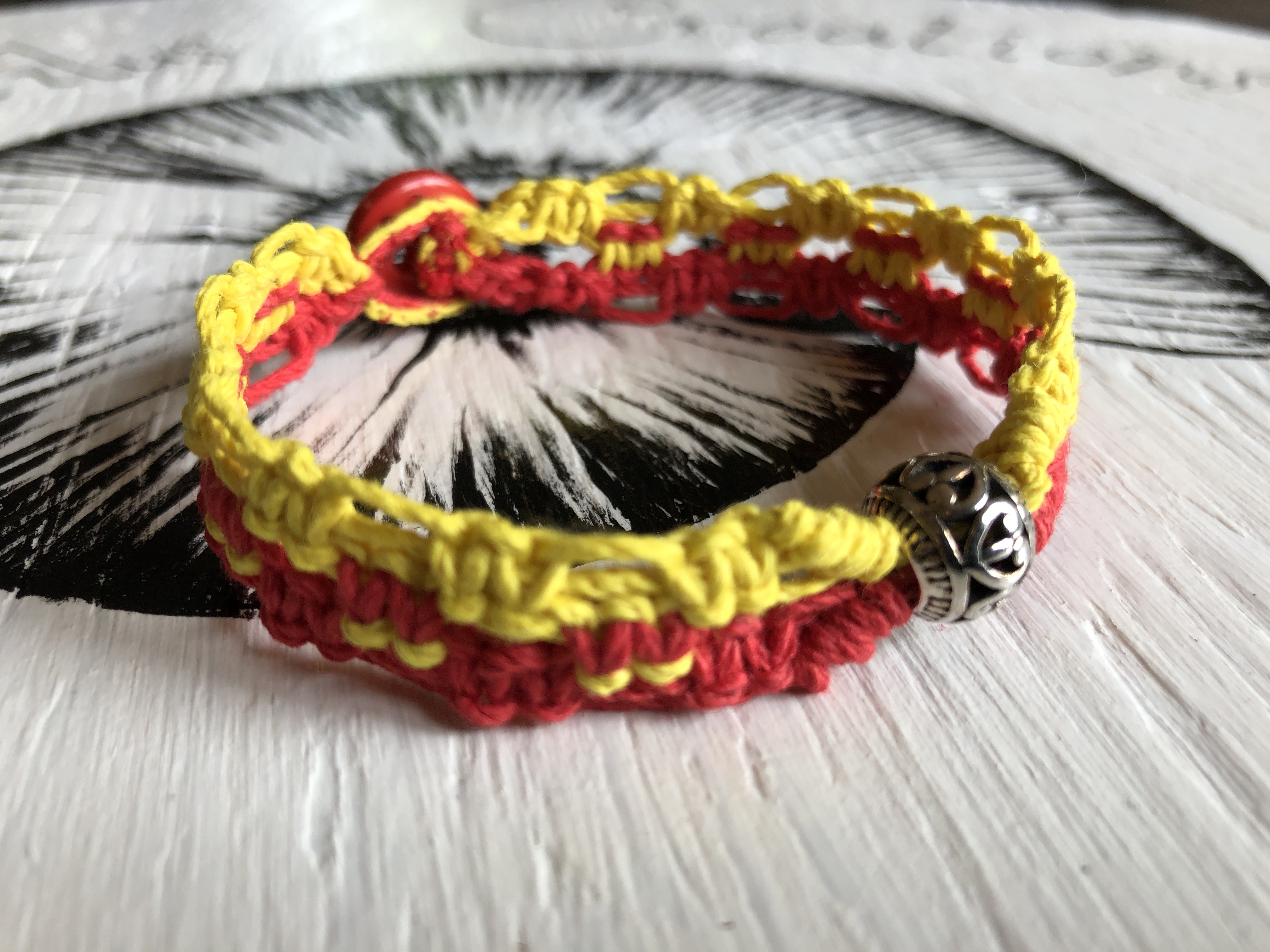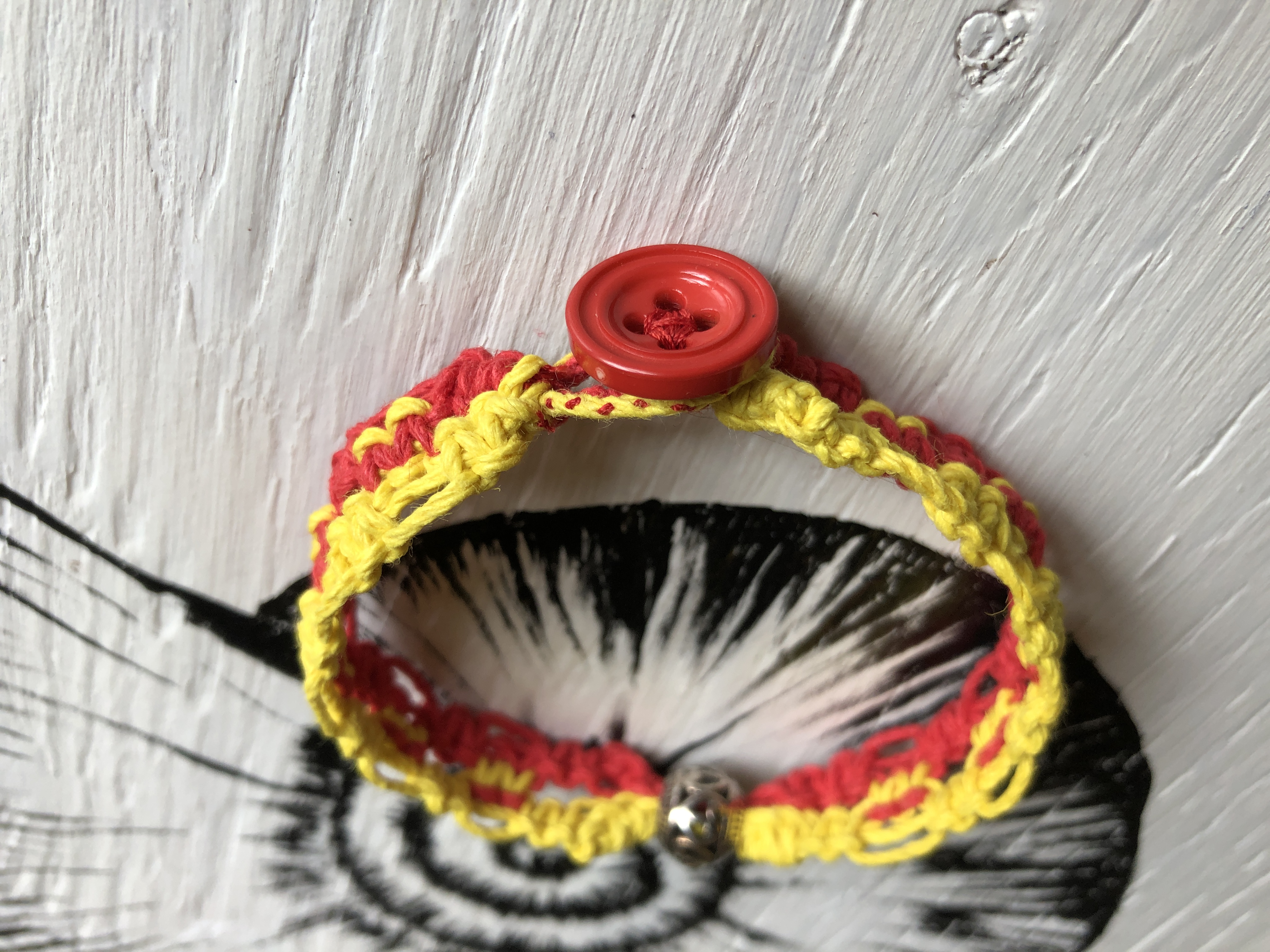 This pink and purple turned out pretty cute!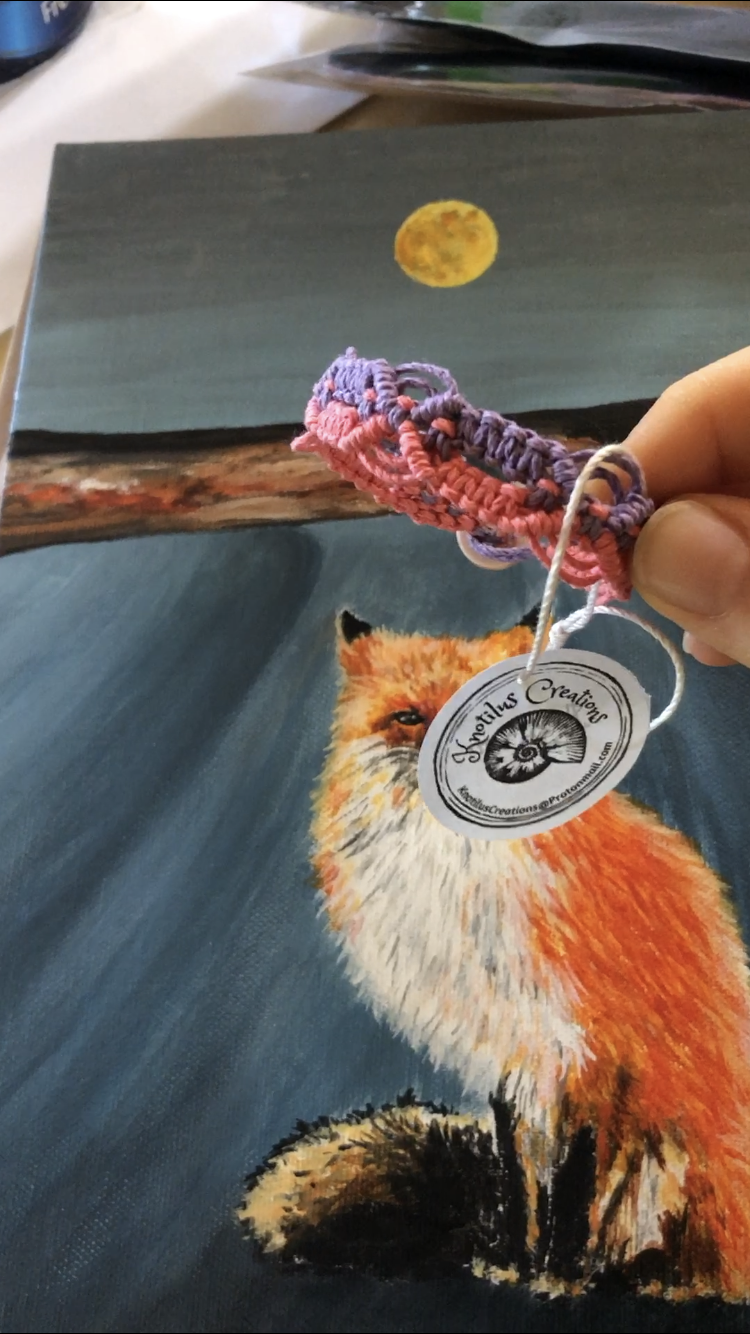 I love the sparkly button I chose for it, it really sets this one off nicely.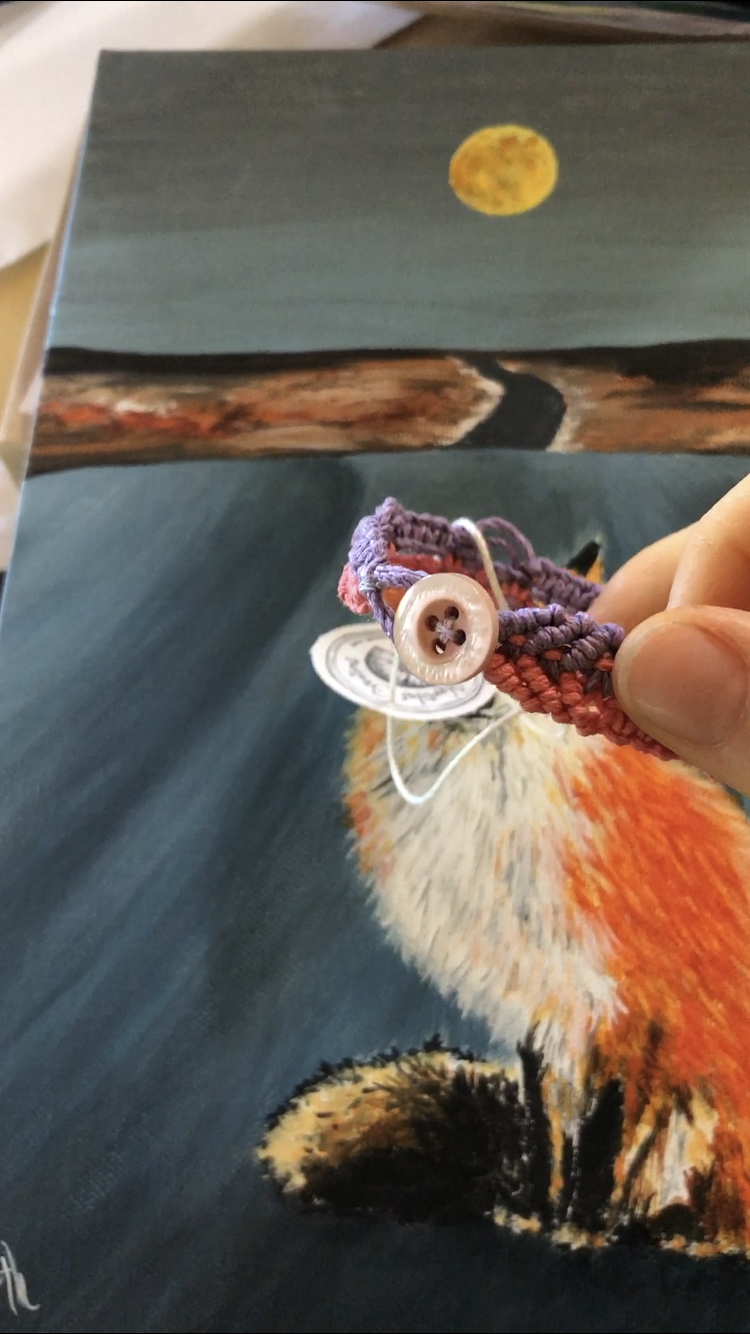 As always with these, if you're looking for something similar, let me know and I'll whip one up custom for you! 💙
The fox painting is new as well!
I spotted this beautiful orchid on a walk the other day.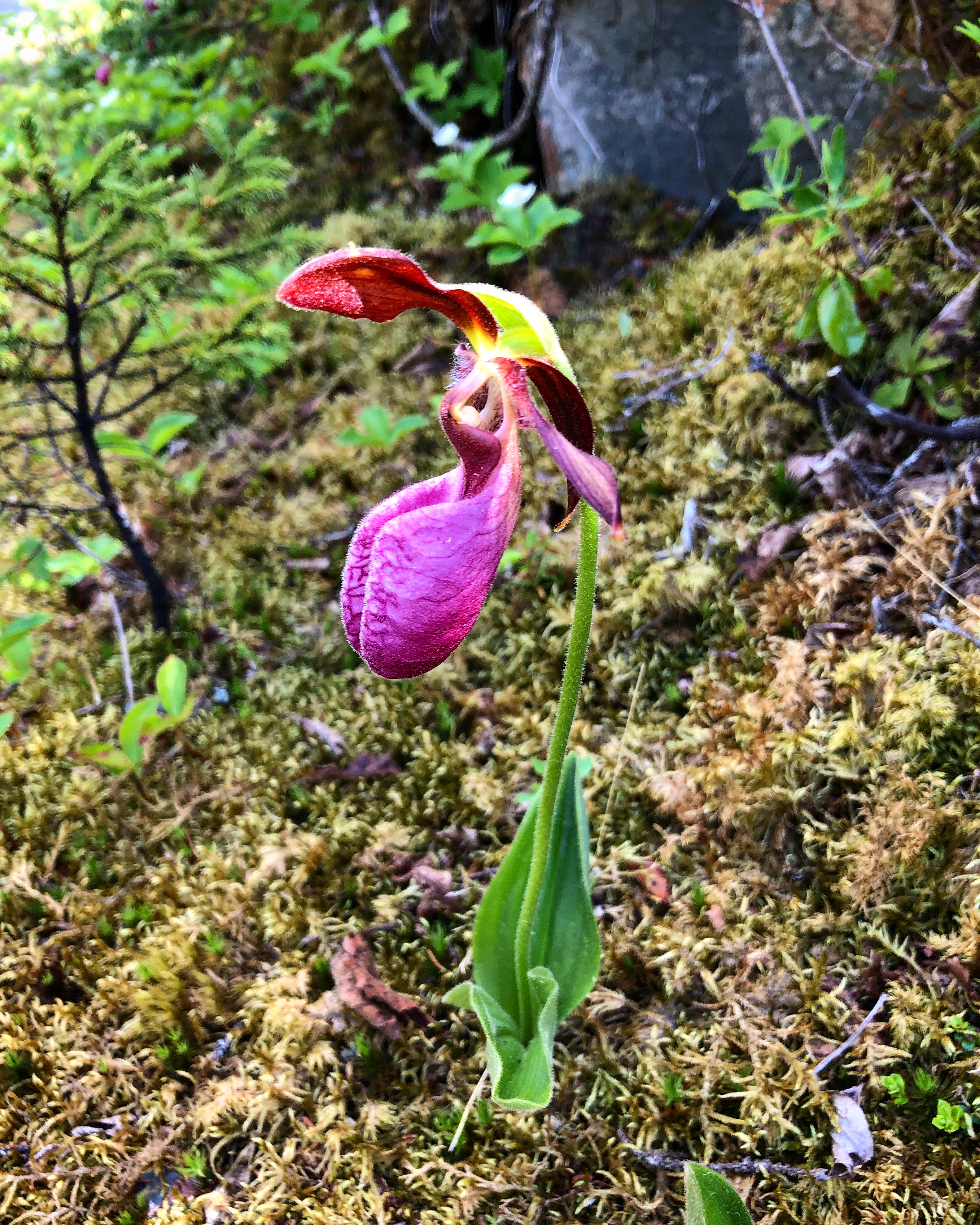 It's called pink lady's slipper and it was quite lovely!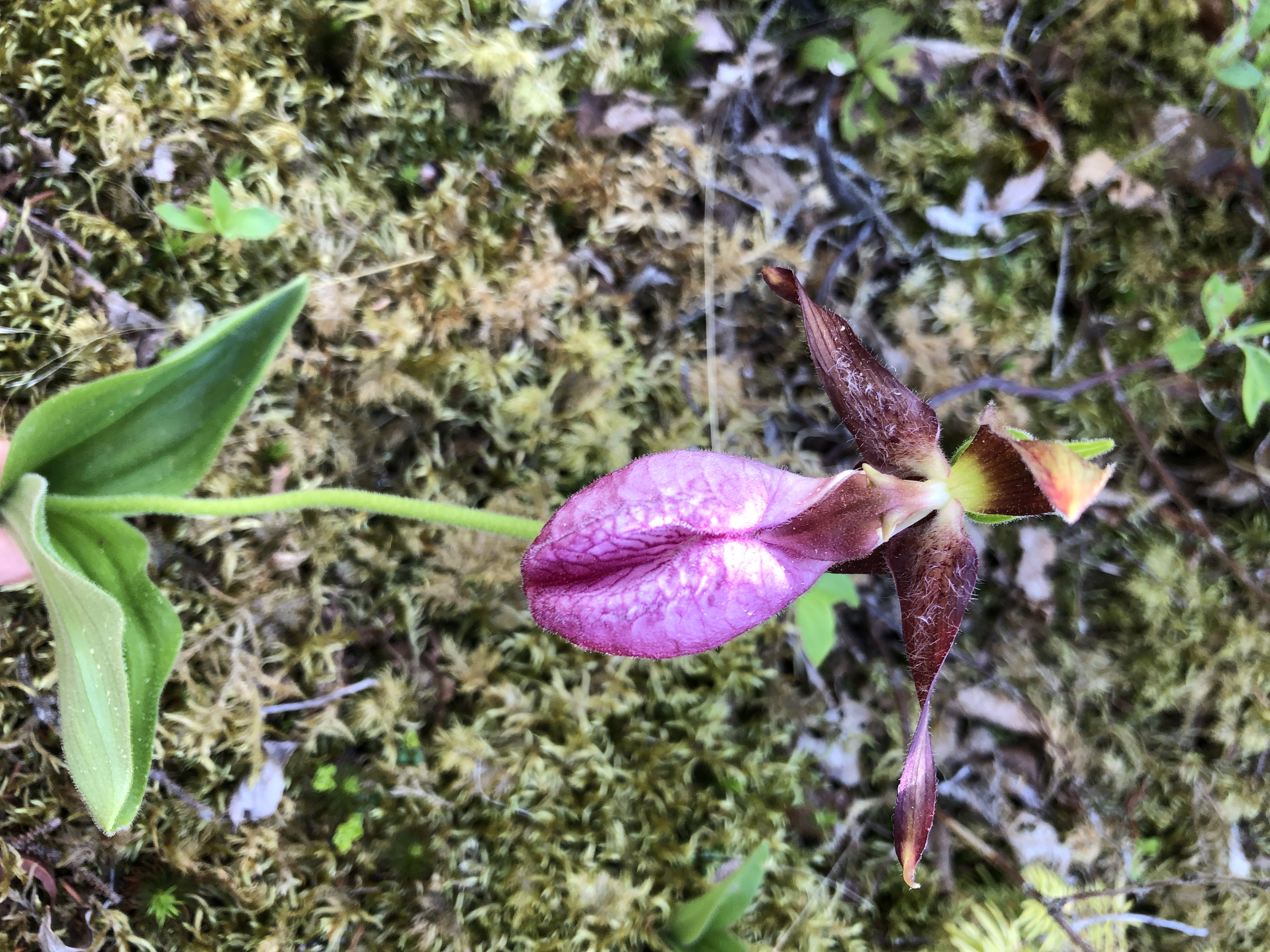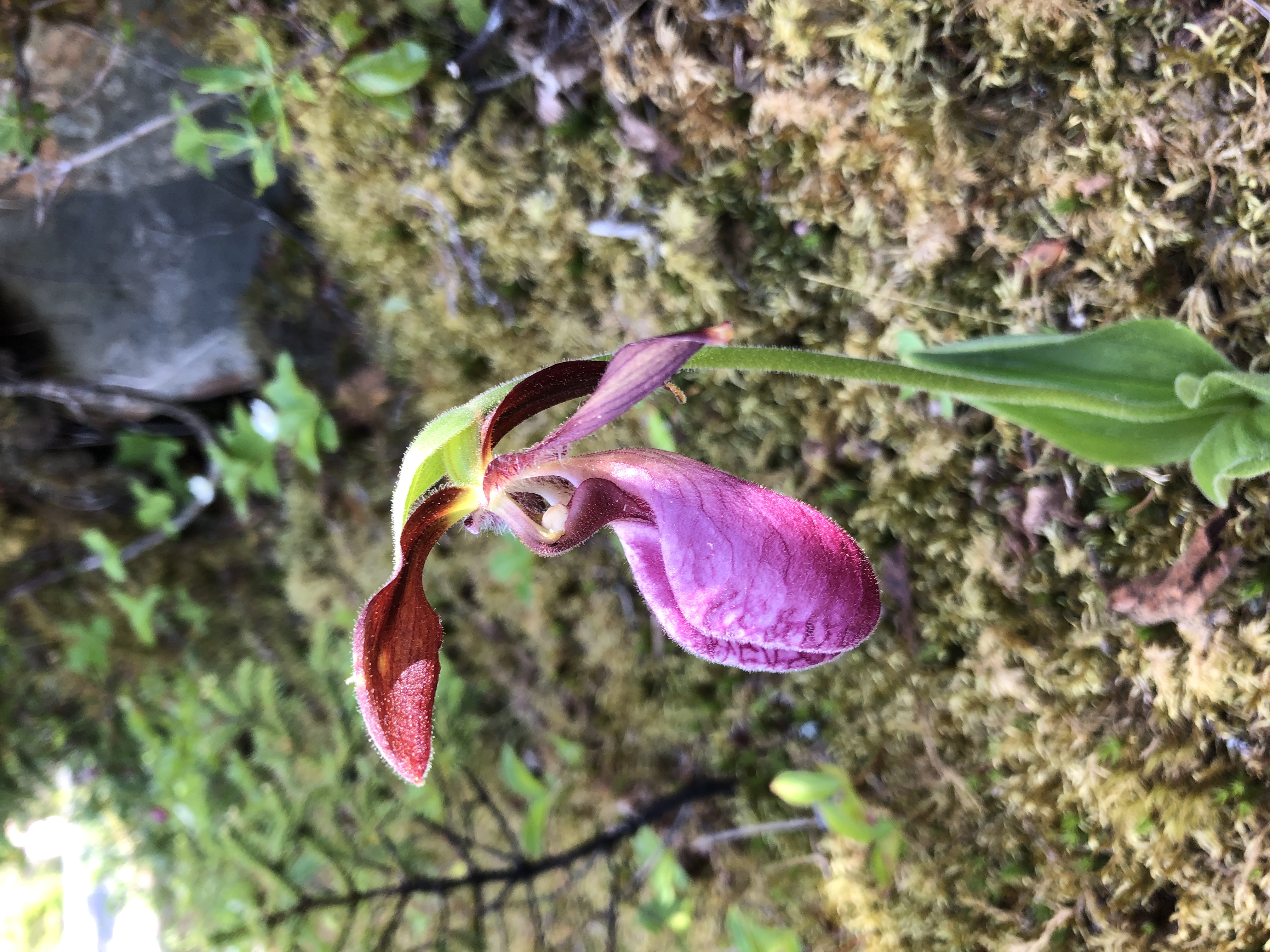 The season is flying by, I can't believe we are into summer already! Spring zoomed past me! I got most of my planting done, but that's just half of it!
Anyway, here's some memes!!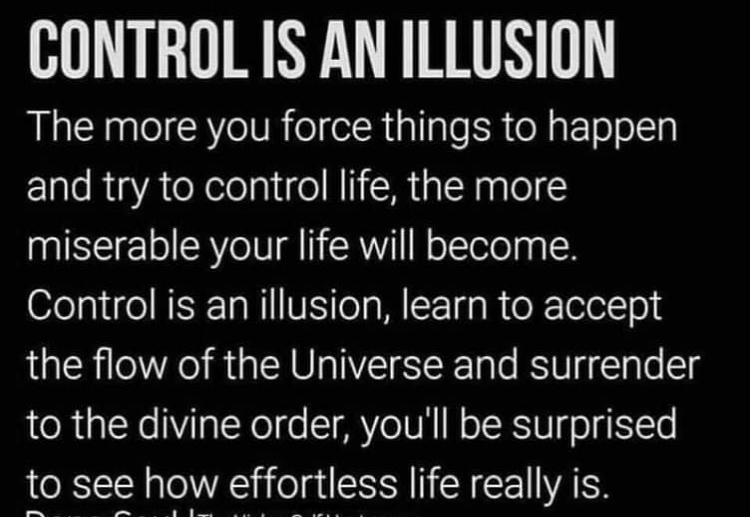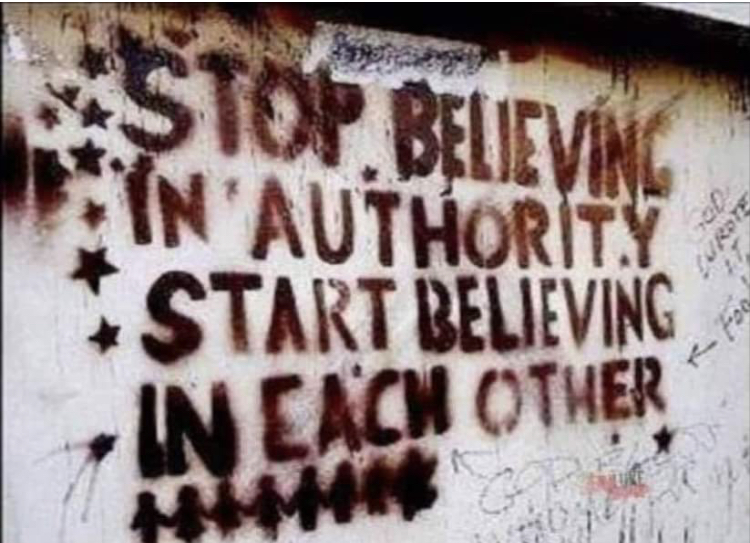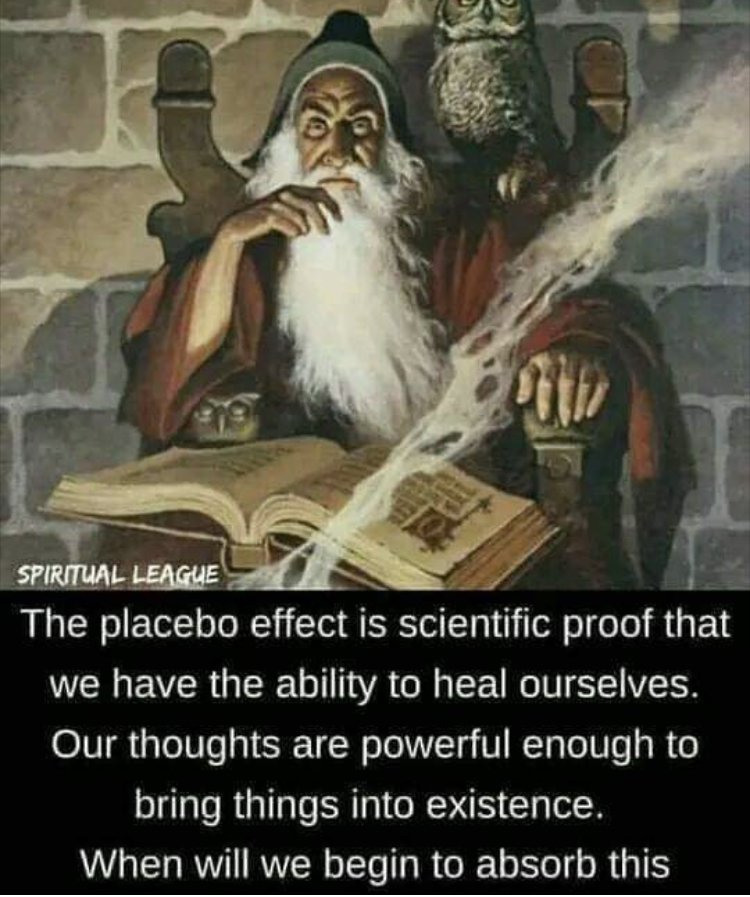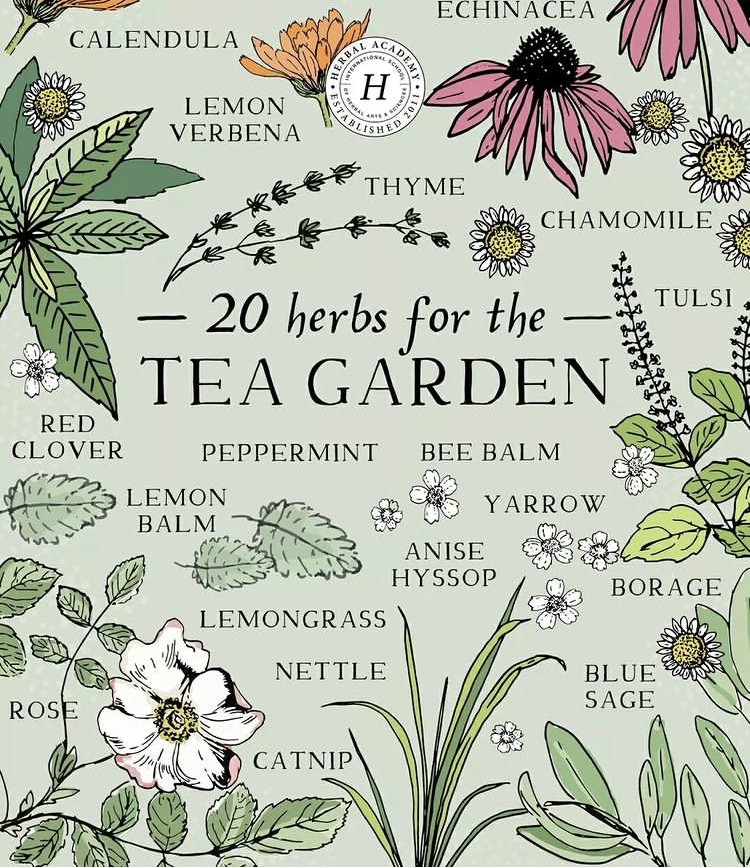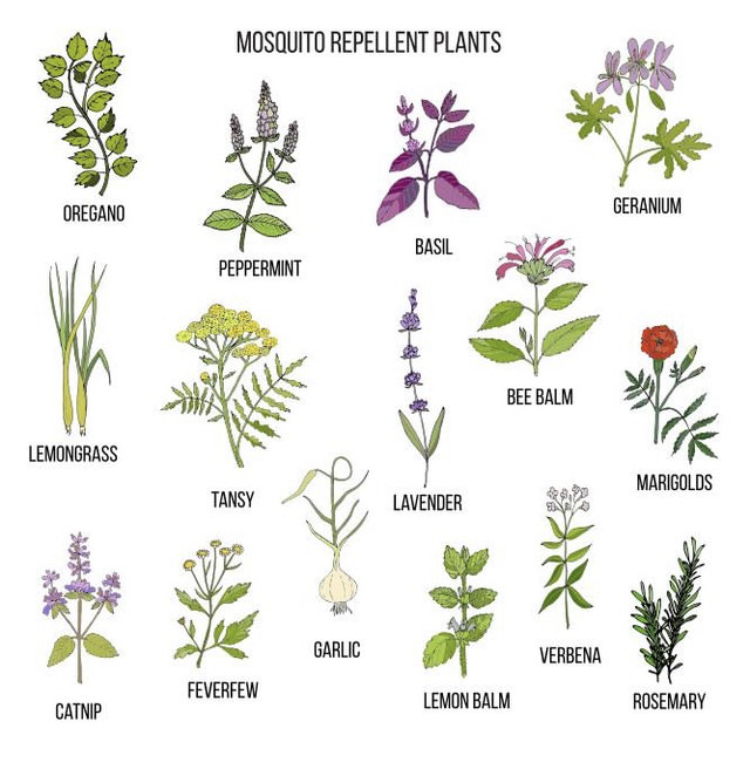 Have a great day! I'll try and get on here more often for updates! 🙂