Hello everyone thanks for stopping by today and a warm welcome to you all, hope your day went well.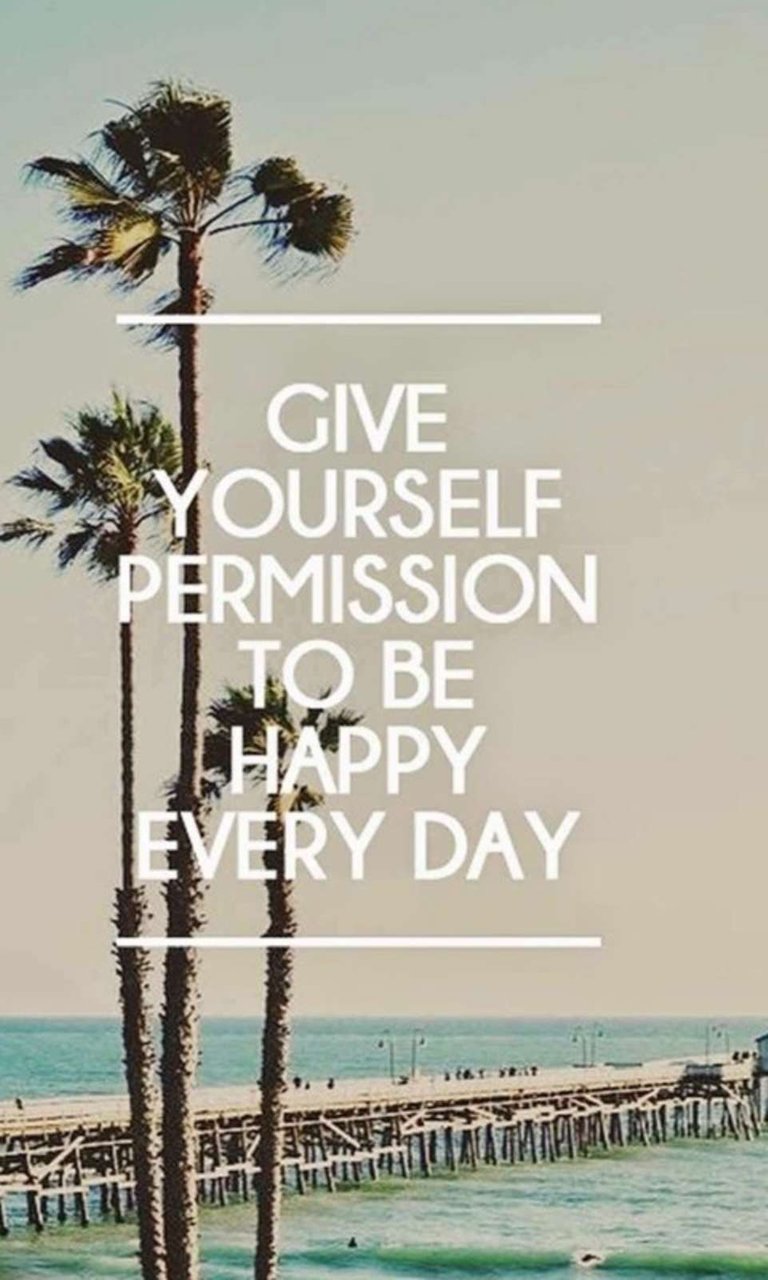 I quickly one to drop one or two things here, do you know that good habit can take your far in life. It has been said that the habits you form in the first half of your life becomes the chains you wear in the second half. With that no matter how old you thing you can be, you can always learn something new and create a positive change. You are your habits; give yourself some time to allow new habits to stick along the way.
Always keep it in mind that everything you do today recycles itself and informs who you are in the future. This can be intimidating thought. But allow it to inform the decisions you make now. Be your own best friend, and treat your body like a temple.
Thanks so much for reading this today I appreciate your efforts and time spent on the post.