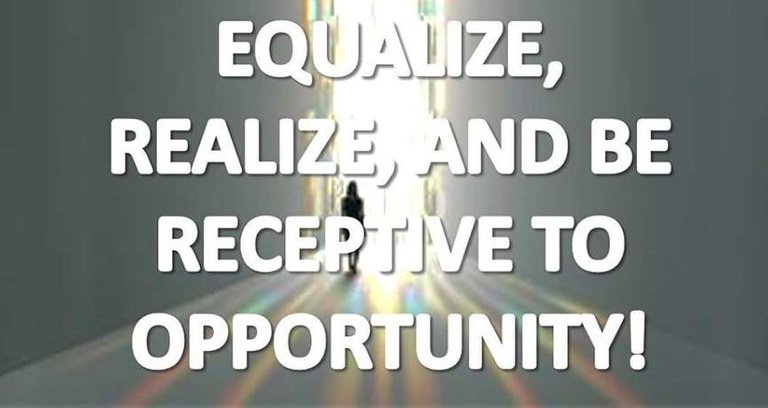 A wise man once said : In order to see and take hold of an Opportunity you must first see the Opportunity in YOU.
We can all use this simple concept to connect and equalize on the knowledge that could potentially empower the aspects of our life that we desire to enhance.
The question for contemplation is:
Do you allow yourself to be receptive to who you need to be for the Opportunities that are available and presented to you?
#StayEmpowered
#WholisticEmpowerment
#growthmindset
#equalize
#realize
#receptive
#opportunity
#wisdom
#sagemode
#health
#wealth
#Connections
#devanntheconnector11
Posted using Partiko Android