Hi Steemit family!
A few years ago the first two-wheel skate would come out and with them would begin a real revolution by competing with other companies that saw a good return on the means of transport, in his days much incredulous predicted a bad future, and was the opposite at least a dozen companies are currently manufacturing this incredible mobilization tool, today we will present the advantages of having one of the brand UrmO, a mixed company of Tesla and BMW.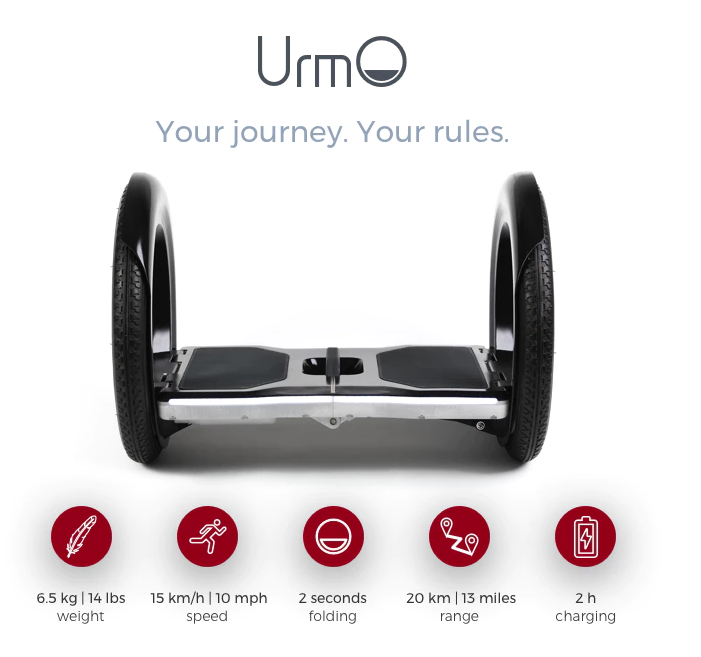 source
UrmO, electric folding skate designed by Tesla and BMW engineers
Electric devices are in fashion. Even SEAT has climbed, never better said, into the fashion of electric scooters with its own solution: the SEAT eXS. Today we are going to talk about a new folding electric skate designed by former Tesla and BMW engineers that will surprise you with its features and incredible design.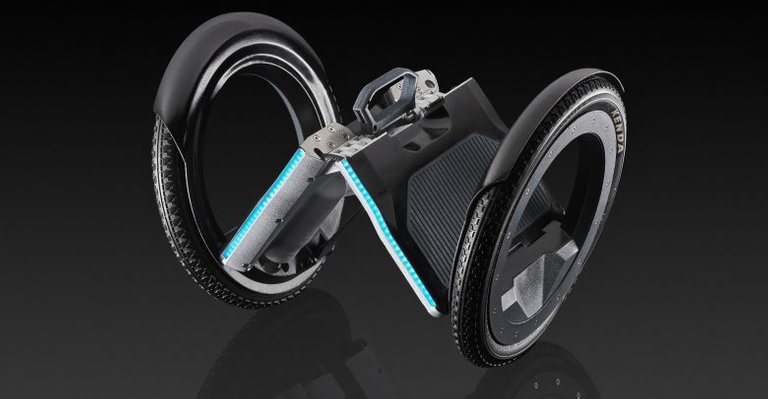 source
We are talking about a device that stands out for being foldable, to begin with. Thanks to the design created by former employees of two of the most important companies in the automotive sector, this electric skate can be stored in any corner of your home.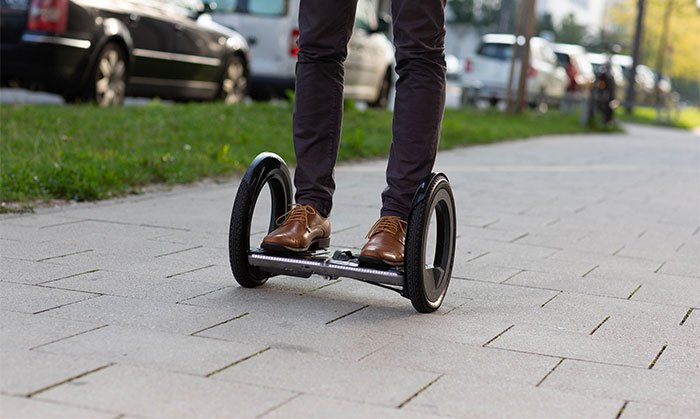 source
And with a really light weight of just 6.5 kilograms, it will be pretty easy to transport it anywhere you want before using this quality electric skate that has been printed in 3D and is being a resounding success at Kickstarter, the crowdfunding platform used to finance this project.
source
This is UrmO, an electric folding skate that wants to revolutionize our mobility.
And is that this model has parts made of carbon fiber and plastics sintered with the laser to make it really light. And note that its features are quite interesting, making this device an option to consider very much.
source
To start this electric skate reaches a maximum speed of 15 kilometers per hour, more than enough for any user who wants to move quickly and dodge the more than near new regulations on this type of devices.
The autonomy of UrmO, 20 kilometers, added to the fact that this electric skate is charged in just 2 hours, make this device a very interesting option. More if we take into account the complete application, available for devices iOS and Android, that will allow us to control any parameter of this device, to establish routes or to know the state of its battery.

source
The idea of the team behind the development of UrmO is that most of the parts are created with a 3D printer to reduce production costs while maintaining the quality in terms of finishes and resistance of this premium electric skate.
However, we must bear in mind that this device is quite premium: the cheapest model of this interesting electric skate is available on the Kickstarter page, where they have tripled the target to collect, at a price of 1,299 euros, and deliveries will begin in October 2019.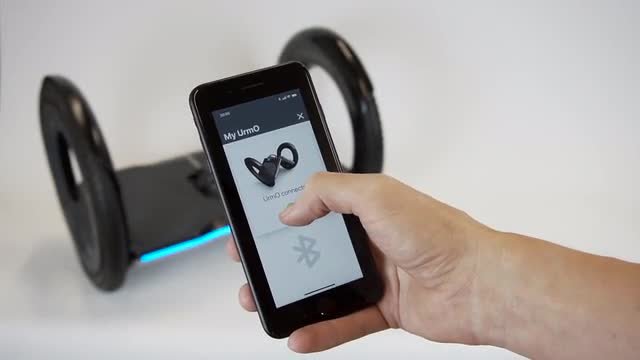 source
As we have appreciated the skateboard is full of technological advances that make it very tempting to acquire, its main problem is its cost a little high that does not mass in the market, it is only a matter of waiting for prices to fall and see many urmo rolling through the cities. In addition, I find super interesting the interaction and donation that has had by Kickstarter.
source
Thank you for reading
---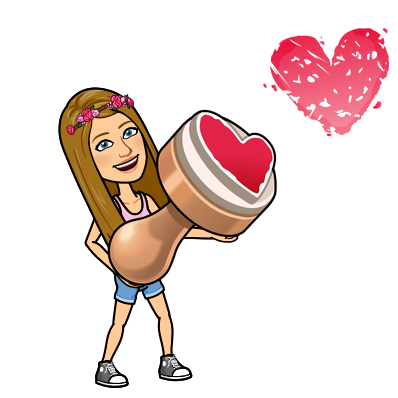 If you liked reading this article, feel free to FOLLOW ME, UPVOTE and RESTEEM! It's always appreciated =D. Thank you all for your support and see you soon for the news flamingirl's adventures!