Here is a workout that you can do every day and for that you actually have to invest only 2 minutes after getting up.
The advantage is quite clear, so you wake up before coffee and showers and can start your day healthy and fit.
It is easy to integrate into everyday life and good for concentration.
To the mini stretching workout "after getting up":
Hold the Yoga Squad position for 30 seconds

30 seconds the boat pose

Planking for 30 seconds

stand on one leg for 30 seconds (each side 15 seconds)
The exercises are simple and well suited for beginners. Especially if you want to bring a little sport into everyday life.
But even for advanced athletes, the exercises are positive for health every morning after getting up.
Important is the regular, preferably daily training.
I hope you like the training,
PS: The pictures and description of the individual exercises can be found directly below
If you like, resteem would be really cool :)
https://steemit.com/palnet/@freddio/yogi-squat-yoga-figure-yoga-squat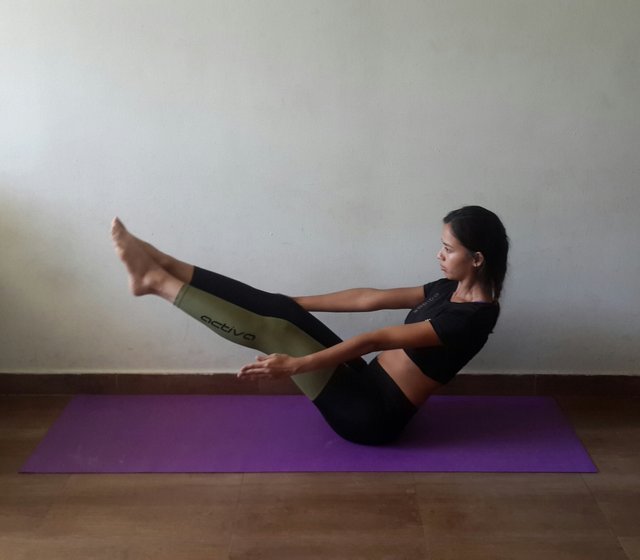 https://steemit.com/palnet/@freddio/the-boat-yoga-figure-full-body-workout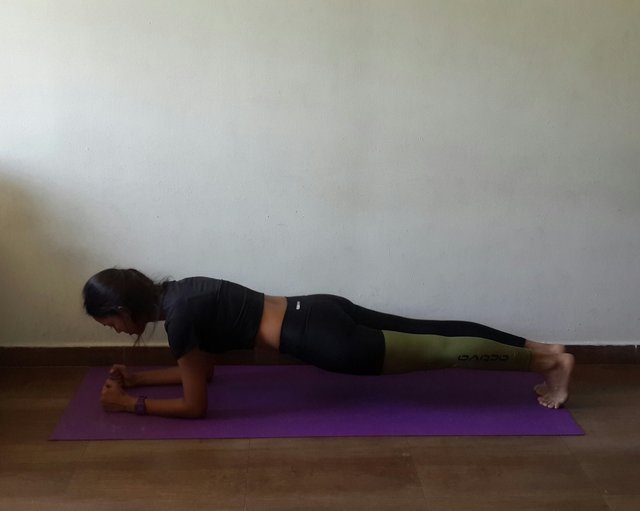 https://steemit.com/palnet/@freddio/body-tension-training-yoga-exercise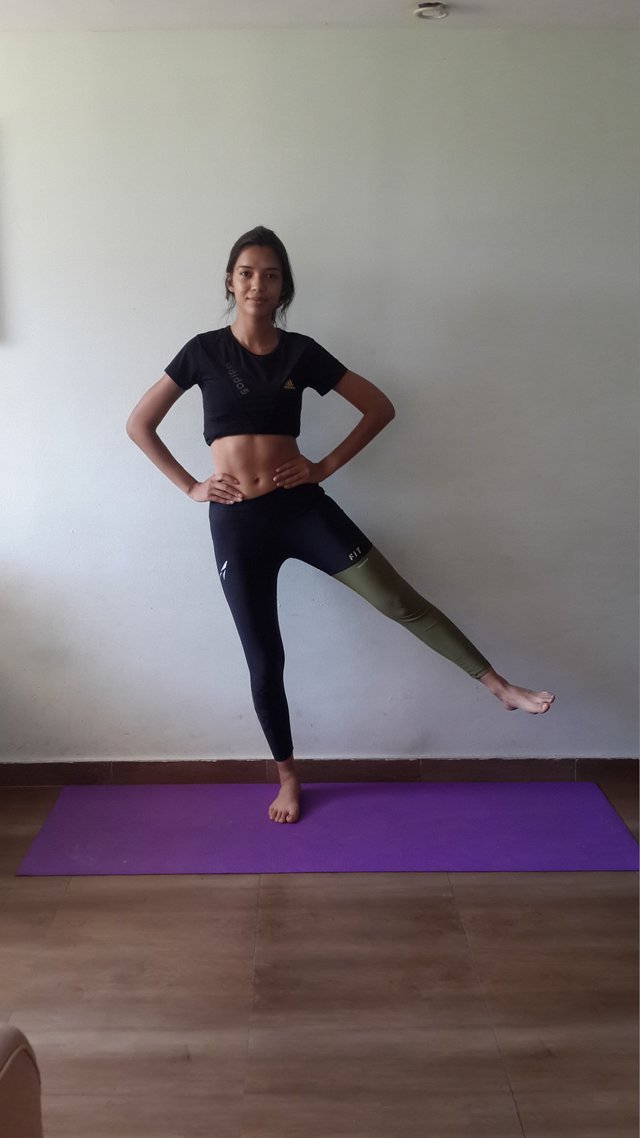 https://steemit.com/palnet/@freddio/yoga-balance-exercise-standing-on-one-leg
Yoga Posen bei Steemit:
Megaboxsack.com
11 Yoga Übungen für das Büro
11 yoga exercises for the office
Schulter Training 2 Büro Yoga Übung
Schulter Training Büro Yoga Übung
Vorwärtsbeuge Büro Yoga Übung
Die Katze / Kuh Yoga Büro Übung
Der Adler Yoga Pose Büro Übung
Yoga Stretching Übungen für das Büro
Yoga Bilder für deinen Blog