So...... it's been an interesting day.
I've been down on my property since Thursday night and the forecast has been saying there was a good possibility there may be some tornadic activity in my area today. At my property I don't have a good internet running for streaming. I was able to edit a pre-recorded podcast and upload it to an encrypted file server Mega. @r0nd0n ran the stream for me today and I hung out in the chat to participate with the listeners. About halfway in the podcast I get a tornado warning pop up on my phone.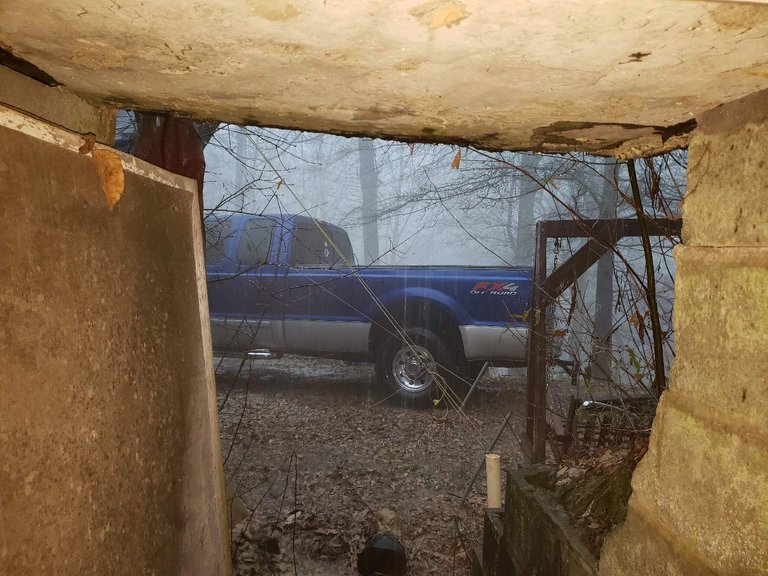 I ran into the underground concrete tornado shelter on the property. It got pretty gnarly for about 20mins as I waited out the storm.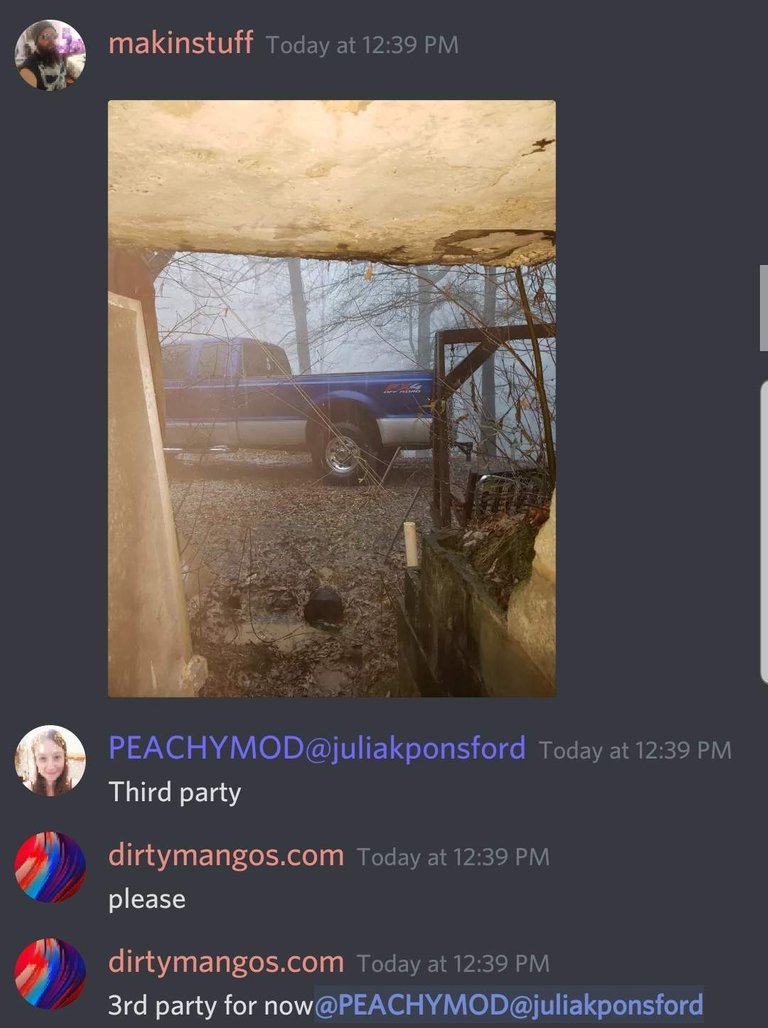 Here's the caption from the discord chat today.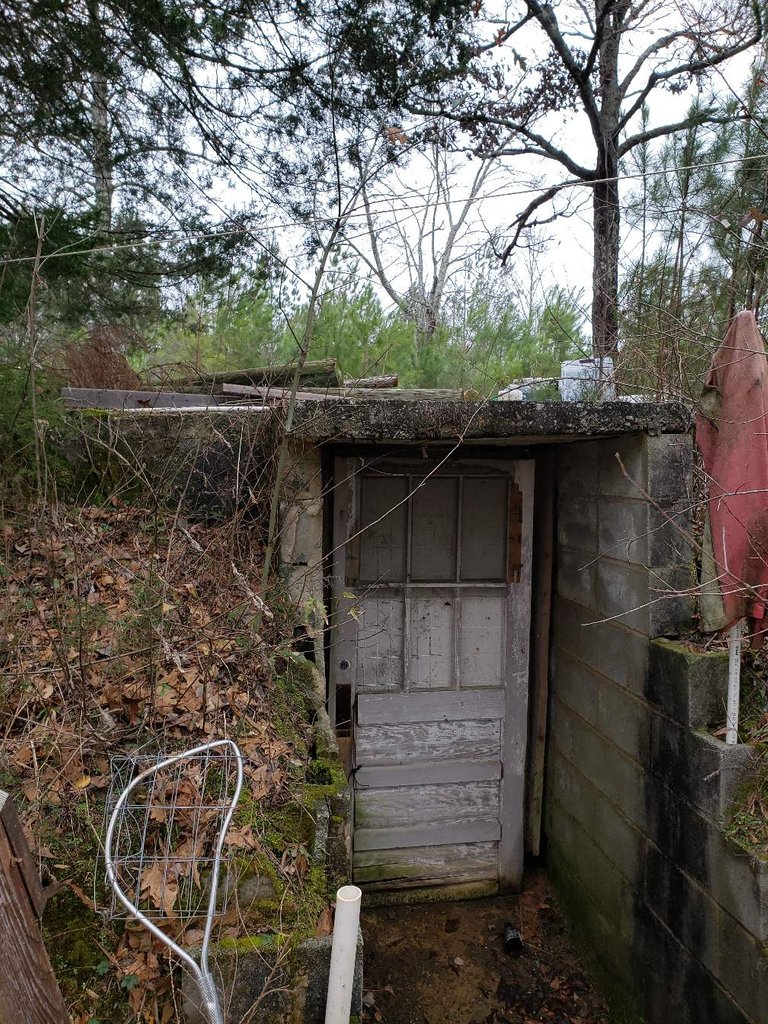 I'm extremely happy I have this on the property in case of the threat of tornadoes.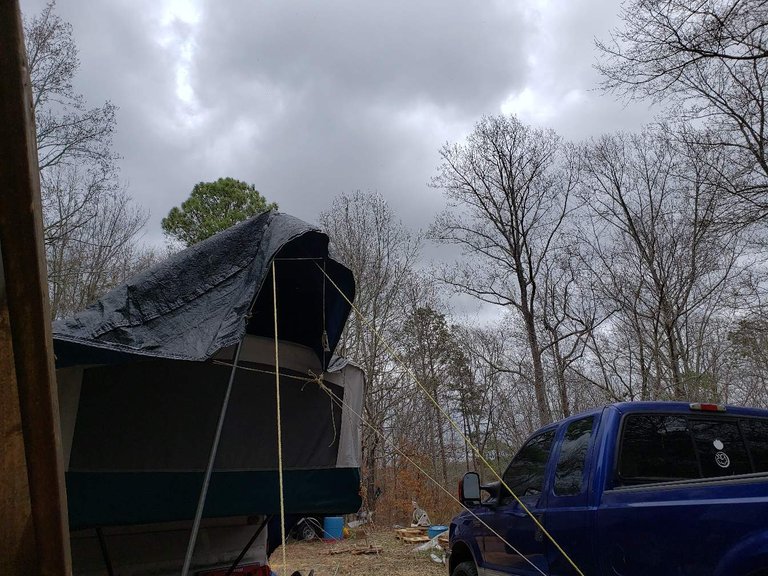 After the storm passed I checked to see if there were any damages. I couldn't see any damage so I got lucky on this round.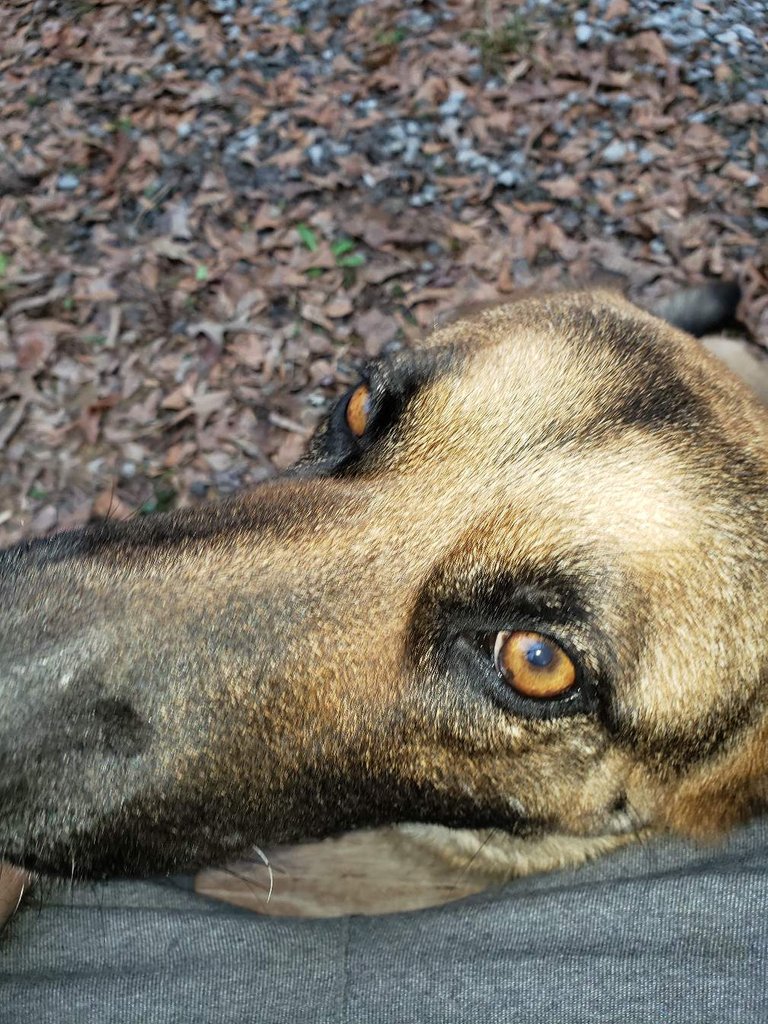 Here's the neighbor dog "Lady" that came over to visit me right before it really hit the fan.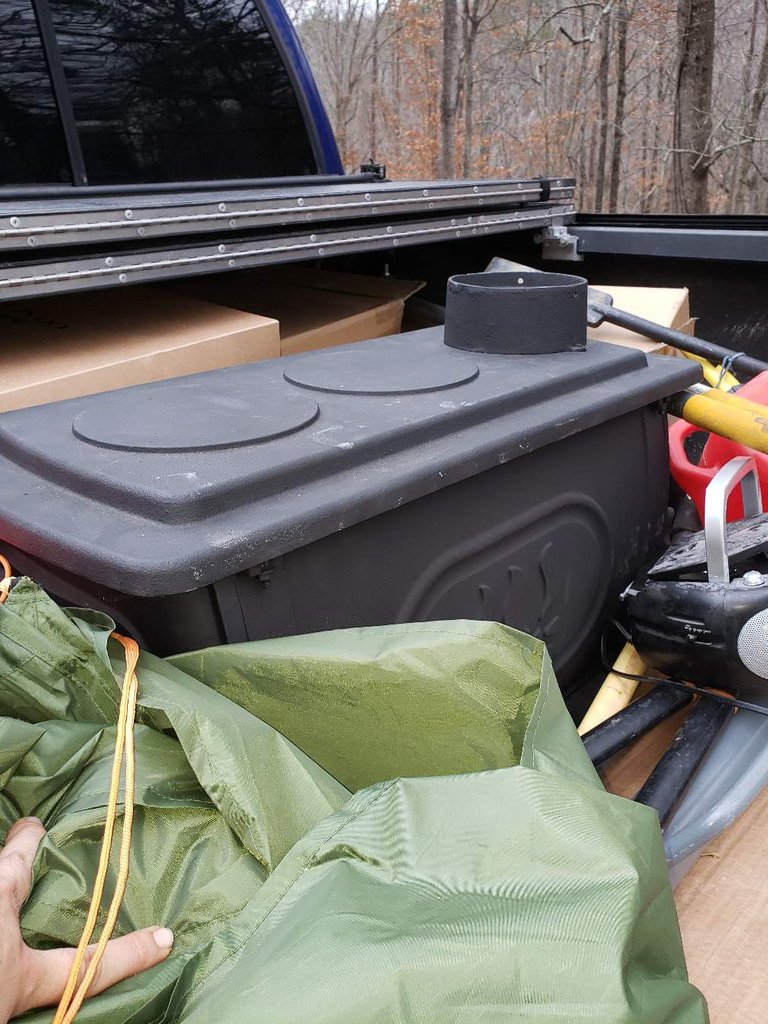 Here's the woodstove I got on the deal Dimitri helped me get. I was looking to get something set up for a simple cowboy shower house before I head back to town tomorrow evening.
I will have the podcast recording up tomorrow when I have better internet.
Yours in liberty toward a brighter future,
Greg Doud @makinstuff
Posted using Partiko Android