Happy Friday my AMAZING HIVERS

Hope you are doing well and having
a fabulicious day 😉
A while back a good friend made a post
about her Childhood play time, and when she mentioned paper Dolls..
I GOT ALL.... 😆 OMG
I was addicted
To my paper Dolls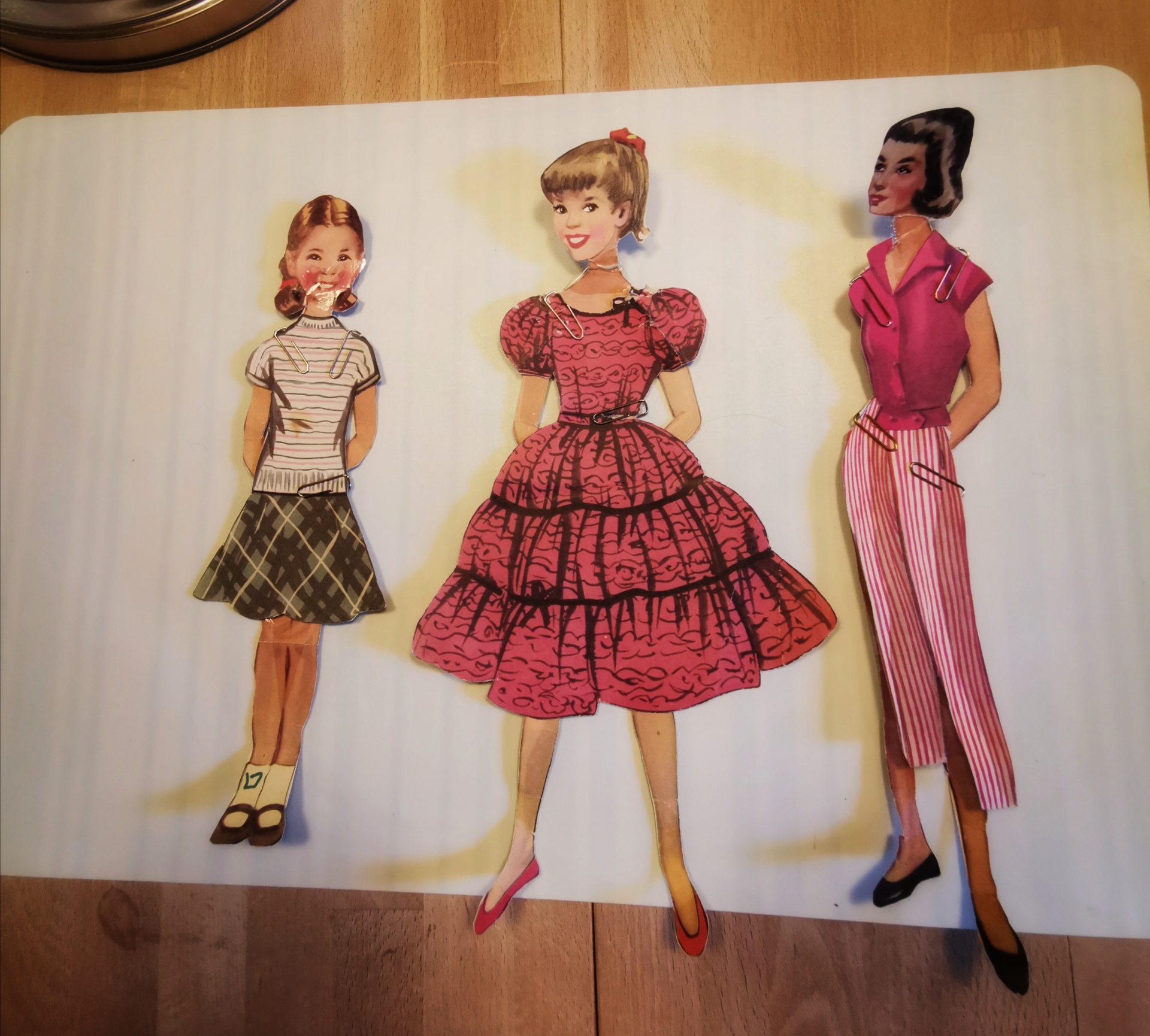 And I made a promise to make a
post about it as I actually still
have mine 😁 lol
My grandparents got me my
first paper dolls, and I always loved
the old ones the best 😍
Here it comes, and I am sorry it
took me so long 🙏🙈
You can read her amazing
paper doll post

👉 click here
〰️🧍🧍‍♂️〰️
My FIRST paper doll
And its ME 😁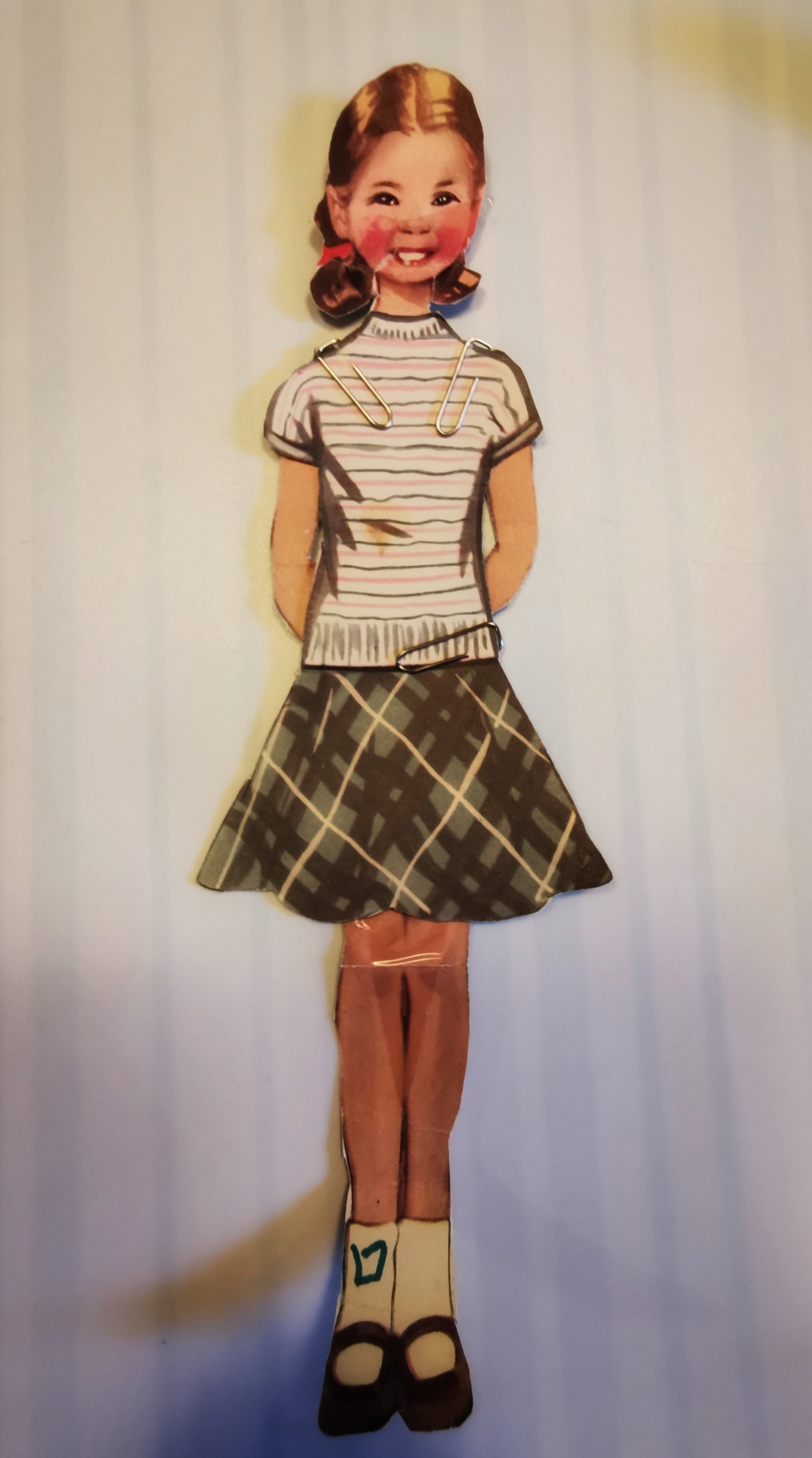 She was my favorite and I loved her smile, she reminded of me as a kid so her name became Sara 😁 lol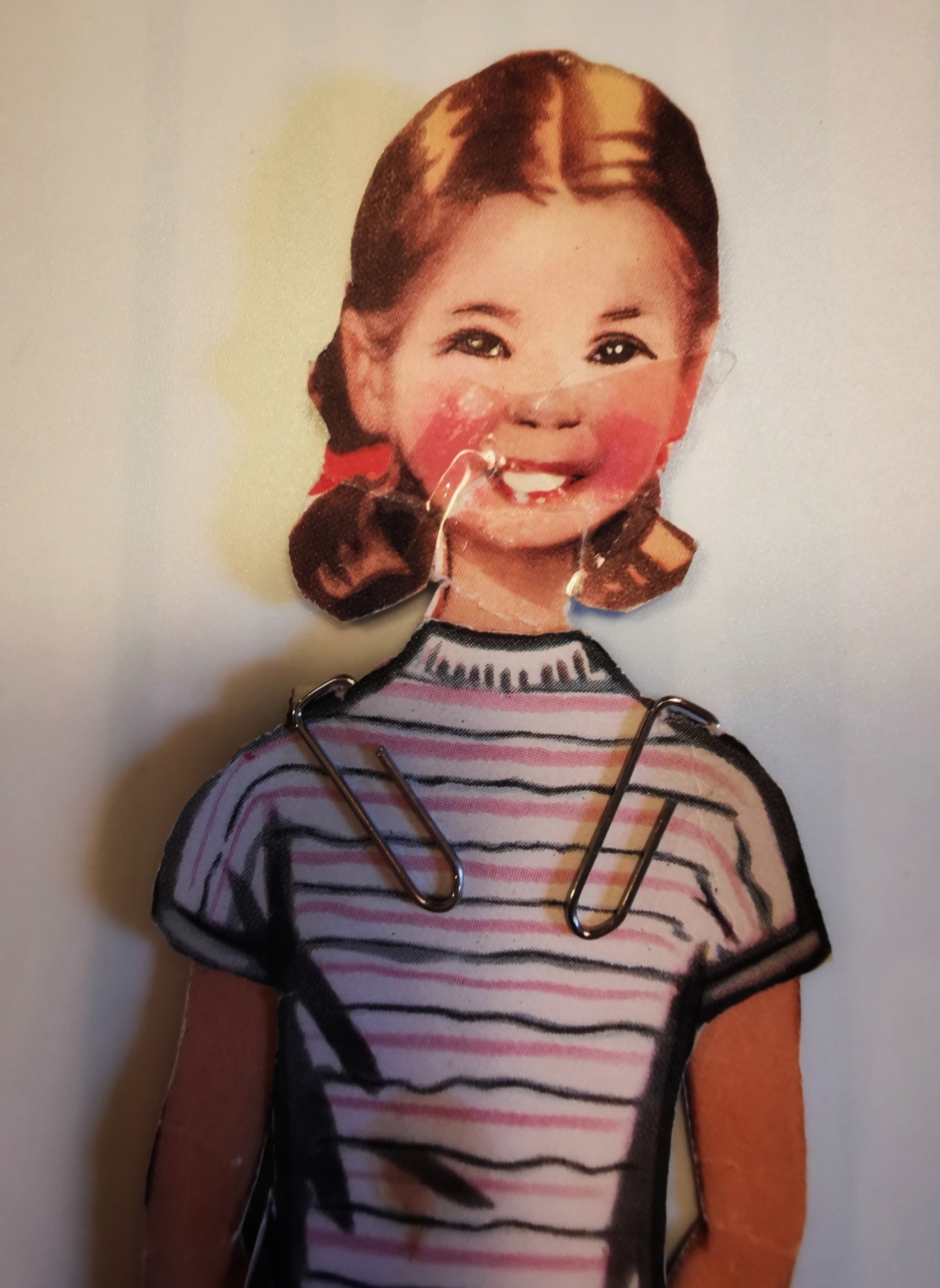 She has a Mother, so ofcourse I got a pretty paper mommy 😁 lol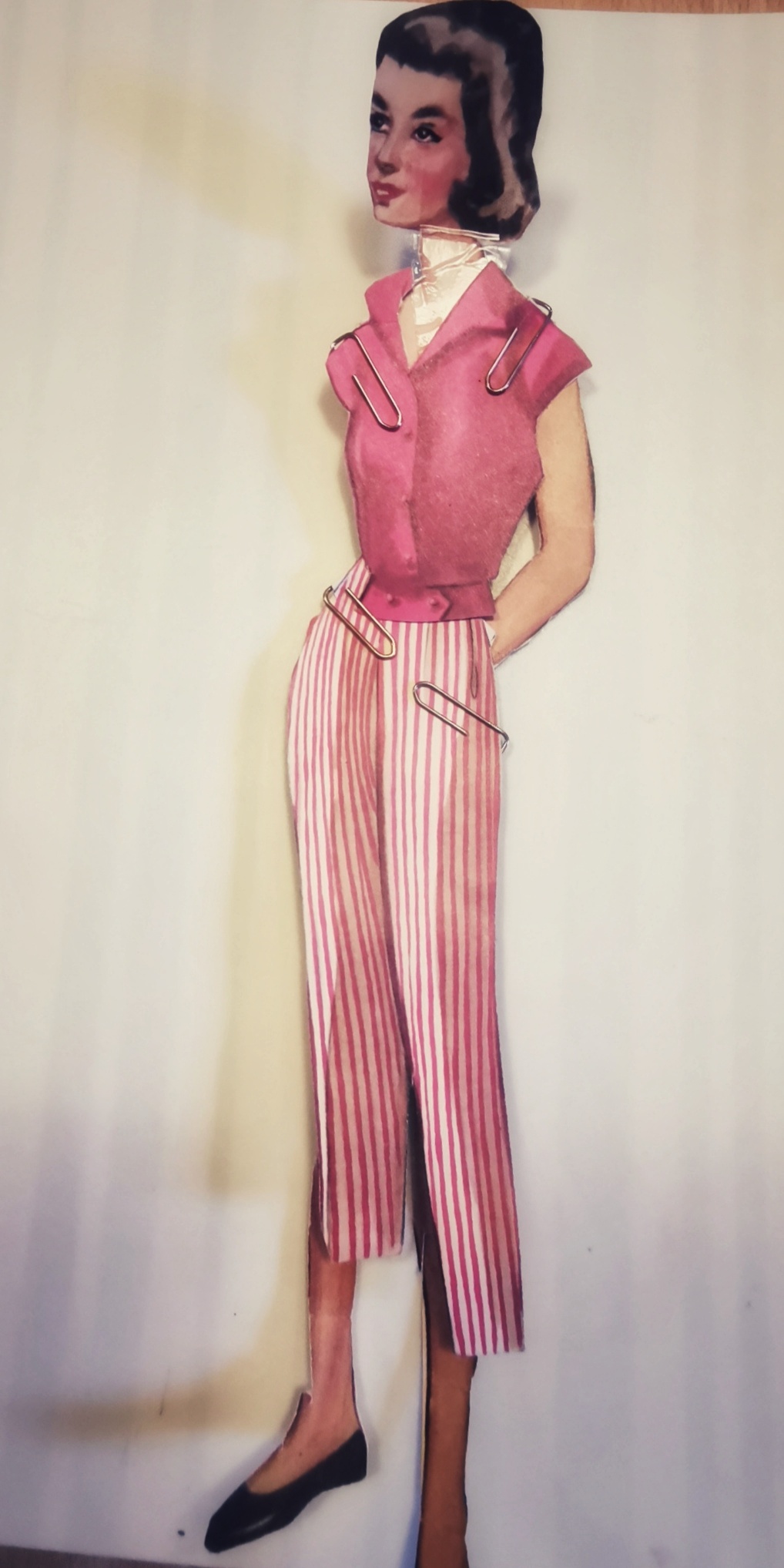 Seing them today makes me aware
of the time 🙈 geeze the outfits
😂 Hahahaha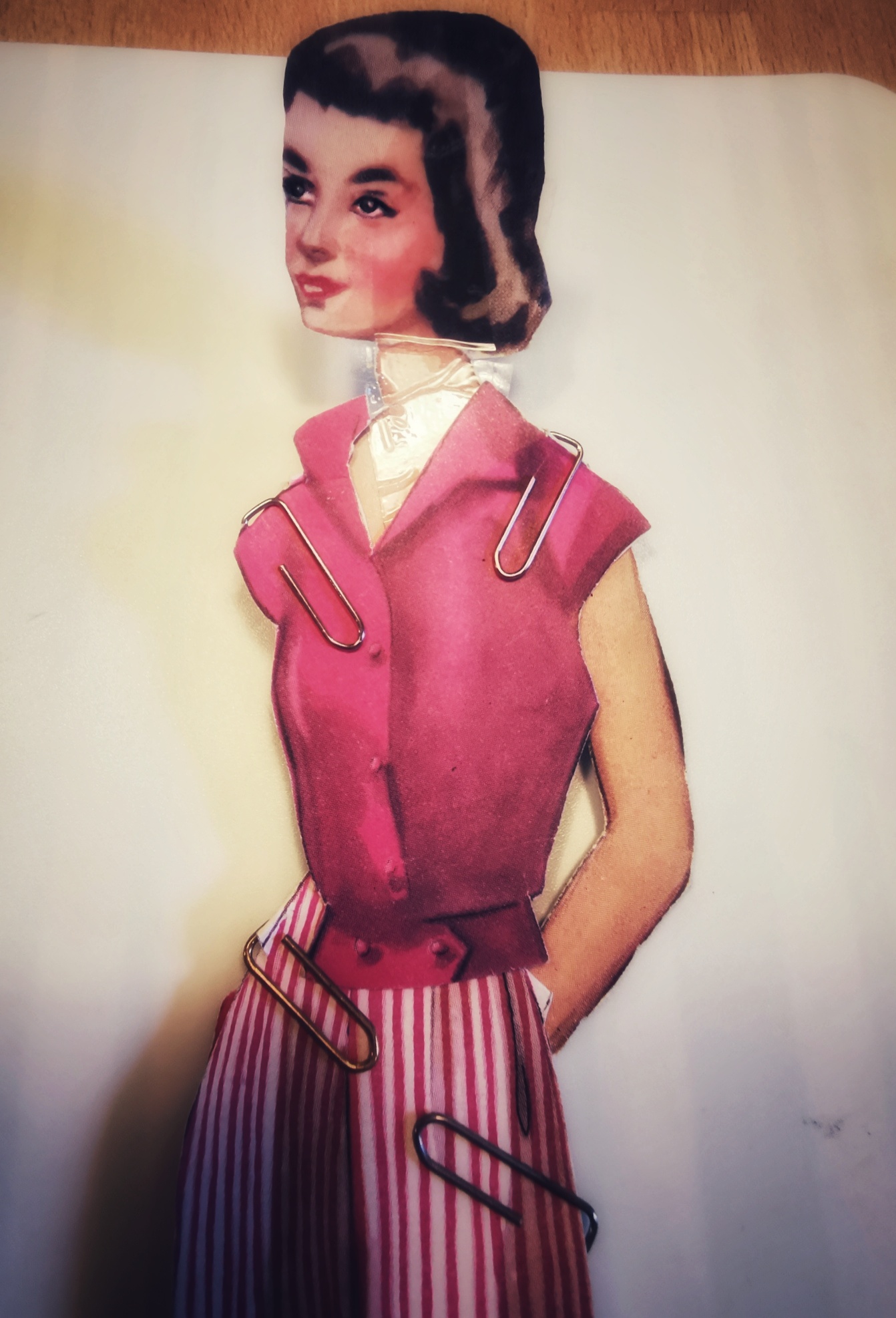 She also had a older Sister, and the funny thing is that these Dolls really represented us all spot on 😁 LMAO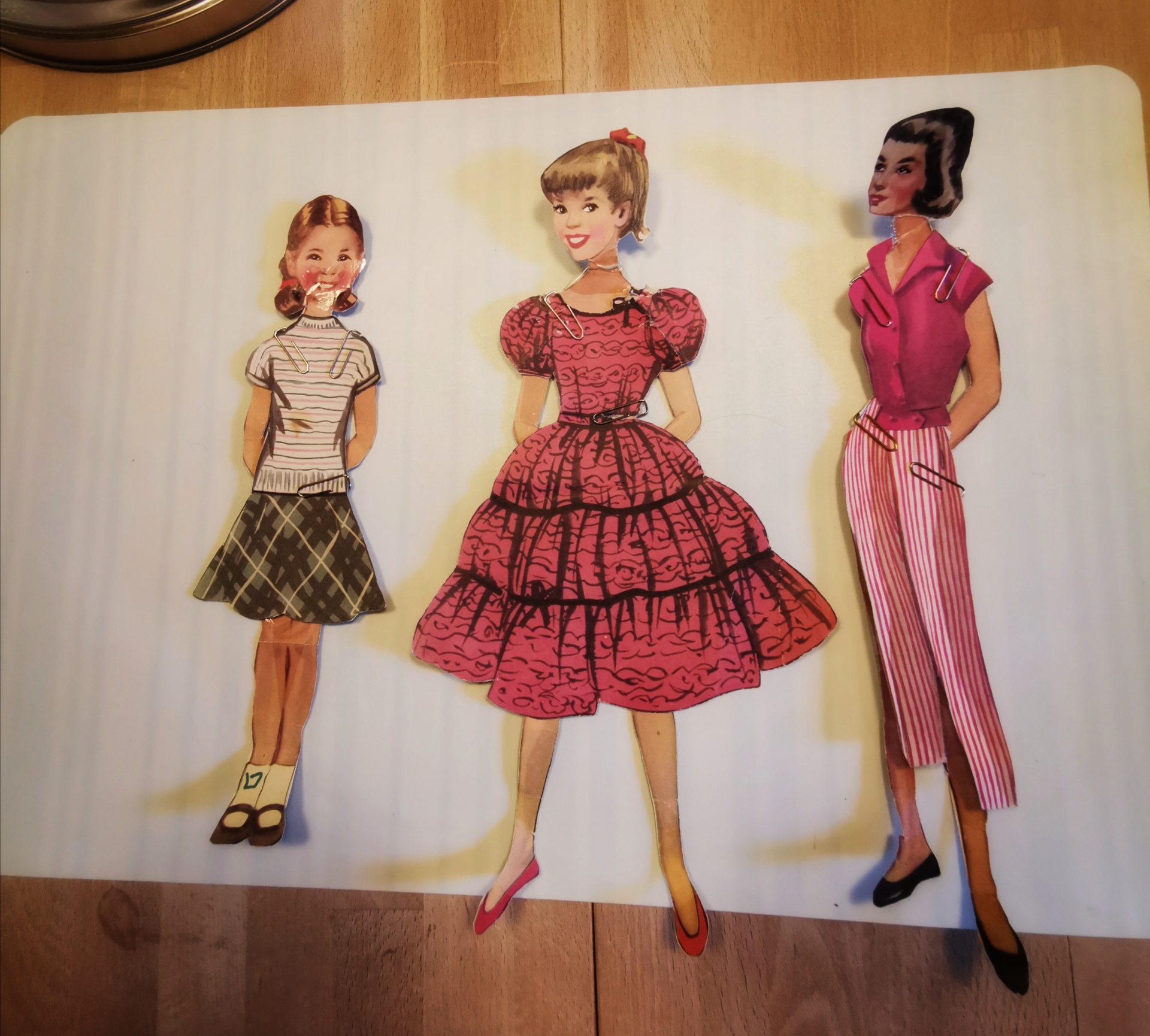 She was always aware of her look and Great clothes... ME... Not so much 🙈
I didn't really care 😜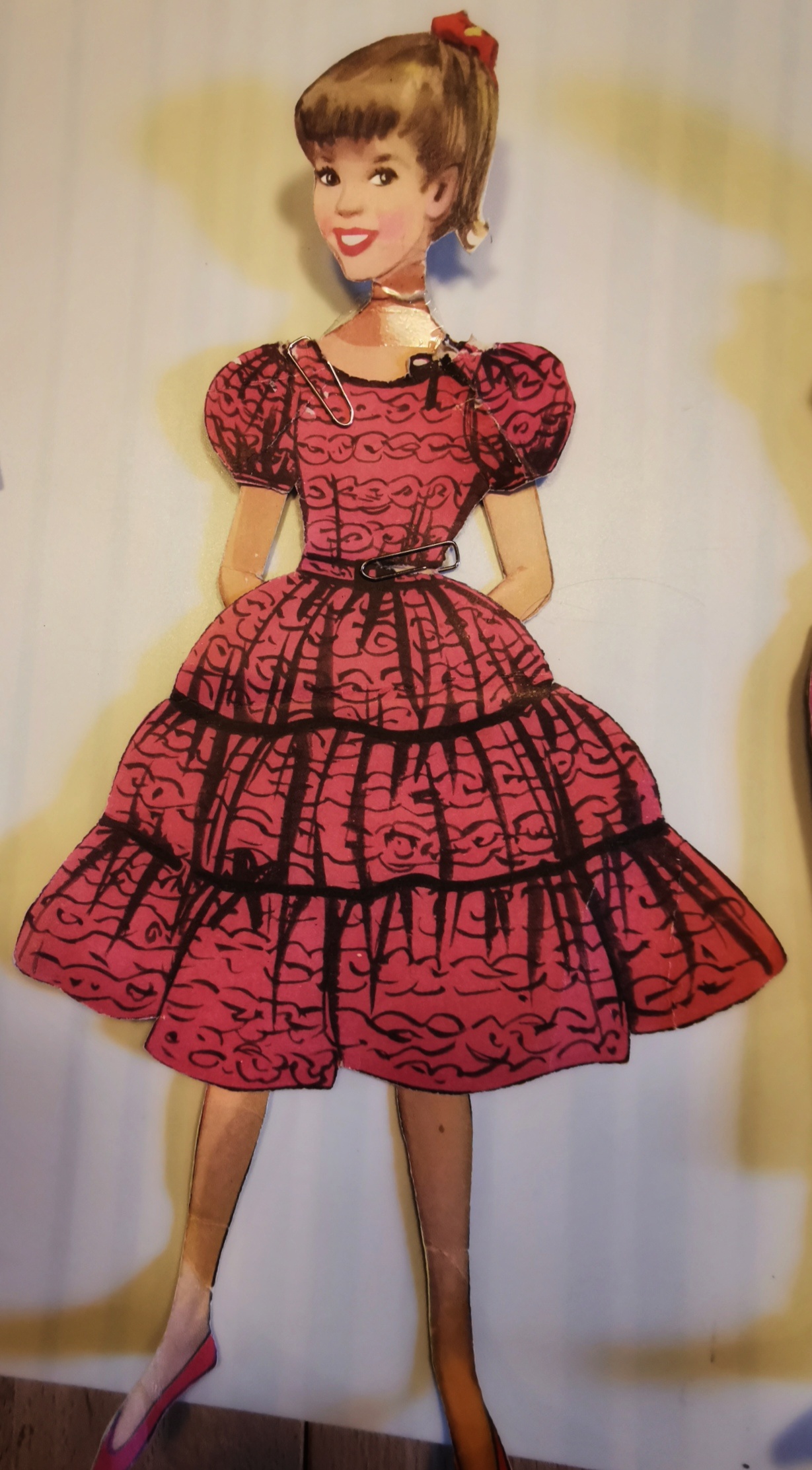 Another member of our family was
the younger brother.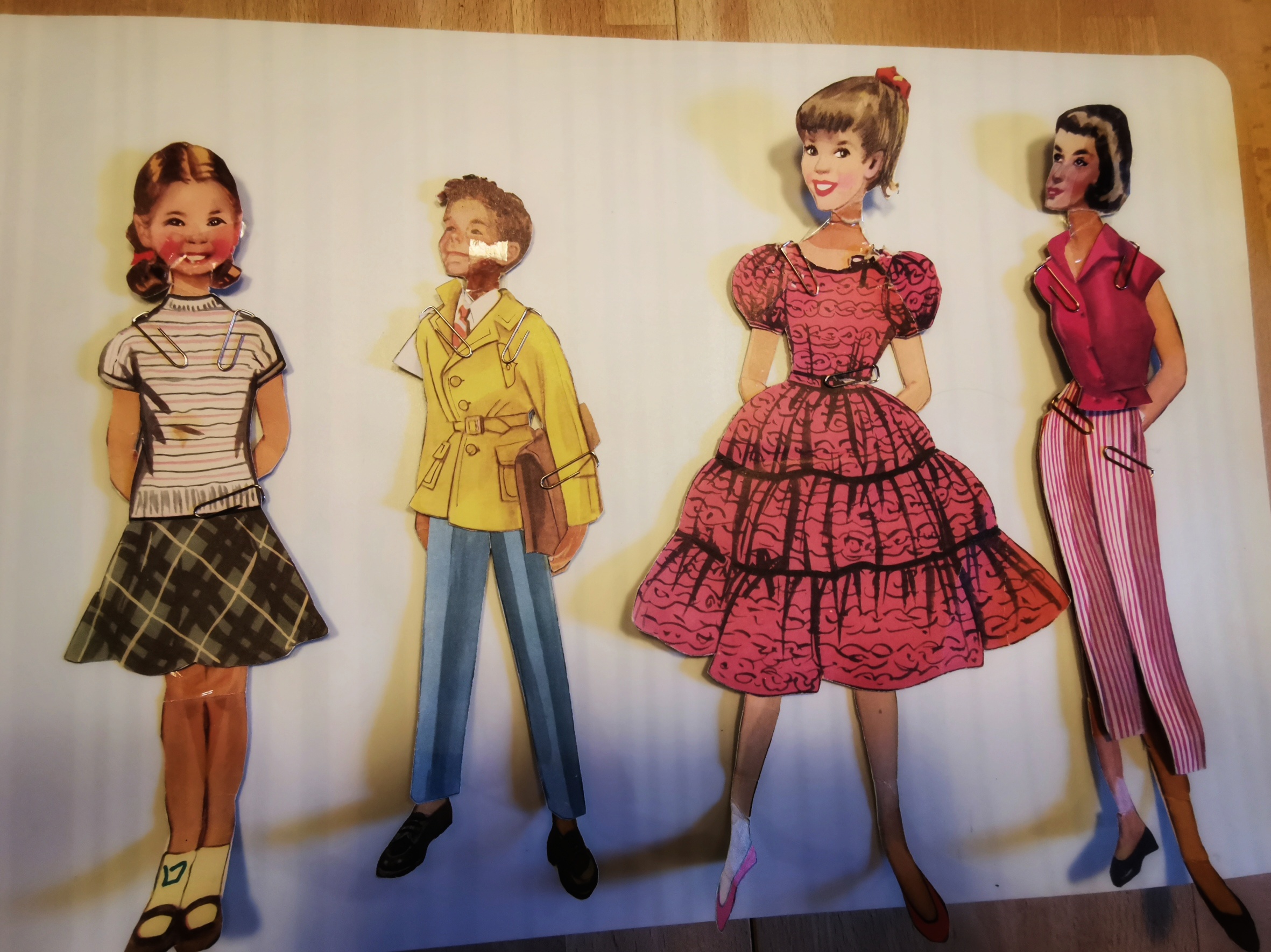 And he always was Saras best friend and they had much incommon.
STILL DO 🤗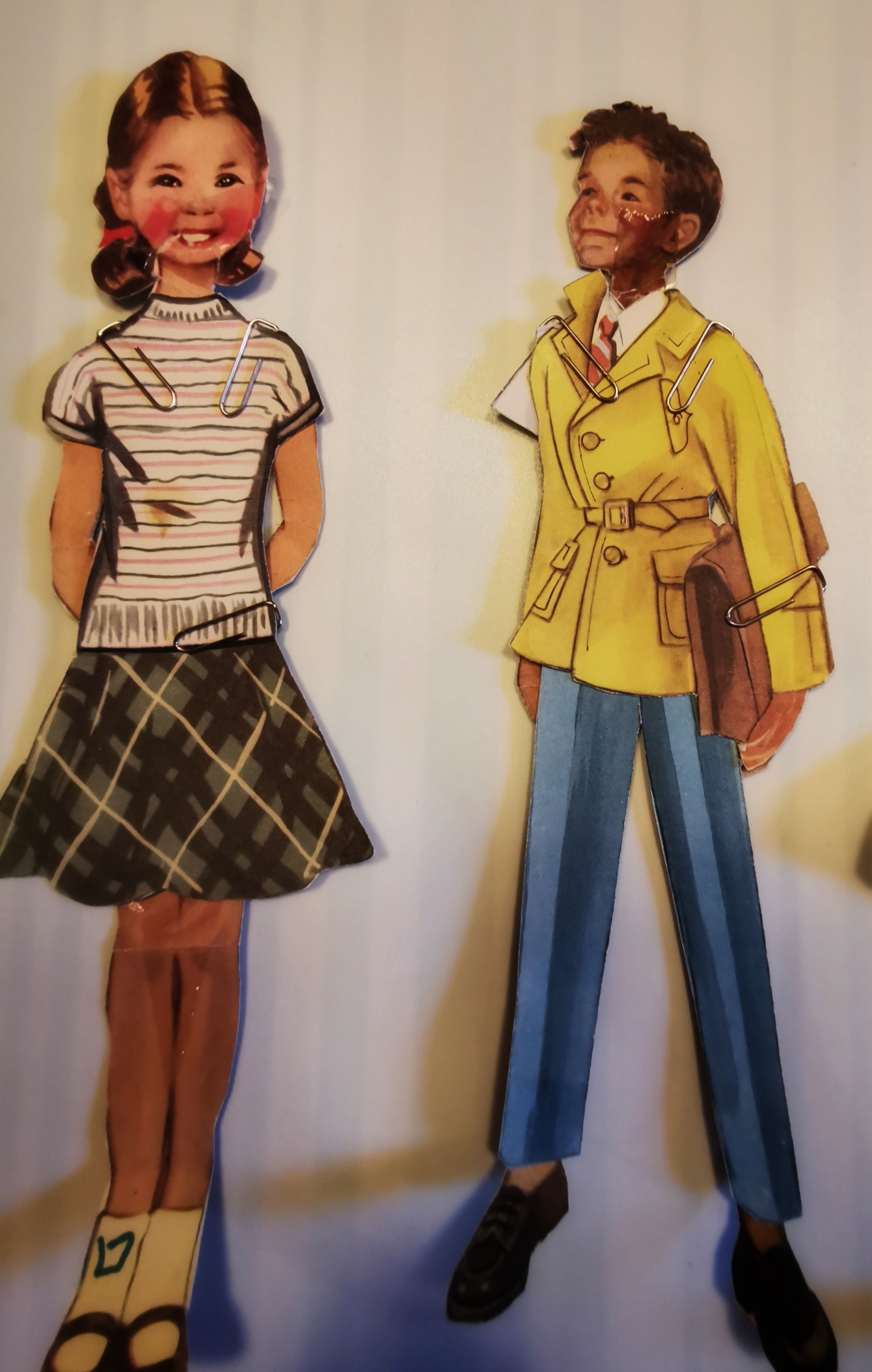 She also had a father, and she always
been a DADDYS GIRL
BUT....
The daddy paper doll have
DISSAPEARED 😥
Nowhere to be found 🤔
HOWEVER
I found the little Babies 😍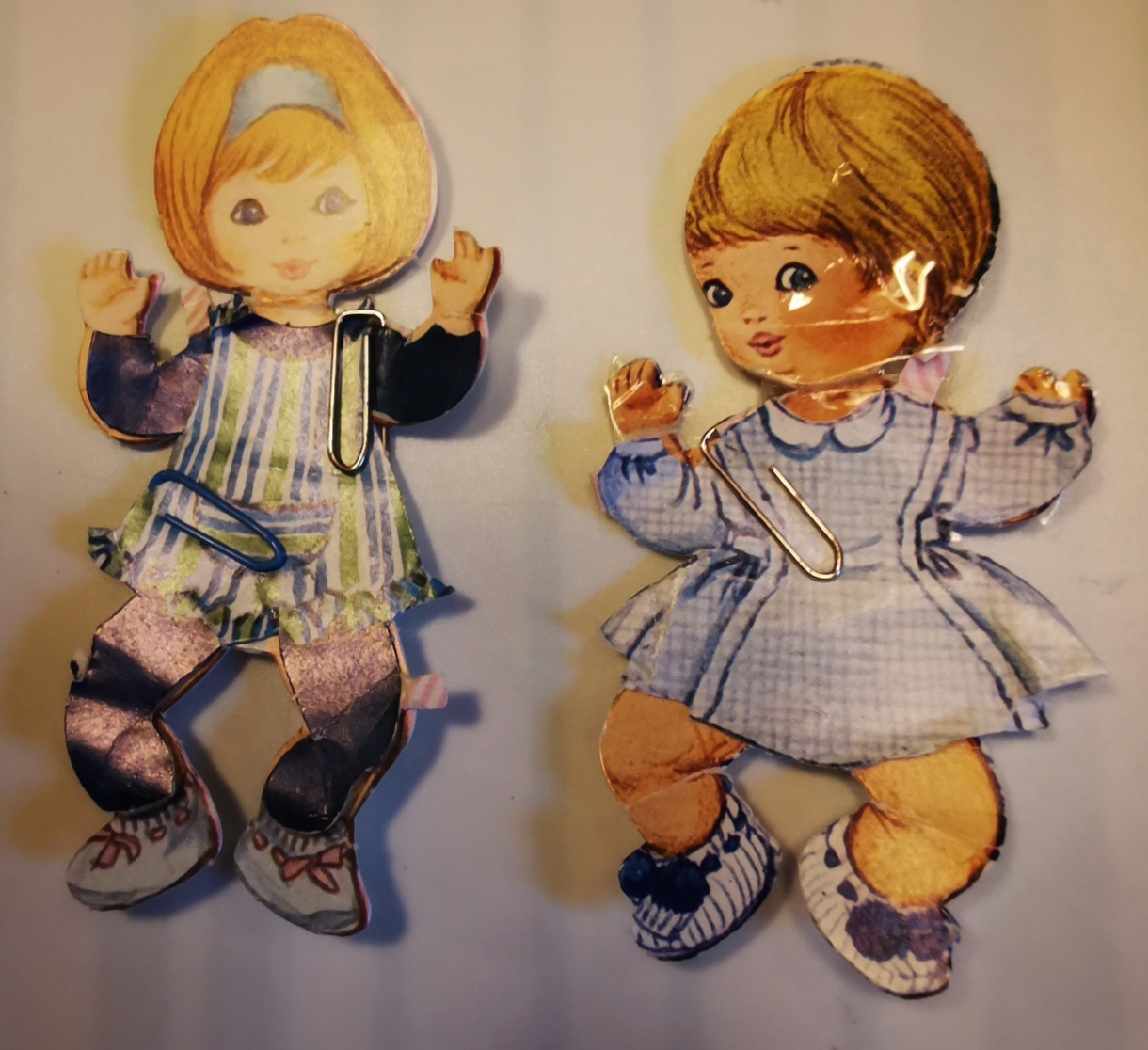 Meet Ida and Sofie 😉
Both named after my closest
cousins Who are like my Sisters ❤️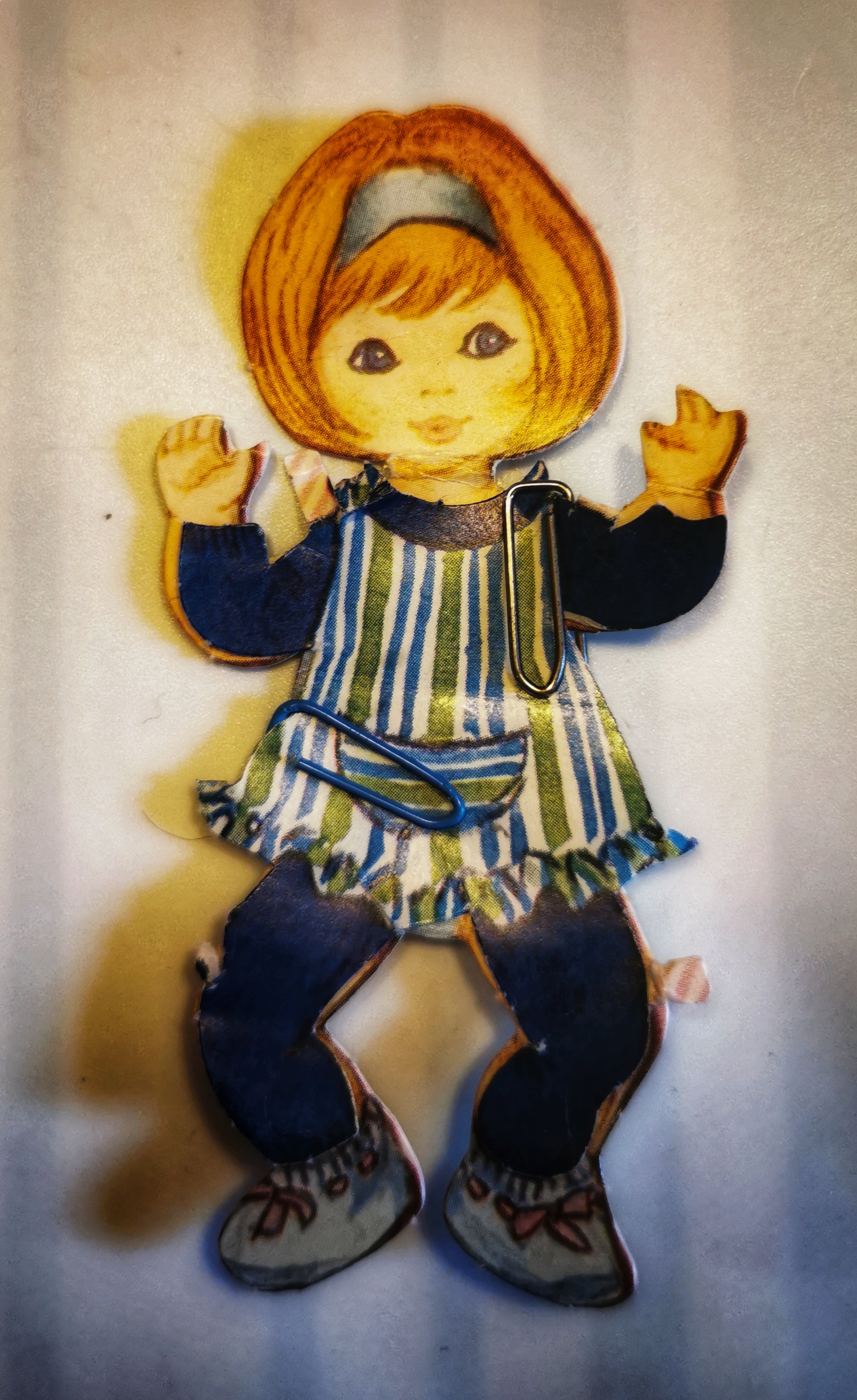 Sofie ❤️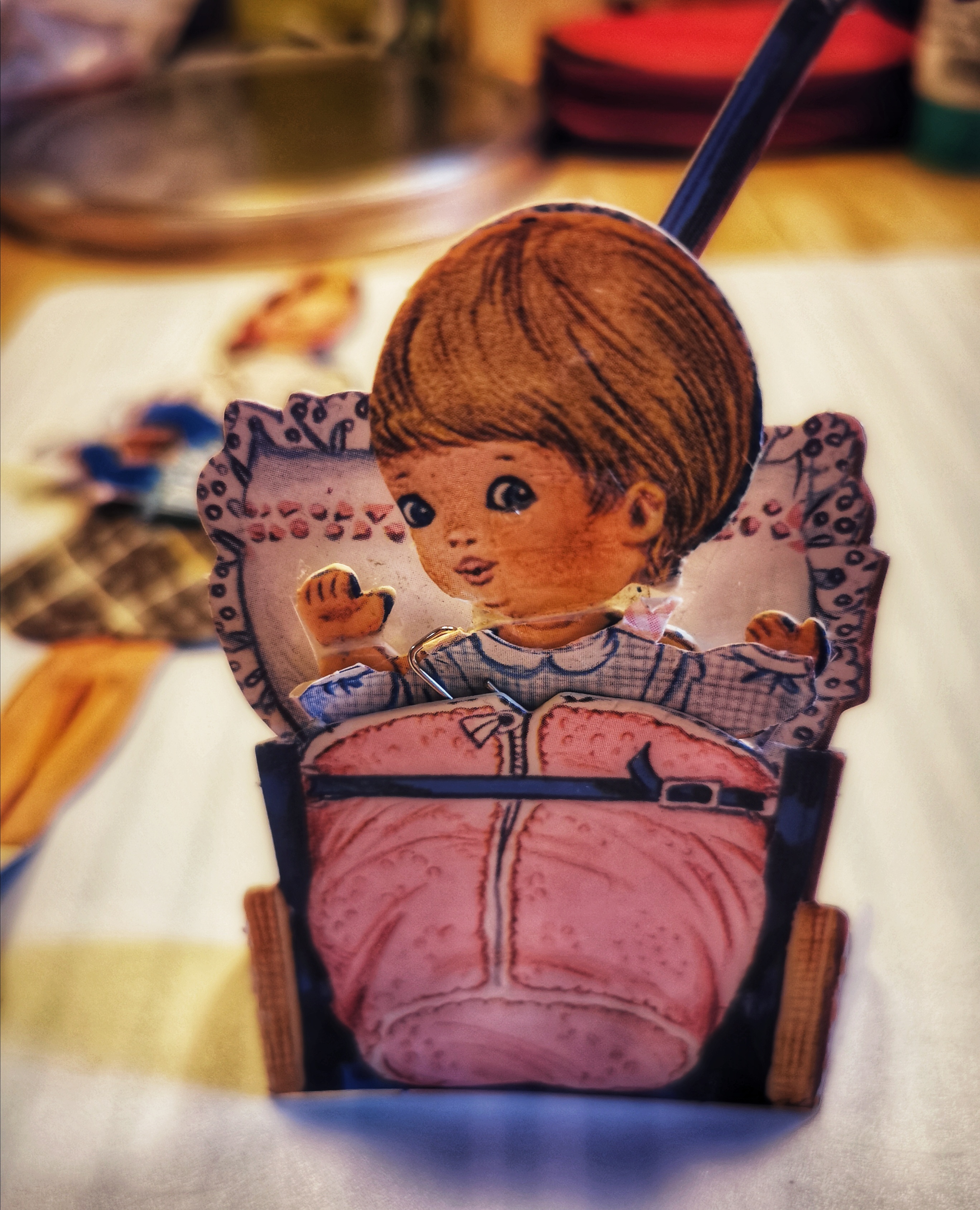 Little Ida ❤️
I always loved kids, even when I
was one myself 😁 lol
And growing up I was babysitting as often as I could after school and
on weekends.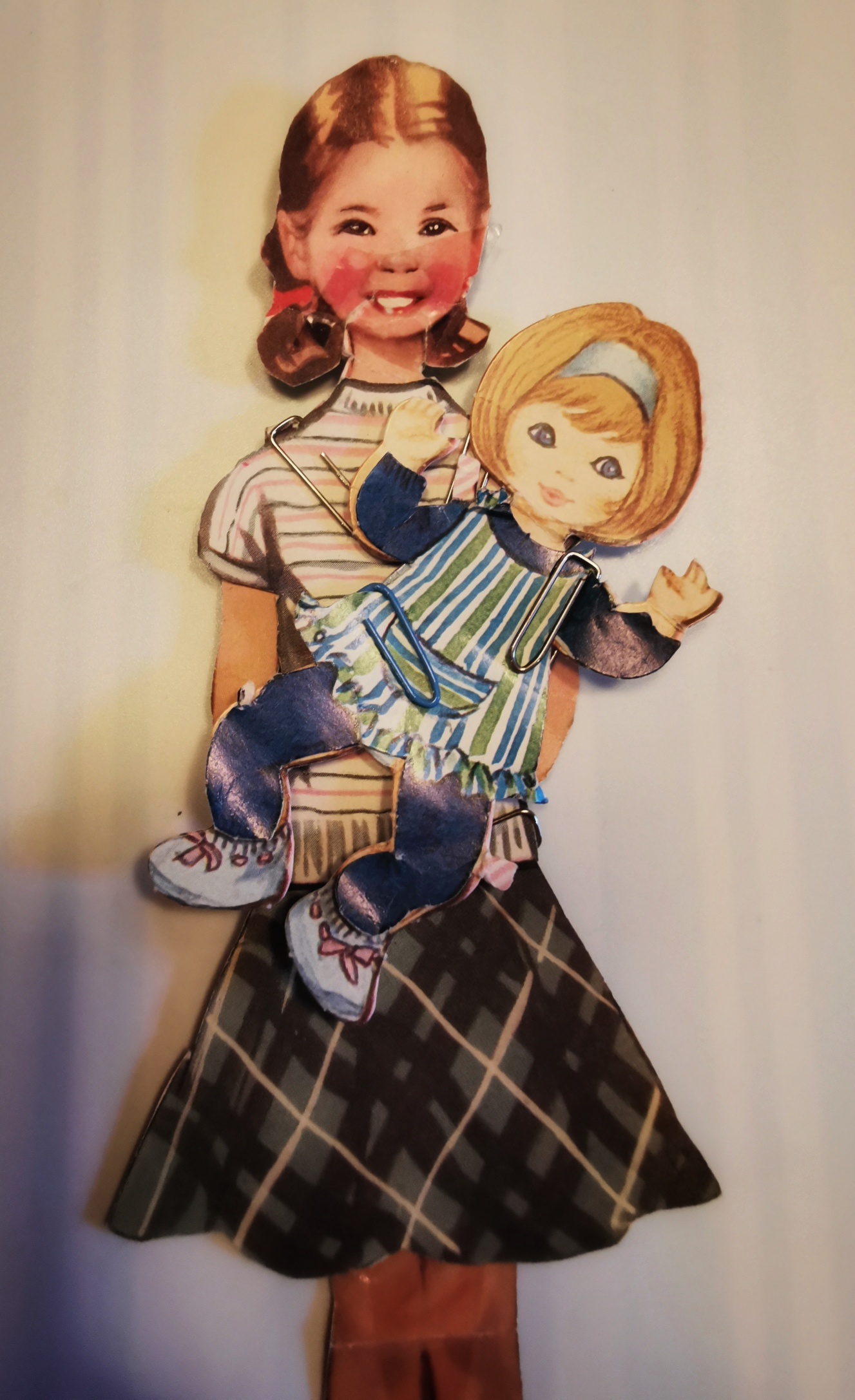 So ofcourse I played that with my dolls,
as I was to young to babysit then.
I think I loved playing with these cause they reminded me of my family
in so many ways.
Aren't they just AMAZING? 😁
🧍‍♂️❤️🧍
The Wardrobe tho.. 🙈 OMG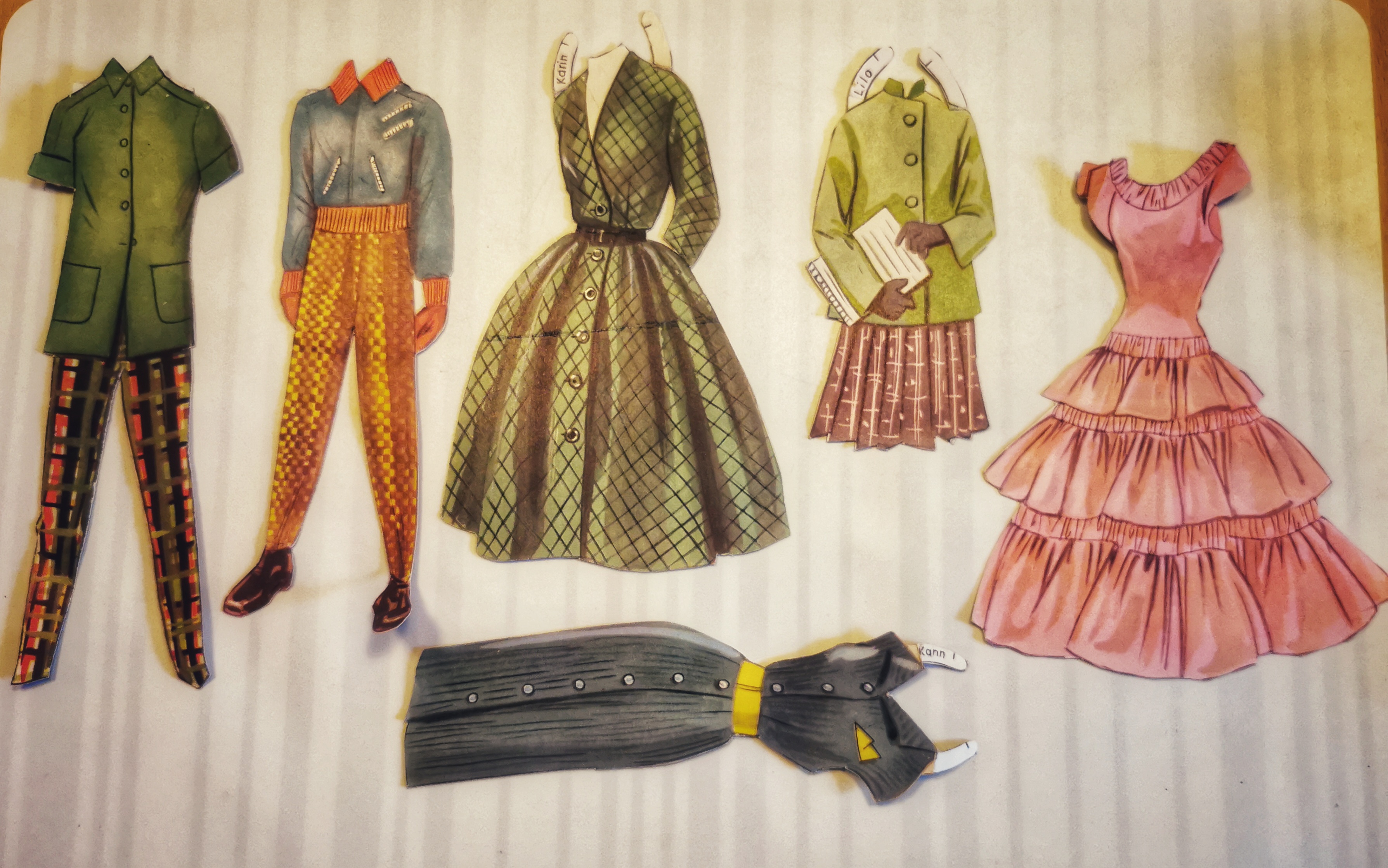 Really old fashion and not the prettiest, still I loved them the most 😁 lol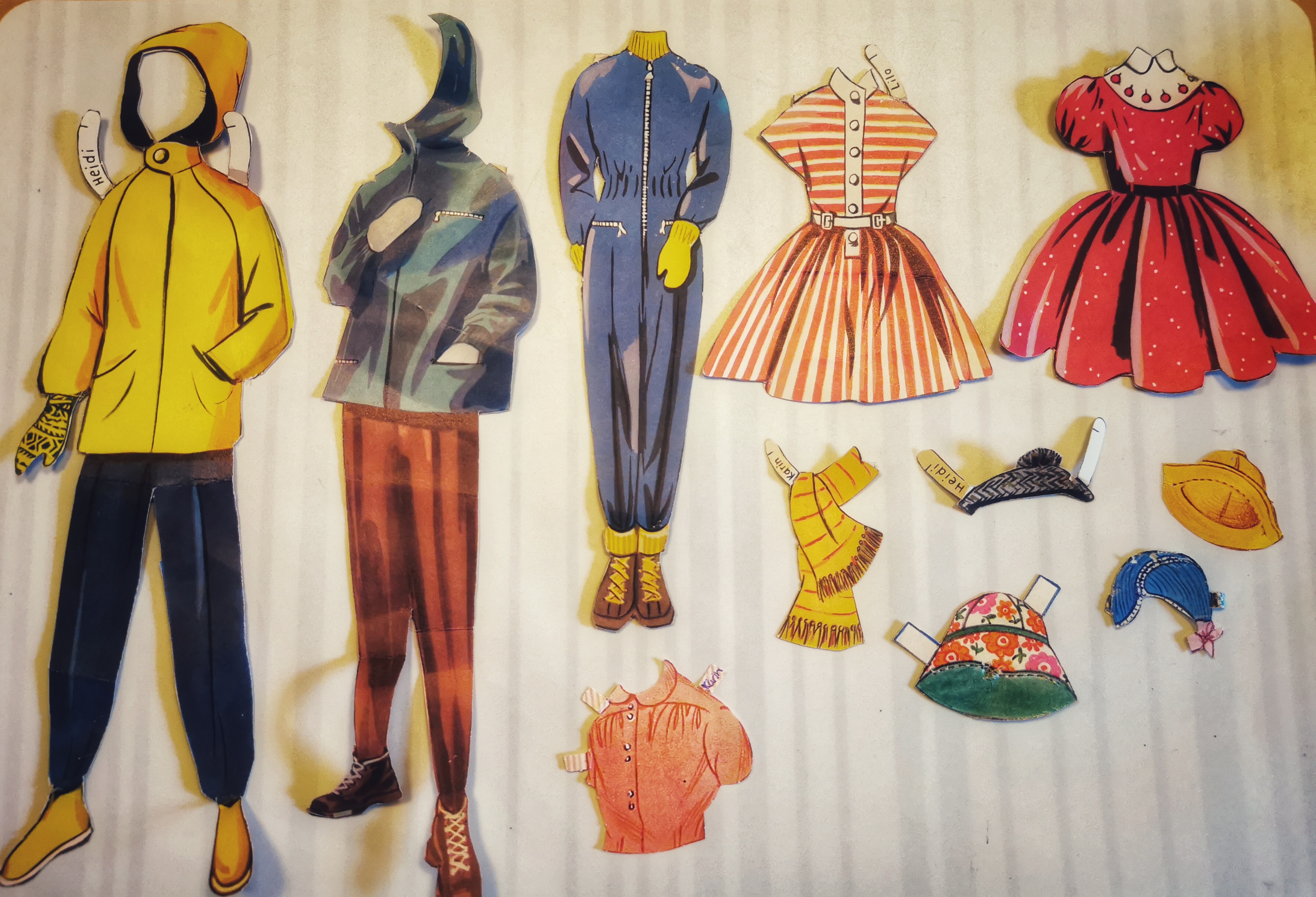 I did HOWEVER get me my
OWN first paper doll.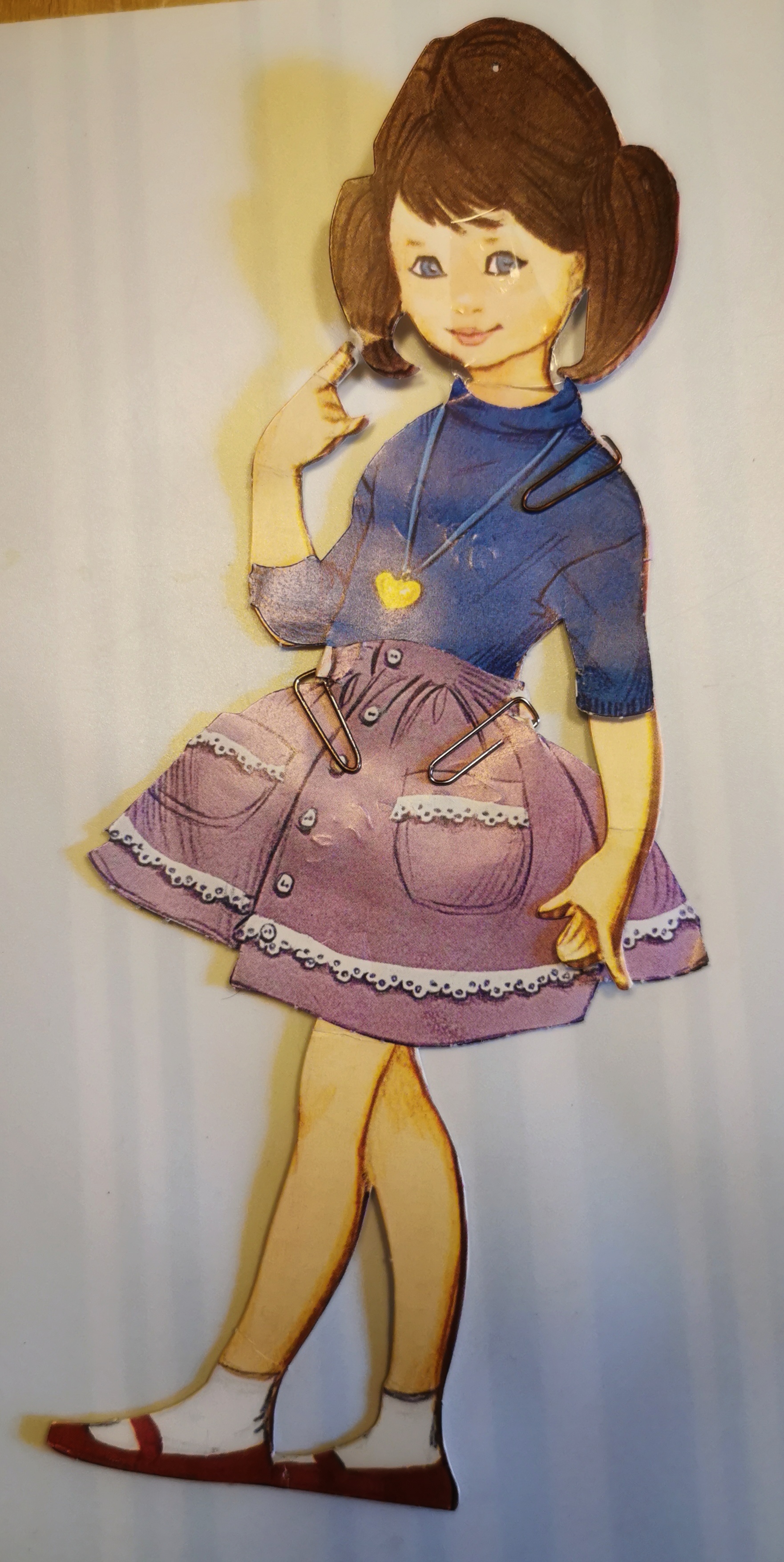 And she also represented me when I played with her 😉 and I thought she was so pretty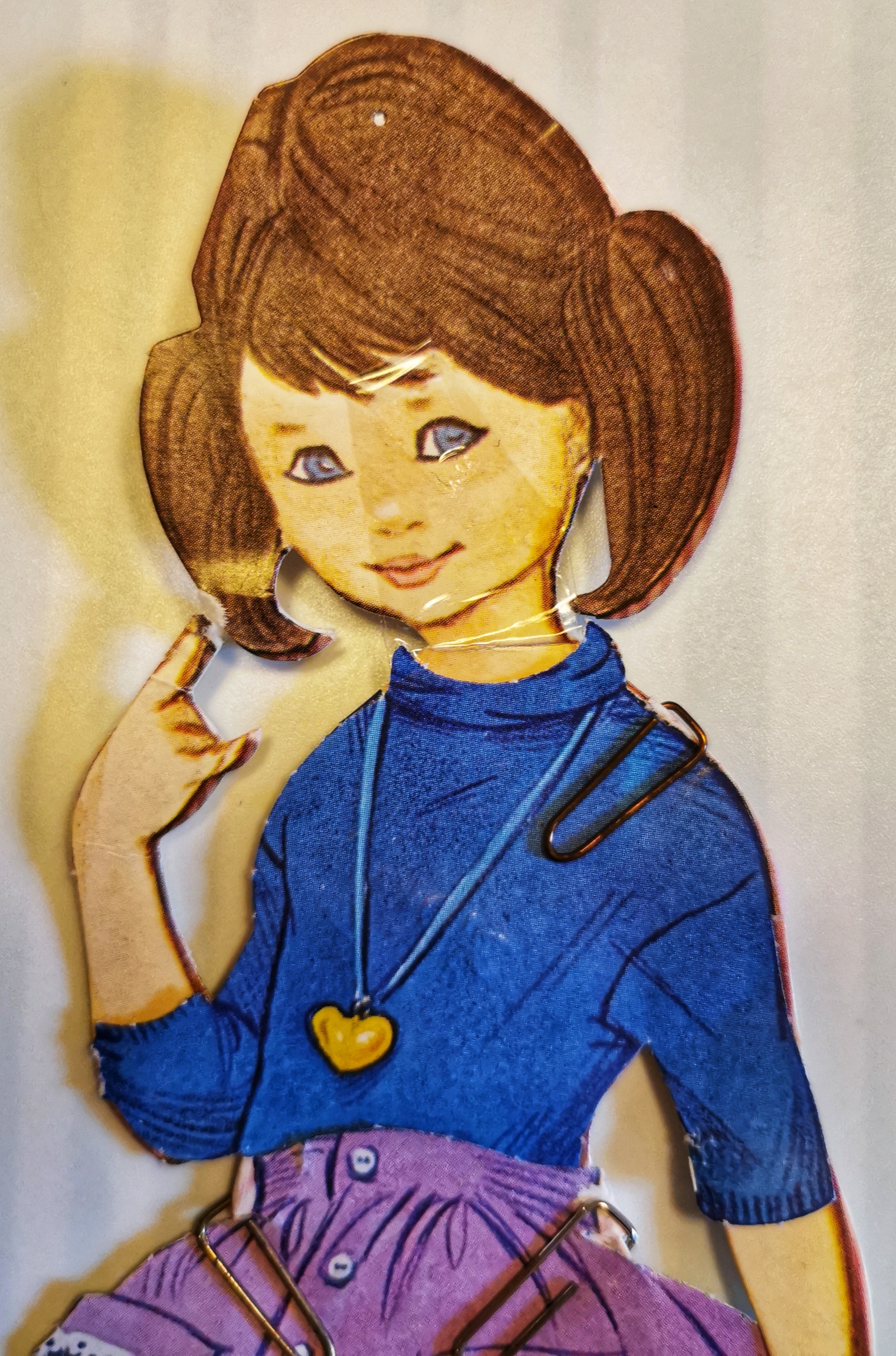 Blue eyes like me, but Brown hair
instead of blonde which I always
wanted in RL as a kid 😁
And ofcourse I had a little girl to babysit with this doll, also a pretty one.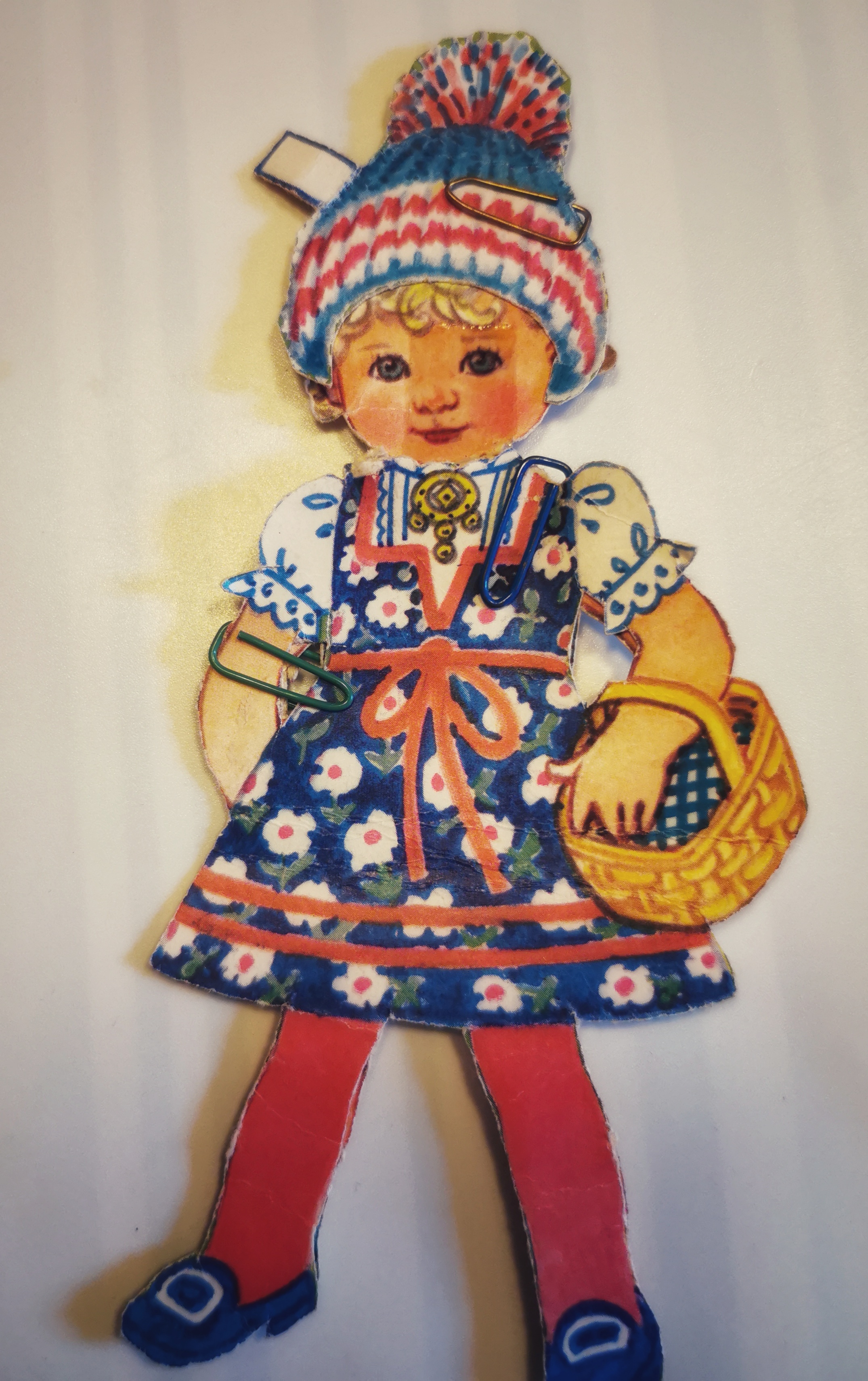 And together they did many fun things and loved each other ❤️🤗❤️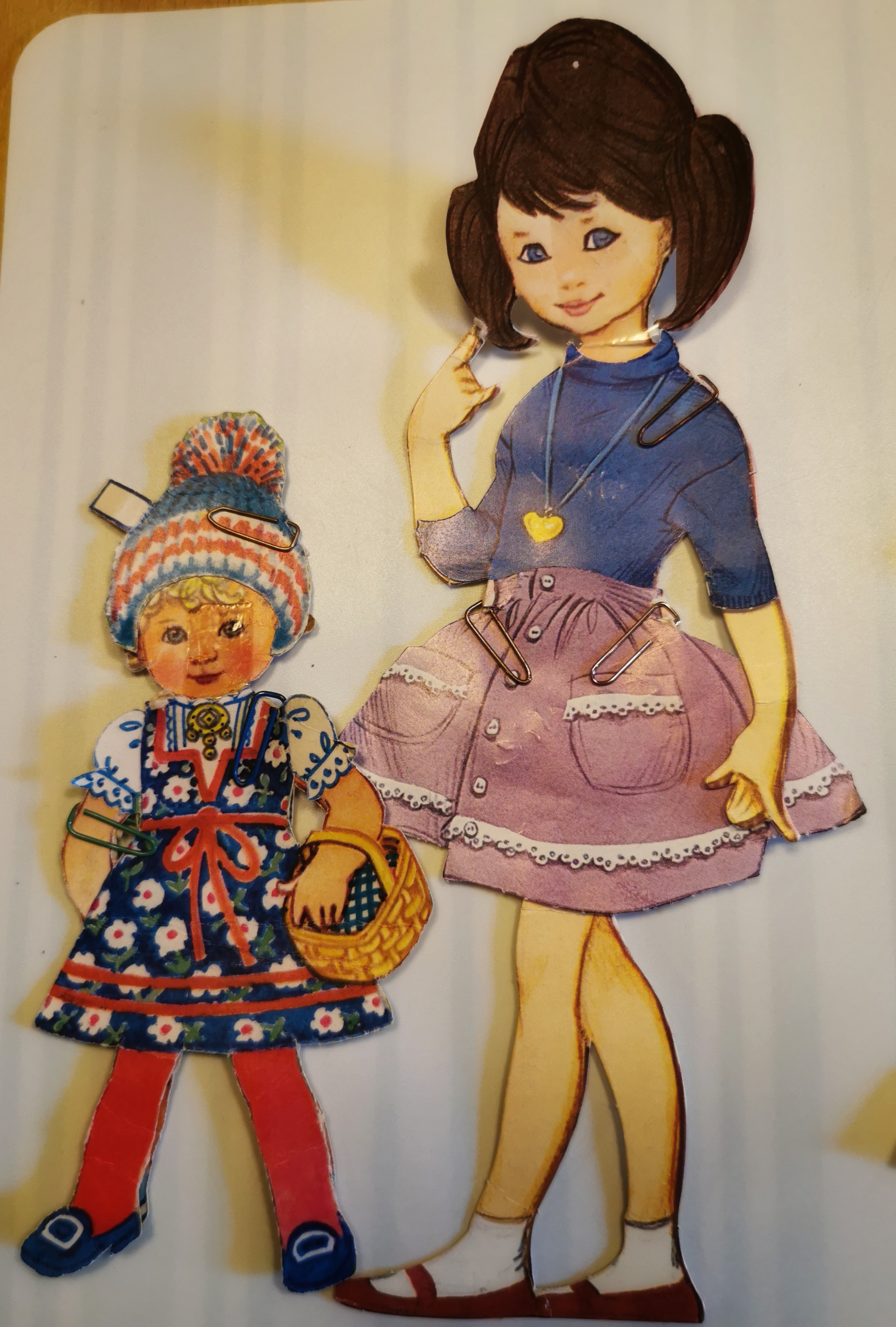 Sometimes I played with them all,
and sometimes only with the
girl and babies.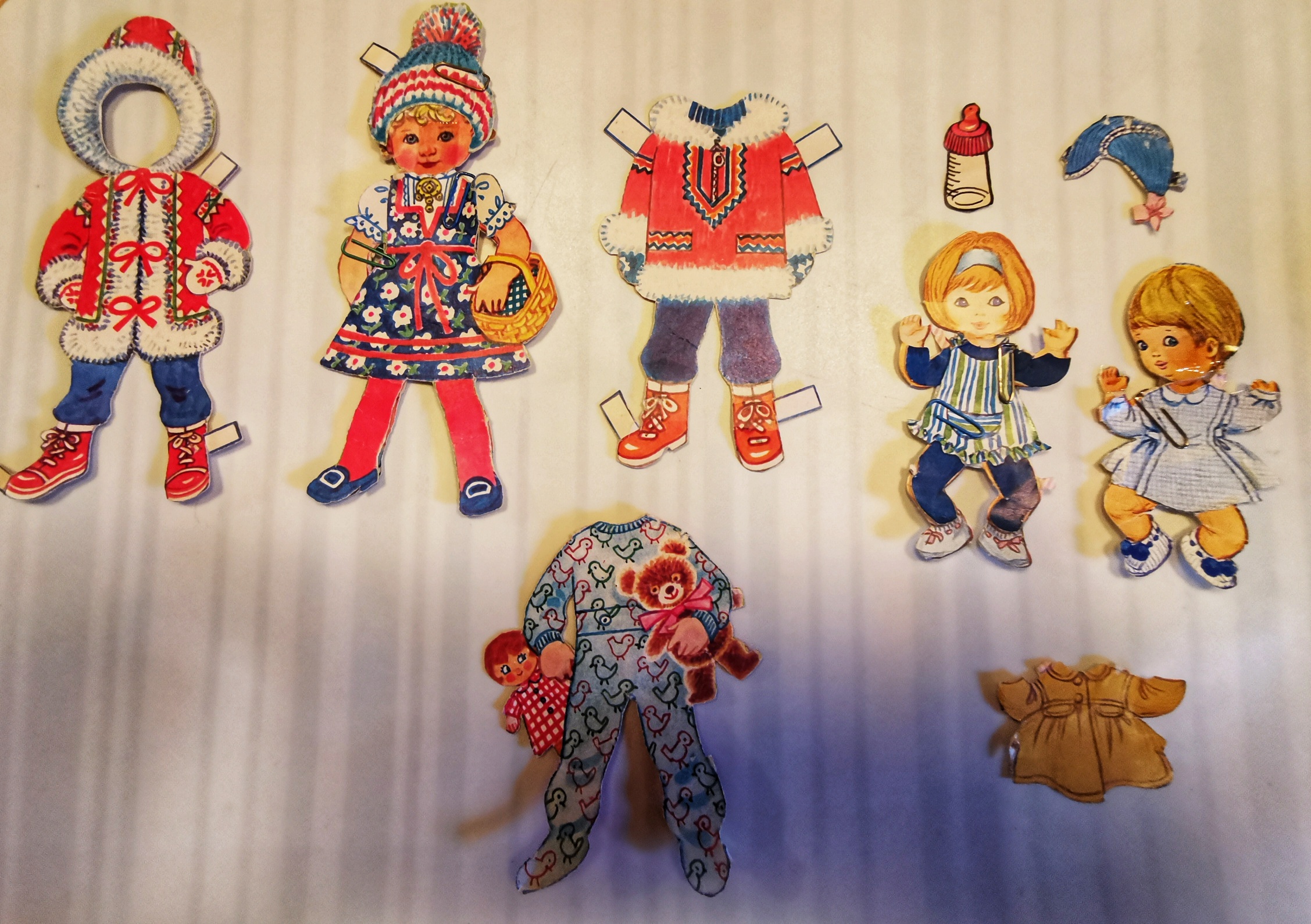 And I loved to dress them 😁
This was such a memory that you brought back with your post @kaerpediem
And I LOVED IT ❤️
Thank you so much for the reminder
my friend 🙏❤️ and I hope this made
you Smile a little 😊
What Childhood favorite did you
have to play with?
Love to hear about it 😉
THE END!
〰️❤️〰️
Now it's time to put them back where I kept them all these years 😁 lol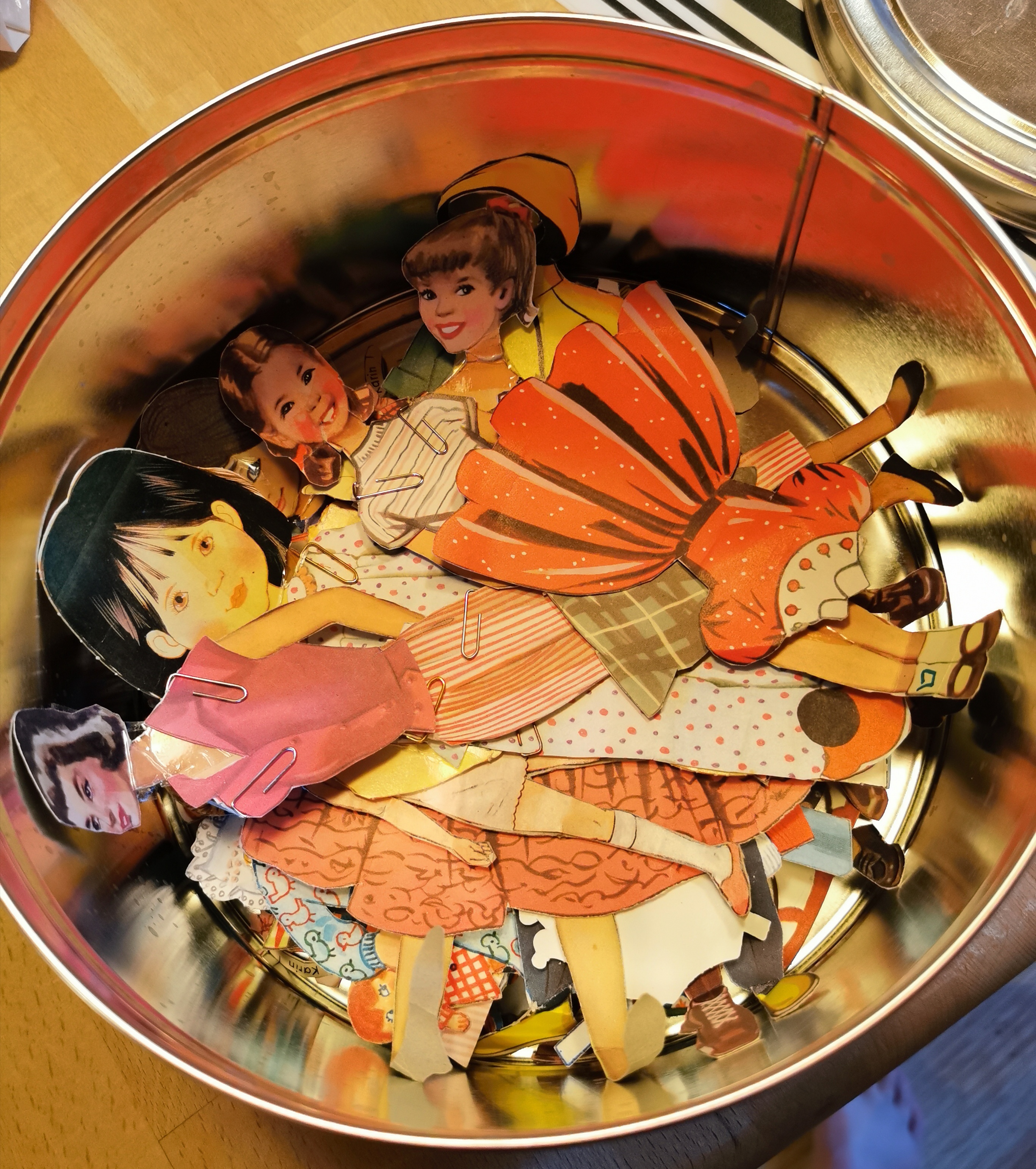 BYE BYE for now 👋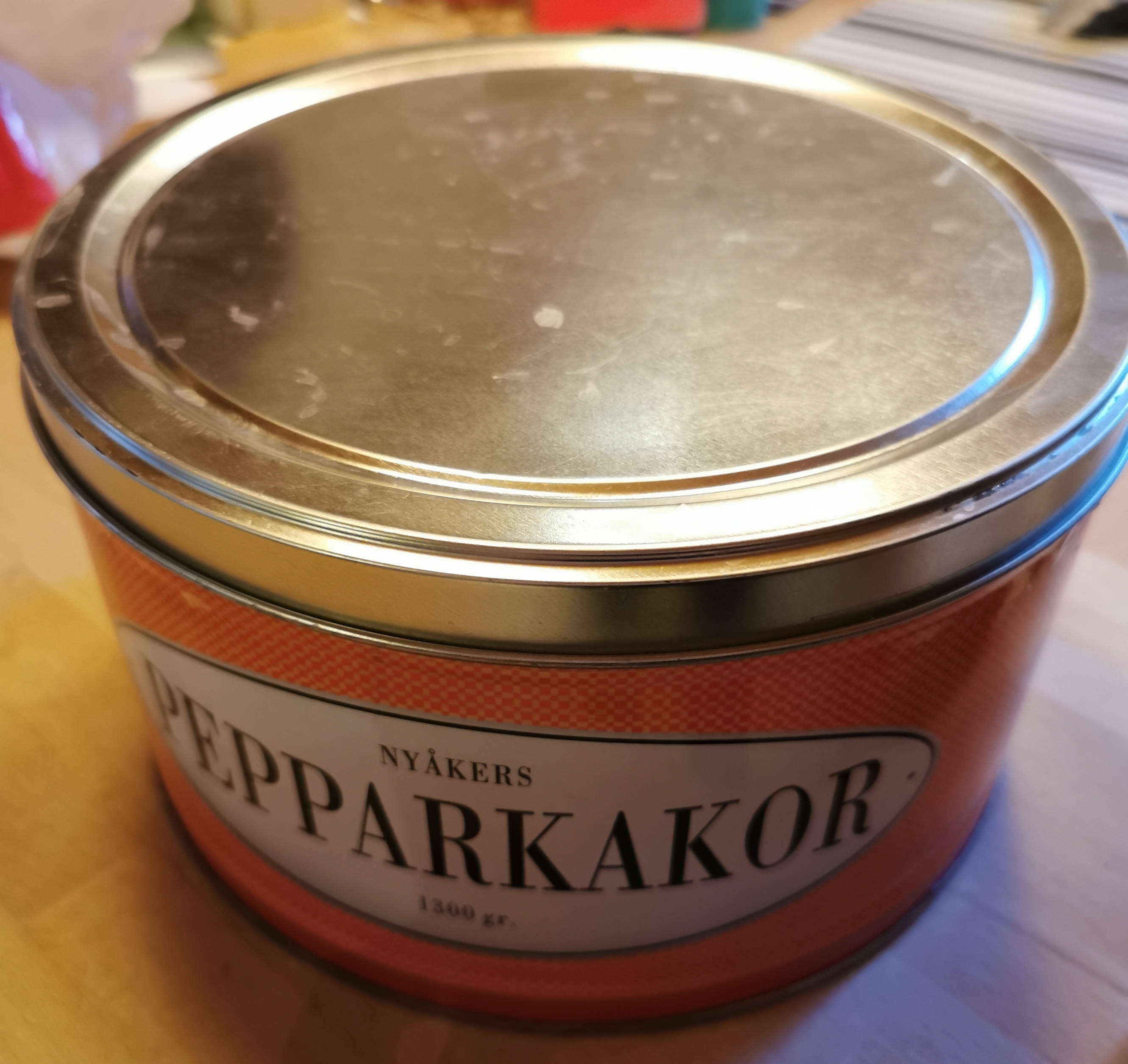 Sleep well in your Gingerbread jar!
〰️❤️〰️
Have a fabulous weekend my peeps
And don't forget to SMILE 😊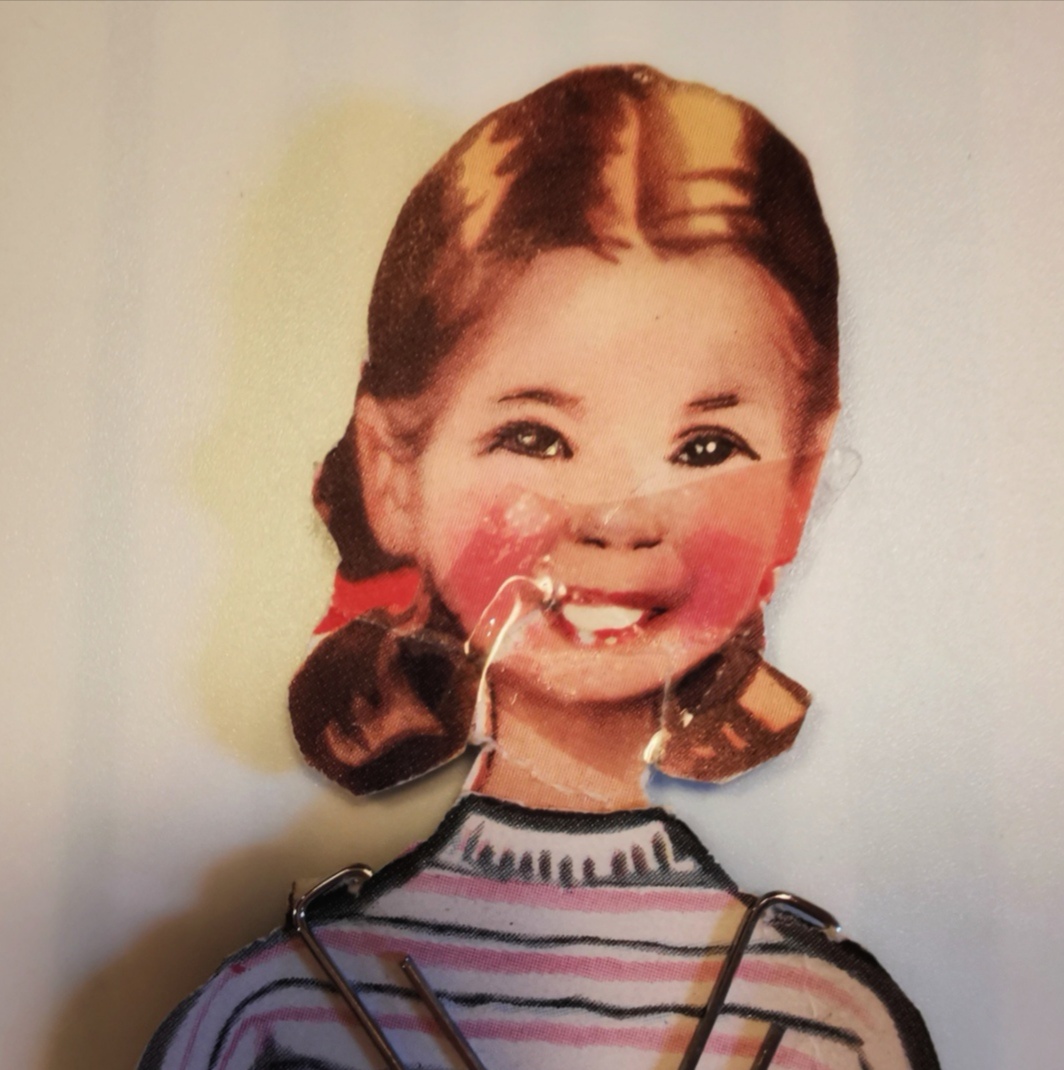 A Bonus 😁
Me as a 3 year old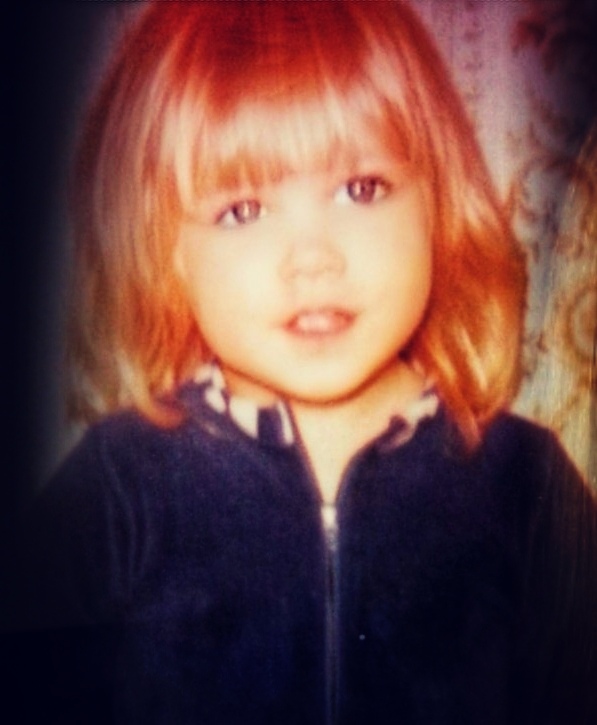 A very shy but happy kid ❤️
STAY SAFE AND MUCH
LOVE TO YA'LL 💋
❤️
❤️❤️
❤️❤️❤️

Proud Member of the best family ❤️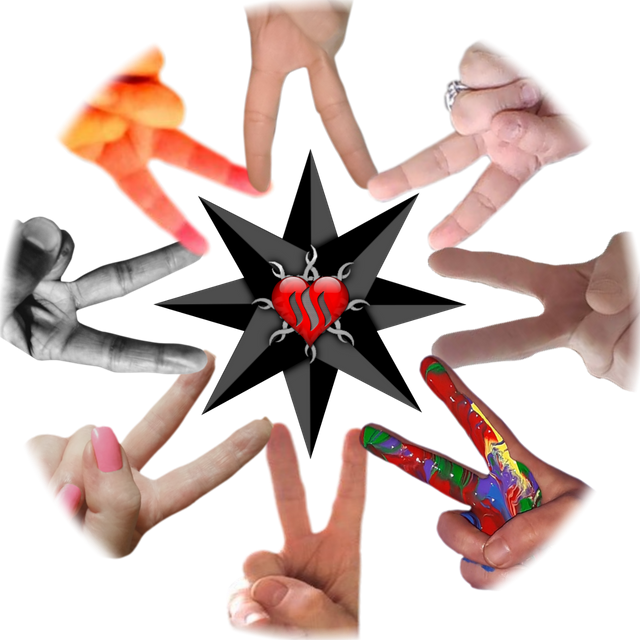 Peace - Unity - Family - #thealliance Amazing leader @enginewitty

Beauty by @thekittygirl ❤️
〰️❤️〰️
🌸Just happy about life and Thankful for all the blessings in it! 🌸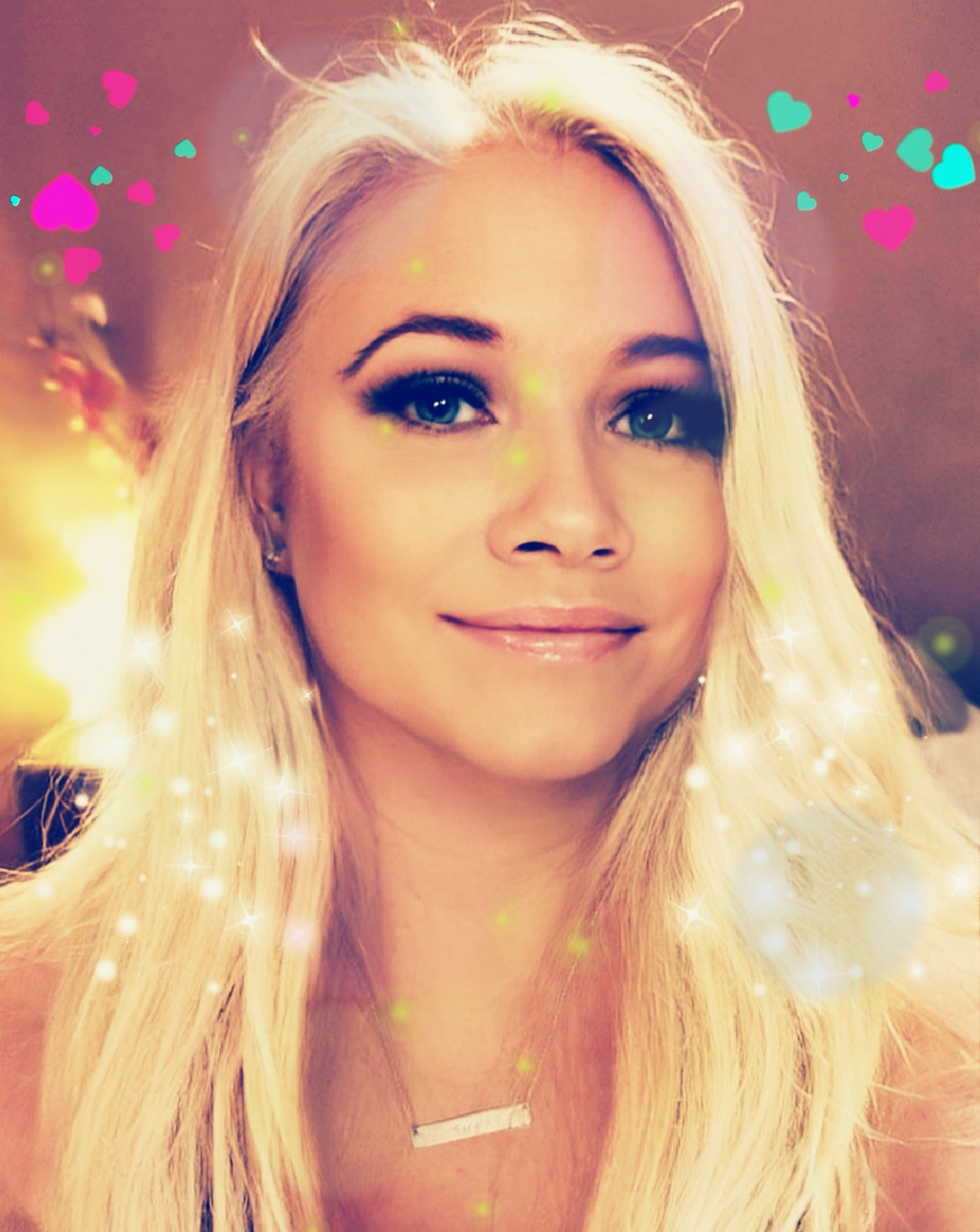 @saffisara :Passionate about reading YOUR posts and commenting. Loves to laugh and take pictures. AND I'm a Hug Lover! Remember Every day is a #haturday
🌼All pictures are my own and taken by me 🌻

Thank you @enginewitty 💖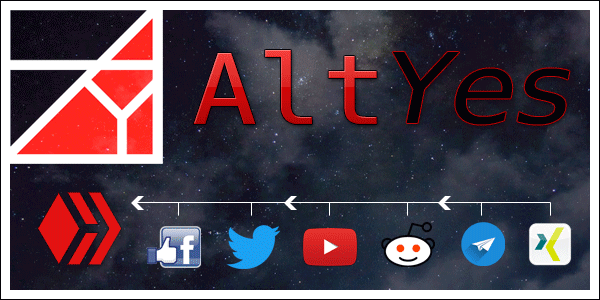 Created by the Great @derangedvisions

Thank you @enginewitty for this badass banner❤️