Hello Partiko lovers,
We're thrilled to announce that the new Partiko website is almost close to being finished!
And what's even better? You get to be part of it!
There is a "User Feedback" section on our new website. We are already planning to select a few from our earliest supporters including @coruscate, @happymoneyman, @entrepreneur916 and a few more, and we are also going to select a few more (from 5 to 10) from you!
Once selected, your name and feedback will appear on the Partiko website, forever!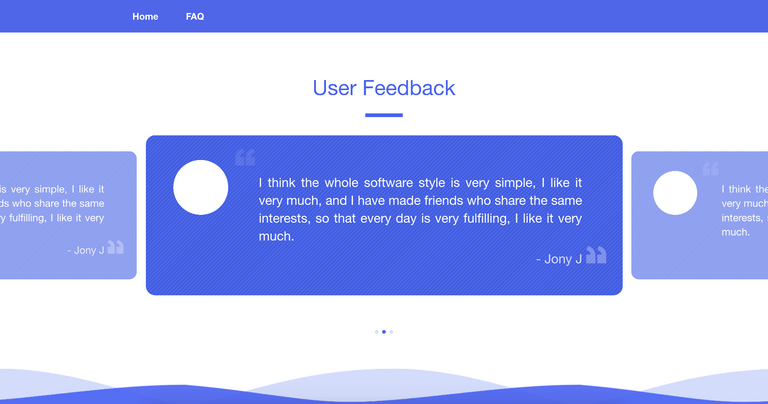 How do I participate?
Easy, just follow the steps below:
Give Partiko an honest and genuine review on the App Store or Google Play Store.
When you do the review in step 1, be sure to also write a short feedback. This is one good example from Jacob: "Absolutely the best app by far for the platform. The developers listened to the users and have made Partiko in their best interest.".
In the comment section down below, reply your Apple or Google account name so that we know who wrote which feedback. If you prefer to stay anonymous, you can copy paste your feedback and reply down below. That way we can still recognize it's you.
Which language should I use?
The language you're most comfortable with. English preferred.
When should I expect to know that I'm being selected?
When we launch our new website, you will know that you're selected! The expected date for the new website is before August 31, 2018.
Is there any SBD reward?
No matter you're selected or not, for each review with description, we will give you a 0.3 SBD reward.
We can't wait to hear your awesome feedback! Together, let's change the world.
Onwards and upwards,
Partiko team
Posted using Partiko Android