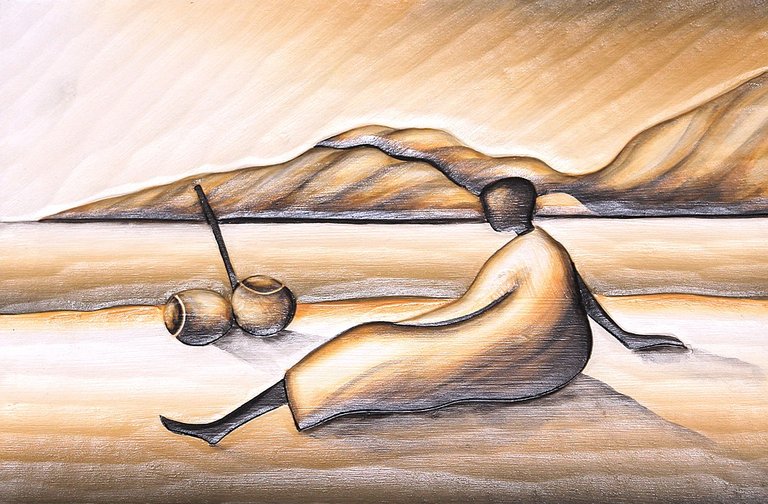 Since ancient times the earth has been used as a healing element for human damages, alleviating pains and deflating body parts and is also used in beauty for skin care. Due to all this, Fangoterapia is born, it is the application of clay and water to look for curative and aesthetic purposes.
Fangoterapia transmits energy and health, due to the mineral salts, which are necessary in our organism. Application of mud in the body gives different components such as magnesium that helps firmness and elasticity; Copper and zinc are also present in the mud, which helps the production of collagen. Sulfur is one of the components and allows pigmentation of the skin and also selenium, antioxidant, which prevents cell degeneration and activates circulation. It is important to note that the mud used in mud therapy is achieved after a prolonged immersion process of about a year, where the virgin clay is modified with thermal waters and enriched with mineral salts.
Fangotherapy is used as an alternative medicine, since it benefits the locomotor system (inflammation of the joints, sequelae of bone and joint trauma), the nervous system is used as a relaxation treatment.
Particularly women use Fangoterapia for the benefits of the skin, since it helps to eliminate excess fat from the skin, tones the muscles, eliminates skin spots, and is also ideal for strengthening the skin, since it eliminates dead cells. Fangoterapia has no side effects on the body and is one of the oldest relaxation and medicinal techniques in the world.
How to perform mud therapy?
Apply a layer of mud or clay and let it act for 20 minutes (allowing the skin to absorb the minerals and salts needed to regenerate the cells), then wipe it with a damp towel and proceed to perform an exquisite massage to complement the relaxation.