![leaves-539147_960_720.jpg](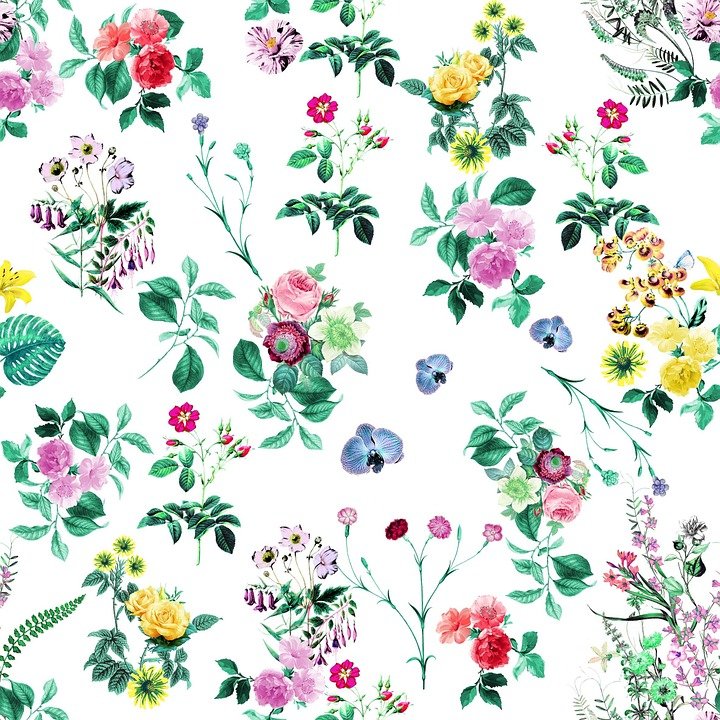 )
Self-sufficiency and human development allow creativity to flourish in each one of us, allowing this to form the combination of the creative facets that human beings have; but if we apply all the progress in conjunction with environmental conservation and this is achieved by applying certain cultural traditions of our ancestors.
Natural dyes or natural painting are techniques of fabric dyeing through natural sources (minerals, vegetables and animals), these materials can be found in our own homes (kitchen and gardens). These methods cause surprises, since, depending on the practices and collection of the sources they will give different colors, as well as influence the type of fabric that is being dyed. In addition, the use of natural dyes implies a practice and investigation of the qualities of the plants (if as you read ... we paint with the plants). Imagine having in your garden medicinal, culinary and dry-use plants, that is, a garden of self-supply.
When we want to execute the tintoreras techniques we must consider that, the best tones and colors are obtained with the fresh plants as for example the earth tones, yellow, reddish and orange. In addition, of the leaves (you can pick up fallen branches) we will obtain paler tones.
To achieve that the colors that we want are what we want, we apply mordants or fixers (which we can find naturally and chemical), these fixators do not allow the color to be altered with light. Among the natural fixatives we have wood ash (when you want pale and dark tones), salt, vinegar and yogurt (bright tones). In the chemicals that we can use are iron or iron sulphate (dark tones), potassium sulfate (light and bright colors), chrome (delicate tones like cakes).
Now, as I tell you what are the fixatives for the colors I will indicate the plants that you have daily at home that are tintoreras.
Let's start with the onion, the onion rind will specifically give you colors like yellow, brown and red; the clover can be used in two ways, for example the leaves or the whole plant will give you a burnt yellow color, the chamomile leaf will give you a green yellow tone, the apple leaf will give the terracotta tone. The yucca allows two tones, using the raw leaf we have in green and the leaf cooked a yellow color. The green fern plant, painted in green and yellow tones and the wood chip Campeche or palo santo allow you all purple and violet.
Good friends, I hope this information is useful, see you soon @estrellabracho