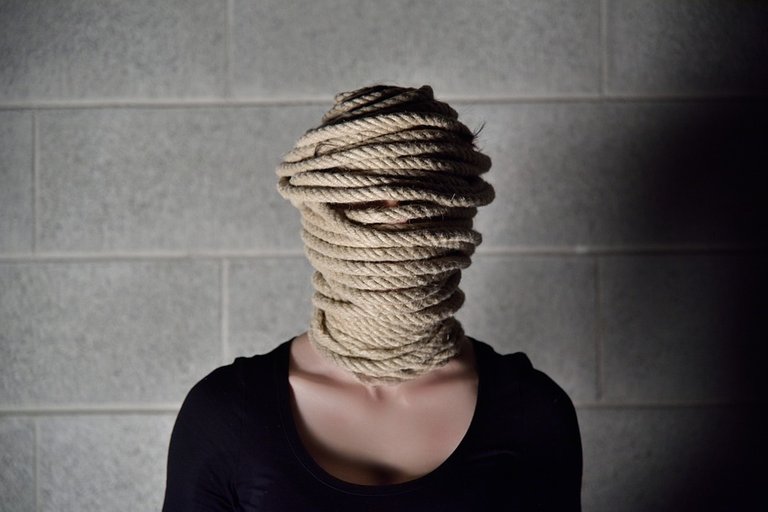 Hello my friends, in these lines I want to express myself about a situation that is constant in all the countries of the world and that in spite of the struggles has diminished but not finalized in its totality; I apologize if this letter came to offend you but I want to vent my feelings.
As women, each day we feel identified with situations that occur in our environment with regard to the physical and psychological mistreatment of friends or family members, for that reason "flame" in us that flame that drives us to fight for decades Appreciation and respect as a woman. For some of us we are feminists, that is, women who simply want egalitarian rights as human beings that we are; or perhaps because we are women we are less, we do not have the same capacity as anyone at all.
But it has been necessary for decades to raise a single voice that takes us to a move to promote and make us notice the capacity we have. Now I ask ...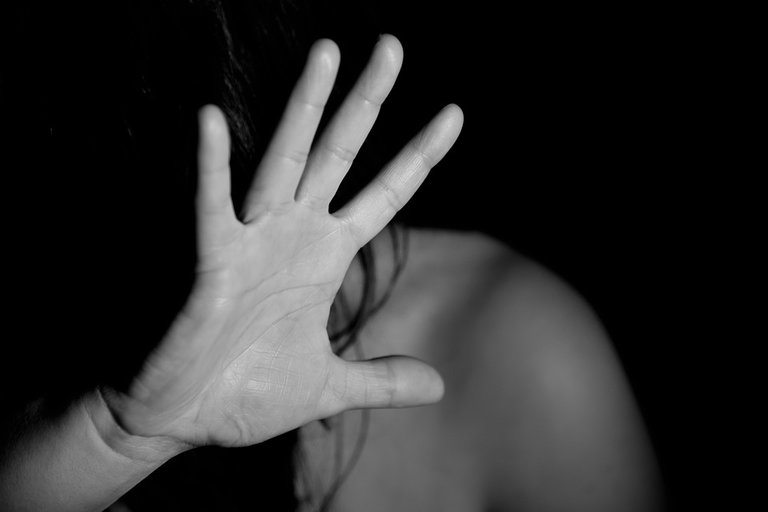 Why is there still mistreatment of women in society?
It will be that we are in the presence of a "male" society that is unable to value and understand the existence of a human being with the ability to love, tolerate and develop in different areas, since women have that ability to be lionesses for the care of our offspring, be eagles to visualize the opportunities from the heights, be wolves to lead herds and still preserve in us that charisma and mischief that can revolutionize the whole world.
If we look at the history of the struggle we have had as women, we find that history has been transformed in so many opportunities and those changes have benefited women. For example, the incorporation of women into the labor market was from the Second World War onwards. lack of men in those moments. However, what has been of great significance from my perspective has been the celebration of the day of nonviolence against women (November 25) and women's day (March 8), since they are two dates where commemorates the constant dispute to enforce rights in society. However, with all the obtained, there is still oppression in women in some countries, it will be that this is caused by lack of knowledge in each of the women or it is necessary that there are advertisements that make the whole world understand that women are also worth as a human being. To give you another example, a few weeks ago in a Latin American country some journalists launched a campaign where the message was to be left to work, because during his interviews were constantly attacked by men who simply sought to touch them or take advantage of their distraction what they wanted, preventing them from doing their job.
Another of the cases that has also caused anguish in me is the statistics of women suffering gender violence. Now with all this I ask, will it be that the struggle as women to be recognized never ends?
Author @estrellabracho