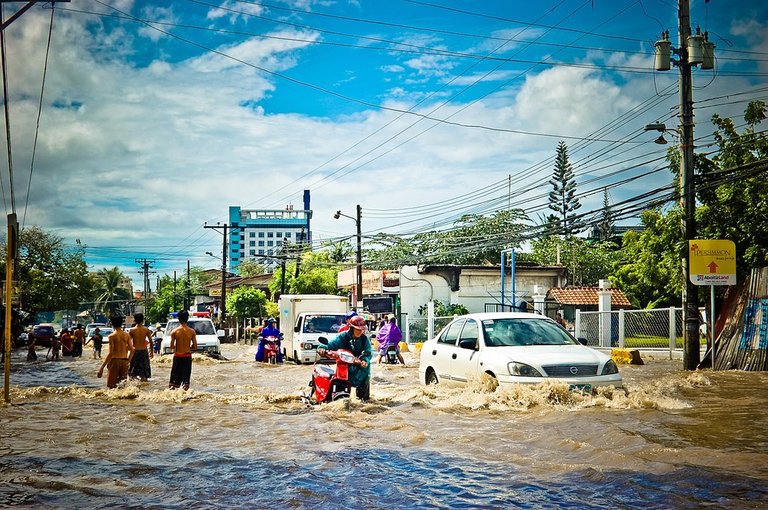 Pay attention to the warnings and warnings of rains and floods issued by the authorities, since they describe the severity of the situation and indicate when and where it will begin. This way you will avoid conglomerates of people due to false alarms.
 Do not throw garbage in the sewers and ravines, guaranteeing the free circulation of water and avoiding garbage containment formations, which can harm you and other people.
 Do not leave children alone, remember that they depend on you and are the most vulnerable in the family group.
 Keep the most important documents in plastic bags, so that you avoid losses or deterioration.
 Close the keys of white water entrances and cover the sewage drains, as well as the toilets and other pipes, this will benefit and you will gain time at the time of eviction from your home.
 Have a flashlight and a radio with adequate batteries available to keep you informed, so you will avoid an unnecessary exit and guarantee the correct path to follow.
 Attentive to the roofs of the building, this allows to have a help at a critical moment and take advantage of a new space, if it is structures with good design in civil engineering.
 Determine previously with the community, the road to reach the area of ​​least risk, where people are not reached by the waters, taking into account the means of transport available for this purpose.
 Disconnect the electricity and gas services, when the situation becomes critical and thus avoid more complex events.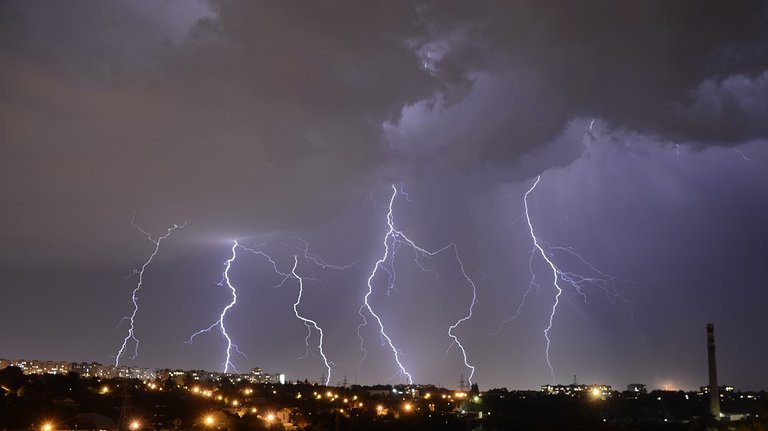  If the rain is intense, go immediately to the high areas, previously defined and you can gain time to nature.
 Do not go near electricity poles or cables, since you can receive electric shocks, which would complicate your emergency situation.
 Do not walk through flooded areas, even if the water level is low. This can rise quickly and increase the danger, including the electrical risk in tanquillas and underground conductors. Do not abuse your trust and experience.
 When moving, you should only carry the most important documents and appropriate clothes to wrap (sweaters and raincoats). Remember that you must identify yourself and possibly you will be in a place with smaller space and in the company of others affected (victims)
 Wait for the support of the authorities and agencies responsible for the attention of this type of emergency, since it is the personnel trained for this purpose and they have the necessary information to the case, be patient and understandable of the situation. </ Div>
Greetings ... Arturo Rey, @reyarturo