I just made my bed, hours before I will retire early for the night to try something different. For as long as my blankets covered me, the task of bedmaking felt banal. I'm no slouch, but hunches may be my best tick. Rarely, do I return to a made bed, yet never did I consider my observations aleatory. The night feels like prison: a curfew, induced silence when these thoughts restless. Once in a super moon, the gravity of a situation sets. When words fail, picture it, yet what follows when images can't illustrate insight?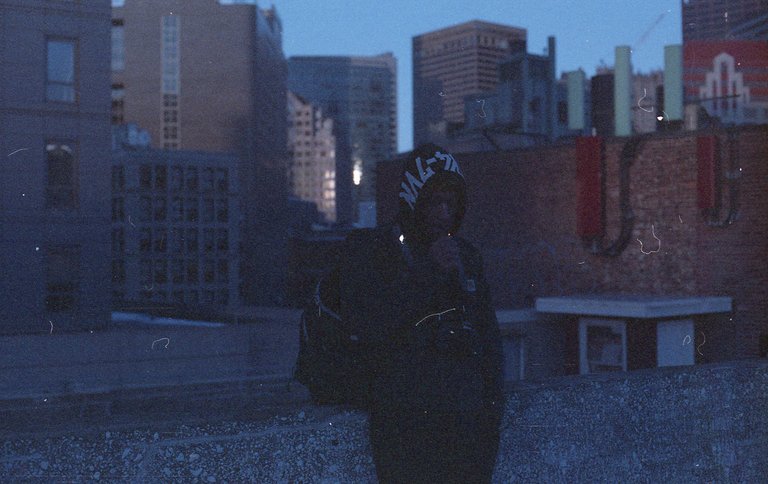 What drives the resident alarm clock in birds? I ponder as I eye an unusually round novelty—a dull, yellow and pale face returning my gaze. Lust does not drive me mad, only life and its pleasures. No matter the motive, the tweets of flighty denizens outside my window indicate the time of day. Peach and cream hues paint the houses as light grows and enters my room. I shut the blinds to rest my head, in anticipation of the last self-induced headache, I pray. It scribbles dramatically, the romanticism of a quest, the search for purpose. No more. The only bromide the mind needs: chores.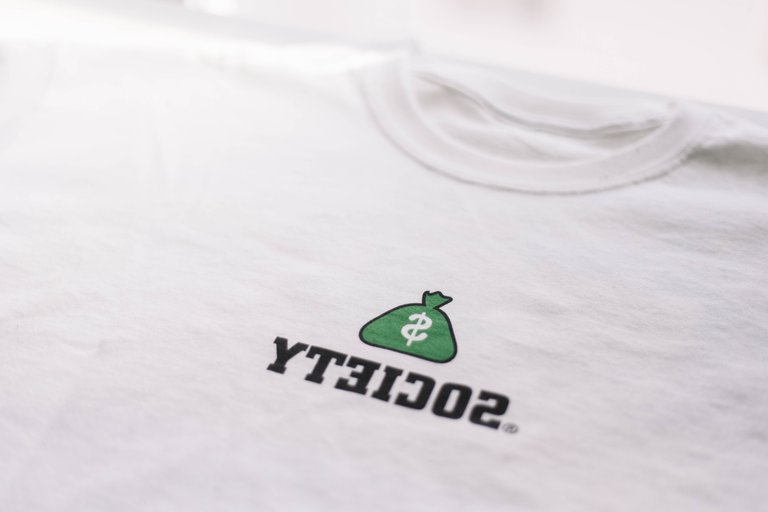 The wispy trail of intuition leads home without fail. Many moments made themselves insightful, but a student may not the learn the first, even the second time. I doubt @juicyfruit recognizes what an impact his chores had, and neither do I. There are no dreadful tasks, labors are meditations in effort. Washing dishes did seem banal but he worked as if it was not. A single thought led to action. Jared doesn't mind, he reflects just as anyone might write or take pictures, yet now do I see the way he finds intuition.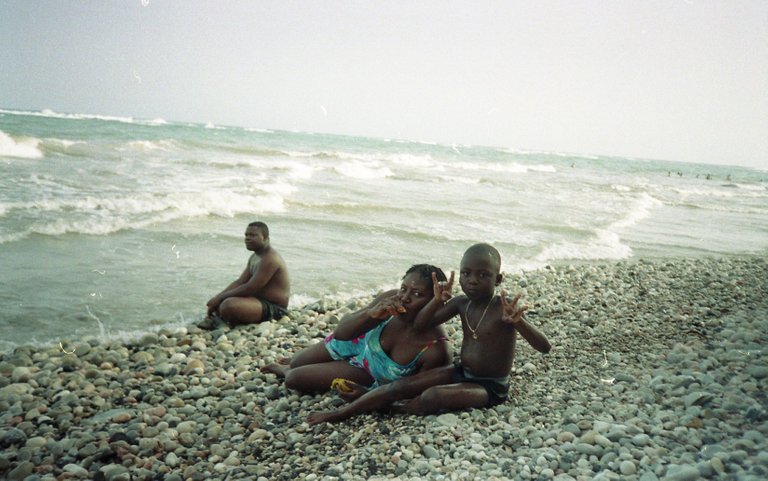 Every time I made my bed, I laid in it. Ditto for when I didn't. When I found something remarkable, naturally, I made remarks, but it may be that was not so. I abetted bad appetencies while claiming I knew better; I did not do better. Perhaps, the grackles who fell en masse so many years ago on Bakersfield Street rose with the same alacrity as those by window do. Though undetermined, I fear not following my calling could ultimately be my demise. I just make my bed, rise with the morning sun to see something differently.