Have you heard what a community quarantine is? I haven't until our President Duterte made an announcement 2 nights ago.
Amid all the panic buying of alcohol a week ago and toilet paper in other countries I never thought I'd see the day we experience this. Sometimes it is funny but sometimes it's concerning. Tomorrow the Community Quarantine will start and I wonder what will happen next. It will last for a month so hopefully it is enough to stop the spread of COVID-19.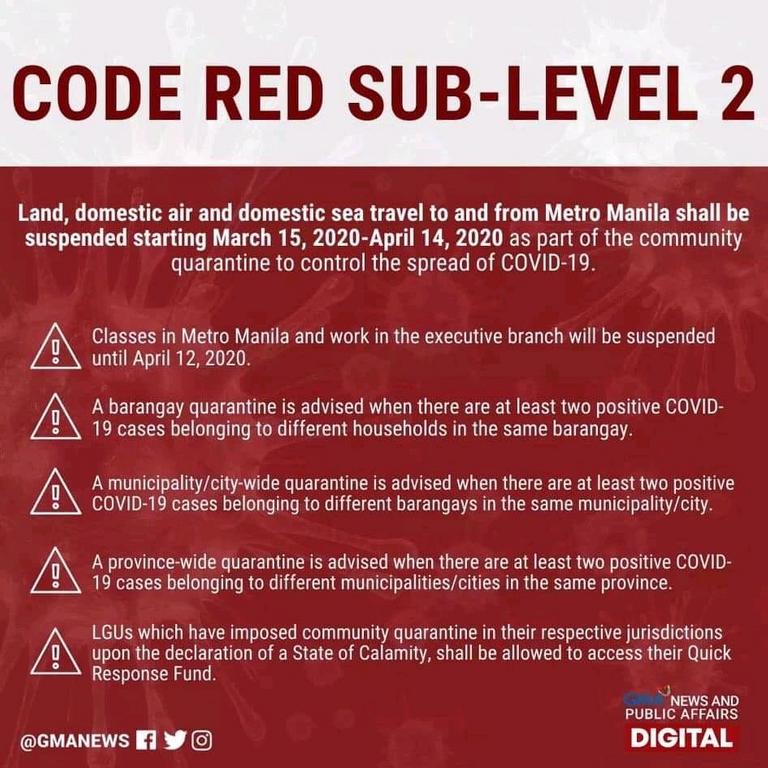 The Difference of Lockdown and Community Quarantine
Why Is This Happening?
What is the Reaction of Filipinos to Both?
👉 Reaction to Community Quarantine
👉 Reaction to Curfew
What's Next?
Let's hope everyone will be safe and sound after everything we've been doing to keep this disease at bay.
XOXO,
@artgirl
---
---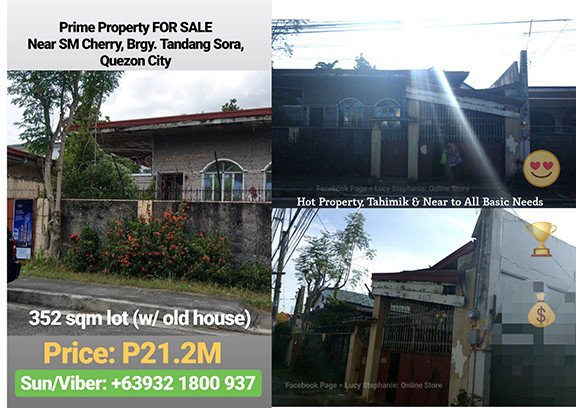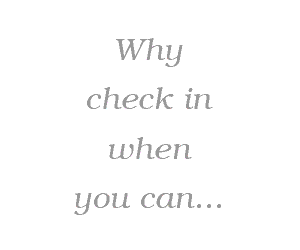 Read Philippine Condo Buying FAQs Here
Spam or irrelevant comments will be downvoted if not revised upon warning.

Written by @artgirl for Steemit.
© Art x Stephanie Rue
@artgirl is a freelance writer/artist, online seller and real estate agent. My Steemit posts may contain referral/affiliate/merchandise links.
Contact me for your art, Writing/Research & Metro Manila (NCR) property needs.

For business inquiries, you can chat me up on Steem.chat, Telegram or send me a Facebook message. Link in my bio.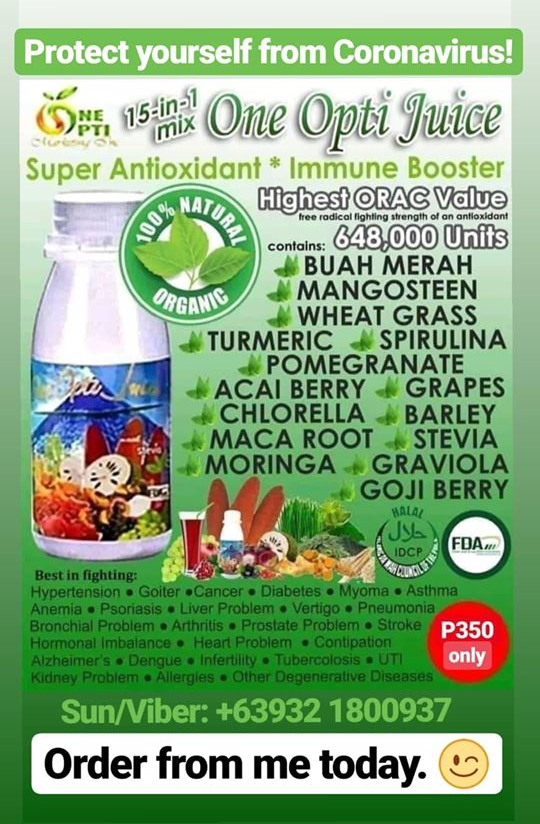 Order One Opti Juice on eBay.PH today!
---
Like it?
Upvote, Follow and Resteem/Share for appreciation.
♥ Thanks! ♥