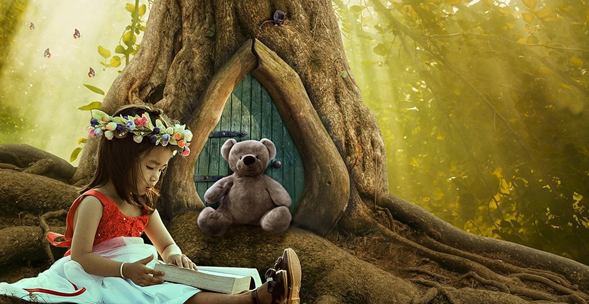 Source
We are characteristic of facts and philosophical reasons, humanity from its most remote beginnings has sought the logical meaning of all things or objects that surround us, as well as ourselves, because our body has represented one of the greatest enigmas for which philosophy has sought and found any type of response with the purpose of an endogenous understanding to the most intrinsic knowledge of our being.
We could define humanity as living species of extraordinary capacity for adventure, all with the precise intention of being able to consolidate all the necessary tools to structure our common sense and also of the universe, which has opened its doors to explore it, but the best language initial used did not provide them the root of today's science, our philosophy.
We could say then that the human intelligence that has been strengthened thanks to the most sincere of adventures in search of real and pure love for us, knowledge, therefore, we have been sharpening our abilities through the beautiful wisdom found with Over the years, this has represented a feat of dedication and dedication for such purposes.
The growth in all areas of the human species has been thanks to the intelligent form of organization that we have been able to achieve thanks to this wonderful adventure towards the consolidation of our marked and exponential wisdom, we are like that, exponential beings since we can adapt to any reality that we live, how many examples of lives that through our existence we have known, writers, singers, athletes or anyone in particular, rises the highest of difficulties in order to grow and expand their capabilities, this has only been possible thanks to that adventure for the love of knowledge, that is, wisdom.
Then through the knowledge given by philosophy we can say with all certainty paraphrasing that wonderful personage of humanity and super loving of wisdom, Albert Einstein, each and every one of us can be without doubt the architects of our own destiny, or referring to our connection with everything that surrounds us, stating that the human being is a part of the whole that we have called the universe, part limited both in time and space, but that nevertheless we ourselves as well as our thoughts and feelings believe which are actions independent of others, which represents an optical illusion of our conscience, which this illusion represents a prison for all of us, since it limits us greatly to our personal desires and thus to be able to feel affection for the few people that we have closer. Then our great and real task should be to free ourselves from that prison, only then we could expand our circle of compassion, to be able to embrace from the heart all living beings as well as all our know and loving nature.
This magnificent tool of love to our being and our environment brings us a complete preparation for the humanity of the present and even more for the humanity of the future, since our actions will be protagonists in the years to come, then we must learn to value with a coherent vision and rigorous our realities, of course, with a necessary critical sense but well argued accompanied with a reflective attitude that allows us to be open to dialogue, only in this way we will achieve what is desired by all, an attitude of respect from a vision of equality and dignity that always must reign among us as thinking beings and recipients of the most powerful instrument of the configuration of our knowledge and human intelligence as it is and will be the philosophy.
Personally I think we will always have a deduction far beyond those offered by science or all those areas that in one way or another have given us or provided support to our development and growth as living beings, in my field of construction I have come across innumerable examples, where the capacity for thought and hot interpretation of reality plays the major and main leading role between the failure and success of a particular work or construction of any physical structure, the correct analysis of an angle of inclination, the behavior of a certain material when subjected to heat or any change in temperature, resistance to the action of any force to which that material is subjected, are some of the many practical exercises where our perceptive intellect of tangible reality uses that philosophical capacity that we have been acquiring in a natural way with the running of over the years, and that until the end of our days will be part of all of us, since these actions will never be exhausted where the intuition of man will always be present, not everything is written in our wonderful books which represent the greatest sources of inspiration for humanity, the deduction of the human mind will always have the last word in any difficulty that presents itself to us, that deduction that will undoubtedly take root in the roots of knowledge, that is, in philosophy, our first and great idyll with wisdom.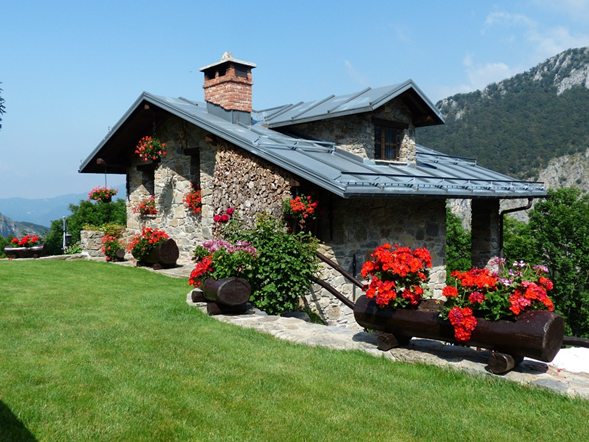 Source
Until another publication friends of steemit.com, remember that our philosophy is part of us in all the actions we perform daily, therefore, no one can doubt and escape the eternal idyll with the mother of all sciences, philosophy.