Hi Folks!
---
First of all I want to thank You for a great response on my latest shop with photographic summary of 2020. Photography is my biggest passion right now, a part of my work and if I get so much great support on it - I feel really fantastic and motivated to push myself even harder despite the fact it is really hard time for all the landscape photographers and travelers.
Thanks a lot!
---
Today three shots from my Landscape Photo Workshops on Lofoten which took place just before lock down in March 2020.
I wanted to work on some archival images yesterday so I didn't had any problems in finding new compositions which I never posted before.
Great to have such a big archives :).
---
Shoreline near Vikten with amazing rock formation and lovely pink clouds on the sky.
Sunset time. Wintertime, Great time...
---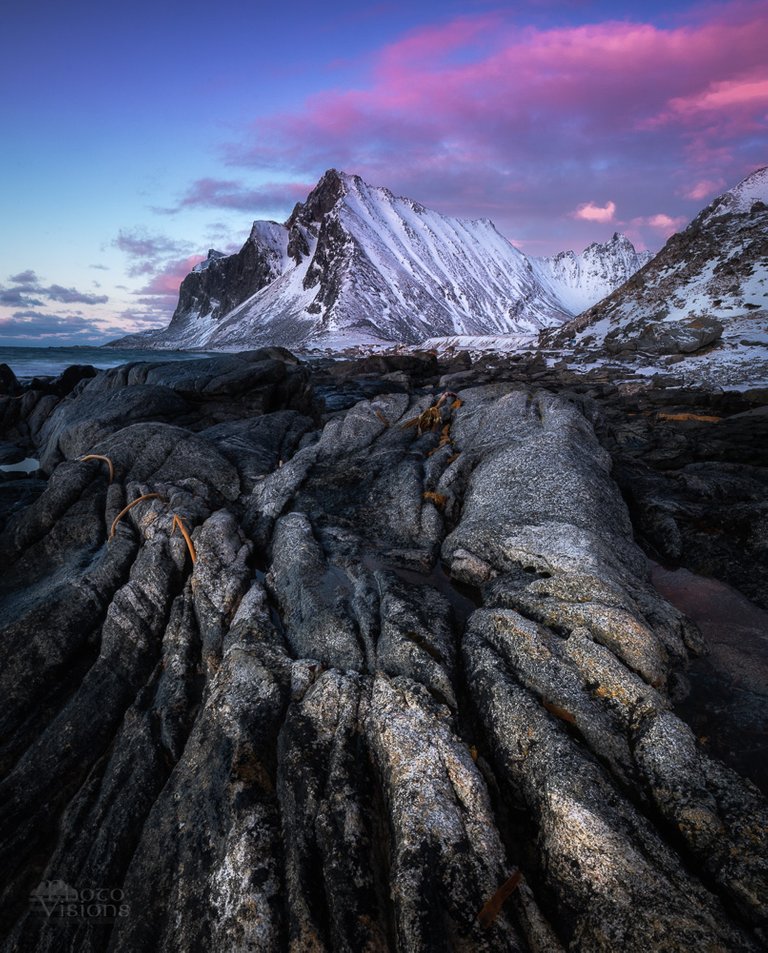 ---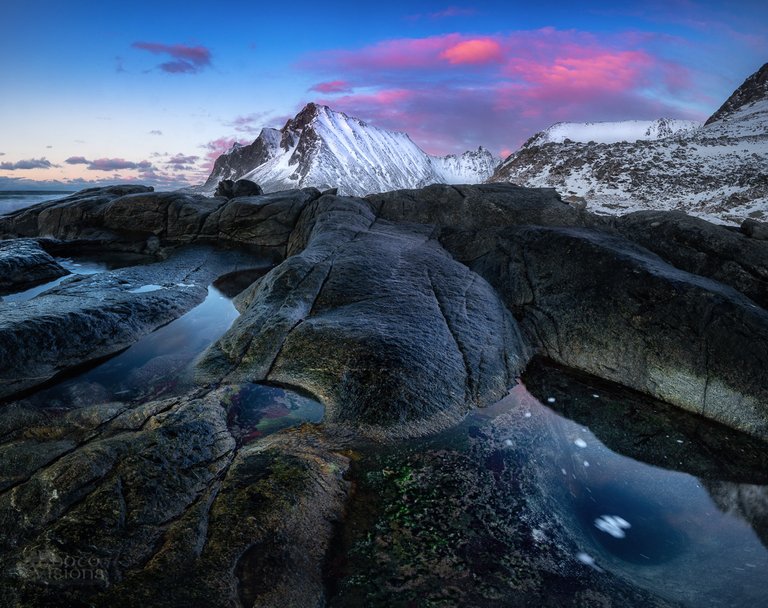 ---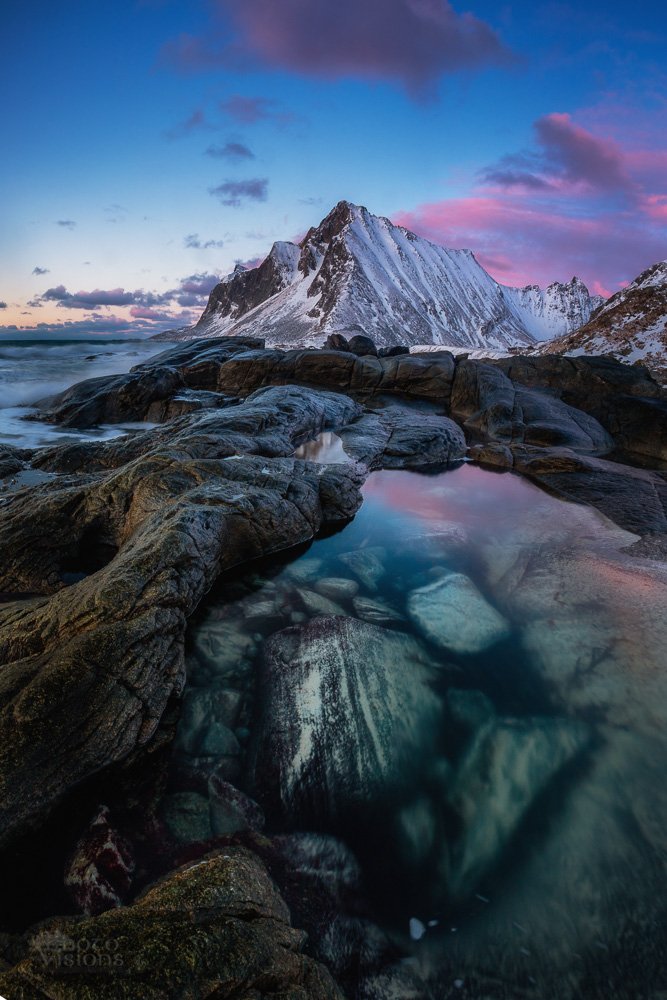 ---
2021 Calendars offer:
https://www.asphotovisions.com/calendars-2021
Support me by ordering a copy - Limited Edition - only 50 pcs around the world!
---
Available Workshops 2021
---
Colorful Autumn Time / Lofoten
​
Landscape Photography Workshops
9-16 October 2021
5 places available
​
---
Late Autumn & Auroras on Lofoten
​
Landscape Photography Workshops & Aurora Hunting
6-13 November 2021
5 places available
---
Places to visit:
My web site: https://www.asphotovisions.com/
My insta: https://www.instagram.com/photo_visions/
My FB fanpage: https://www.facebook.com/AdrianSzatewiczPhotovisions/
My 35Photo: https://35photo.pro/adrianszatewicz
My 500px site: https://500px.com/photovisions_by_adrianszatewicz
---
Remember! Upvoting, Resteeming and Following are the best way to show the authors that You like their work!