Hi Friends!
---
Word of introduction in the beginning - if You are interested in my work, travels, projects and plans for future I think You will find here a lot of interesting stuff, for all others I hope You will enjoy this small gallery :).
Table of content:
My Newsletter
Photo workshops in future / plans and hopes
Wintertime discount in my Photo Shop
My traveling plans for 2021
Let's begin with a shot I took some days ago. On the shot wintertime picture from Nidelva river in Norway.
'The whooper swan (Cygnus cygnus)'
---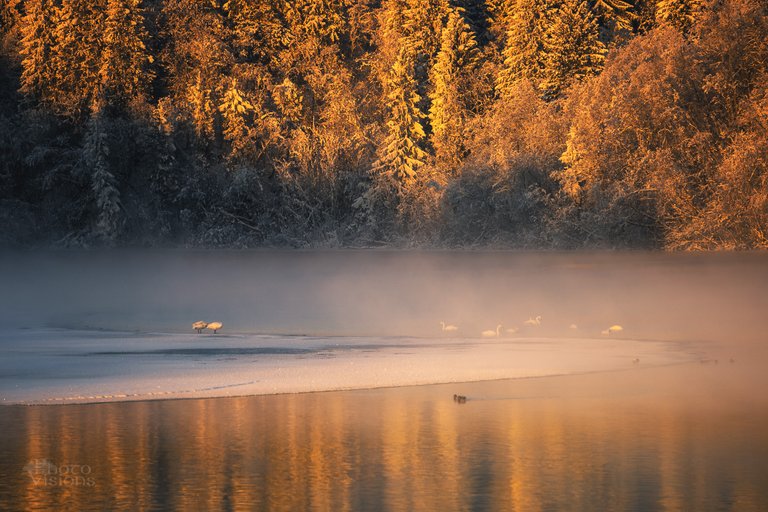 ---
My Newsletter
https://www.asphotovisions.com/newsletter
I am still working on functionality on my site and I came out with my Newsletter idea.
I think this form of information has great value for those who want to follow my photographic work and are interested in photography and travels.
Right now You can easily Subscribe by using the Subscribe Button on my Home page as well as Newsletter section from Menu of the site.
I know some of You are interested in what I am doing, what I am planning and offer so I hope You will try out this new feature to get closer to my photographic life :).
In every Newsletter You will get I will try to add some tips and tricks as well as photographic ideas and inspirational content to improve Your photography skills and creativity.
Thanks in advance for Subsription!
Photo Workshops
The future of my Photographic workshops is still uncertain.
I hope the traveling opportunities will go back to normal and we all can do what we love - traveling again!
On the offer right now only two workshops are available to book - Lofoten Islands during autumn and winter 2021.
What I am planning to organize in 2022 will be wintertime travel to Lofoten in beginning and the end of 2022 and something completely new - Iceland!
About the workshops on Iceland - I still have to double check the costs and options for this one, so the nearest possible term will go into late autumn/early winter 2022. All the details will be posted on my socials, my site, in incoming Newsletter and of course here, on Hive.
Time will show how it will be.
Every booking right now will be 100% refundable if the workshops won't take place because of lockdown situation so if You think about losing any money - feel safe.
---
Next image was made on my Photographic Workshops on Lofoten in March 2020.
Panoramic view on the shore near Vikten village. Last day of workshops, sunset time.
---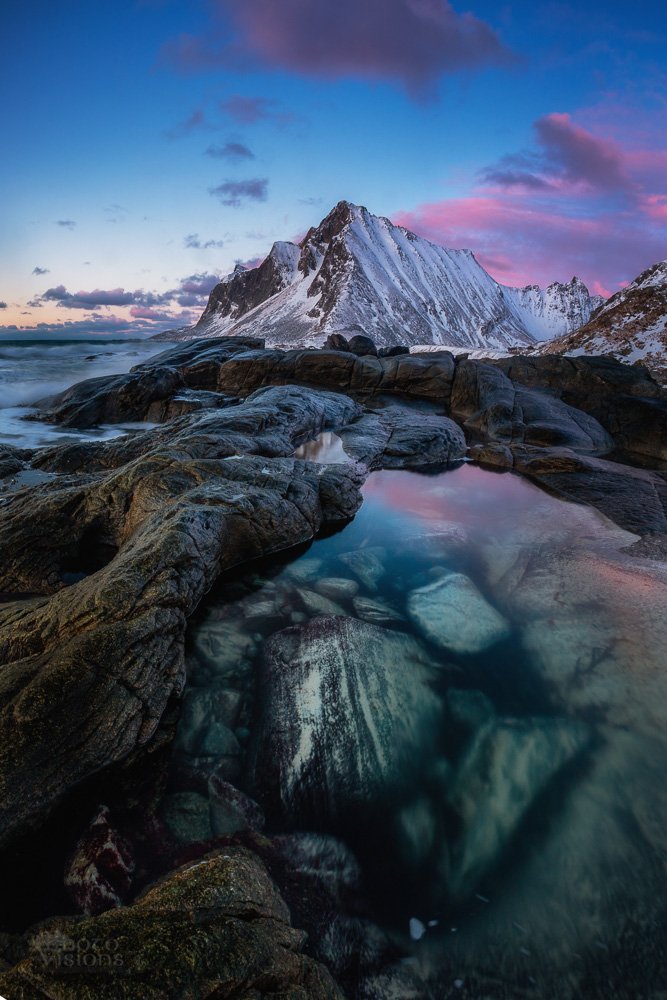 ---
Wintertime discount in my Photo Shop
Very short here - all the photo products (prints, canvas, mugs,pillows,T-shirts, phone cases, posters and others) can be purchased with 10% discount.
This form of sharing my works is very satisfying and all the income is used to support my work as a photographer and will be used to cover some of my travel expenses. If You ever consider to support me, this is the best way I think :).
My traveling plans for 2021
As the situation for all travelers is extremely hard right now it is hard to plan something "big".
Most of the travels I am planning will be made only by myself without any support from workshops or other sources. Will be hard but there are few places I really have to visit somehow...
First of all - Iceland. I wan't to go back there alone again to visit some places I didn't visit in last summer. I have to get know the locations pretty good before I will start to organize Photo Workshops there. I am thinking about 10 days in a 4x4 car to explore the Highlands as well.
This is the biggest plan for 2021 - I am thinking about late summer/ early autumn, when I will have a chance to shoot Aurora Borealis during night time.
I will do all I can to make this trip come true.
That is why I have some pressure to find other sources of income, because Iceland is not cheap.
Second place I wan't to visit is Lofoten Island and Senja Island. I never been on Senja yet and it is very iconic place where the photographic workshops can be easily organized in future. I need to check it out by myself before I will decide to put it on my workshops offer list.
Lofoten Islands - because I love this place and still I haven't hiked many of the trails there. It would be great to discover new photo spots which I can show to the people who will join my workshops.
Third traveling option is Poland - time will show how my life will go on and it is possible I will have to move to Poland this year. It won't be easy to leave Norway behind but it may be necessary because of many other aspects. So... if it will happen, I will try to travel there hoping to find inspiration and hopes for future in this country... for now, I don't want to say more about this case, time will show what, if, where and when...
---
Photo below I took on Iceland during my summer trip in June 2020.
I hope it is something I haven't posted before.
Motive from Black beach near Stokknes.
---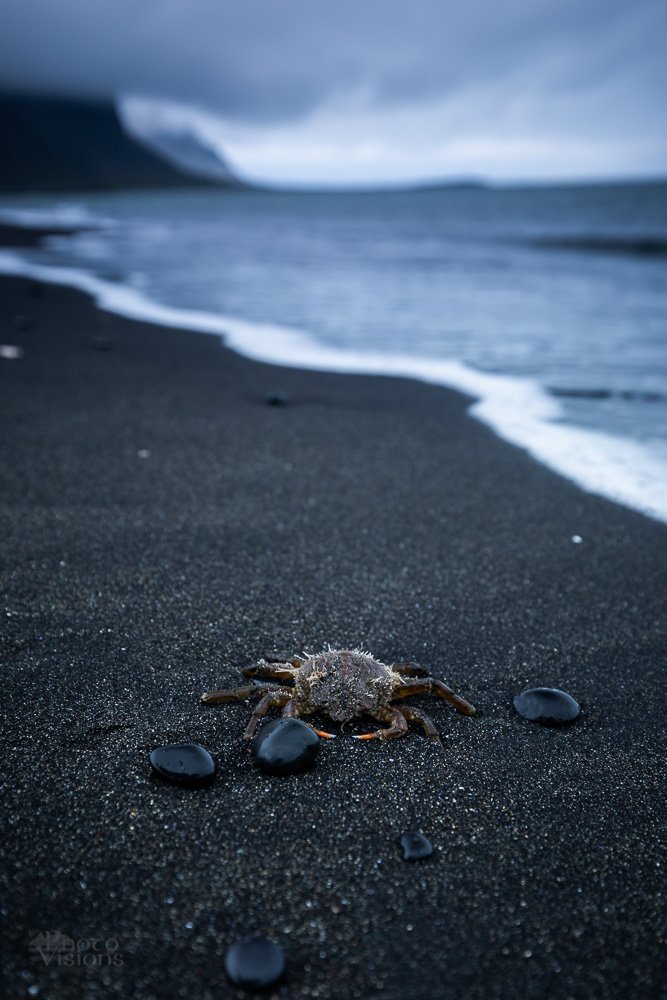 ---
Thank You all for reading, joining my Newsletter and being with me.
All the support keeps my work go forward!
Stay safe and Have a nice day!
---
Last image for today - Winter mood from last year.
Area of Stuggudalen near the place I live.
---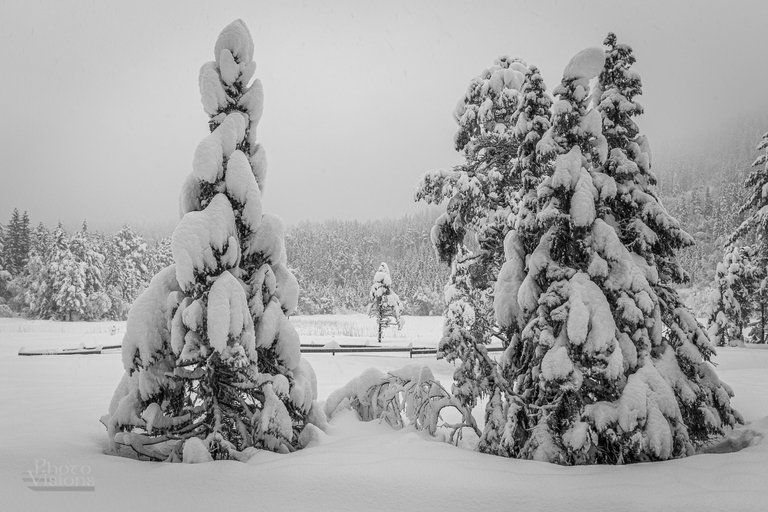 ---
---
Available Workshops 2021
---
Colorful Autumn Time / Lofoten
​
Landscape Photography Workshops
9-16 October 2021
5 places available
​
---
Late Autumn & Auroras on Lofoten
​
Landscape Photography Workshops & Aurora Hunting
6-13 November 2021
5 places available
---
Places to visit:
My web site: https://www.asphotovisions.com/
My insta: https://www.instagram.com/photo_visions/
My FB fanpage: https://www.facebook.com/AdrianSzatewiczPhotovisions/
My 35Photo: https://35photo.pro/adrianszatewicz
My 500px site: https://500px.com/photovisions_by_adrianszatewicz
---
Remember! Upvoting, Resteeming and Following are the best way to show the authors that You like their work!