Hi Folks!
---
Sharing some new processed photos from the memorable sunrise at Babie Doly beach near Gdynia with amazing view towards ruins of "Old Torpedo House" or how it is called ;)...
Hope You will like the shots...
I am still in Norway of course, still processing some images from my travel here, still working on new videos so I hope You will stay tuned!
28 June 2022 - Gdynia, Poland
---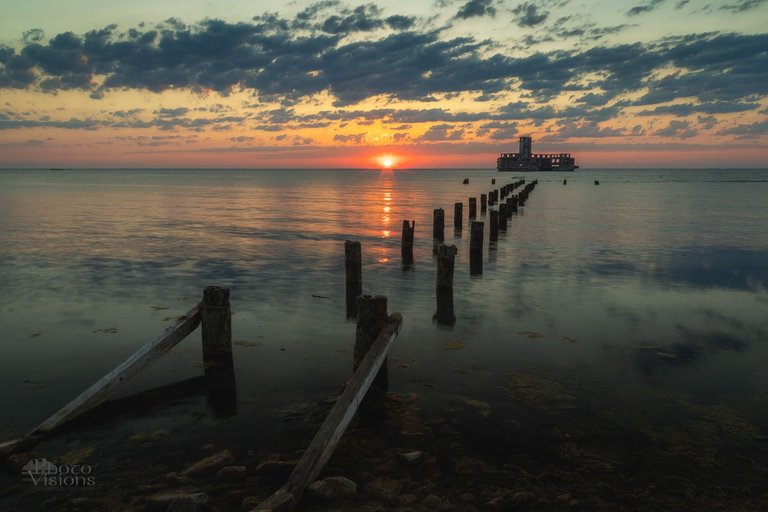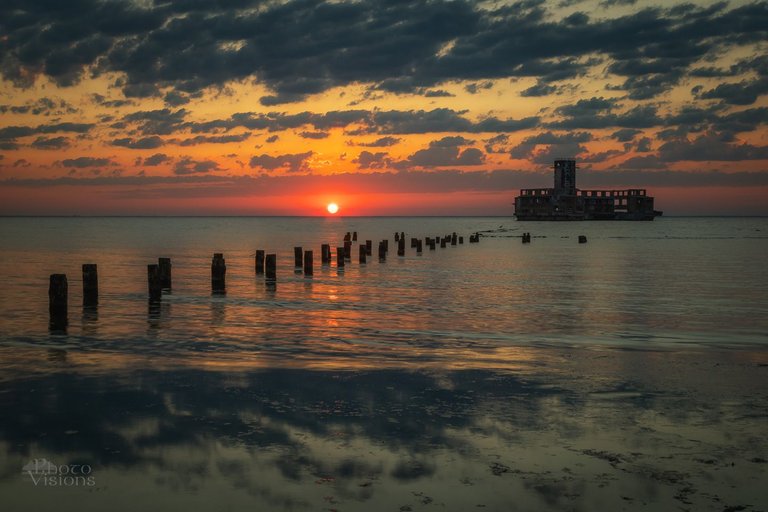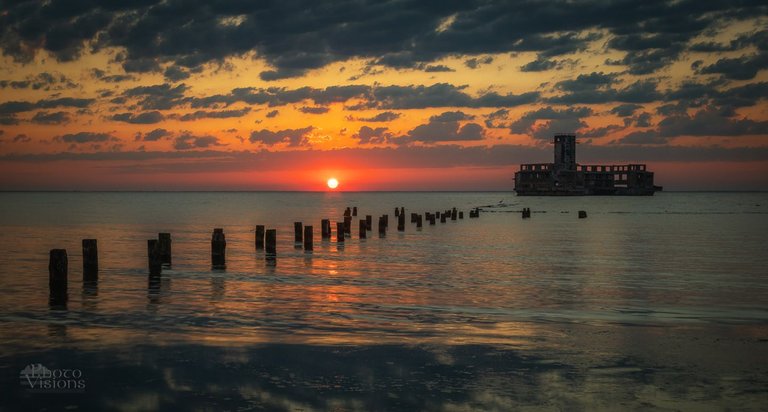 ---
---
---
---
Places to visit:
My YouTube channel: https://www.youtube.com/channel/UCW6Bp19byFzuxhFQwf8WjNQ
My web site: https://www.asphotovisions.com/
My insta: https://www.instagram.com/photo_visions/
My FB fanpage: https://www.facebook.com/AdrianSzatewiczPhotovisions/
My 35Photo: https://35photo.pro/adrianszatewicz
My 500px site: https://500px.com/photovisions_by_adrianszatewicz
---
Remember! Upvoting, Sharing and Following are the best way to show the authors that You like their work!