Hi friends!
---
In the beginning I want to say that it is (probably) impossible to upload the full gallery of my best selected shots in here - it would take ages and I am not sure how it will work for You so below I will give You the link to the full gallery on my FB page - hope some of You will visit the page amd enjoy watching the set.
Link to full gallery:
https://www.facebook.com/AdrianSzatewiczPhotovisions/photos/pcb.1815661835276654/1815650131944491
Pictures are not organized chronological but if You are interested please read my short commentary below.
January and March were great months when I was able to organize some photographic workshops on Lofoten Islands, just before lock-down close the traveling possibilities. During that time we experienced the full magic of the north - changing weather, snow and ice, magical light of wintertime and scenic landscapes of this archipelago.
In the meantime some snowy conditions in Norway were also great opportunity to go outdoor.
Springtime during the pandemic isolation - like for the most of the photographers - past on mostly local explorations - thanks to that I discovered few new spots and interesting forest areas near my place.
First longer trip I took in May - together with family we spent memorable weekend in Trollheimen mountains and experienced the warmth of springtime sun as well as still frozen mountains of this National Park.
Later on - few great mornings by the lake Jonsvatnet in early summer look and a shot of white rainbow.
Finally the best trip of the year - and the best trip so far in my life - 8 days lonely road trip around Iceland. Place from the very top of my bucket list! Dreams came true during small window in lock-down in June - I am so happy I was able to explore the island without rush and mostly - without so many tourists as usual.
After that trip I had to take a longest break from photography in my life - after almost 1,5 month without outdoor sessions I finally decided to go somewhere and I chose Sylan mountains in the borderline between Norway and Sweden.
Great conditions of late summer with amazing light and colors of the mountains. Also many meetings with Reindeers.
Autumn time I spent mostly on re-visiting my local spots but I also managed to go to Trollheimen mountains again to my favorite spots in Innerdalen valley where I experienced the full magic of this time of the year.
During the night I watched Aurora's lights on the sky when sitting by the bonfire almost whole night surrounded by the sounds of roaring deers.
Wintertime so far wasn't spectacular but I also managed to took some trips here and there in my local area, the best conditions I found by the freezing Storfossen waterfall which generate some unique ice formations and change the whole landscape around into ice-kingdom.
---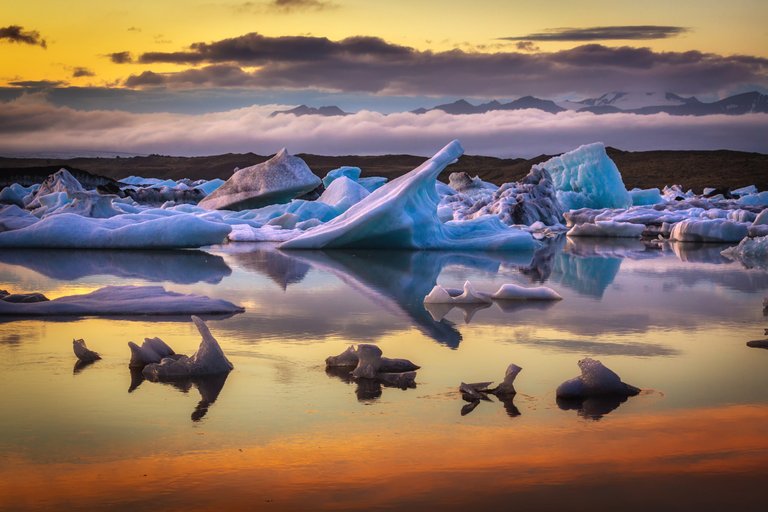 ---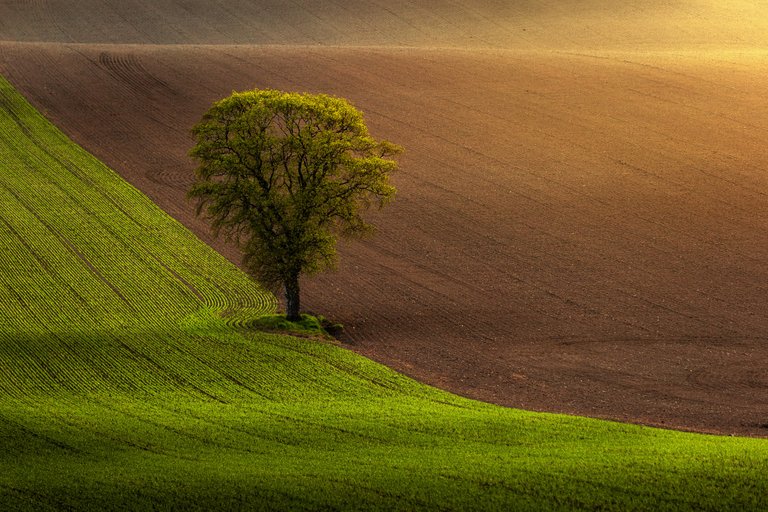 ---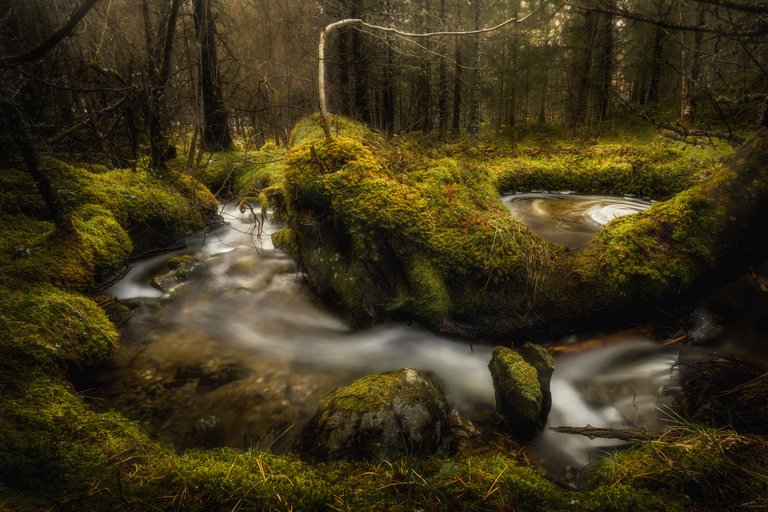 ---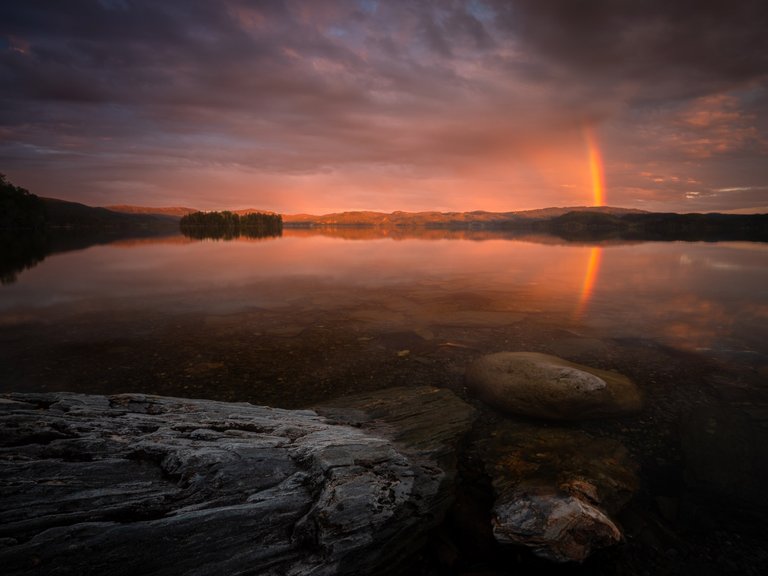 ---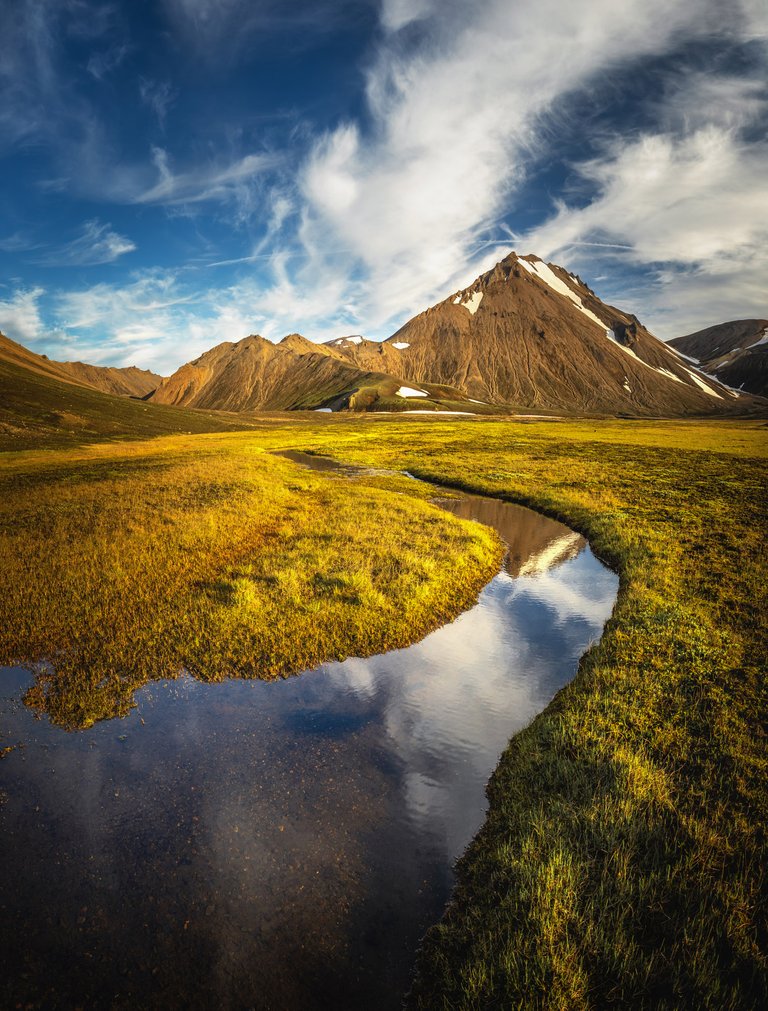 ---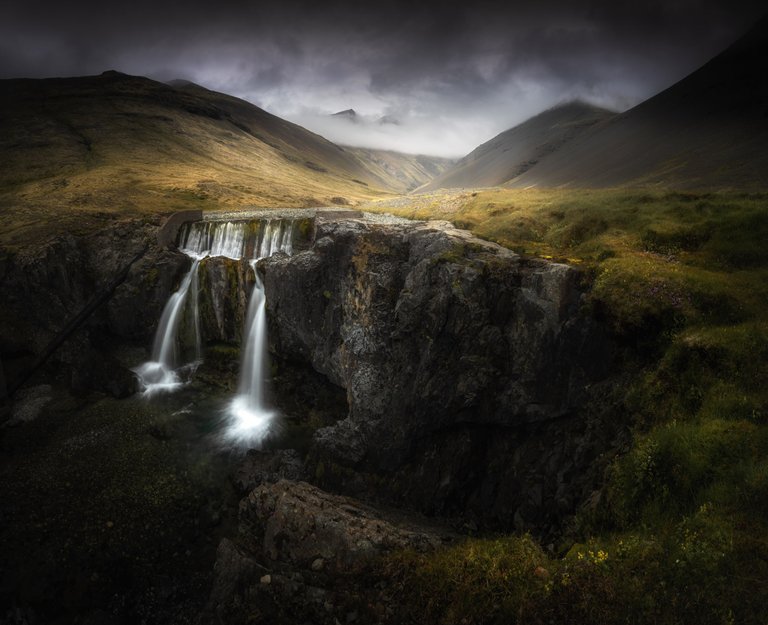 ---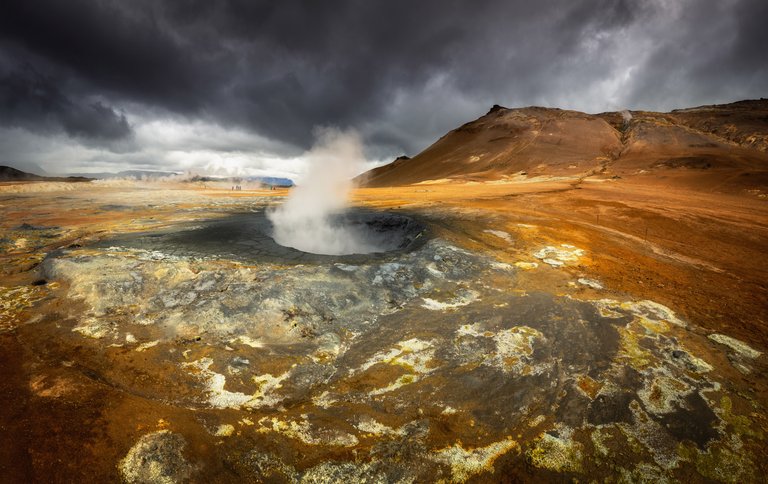 ---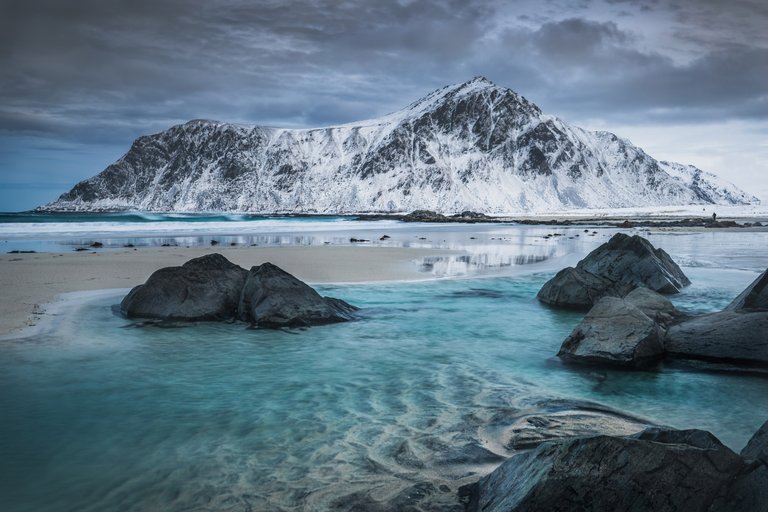 ---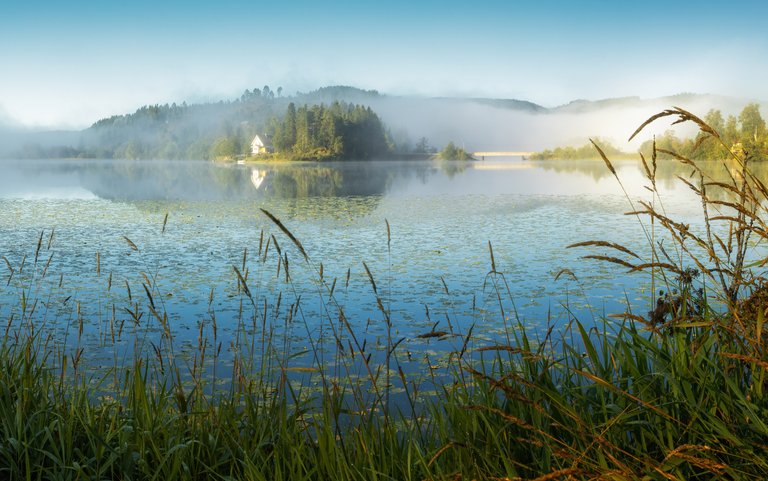 ---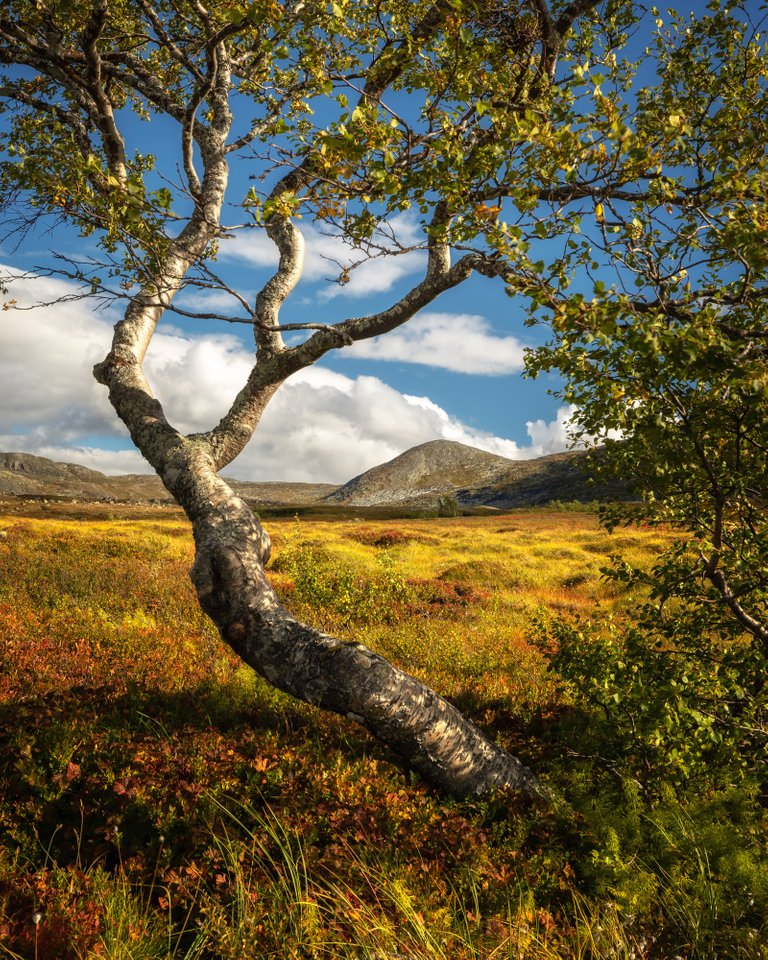 ---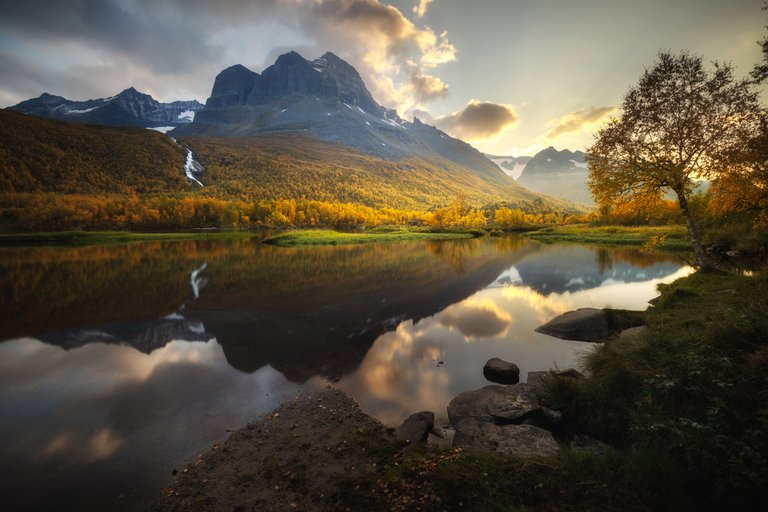 ---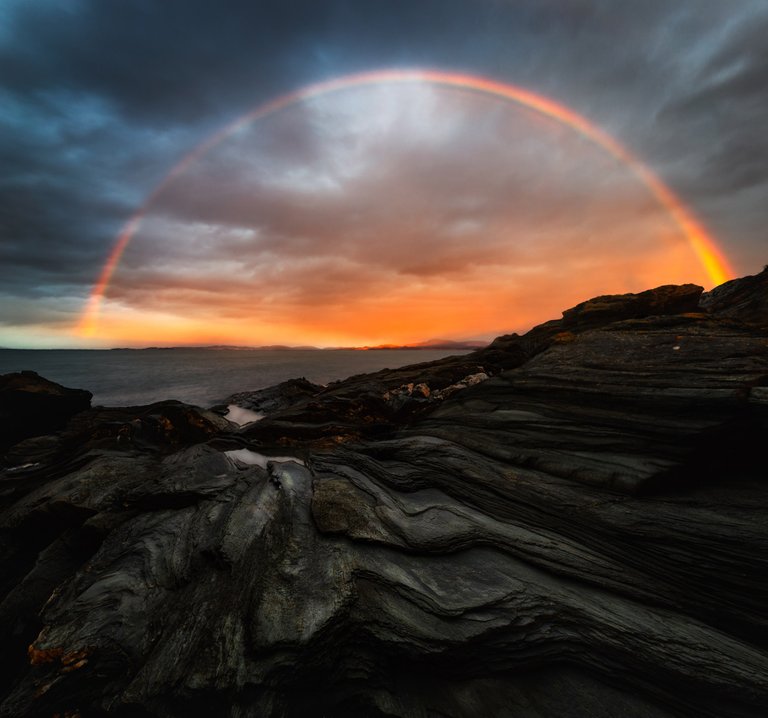 ---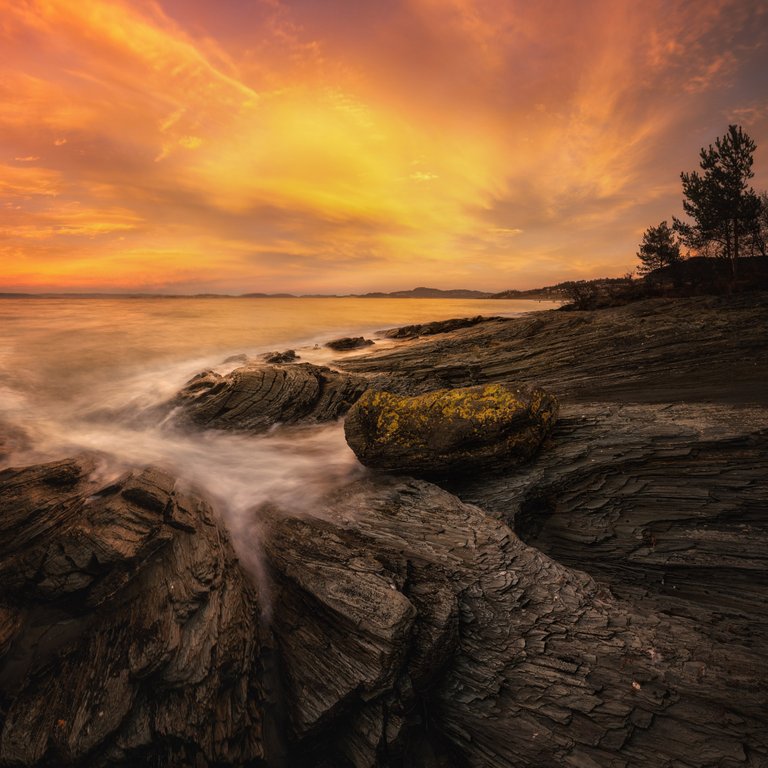 ---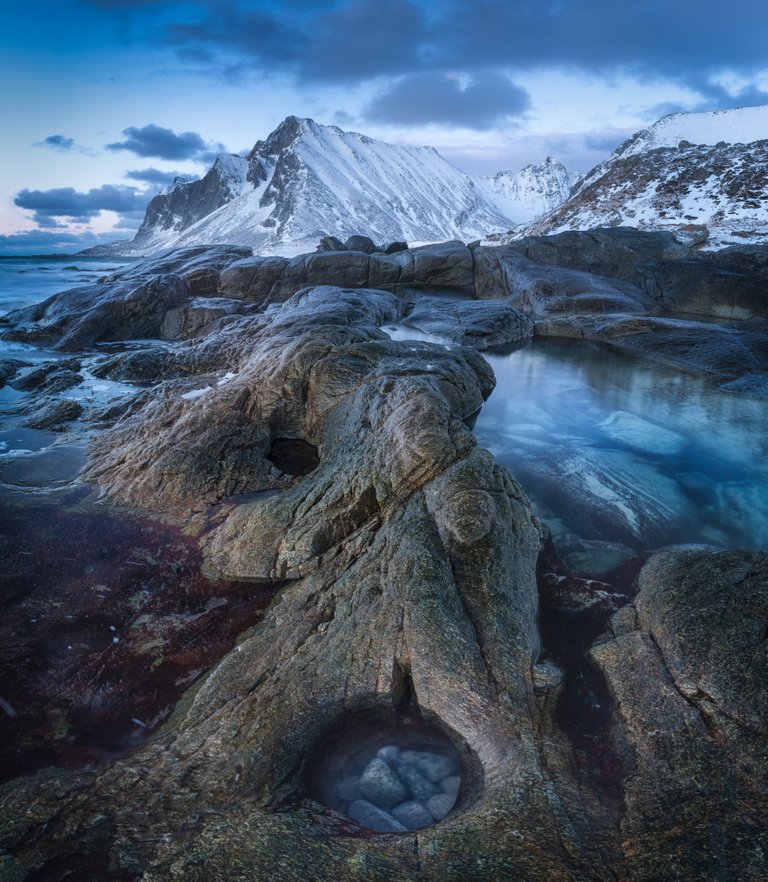 ---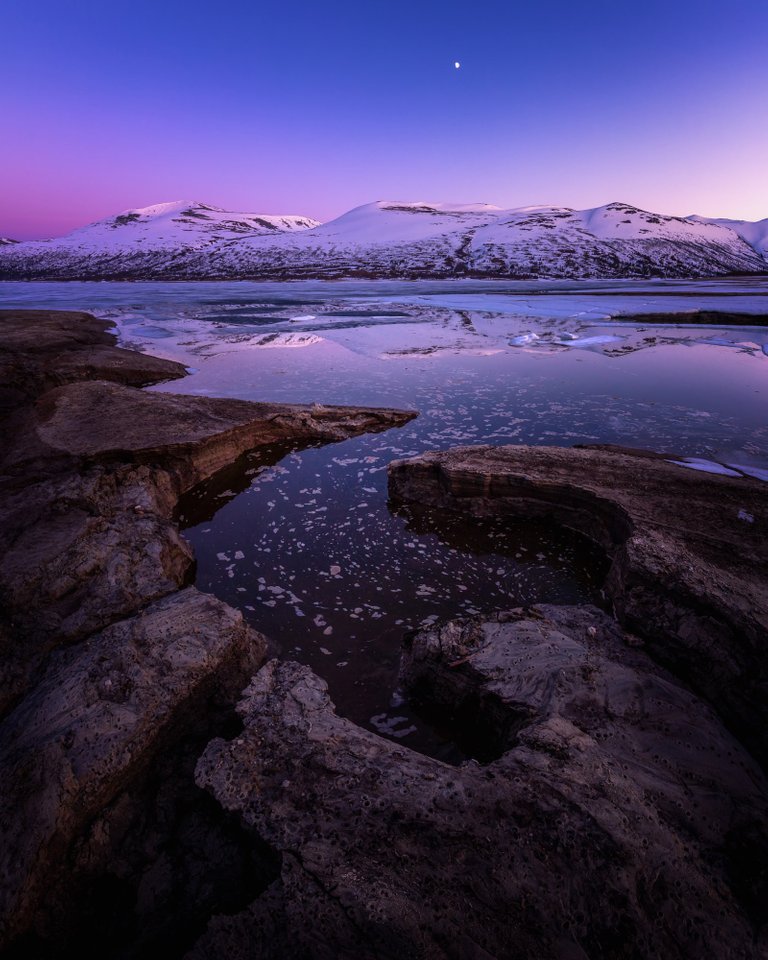 ---
Hope You enjoyed watching and reading.
Let me know in the comment which shots You like the best and what are Your thoughts and experiences from 2020...
Hope the 2021 will be at least as successful for me as 2020 was.
---
2021 Calendars offer:
https://www.asphotovisions.com/calendars-2021
Support me by ordering a copy - Limited Edition - only 50 pcs around the world!
---
Colorful Autumn Time / Lofoten
​
Landscape Photography Workshops
9-16 October 2021
5 places available
​
---
Late Autumn & Auroras on Lofoten
​
Landscape Photography Workshops & Aurora Hunting
6-13 November 2021
5 places available
---
Places to visit:
My web site: https://www.asphotovisions.com/
My insta: https://www.instagram.com/photo_visions/
My FB fanpage: https://www.facebook.com/AdrianSzatewiczPhotovisions/
My 35Photo: https://35photo.pro/adrianszatewicz
My 500px site: https://500px.com/photovisions_by_adrianszatewicz
---
Remember! Upvoting, Resteeming and Following are the best way to show the authors that You like their work!