We finally have a bit of spring weather in here after this prolonged winter and it would be such a pity to spend it inside.
Thus I took myself to a place at the entrance of the town with a quite nice view over the Danube.
There's no war, recession or bad vibes in here. Sometimes you just have to disconnect and enjoy the moment.
Hard to do that when on Hive though... Had to share the moment with you guys. Have a nice Sunday ;)!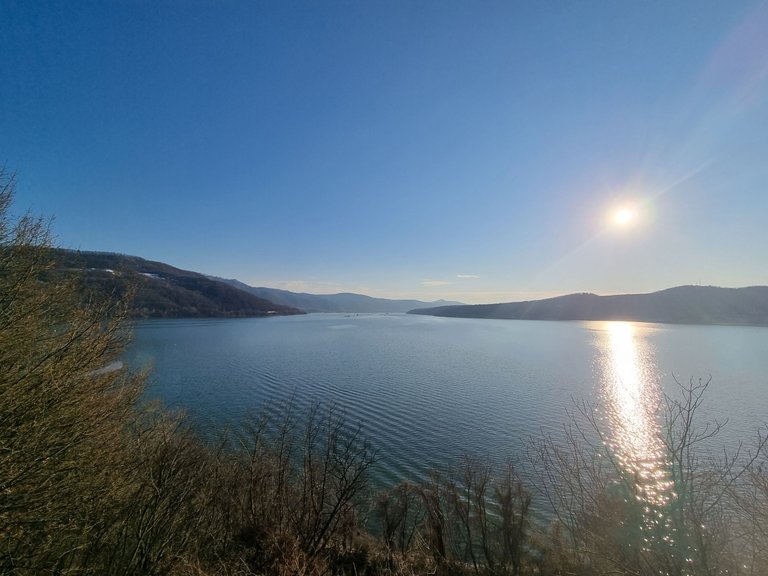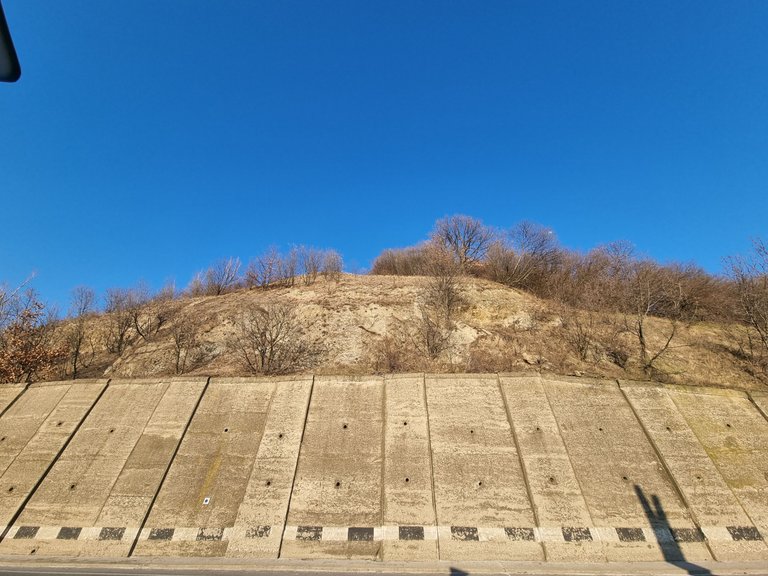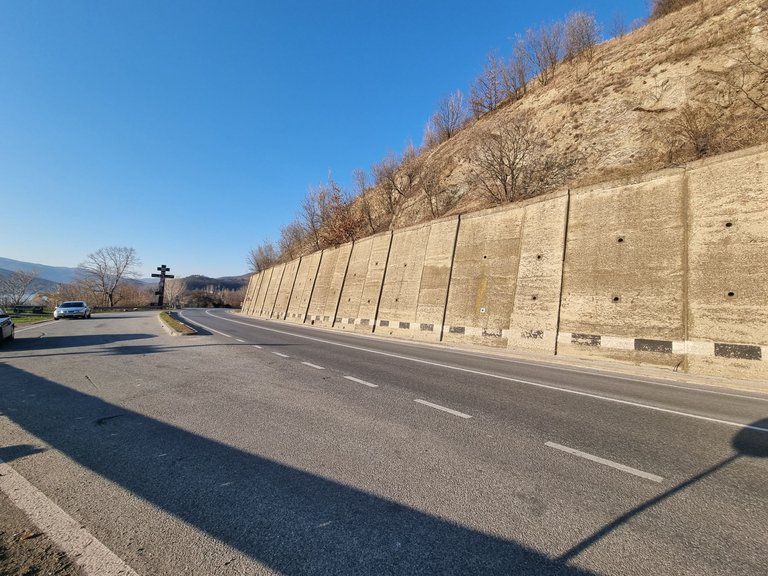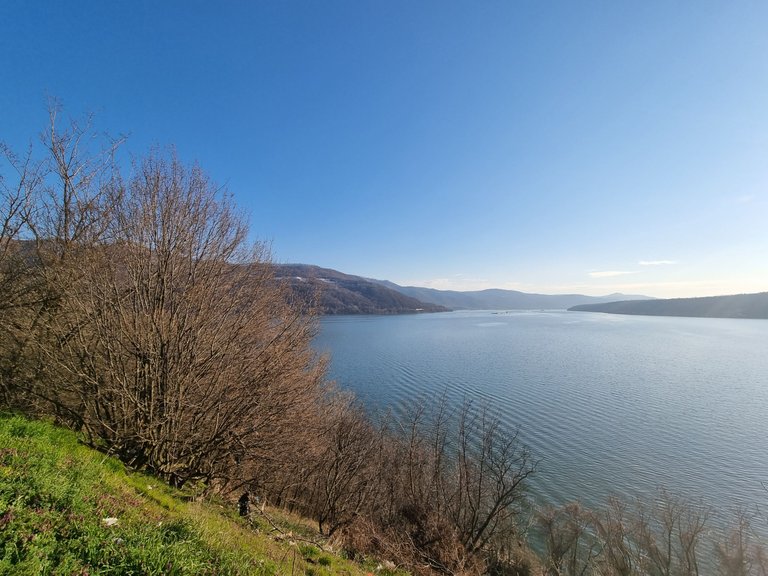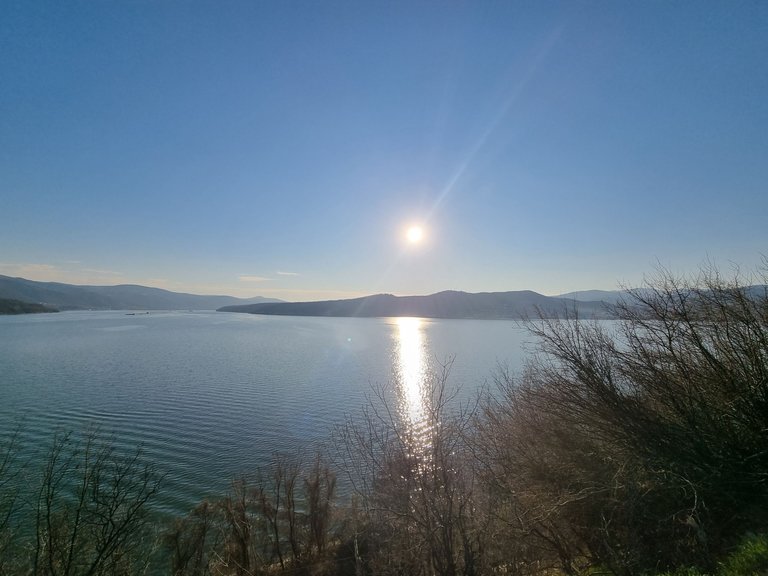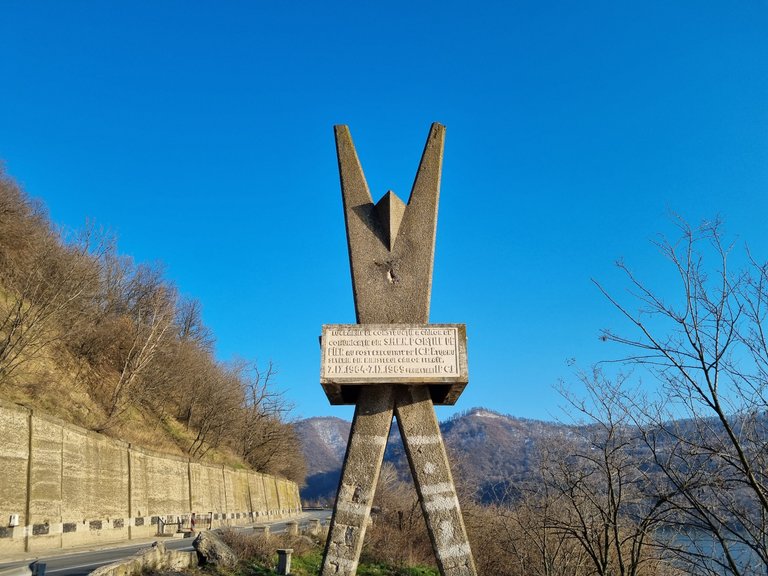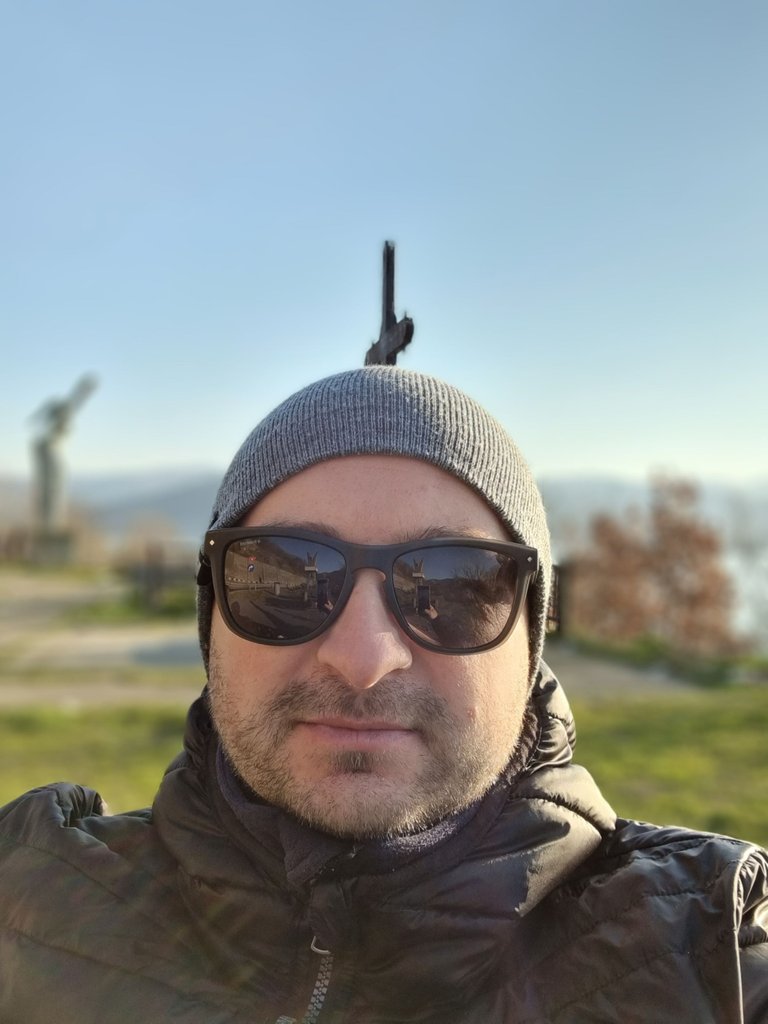 Thanks for attention,
Adrian