A few foggy impressions from the latest hike. While the fog stays around till late noon in the valley, you'll find blue skies and sun above.
Starting from a diffuse and grey surrounding...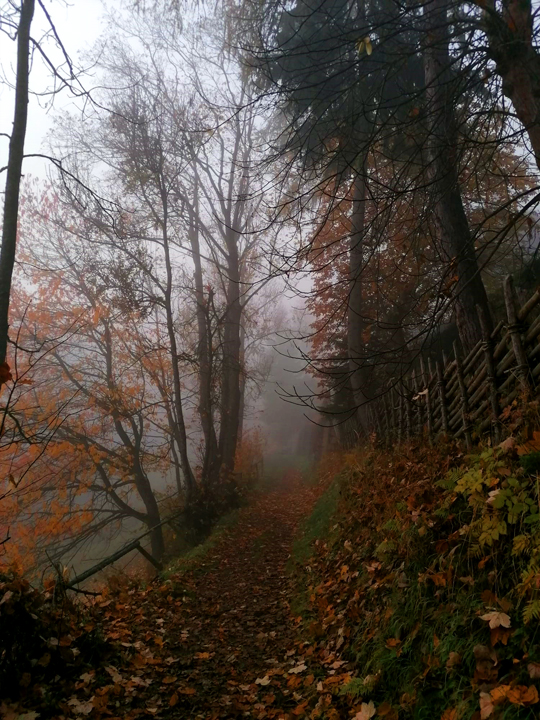 ...the sun slowly breaks it's way through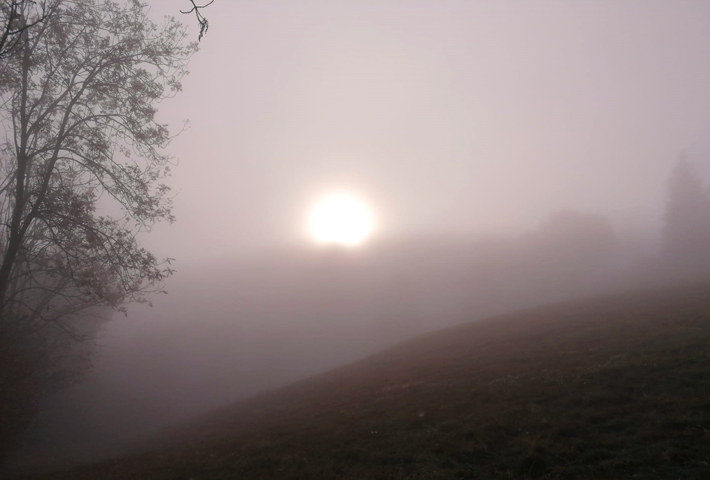 ...to make beautiful contrasts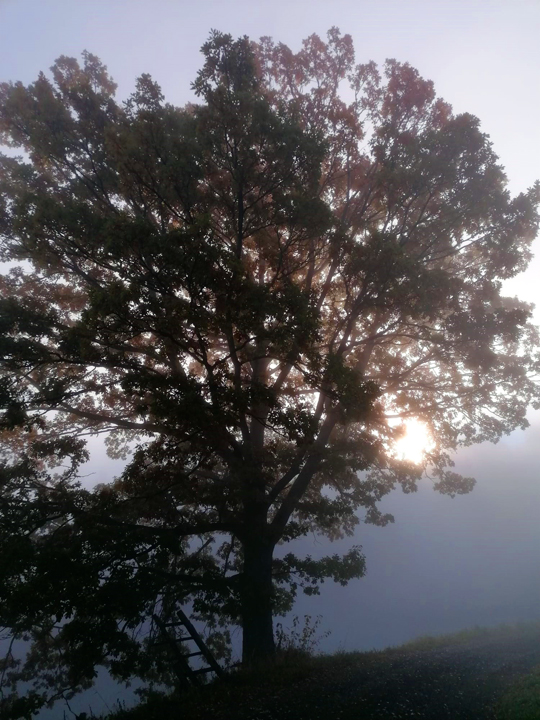 ...finally leading to blue skies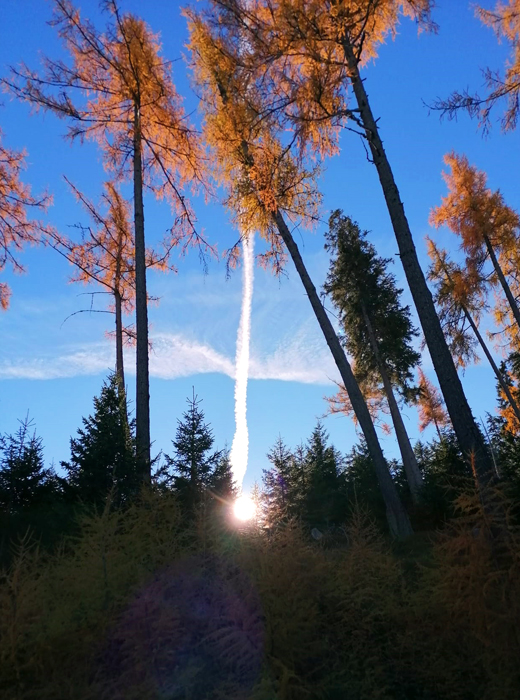 Have a wonderful Autumn, my lovely ones!