This winter hasn't been as cold as it usually gets here in Finland, I blame global warming. Luckily we had some snow so it hasn't felt as dark and depressive as the winters usually get. Today as I was out for a walk the sun started shining which it hasn't done in a long time and I felt like taking some pictures to share with everyone here.
Bear in mind that the photos are taken from a phone camera, a Leica from an Huawei P10 and from an amateur photographer.
---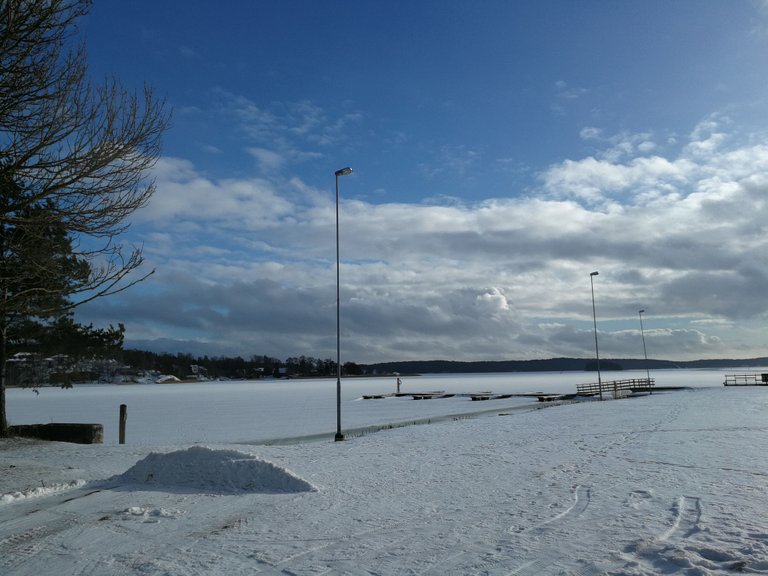 The peer is all snowed and iced in but I wouldn't really recommend trying to walk on the ice at times like these with the degrees barely being under 0.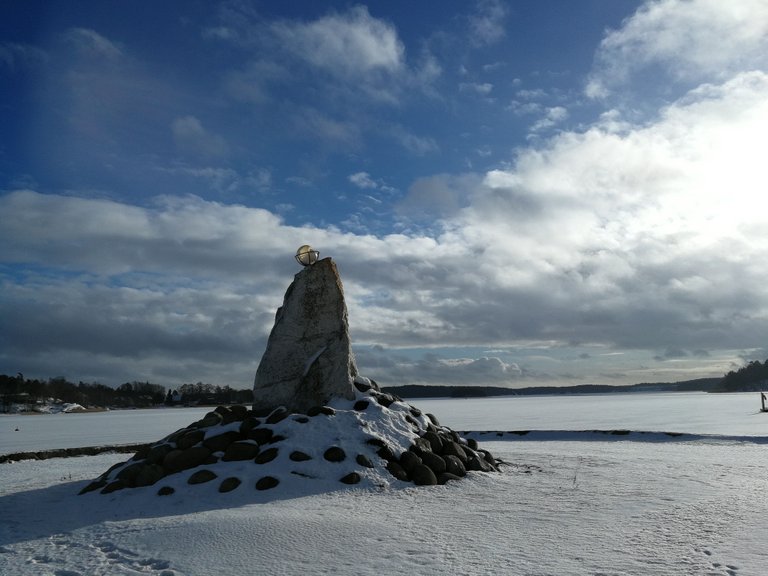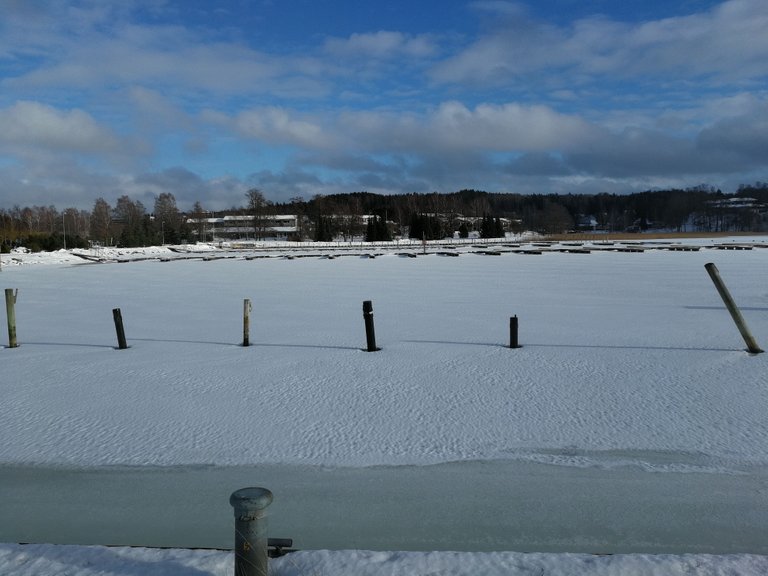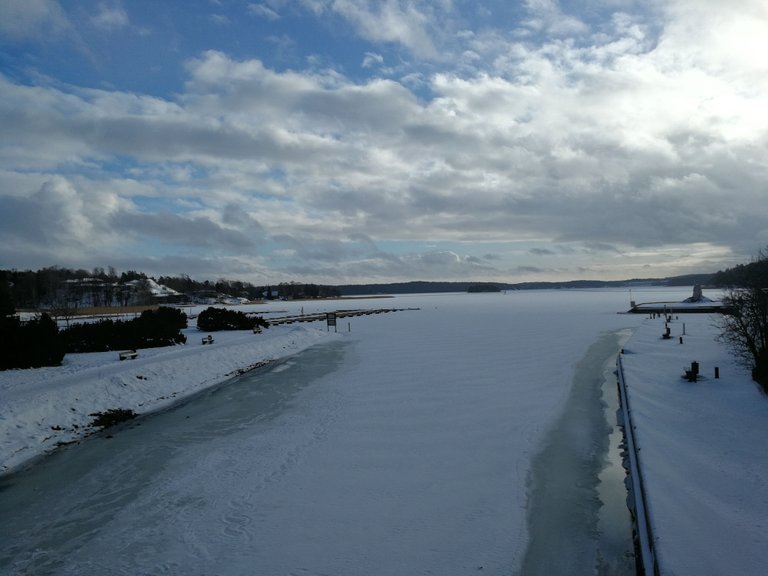 Looks like the ice is already thawing on the sides.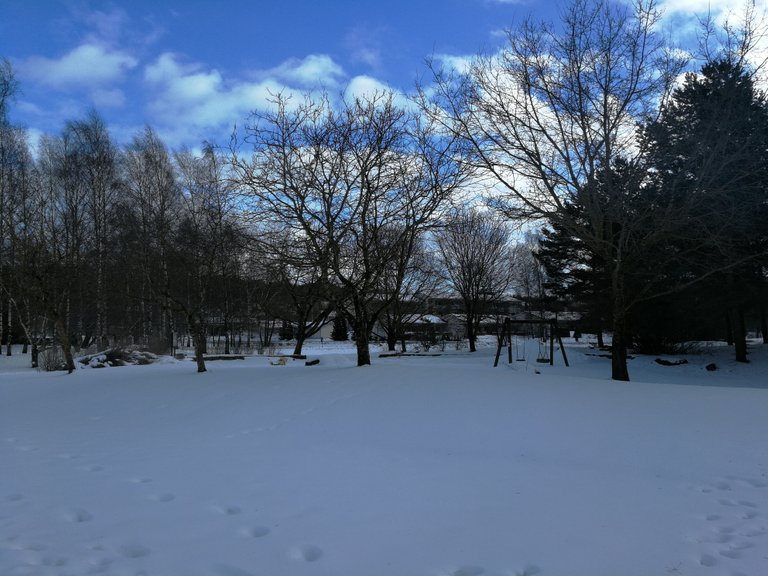 A small park on my way home where we used to spend a lot of summer nights chilling with a friend a long time ago.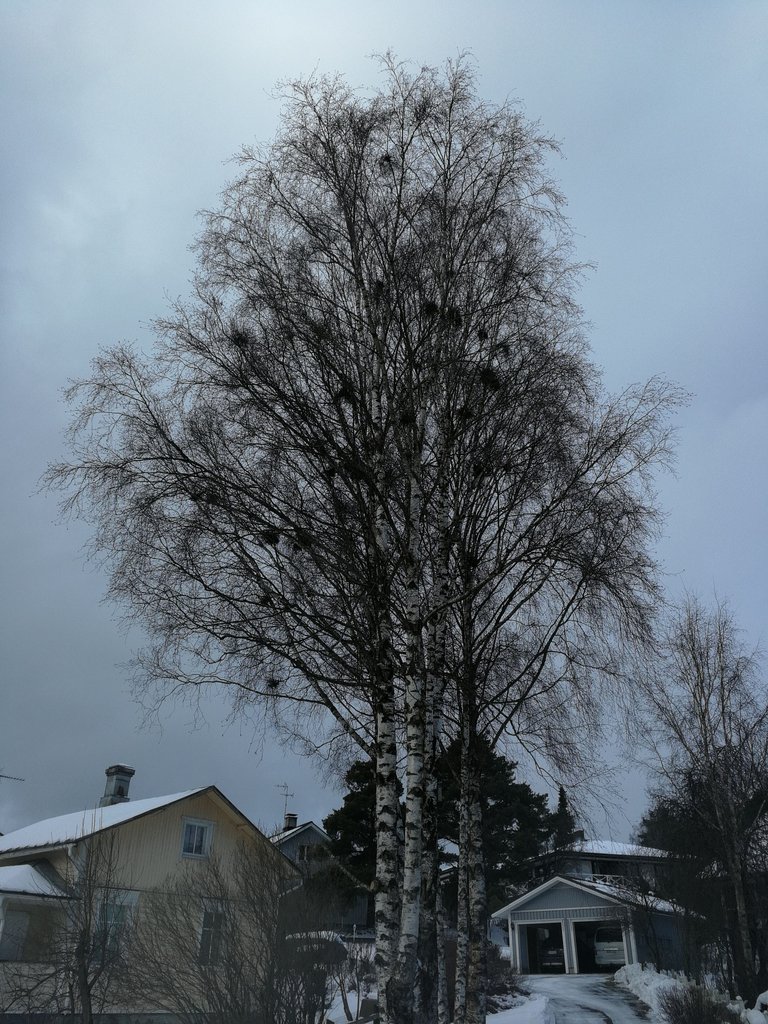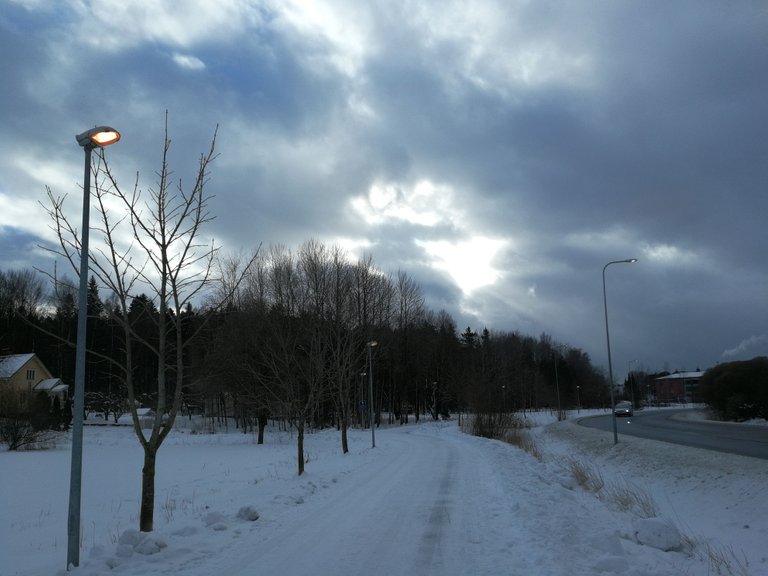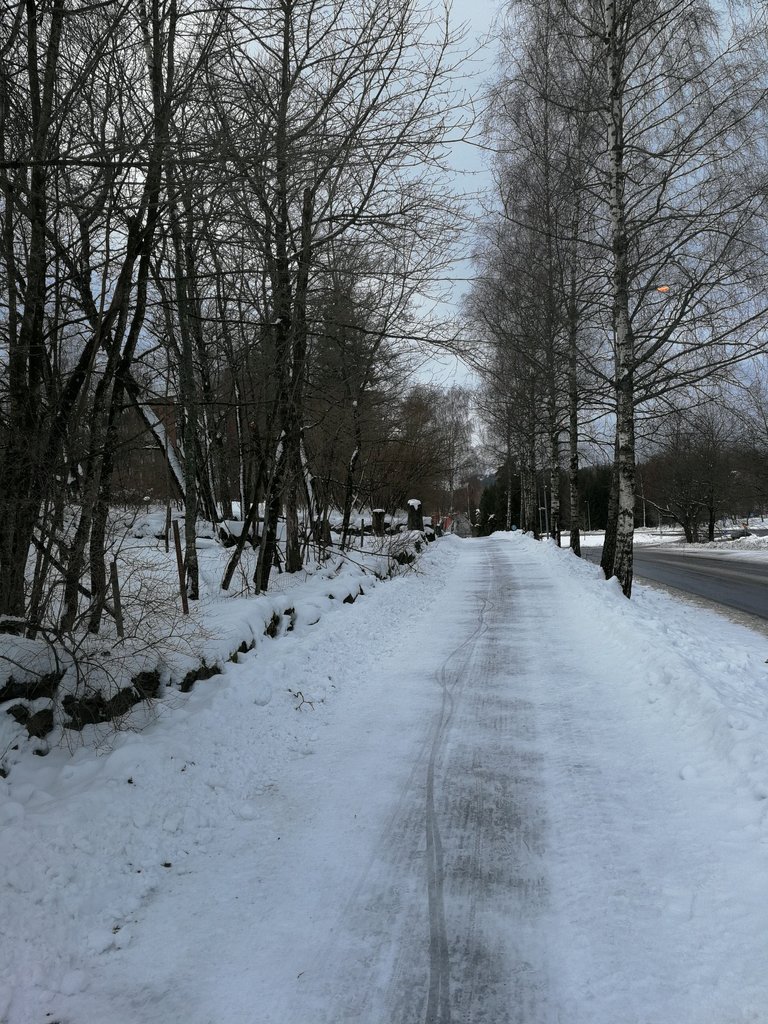 ---
As you can see by the order of the photos the sunlight unfortunately didn't last all that long.
Just a normal winter day in the South of Finland.
Hope you liked the photos. :)
---