This particular clump of trees nearby, by the lakeside...
providing silhouette outlines to the May sunsets
I don't know why... but they intrigue me
You know how the position of the setting sun moves, right...
well, not really the sun 'moving' per se, but the earth rotates, and revolves...
hence, the sun sets at different angles to the landscape, at different times of the year!
Right now, sunsets occur right behind this clump of trees
So, I've been recording various scenes with this exact same view, moody, bright, cloudy, almost stormy!
Not saying any more... Just enjoy these shots!
---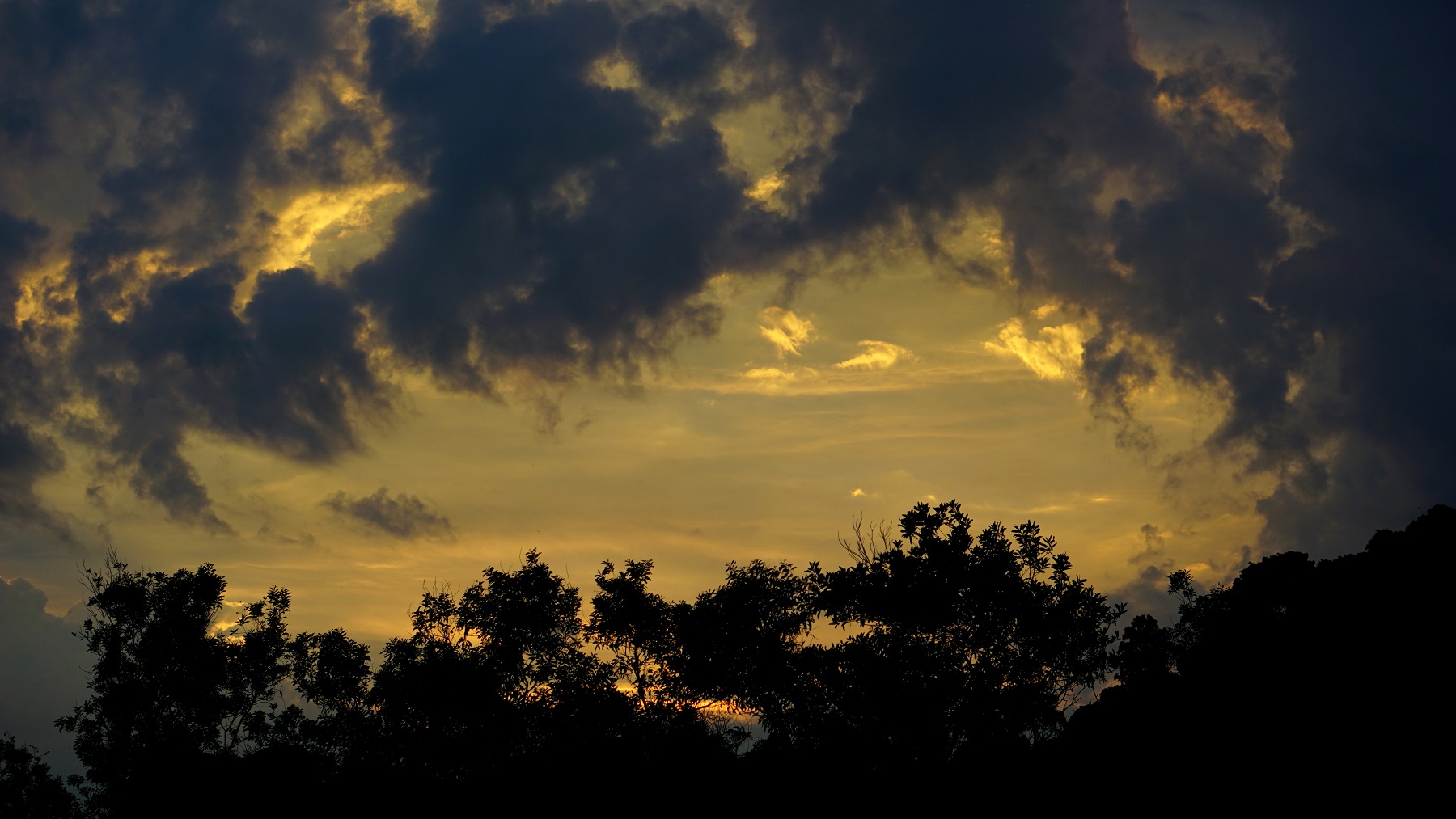 Btw these were caught almost the same time on various days,
with a couple shot on same days, difference of a couple of minutes...
but all within an 8-minute time frame!
7:16pm ~ 12 May 2020
---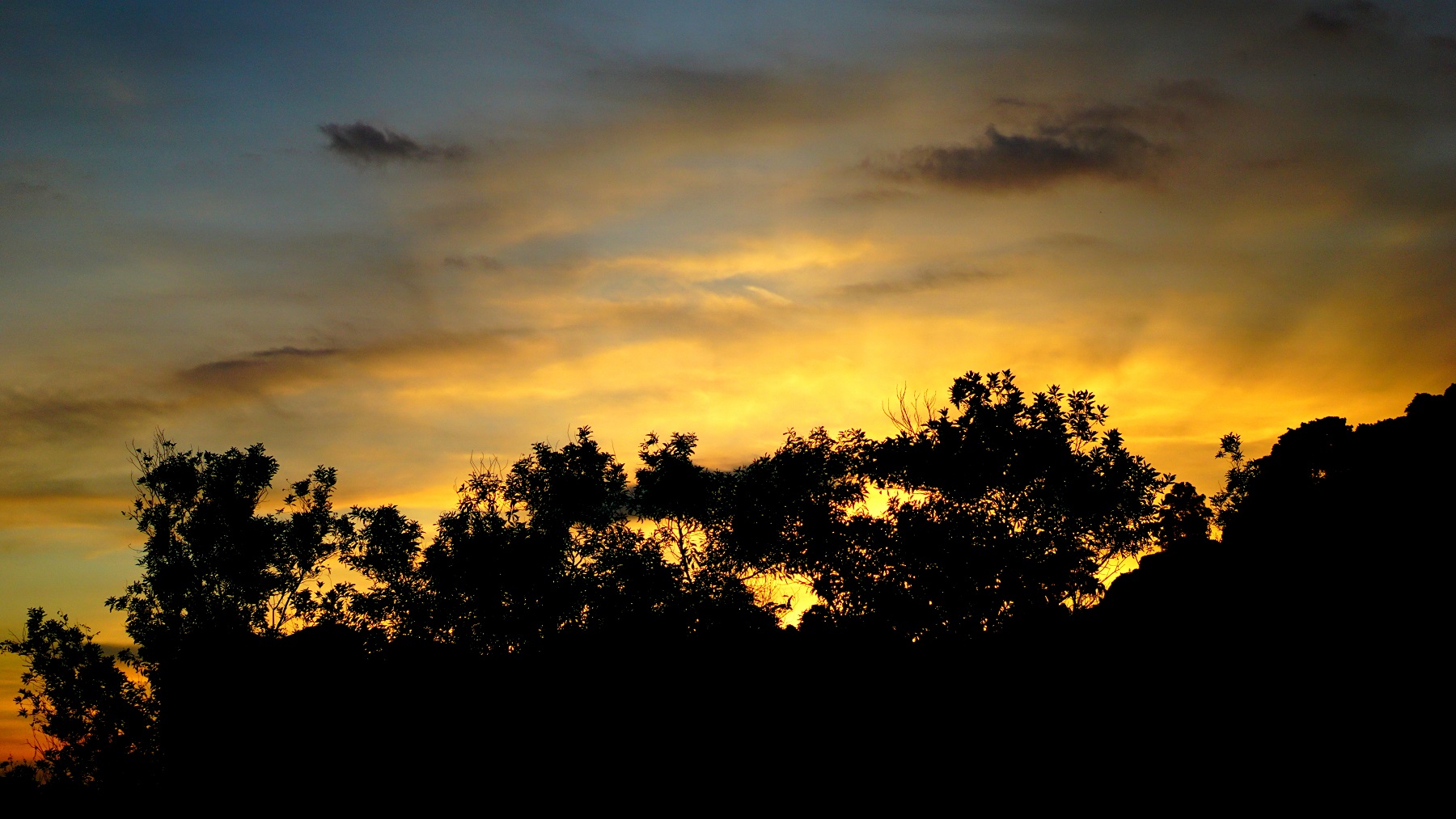 7:18pm ~ 5 May 2020
---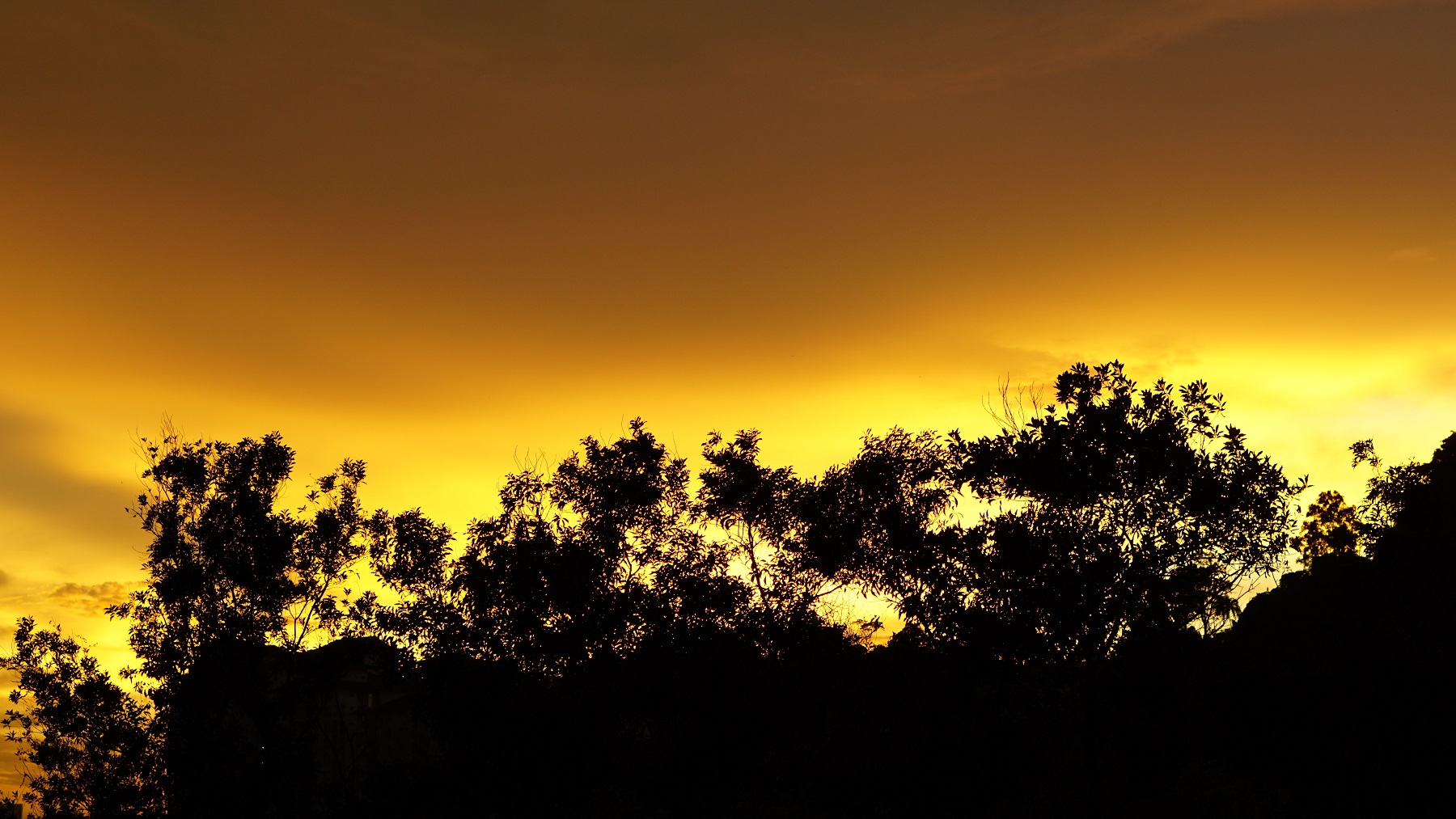 7:22pm ~ 4 May 2020
---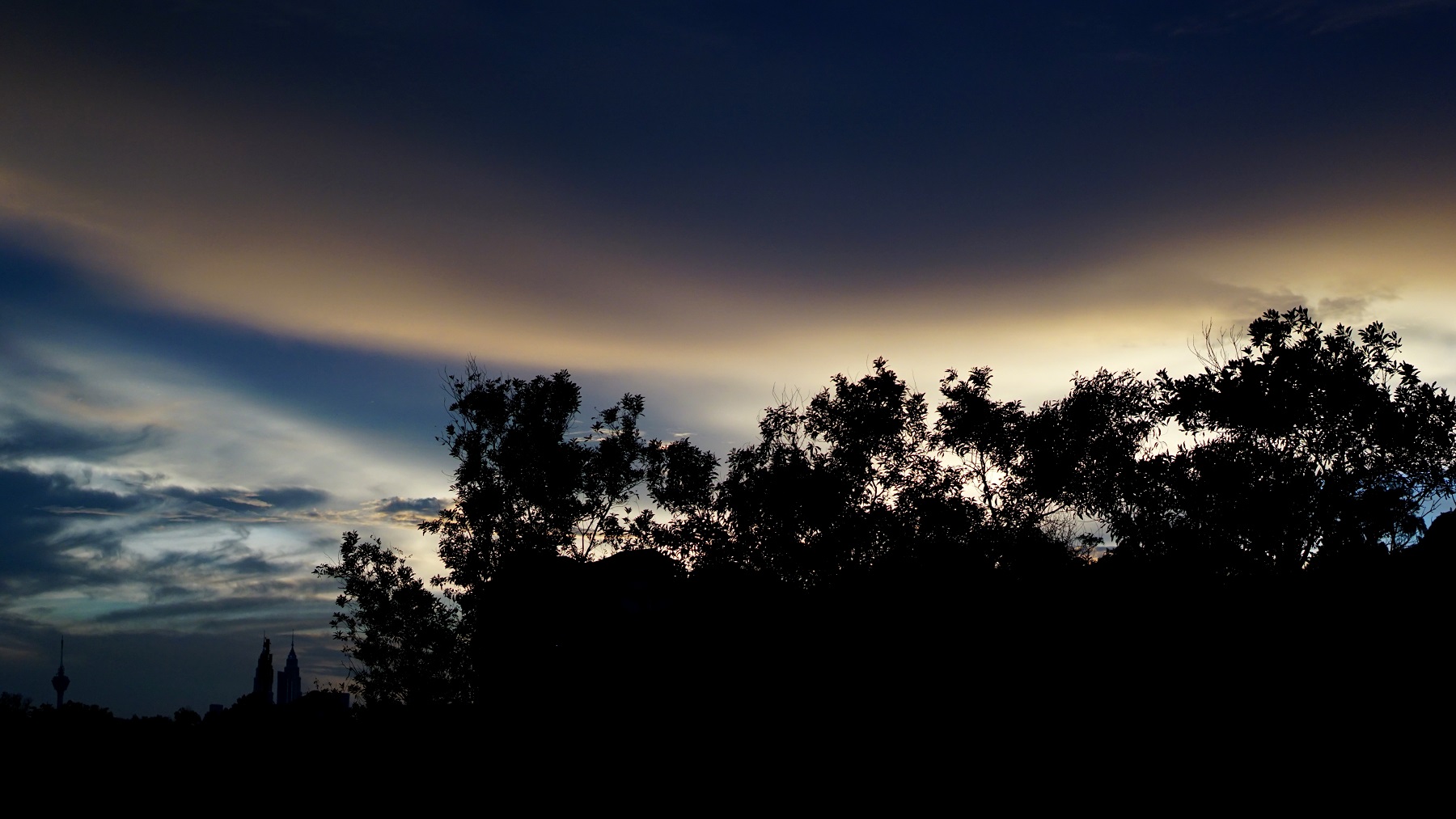 7:20pm ~ 3 May 2020
---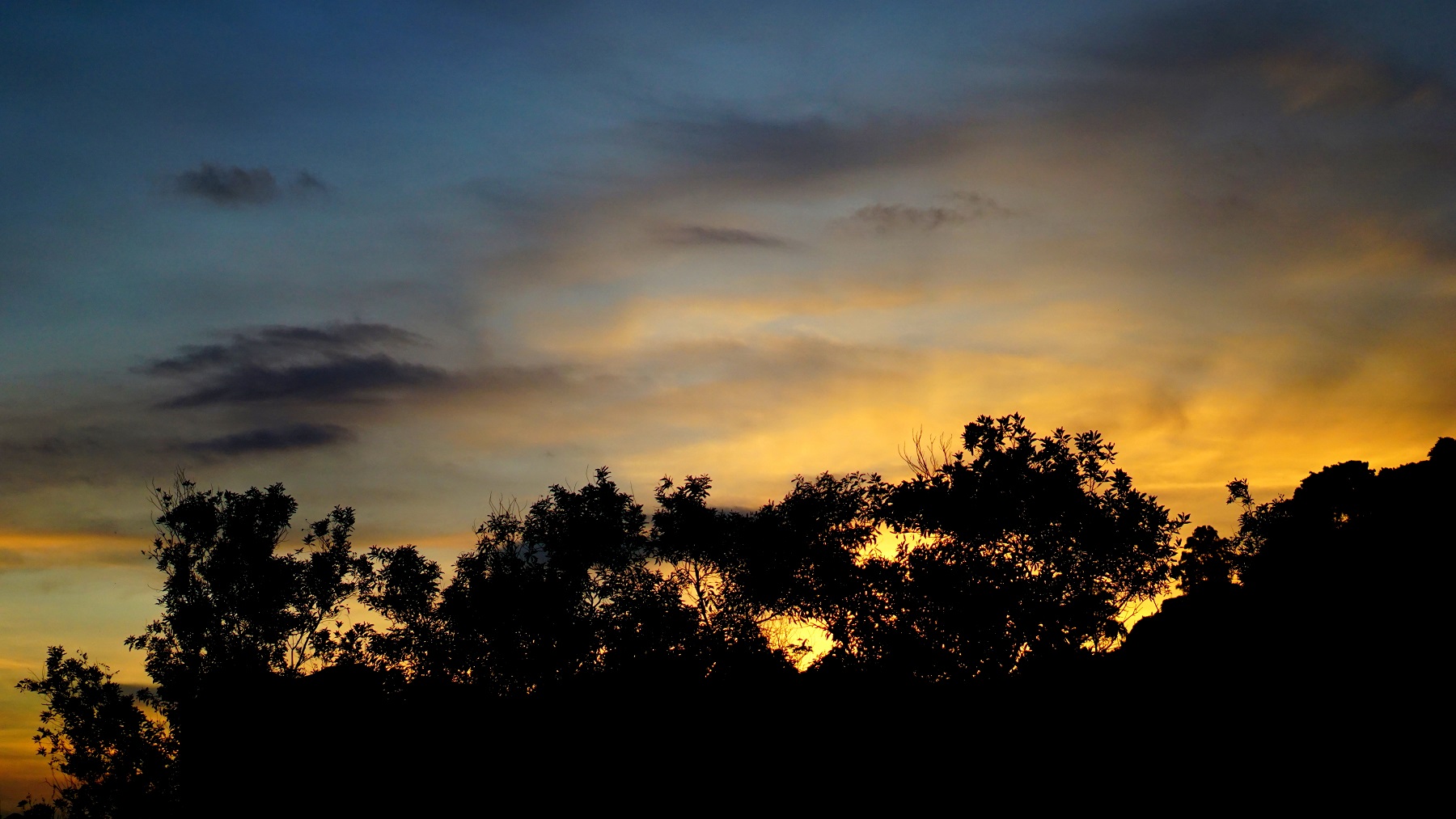 7:20pm ~ 5 May 2020
---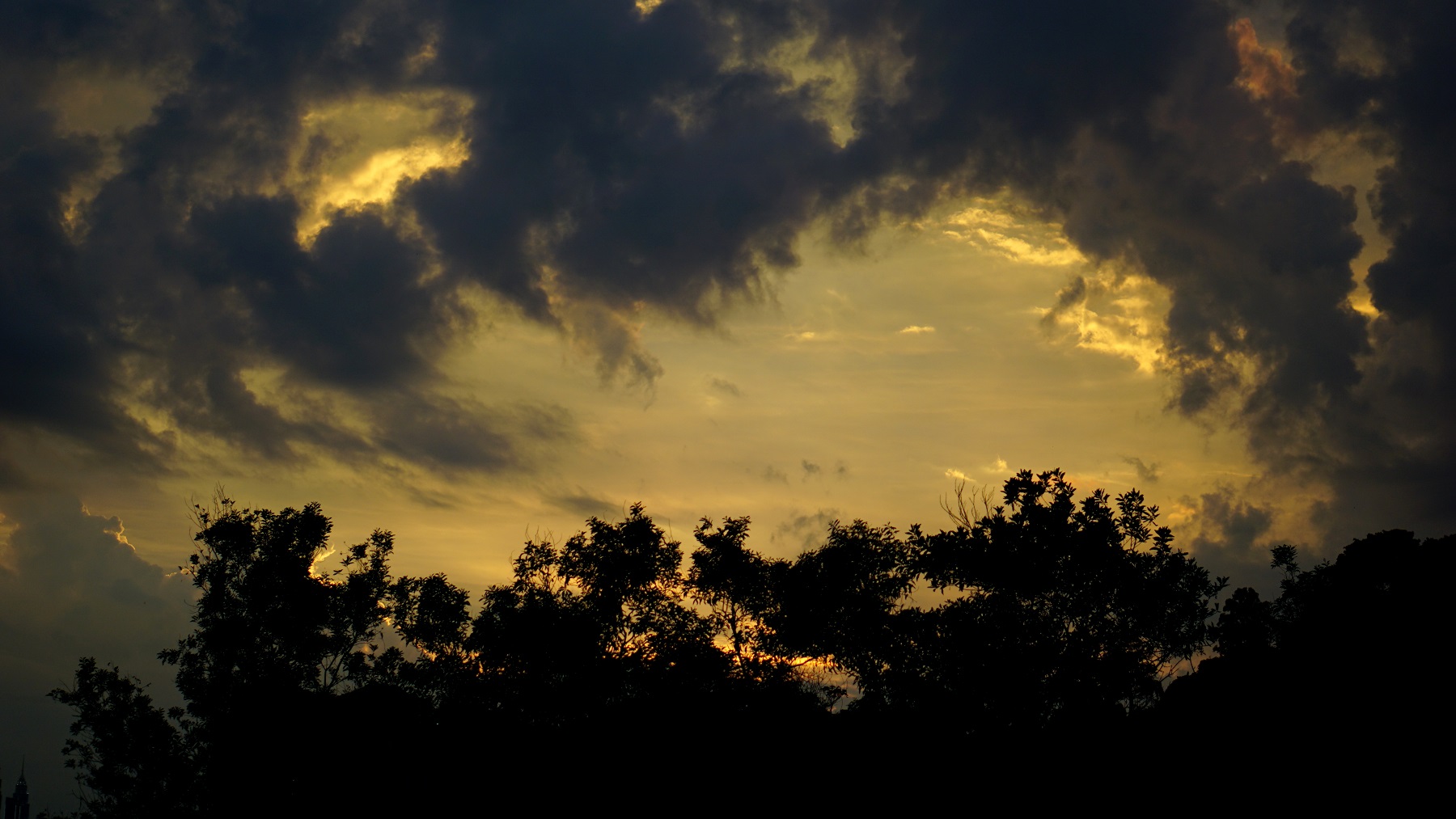 7:14pm ~ 12 May 2020
---
Captured with SONY A5100 | ©image & text original content | click image for fullscreen view
---
---



Qurator is now on HIVE!