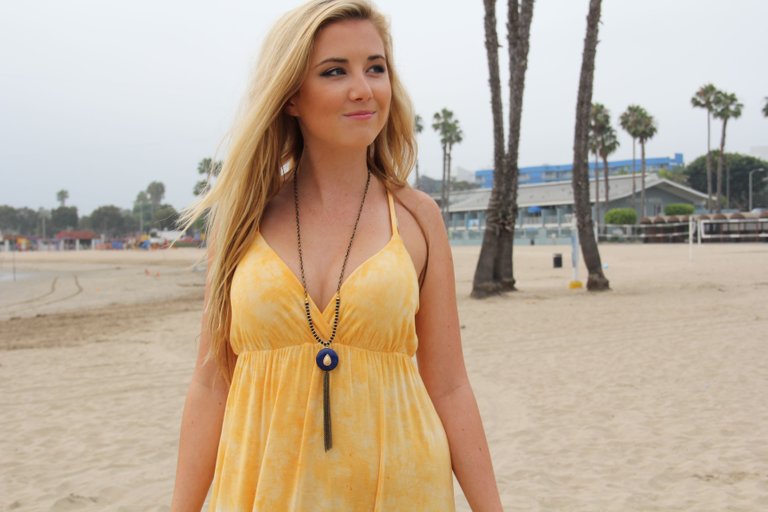 Did a shoot at the beach. The local government decided to opened up the beaches recently, and I have a client who needs beach shoots for their dresses for the summer.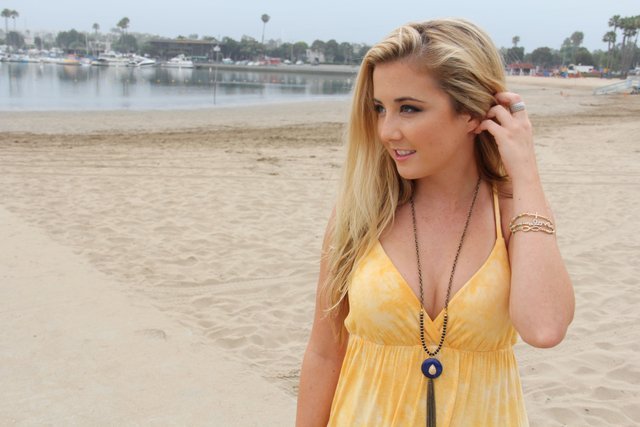 It was a bit of a long day, but still had fun. These girls were really easy to work with and felt happy they could be at the beach and not have to wear a mask in the pictures. 😂
Shooting more than 2 girls at once is a bit of a rush, and making sure the locations are all a little different makes for a fun yet challenging time!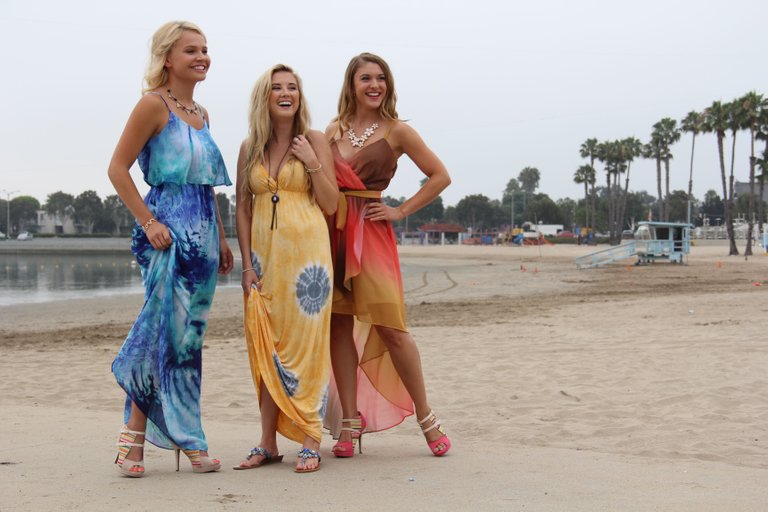 I had one assistant who helped with a bounce card to fill the light on their faces.