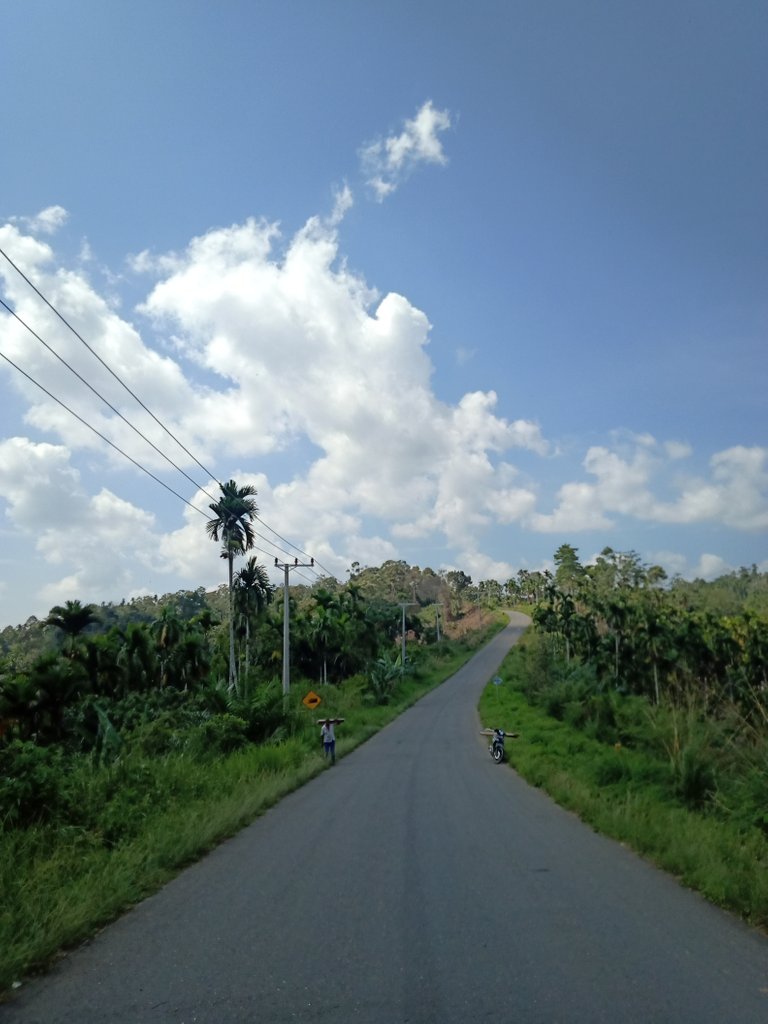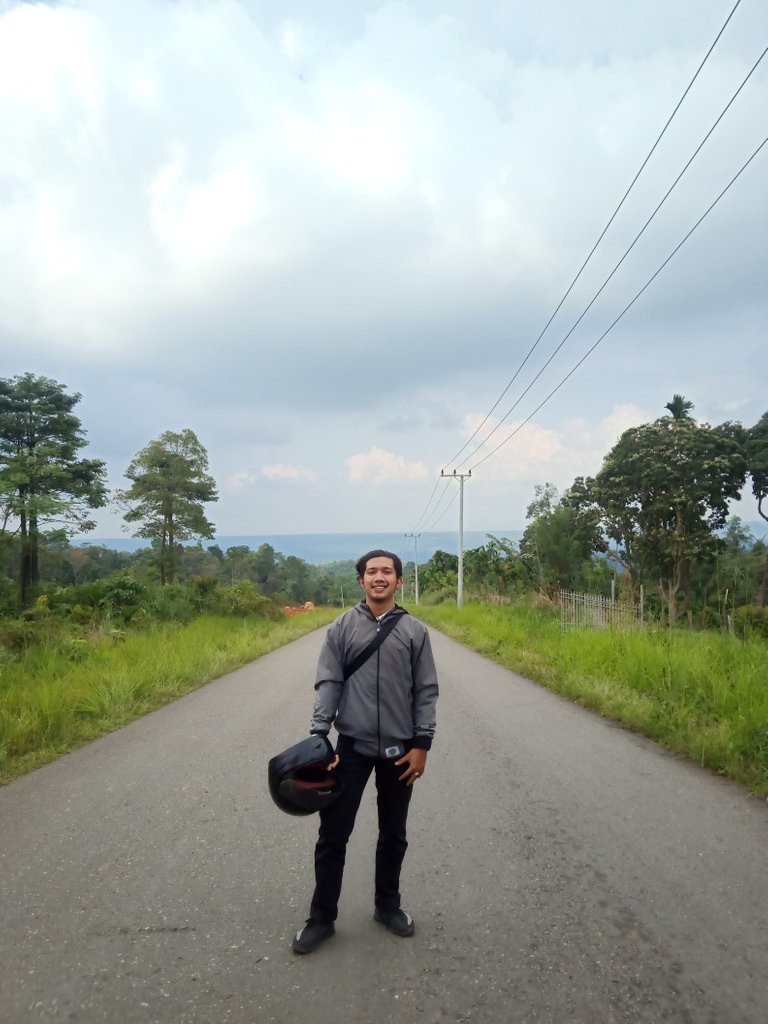 Hello hive community, on this occasion, I want to share a little insight
This is the way to the city of Takengon, which is often called the cold city. Before getting to the city of Takengon, there are interesting sights and good views, in that place the name is Mount Salak. At Mount Salak there is a place to rest and coffee place can even take pictures with beautiful natural scenery.
Like the photo below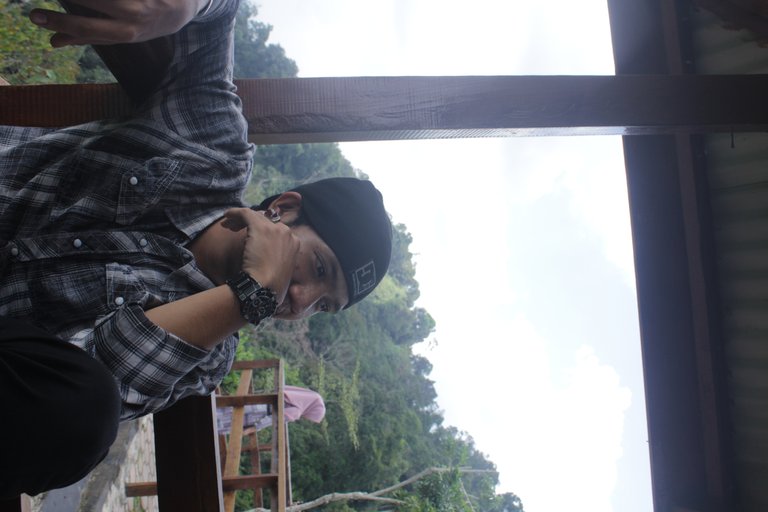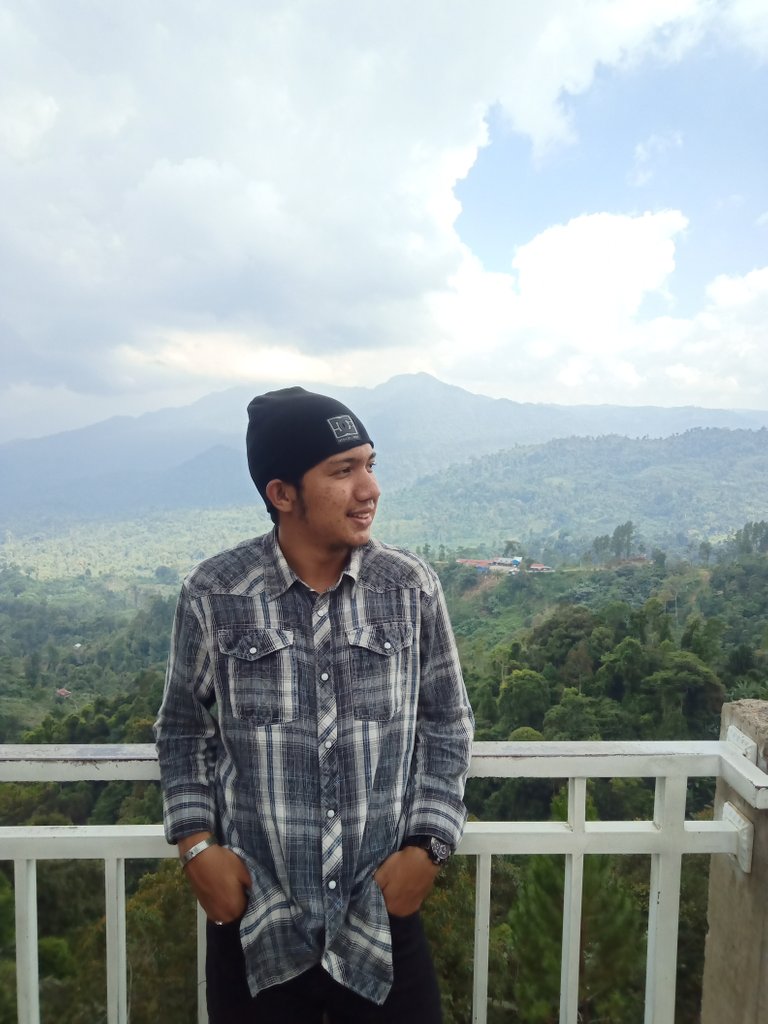 There was a lot of visitors, almost everyone stopped by to enjoy the view and coffee there. Coffee at Mount Salak is also already well-known in various regions and even more.
And I really like the natural scenery and coffee there.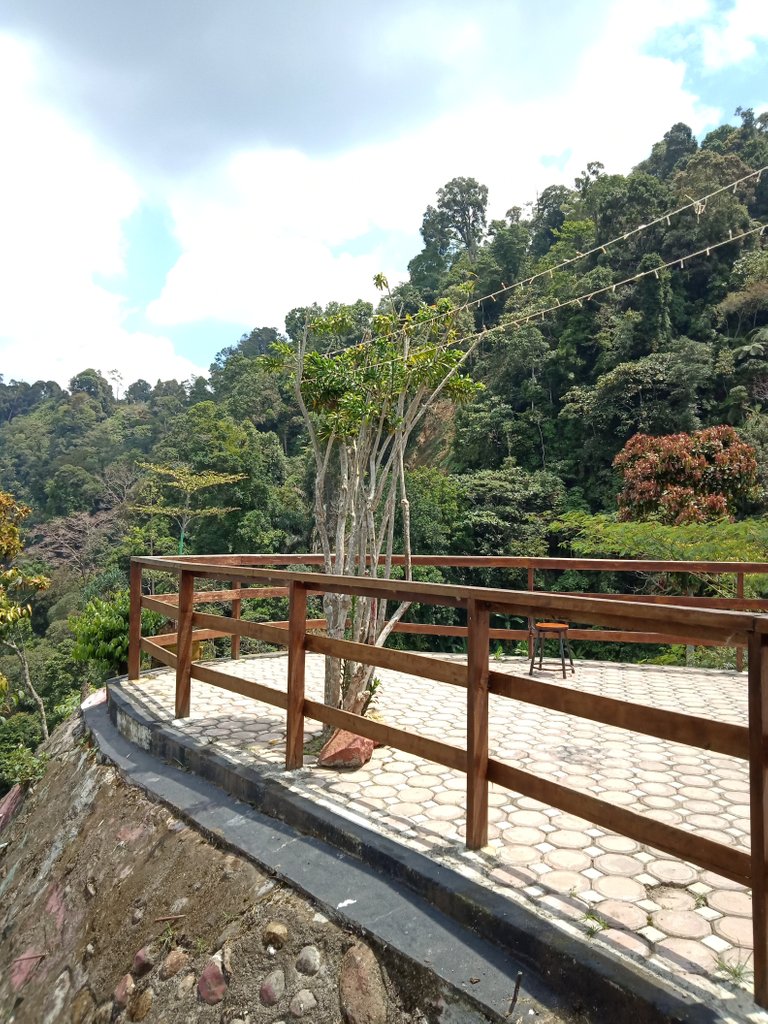 Thanks you for visiting my blog, I hope you like my blog
#mononadchallenge
#photography
#goodview
@akhyar23