I'm planning a longer text on socialist realism architecture, and therefore I took a lot of pictures yesterday. Among others, for the first time, black&white shots.
The #monomad challenge it's a great occasion to show them, so this is my first entry for this competition.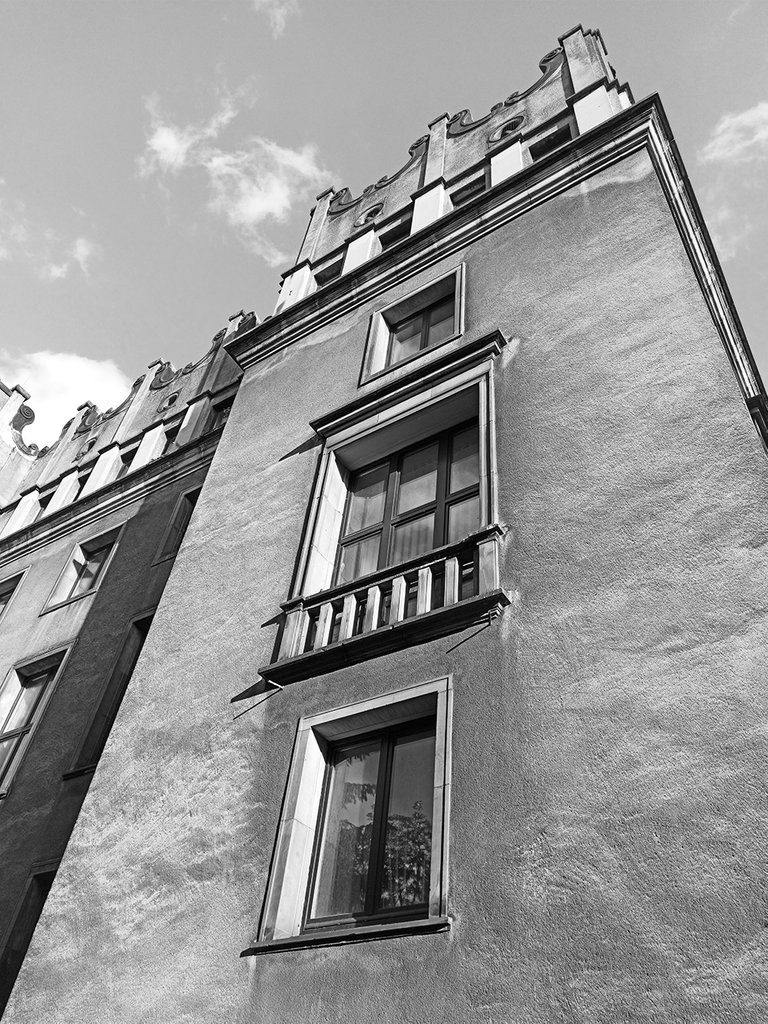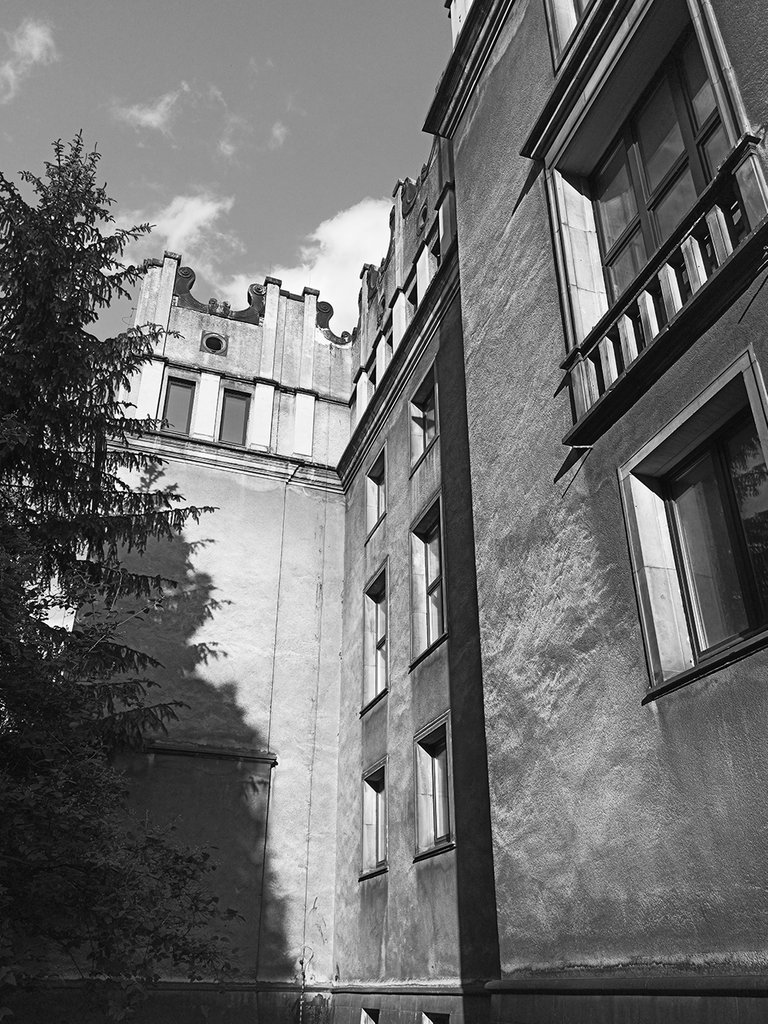 I like monochrome photography; there are no colors that could distract you. These buildings are ideal for b&w photographing.
Other photos from yesterday's trip are colorful, and I will show them in the next post.
--- Thanks for stopping by! ---