We live in an increasing visually driven world. The internet is full of ravishing and incredible photographs. A great picture can be the marker that draws someone's attention, but do you ever stop and wonder just what went into that perfect shot? Although digital work plays an important part, it sometimes takes unimaginable effort to make a single beauty shot. Equipment, setting and technique are the only tools that help to capture the magic. What signifies is the physical hard work and emotional content that lays behind a portrait.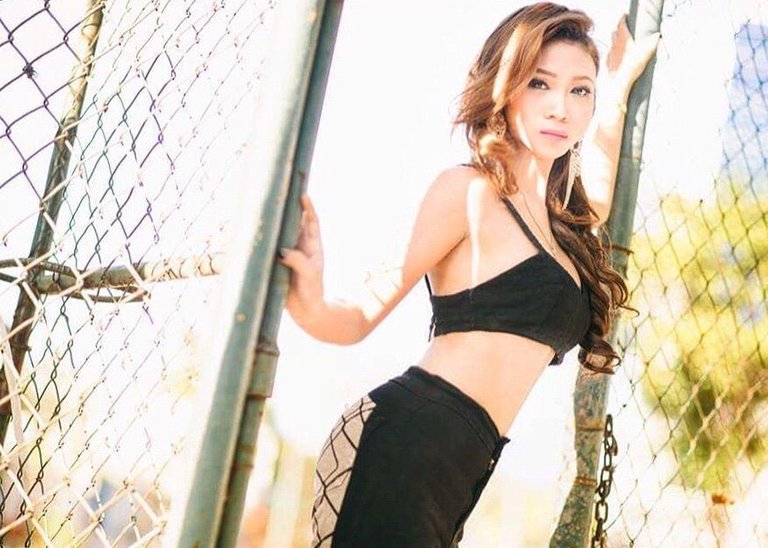 Many organizations around the world have blossomed because photographers are identifying ways in which they can give back to the community simply by using their talents; those organizations thrive because of the generous individuals in their profession and their desire to help those in need.
Two years ago, I had the honor to participate in a photoshoot for a cause. The main goal of the program is to raise funds for the elementary pupils of Barangay Agsungot, Cebu City. I was contacted by a local photographer, asking if I could be the subject of a project he wanted to create, in collaboration with Cebu Photographers and Hobbyists. Without hesitation, I accepted the offer. At the back of my mind, I love to do something with a purpose beyond just trying out stuff or modelling random things, with an outcome which could help someone else and tell a meaningful story. I am trying to conscientise the society that beauty should not come from outward adornment, that true beauty comes from the heart.
People make photographs for a variety of reasons. For some, photography is a profession; while for others, it's just a hobby. Photography has the power to move people, and this organization- Cebu Photographers and Hobbyists, offers unique opportunities for photographers at every level to use their skills and passion in the name of good. It is also their hope to inspire us to use our cameras for the betterment of the world. In this event, participating shooters are required to register. All participants must also pay the shoot fee upon registration.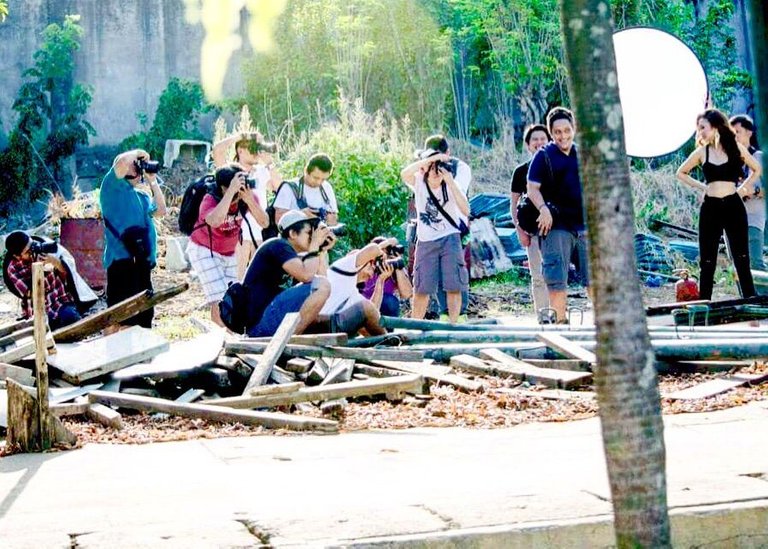 This is a reminder of how much good can be enacted by simply words of interaction and a press of the shutter button. These amazing people were so talented and I couldn't have asked for a better team to be part of. Everyone has a creative spark within them!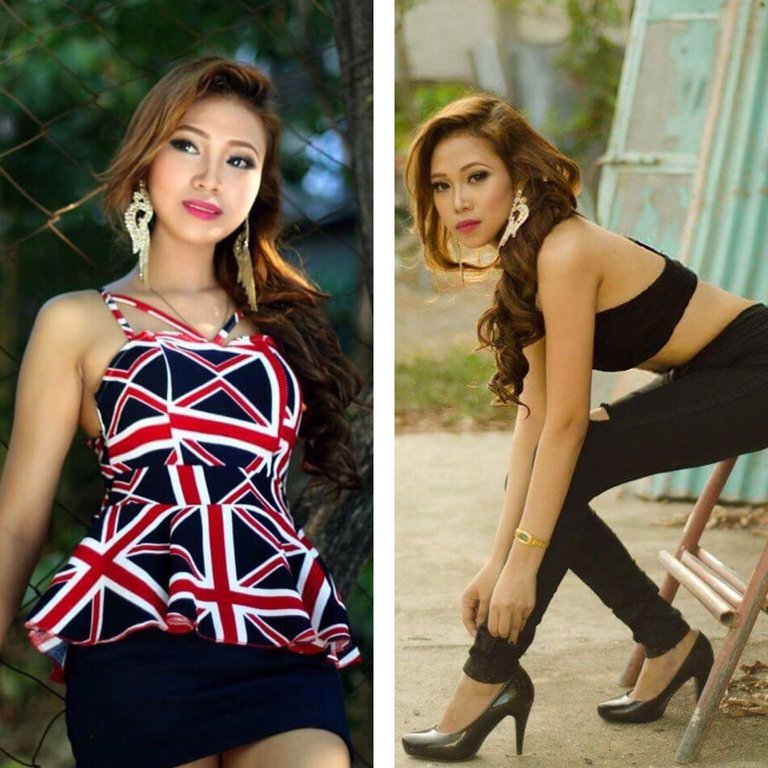 I didn't get paid for this. However, never have I felt exploited nor have I regretted any of this effort. It was fantastically inspiring to work with people who are willing to dedicate some of their time or even their career to make the world a better place, the kind of friends that are worth meeting and keeping.
Back to school season is an exciting time for Filipino children as they look forward to the year ahead, but unfortunately, some of them do not have access to the supplies they need for a successful school year.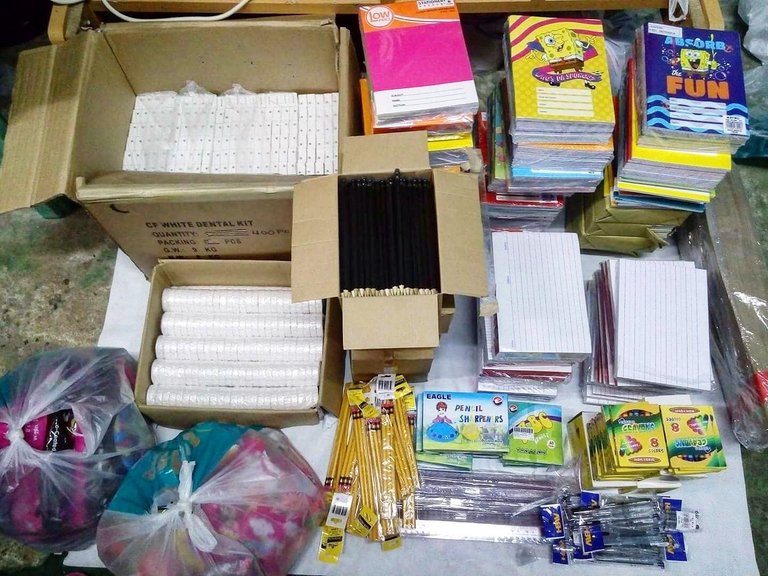 Our photoshoot for a cause campaign aims to motivate students to put greater value on education by addressing the lack of basic learning materials, which is considered to be one of the primary reasons behind the high rate of drop out among elementary students. The school supplies consist of items such as notebooks, pencils, pencil sharpeners, pad papers, safety scissors, and various arts and craft materials. We wanted to send out a strong message by highlighting the importance of education in the Philippines.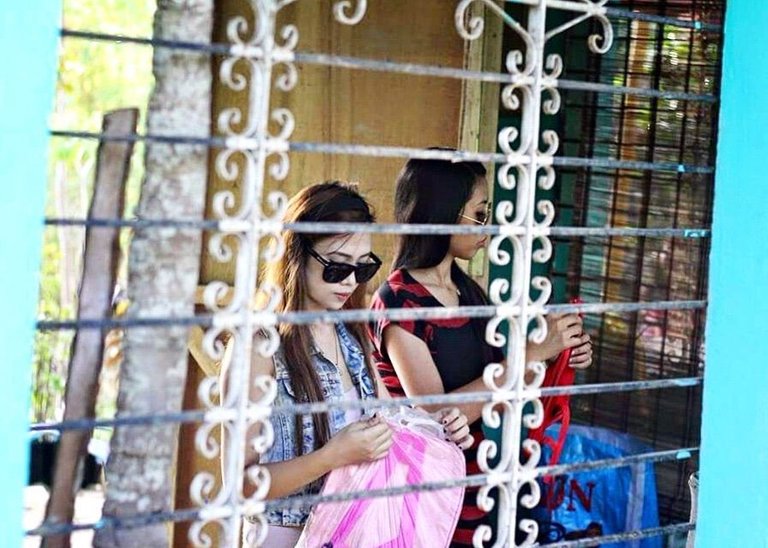 Despite the slippery and bumpy road in going to the upland barangay, we successfully delivered and personally gave the school supplies to the children.
I'm all about supporting a good cause. I feel great when I have the opportunity to help someone. But it goes deeper than that, I have found the feeling can be addictive. As I support an important cause with my time, I want to do even more to make a difference.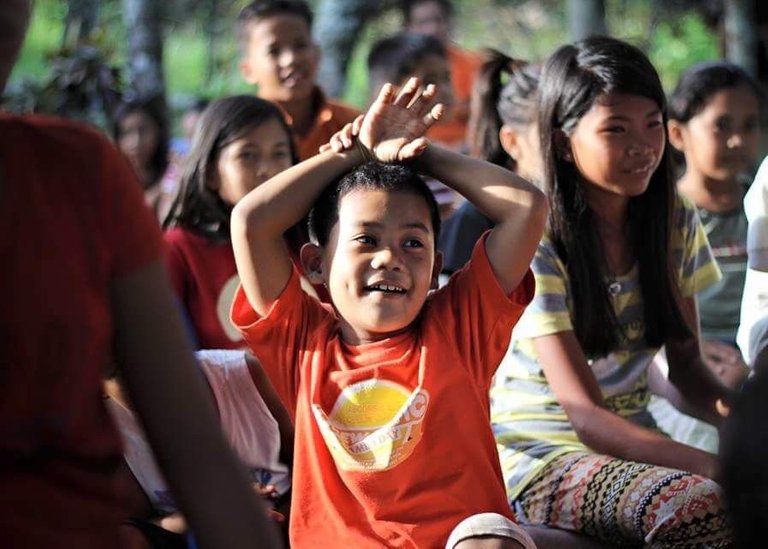 Distributing the school supplies may be exhausting, but the happiness and contentment shown at the young faces of Agsungot children has been priceless. Seeing their warm smiles and hearing their sweet voices saying "thank you" have been enough to impel us to continue serving our less fortunate Filipinos. Yes, our expedition may not be easy, but it was indeed a rewarding one!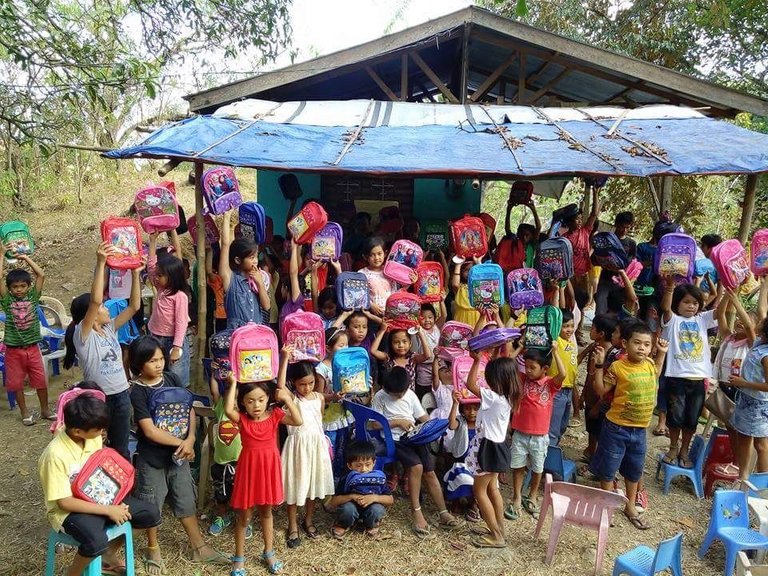 By placing backpacks containing essential school supplies into the hands of children, we are giving them important tools they need to start school with confidence and to succeed throughout the year. Our hope is to continuously expand the reach of the project and extend help to more underprivileged students particularly in far-flung provinces.
If you are one of the many who wishes to use your talent to help others, get out and get involved in something that you care about. Images can literally change lives and the perception we have of ourselves. Let's make the world a better place to live one click at a time. 📷