Still too much free time on my hands
So i have decided to try and get that analog vintage look on a photo that i could recreate later on with other shots and maybe possibly even make a lut or an action for photoshop.
Here are three attempts to do so, please let me know in any of those feel analog and vintage and if so which one in your opinion.
Version 1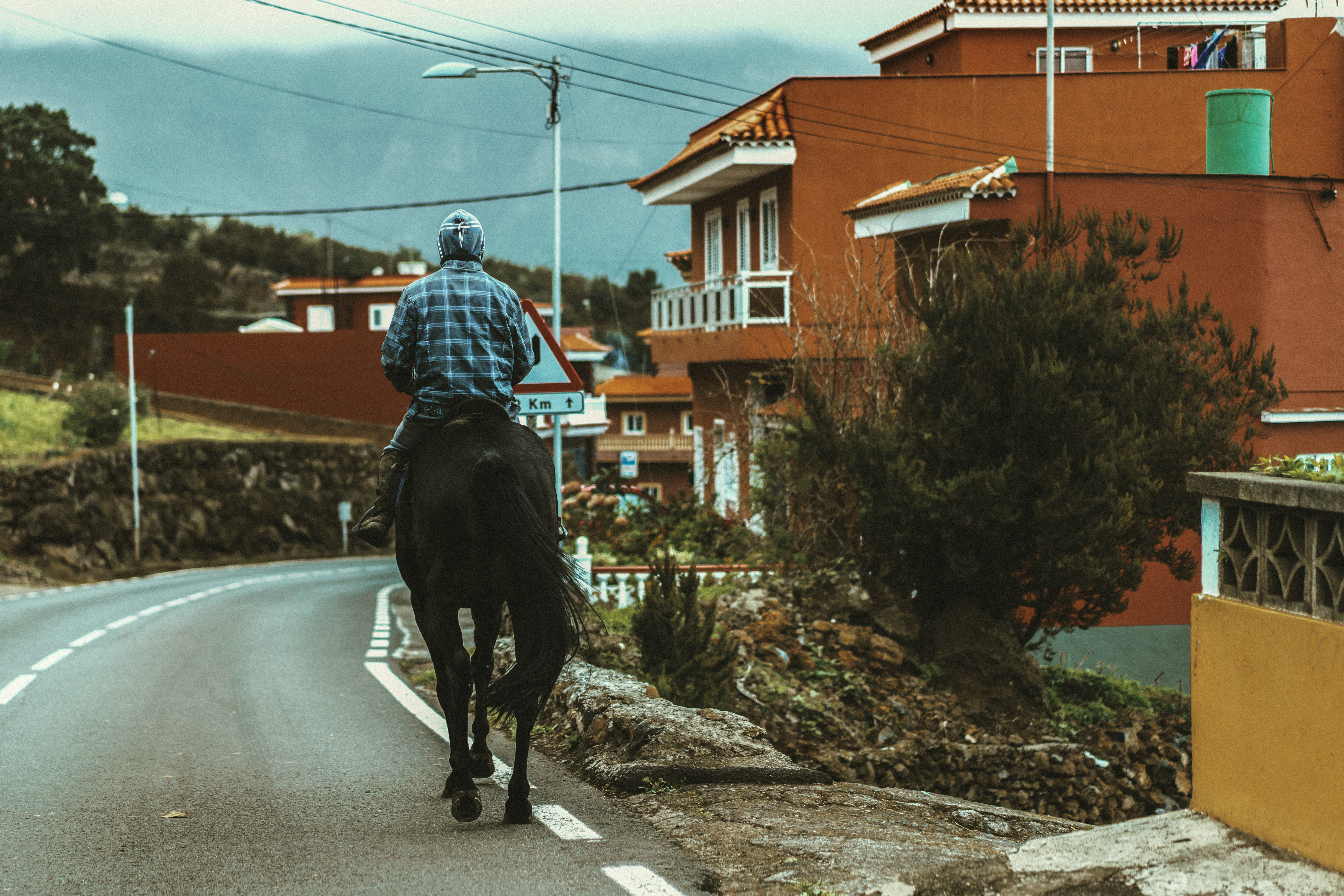 Version 2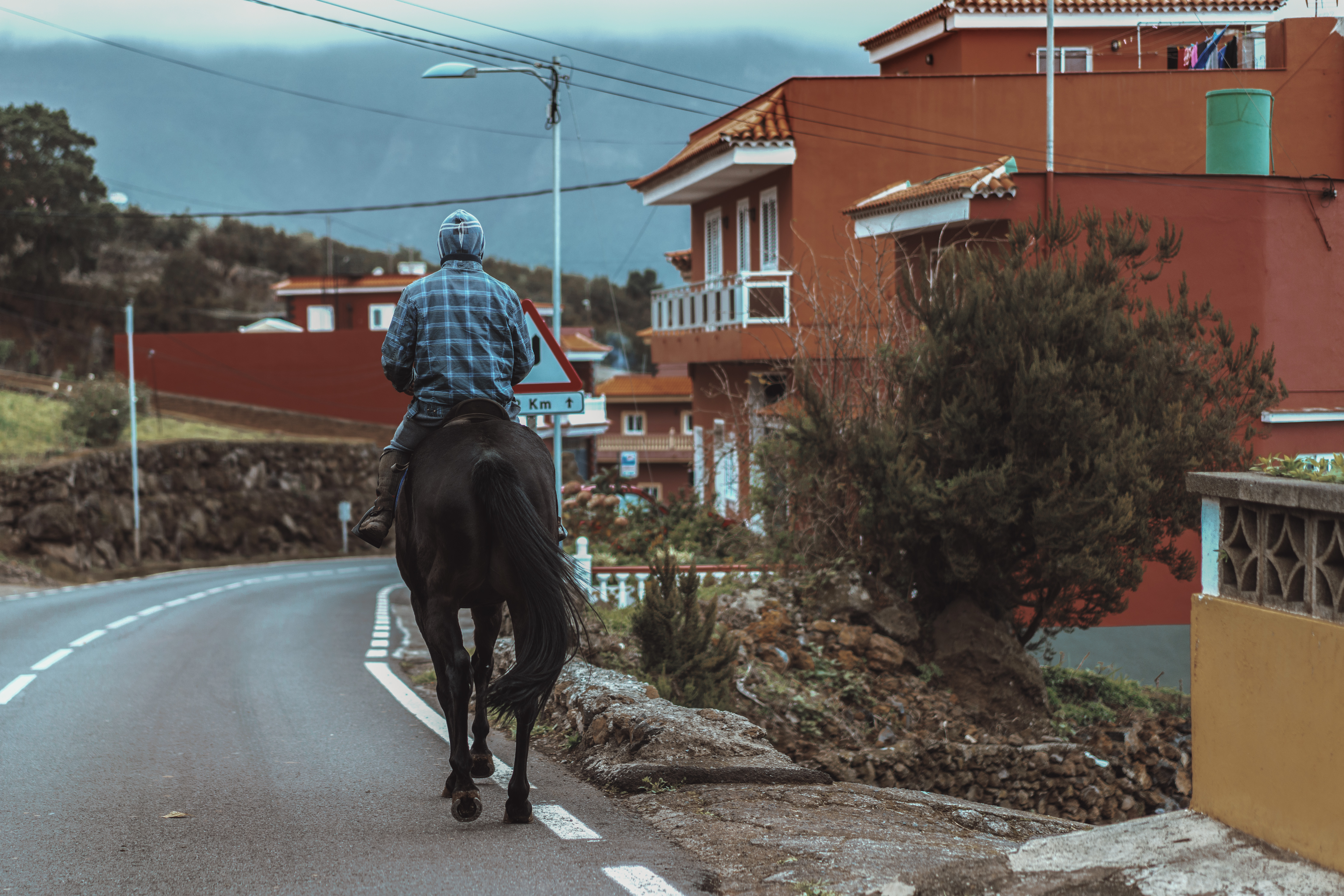 Version 3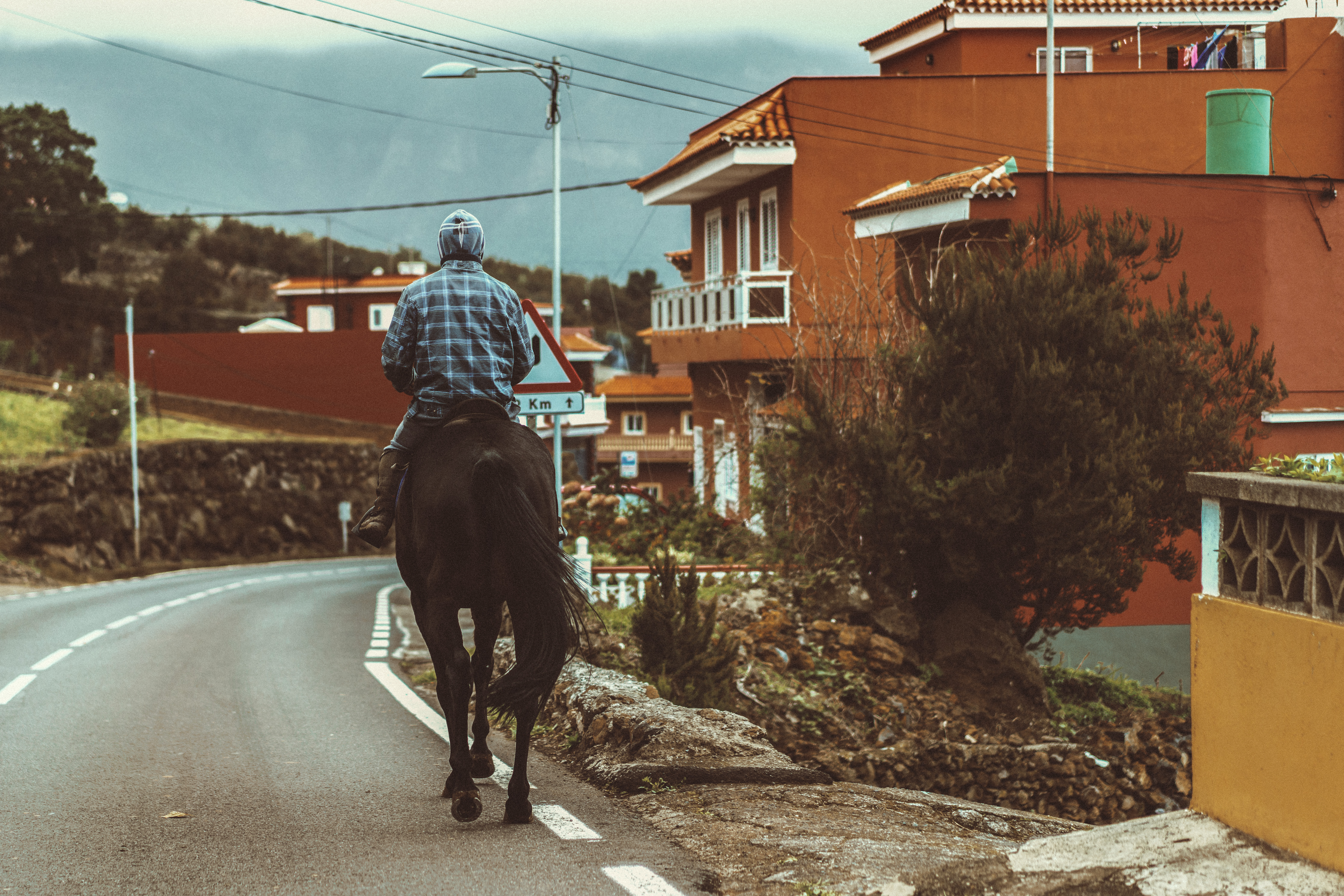 And here is the original file with native colors.
Sony A7RII f/2 1/1250 iso 200
David